A seven-story mixed-use building with 75 units of housing and 4,570 square feet of planned retail space is coming to 793-799 South Van Ness Ave. (at 19th Street).
Planning Commissioners unanimously approved the project during their meeting last Thursday.
"We get the opportunity to really increase the land use and the value of that land use and be able to provide homes for people," said Corey Smith on behalf of the San Francisco Housing Action Coalition.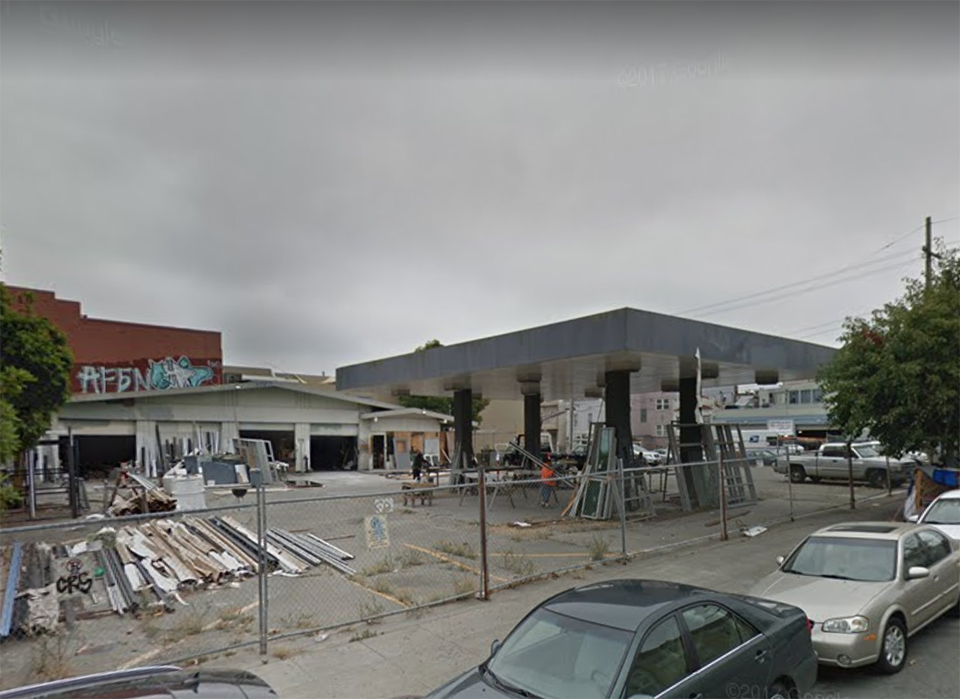 The development will also benefit from the state's density bonus program. Eleven on-site units will be built as part of the inclusionary affordable housing program, which allows the developer to exceed the area's height limits.
The new units will be a mix of 45 one-bedroom and 30 two-bedroom apartments. The building will have 38 car parking spaces, with one car-share space and 85 bicycle parking spaces.
The project also includes common open spaces provided by an inner courtyard, as well as a roof deck. Approximately 60 units will have access to private balconies and terraces. 
Joe Toboni, project sponsor and owner of the family-owned construction company Toboni Group, said his father attended high school in the Mission and operated a business for 40 years at 22nd Street and South Van Ness Avenue.
"I was raised by a single mom, scholarship through grammar school, high school and college, so I understand low-income," he said.
Commissioner Joel Koppel added that there are things it is difficult to argue with, such as the replacement of the gas station, the transit-oriented development in the Mission, as well as the local, family owned, multigenerational project sponsor.
But not everyone spoke in favor of the development.
"This should be an industrial and working-class neighborhood, and building more luxury units for vacation rentals and transient workers continues to displace the residents here," said local artist Sharon Steuer.
Future tenants of the ground-floor retail were also of concern. "We're not in the business of picking your retail, but [we're] hoping you will put something appropriate in that space," said Commissioner Christine Johnson said.
Johnson added that she hoped the new property would quickly attract retail tenants.
"People will say, yes, you have 75 new units in this building, but where will the pedestrian traffic come from in my business?"