By
Hoodline
- Published on January 17, 2018.
Seeking an affordable night out in the city this weekend? We've got you covered. Whether you're looking for theater, a fun room-escape game, or a chance to make a little art, these five activities will add a little spice to your weekend routine—and all of them are being offered at a discount. 
Disclosure: While this post is not sponsored, Hoodline may receive compensation from affiliate links used herein.
---
Take a BYOB painting class
Painting Lounge "is one of New York's top-rated paint and sip studios," according to Groupon. "In a fun, social setting, an experienced artist guides students step-by-step through creating the night's featured painting. The classes are easy, engaging, and totally stress-free." Art supplies are included, and you can pop your own bottle of beer or wine as you craft a Polynesian landscape or NYC skyline painting. 
The deal: Admission for one for $35 (normally $50) or for two for $68 (normally $100)
Relive the '90s at 'Cruel Intentions: The Musical'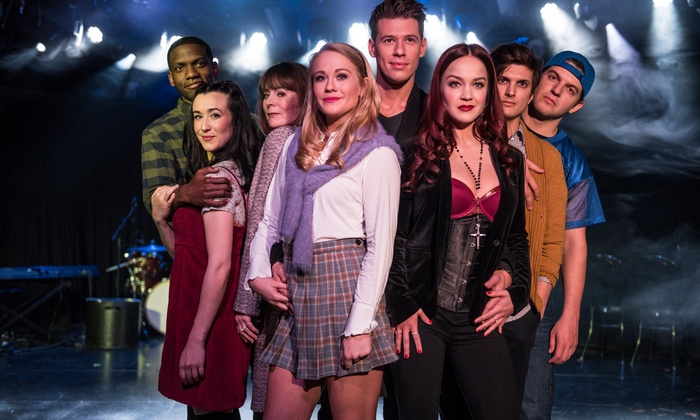 The steamy '90s teen hit Cruel Intentions has returned as a stage musical, complete with "movie-accurate costuming and emotionally charged songs," Groupon notes. "The cutthroat angst and sexual tension of the 1999 film starring Reese Witherspoon, Sarah Michelle Gellar and Ryan Phillippe is brought to life on the stage," as two stepsiblings square off in a bet to seduce their classmate. 
The deal: Tickets start at $31 for a bar seat (normally $48), or you can opt for table seating with two included drinks for $59 (normally $70). 
Play a room escape game at Thriller City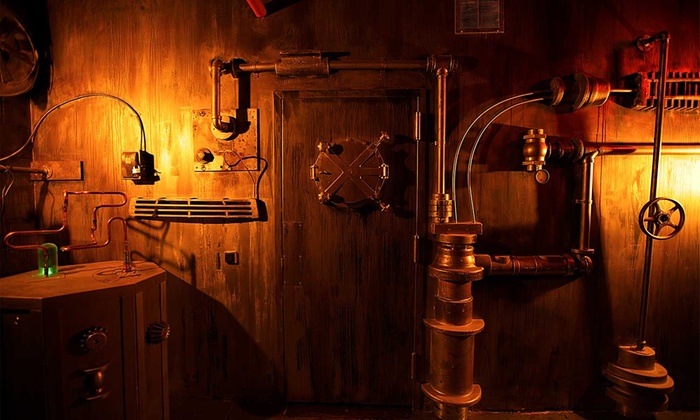 "Wits and grit are put to the test at Thriller City, where a quartet of room-escape games challenge players with mind-boggling puzzles and hair-raising scenarios," Groupon notes. "No matter the theme, teams must work together to unravel mysteries and overcome their fears to elude the clutches of malevolent forces." Game options include The Penitentiary, where players "take the role of inmates in a cursed prison," and Lost Treasure, where they play "pirates of the skies" assigned to fix a mysterious flying ship. 
The deal: Two people can play for just $34 (normally $60), or book a private group of eight for $114—that's less than $15 per person. 
Tour a distillery and taste locally made gin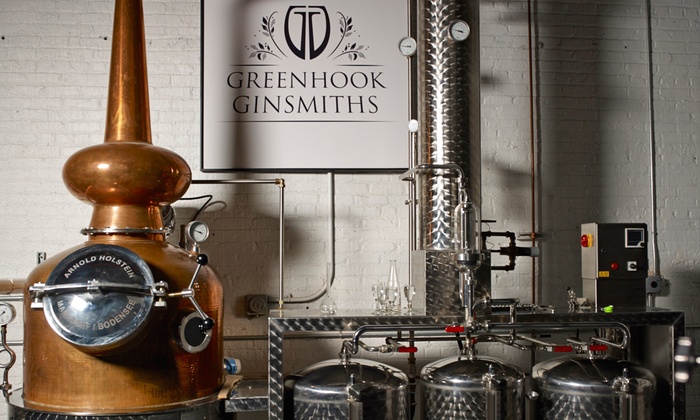 Cocktail lovers will relish a visit to Brooklyn's Greenhook Ginsmiths, which makes three varieties of gin: an American dry gin, an Old Tom gin, and a beach plum gin liqueur. You'll get to sample all three on your 45-minute tour of the distillery, offered on Saturday and Sunday afternoons, as well as get a behind-the-scenes look at the history of gin, how it's made, and what it takes to keep a distillery running. The staff is happy to share cocktail tips, too. 
The deal: $19 for a tour for two (normally $40), or $32 for a tour for four (normally $80)
Get your PBS on at 'Downton Abbey: The Exhibition'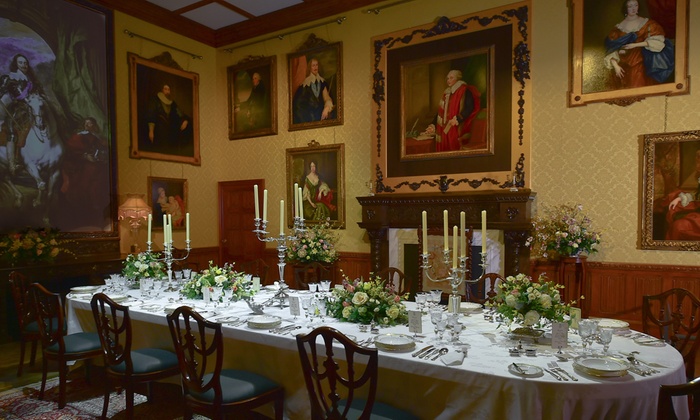 PBS' hit show Downton Abbey may be off the air, but you can relive the magic at Downton Abbey: The Exhibition. The new exhibit lets fans of the show "travel back in time to post-Edwardian England and into the home of the aristocratic Crawley family and their staff of servants. Explore the show's lovingly detailed sets, interact with vintage props, and admire the fashion of the era with the ornate period costumes on display."
The deal: $36 for weekend admission (normally $39) or $26 for weekday admission (normally $33)