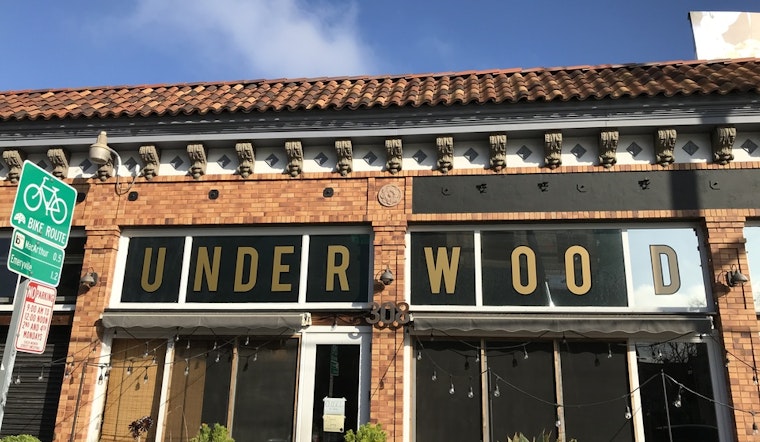 Published on January 26, 2018
After three months with a handwritten sign on the door informing customers of alterations within, Underwood Bar & Café (308 41st St. at Emerald) reopens tomorrow at 5pm. 
Physical changes include a more consolidated, family-style seating area on the first floor; a rejuvenated patio with sanded and polished benches and tables; and an improved roof.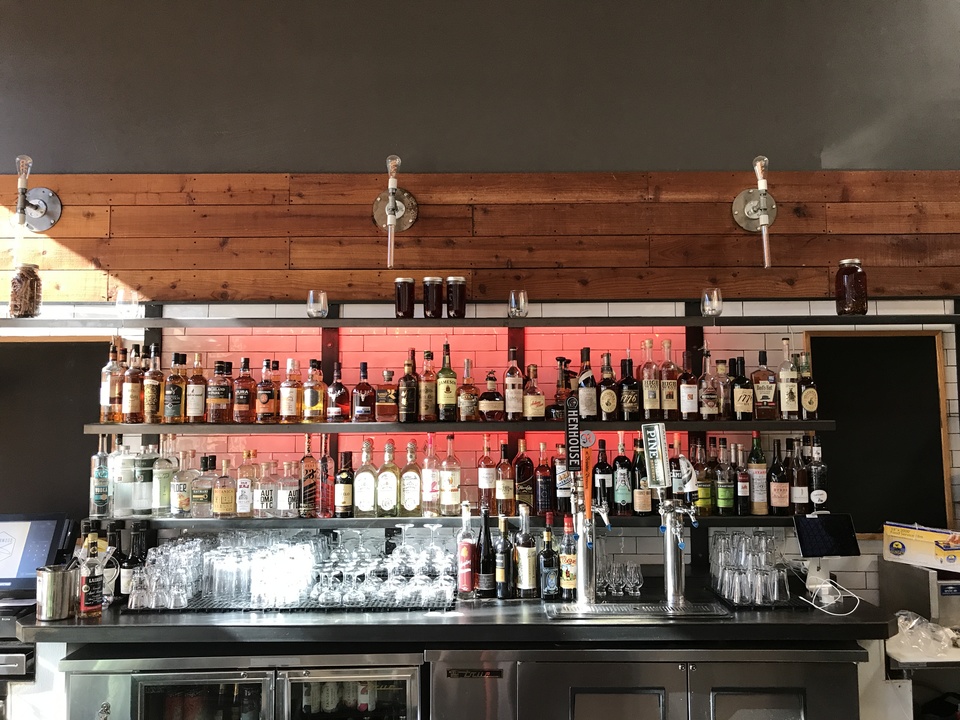 Executive chef Adam Hinojosa's revamped menu offers items like pickled quail eggs, charcuterie and cheese boards, or a chance to bite into a turkey panini with gravy, duck fat dressing, and cranberry sauce.
Salads range from $7 to $10, and small plates like bacon rillettes and truffled grits are $12 to $15. By popular demand, Hinojosa kept avocado toast ($6) on the menu.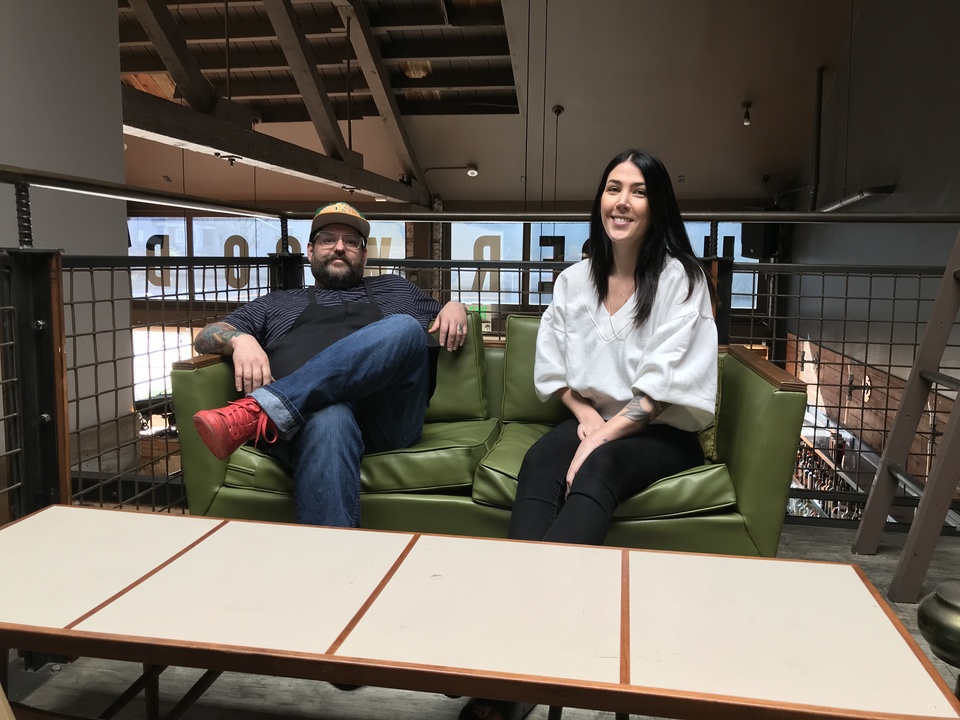 Hinojosa said the coffee program should be up and running in the next few weeks. Bar offerings will highlight local liquor and seasonal ingredients, Bay Area breweries like HenHouse and Pine Street, and a wine selection curated by  co-owner Chris Parks, a Level III sommelier.
Parks, who has deep experience in the Bay Area restaurant scene, consulted with the original owner Dominick Scala when Underwood opened in 2014, so when Scala decided to sell last year, he assembled a team, including Hinojosa, whom Parks had worked with at Per Diem and Noir Lounge, and Stacy Vella, previously at Lost & Found beer garden.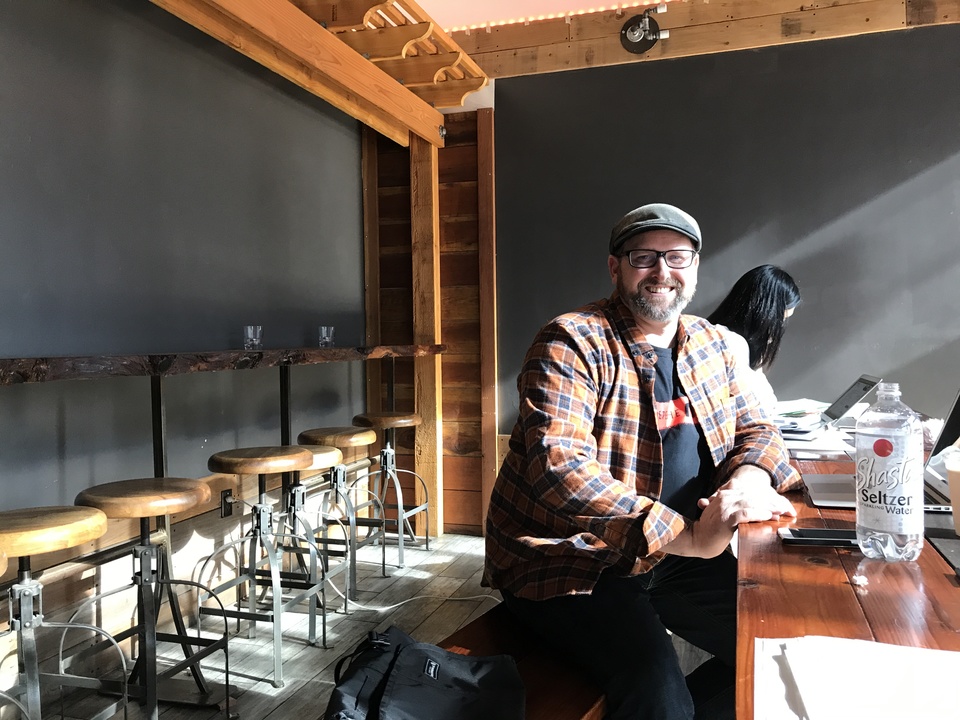 Vella, the general manager, said she plans to create an open space that draws its character from the people who frequent it, such as queer musicians, DJs, artists, and other community members.
"It will be space that does all types of events for all types of people," she said.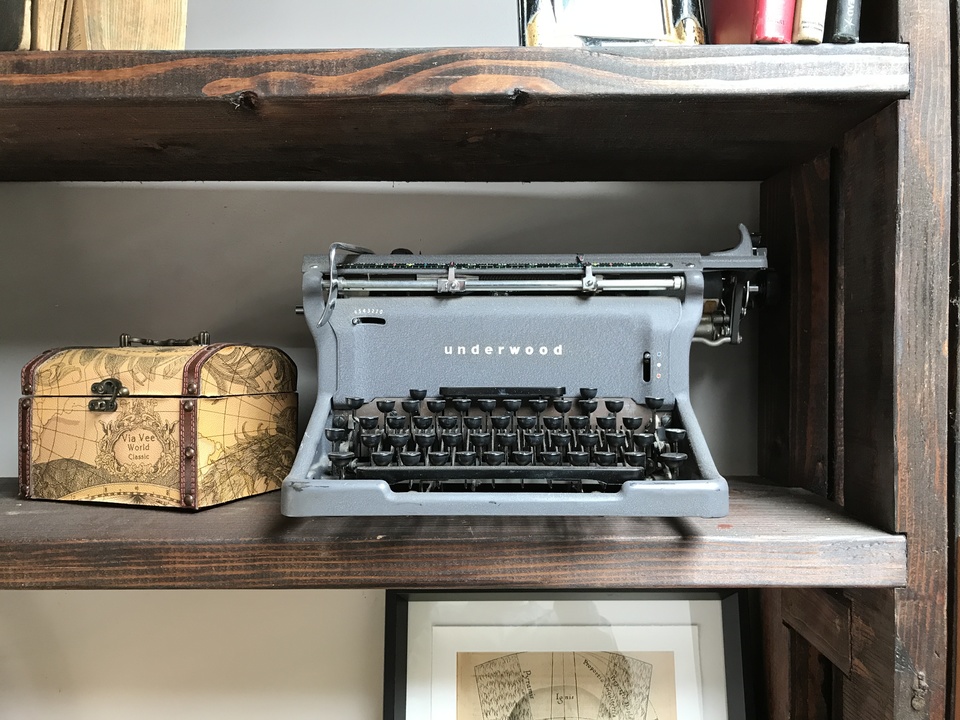 The original concept for Underwood as a café by day and bar by night emphasized the space's potential as an office for telecommuters, but the new management sees it primarily as a place to hang out. In that spirit, the bar will be open all day, from 6am to 2am. 
"Come in," said Hinojosa. "Have fun. Enjoy what we've been conceptualizing and laboring on. We did this for you."
Underwood (308 41st St.) reopens Saturday, Jan. 27th at 5pm, and will be open till around 2am. Every other day, the goal is to be open from 6am to 2am, serving coffee from 6 to 11am, dinner from 5 to 10pm, and a late night menu from 10 till 1am.