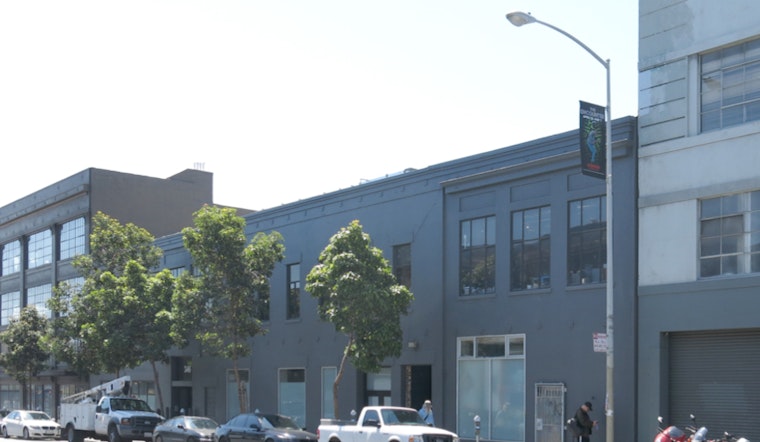 Published on February 06, 2018
Developers proposing to add single-room occupancy dwelling units above an existing retail space in SoMa must file more paperwork before the city will consider allowing the project to move ahead, Hoodline has learned.
According to a Preliminary Project Assessment issued last week, SF Planning needs more details to study plans filed last year that would alter the existing 24,439-square-foot office building at 346 9th St. (between Harrison and Folsom) to include a residential lobby and bicycle parking, as well as new floors for residential units and open space. 
The proposal includes a base plan, which adds two stories to the existing building, built in 1920. The 55-foot-tall structure would offer 34 SRO units, 43 bicycle parking spots, and 4,692 square feet of private open space.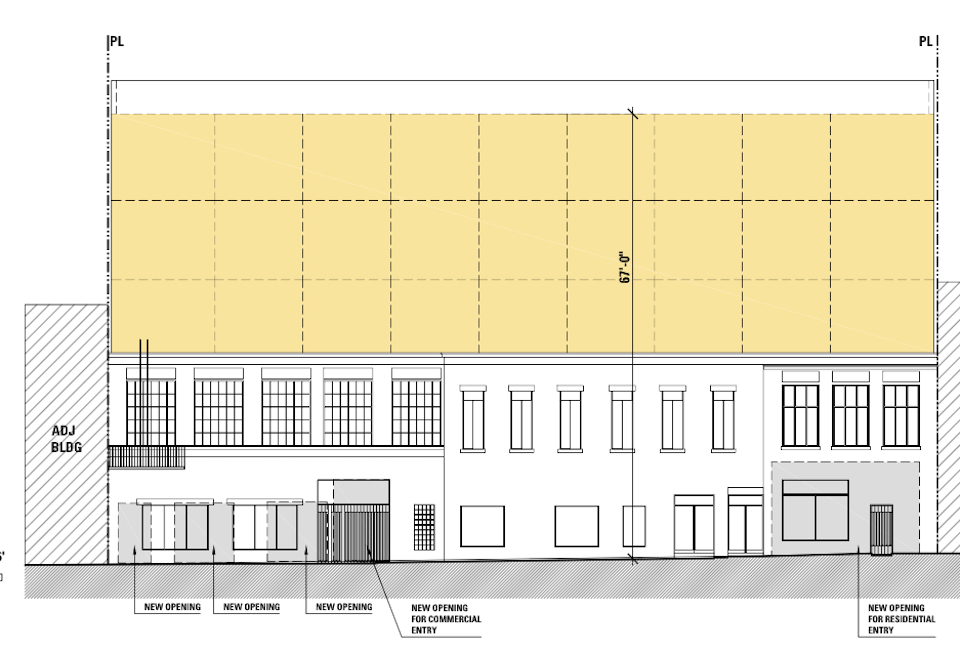 The project sponsor, Rueben, Junius & Rose, LLP, is also proposing to use the state density bonus to exceed the number of dwellings allowed on the 12,500-square-foot parcel under the area's zoning rules.
If the state density bonus is applied, developers could add three stories to the existing building, bringing it up to 67 feet tall. The larger building would offer 45 SRO units, 44 bike parking spots, 2,632 square feet of private open space and 1,797 square feet of common open space.
The project sponsor still needs to file a separate application to receive consideration for the state density bonus and would have to identify specific waivers or concessions it is seeking by agreeing to offer more on-site affordable housing.
Because the site comprises more than 10,000 square feet, the project requires conditional use authorization from the Planning Department. 
As proposed, the plan largely leaves the existing building intact. That may need to change, because it takes up the entire lot and does not meet the city's requirements for a rear yard.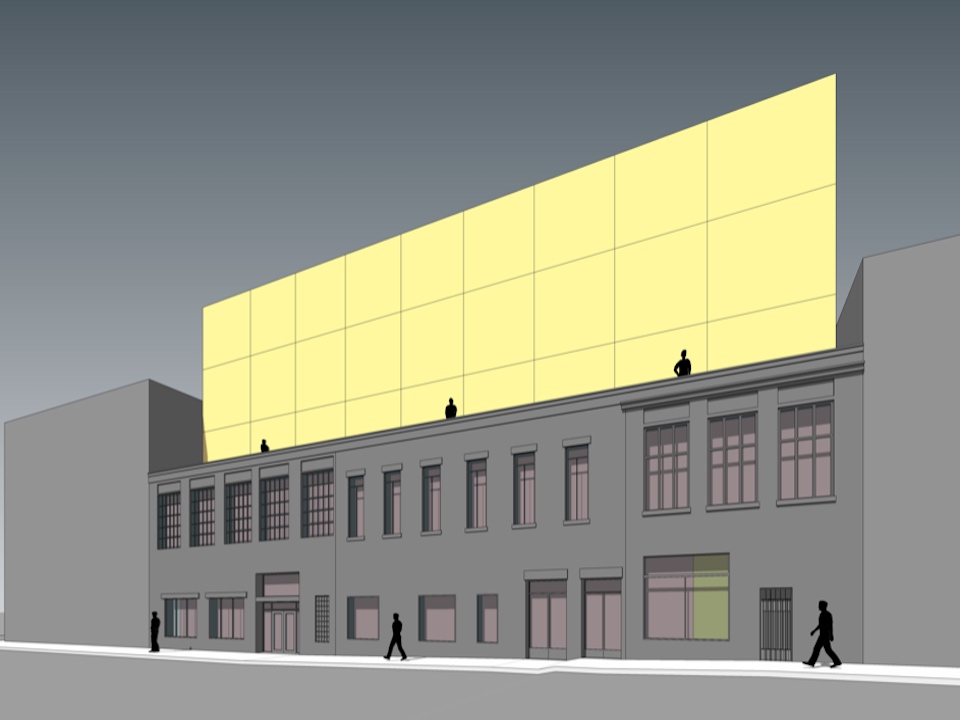 The proposal does not provide enough detail to determine whether it meets the open-space requirements for the number of SRO units it intends to develop. The requirements are reduced by two-thirds when the building provides group housing, SRO units, or units that are 350 square feet or smaller. 
SF Planning staff also expressed concerns about the new development's visual impacts to the existing streetscape. The developer would need to set back the new construction enough to keep the visual focus on the existing historic resource and surrounding properties. 
The project sponsor has until July 26, 2019 to file its environmental permit, conditional use authorization, and building permit applications. After that date, developers would need to submit plans for another initial planning review.