Planning an international trip is a daunting task, especially when traveling abroad for the first time. With help from an international nonprofit, however, 15 Bay Area students will receive scholarships that will send them to far-flung destinations.
Hostelling International USA (HI USA) operates 50 hostels around the country that serve travelers aged 18 to 30. Rooms are open to individuals, groups or families who are looking for a cheaper alternative to a hotel.
HI USA offers various programs, including its nationwide Explore the World initiative, which offers scholarships to 100 people so they can travel to the country of their choice.
"This is our third year doing it in San Francisco," said John Schilder, a regional engagement manager with HI USA. "This year, we're going to have 15 scholarships available for Bay Area youth and as part of their travel, there has to be an academic or service aspect." 
To be considered, applicants must explain how they intend to explore the destination's culture.
"We had an individual who went to Argentina to learn about salsa dancing, so they went to clubs and danced," said Schilder. "We don't want a traveler who wants to go to a resort and sip Mai Tais on a beach—we want someone who wants to go out and learn about the culture."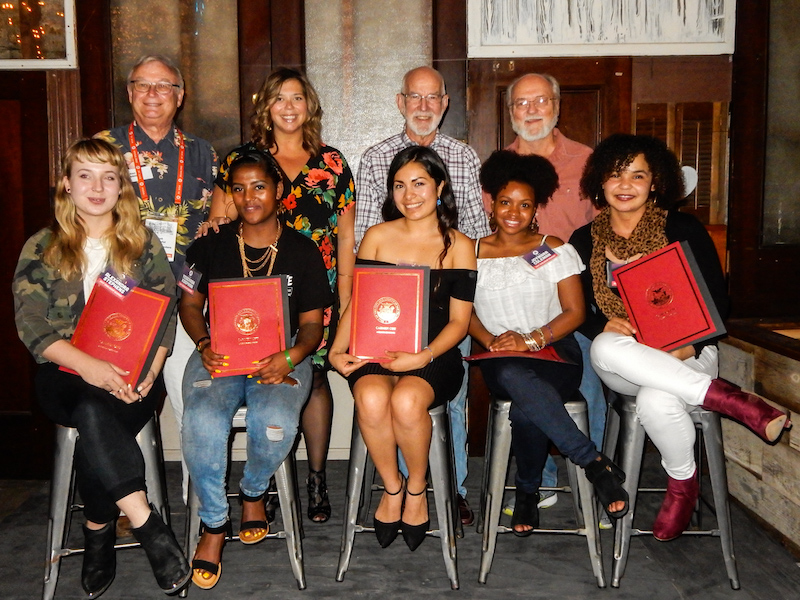 "We're targeting individuals who wouldn't think of traveling otherwise or who wouldn't be able to travel because of barriers," said Schilder.
Among other criteria, applicants must be current or past Pell Grant recipients. Individuals who haven't attended college must have had an income level in 2017 that "does not exceed 300% of the 2017 Federal Poverty guidelines," he added.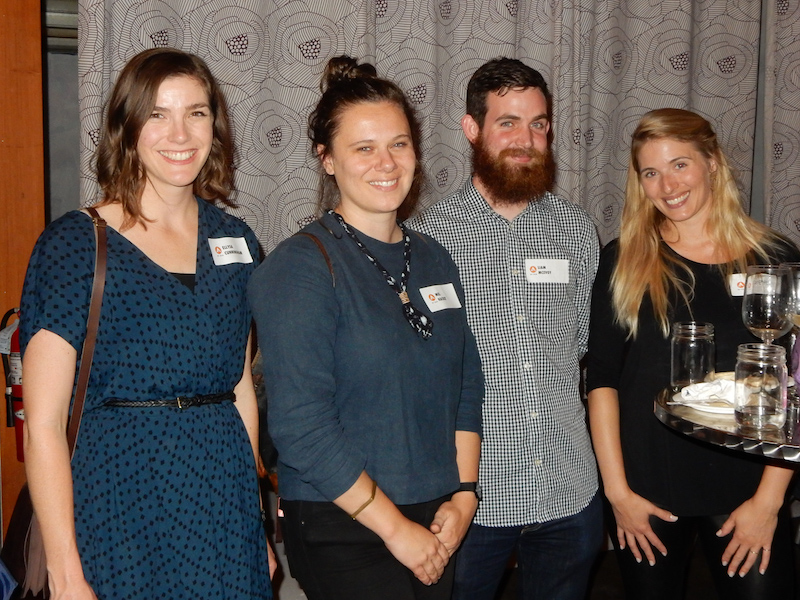 The nonprofit has three locations in San Francisco; 685 Ellis St. in the Tenderloin, 312 Mason St. in Union Square, and another inside Fort Mason.
According to its website, "exploration and travel lead to a better understanding of other cultures, and in turn that creates a peaceful, smarter, and more tolerant world." 
The organization has hostels with dormitory-style and private rooms all over the country, including Texas, New York City, Chicago, Seattle and more. 
HI USA is accepting applications online for Explore The World until March 2nd and is also seeking volunteers to staff its San Francisco locations.