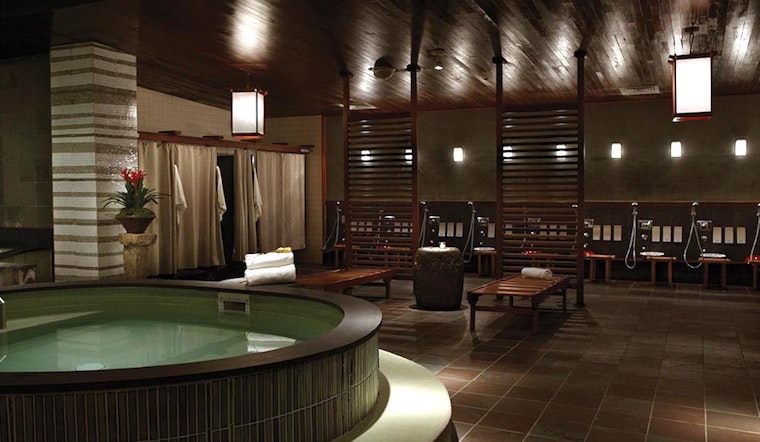 Published on April 09, 2018
Last month, the city's Small Business Commission for the Legacy Business Registry unanimously voted to admit Japantown's Kabuki Springs & Spa into its program. The spa, which opened in 1968, is the 129th entity to be recognized as a legacy business.
Kabuki Springs is known for its communal bath and offers a hot pool, cold plunge facilities, a dry sauna and steam room, along with an assortment of therapeutic body treatments. The bathhouse was founded by the Japanese-owned National Braemar Corporation.
The registry recognizes commercial enterprises that are more than 30 years old; each business is nominated by the Mayor or a member of the Board of Supervisors. Businesses are eligible for grants worth $500 per full-time employee each year, along with rent stabilization grants of $4.50/square foot. Each year, the registry accepts up to 300 businesses.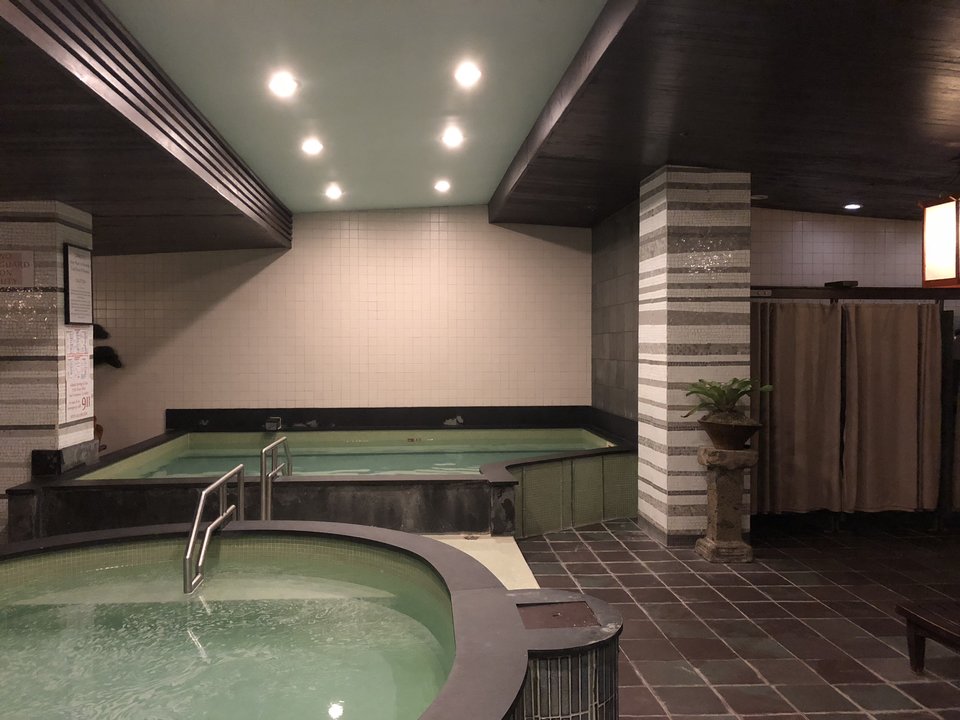 Kathy Nelsen took over as spa director in 1998 under the management of Joie de Vivre Hospitality and oversaw its renovation, a move that aimed to modernize the facility. Today, it's considered the largest Japanese-style bathhouse in the country.
The spa is located on the ground floor of a building shared with AMC Kabuki Theater, which "actually used to be a dinner theater," Nelsen told Hoodline via phone.
"Where our break rooms are now was a sushi bar that connected the dinner theater to the men's bathhouse at the time," she said. "AMC came along in the 70s and bought it because it went bankrupt."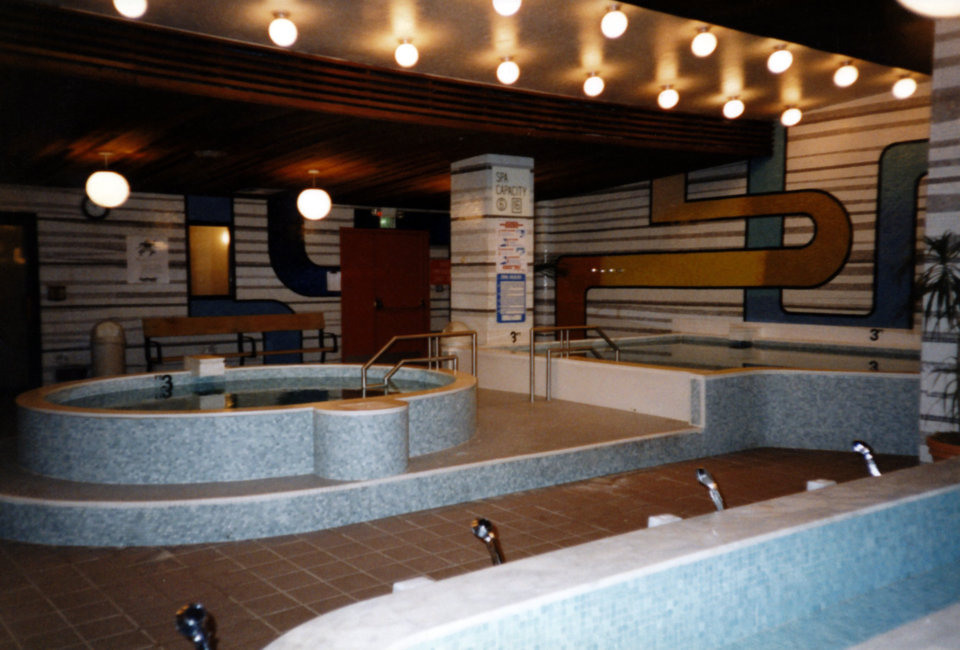 Later, "they closed the sushi bar and attempted to run the bathhouse like a movie theater," Nelsen said. "It had the same carpeting in the hallway. There was a fish tank in there and it was very barebones, service-wise. They had just a Coca-Cola machine and a pay phone in the bath" as far as amenities, she said.
Before 1998, the bathhouse served only male patrons, but now, there are three days scheduled for men, three for women and one co-gender day. "That's the only day that's not-clothing optional," Nelsen said.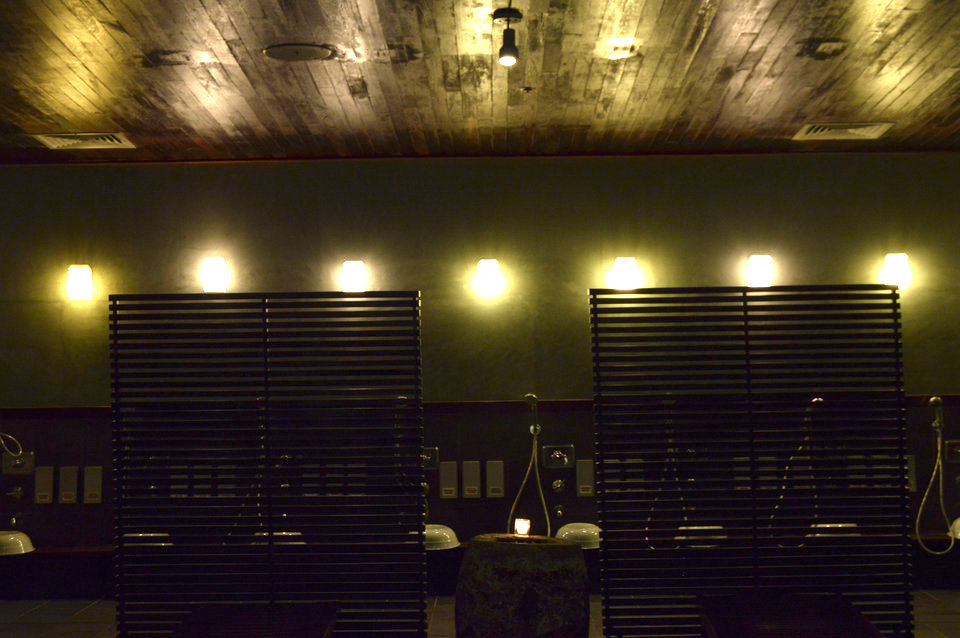 Another departure from its previous iteration is the discouragement of talking while in the bath. "Japanese onsen are very social," said Nelsen, "but here, we are so over-stimulated all of the time. Our spa is a place to calm your nervous system. It's a time to be meditative and more internal."
However, some traditional Japanese elements remain, including the use of ofuro tubs for washing prior to receiving a massage. Japanese bathhouses also have sit-down showers to wash with soap before heading into the communal hot soaking tub, which also remain, said Nelsen.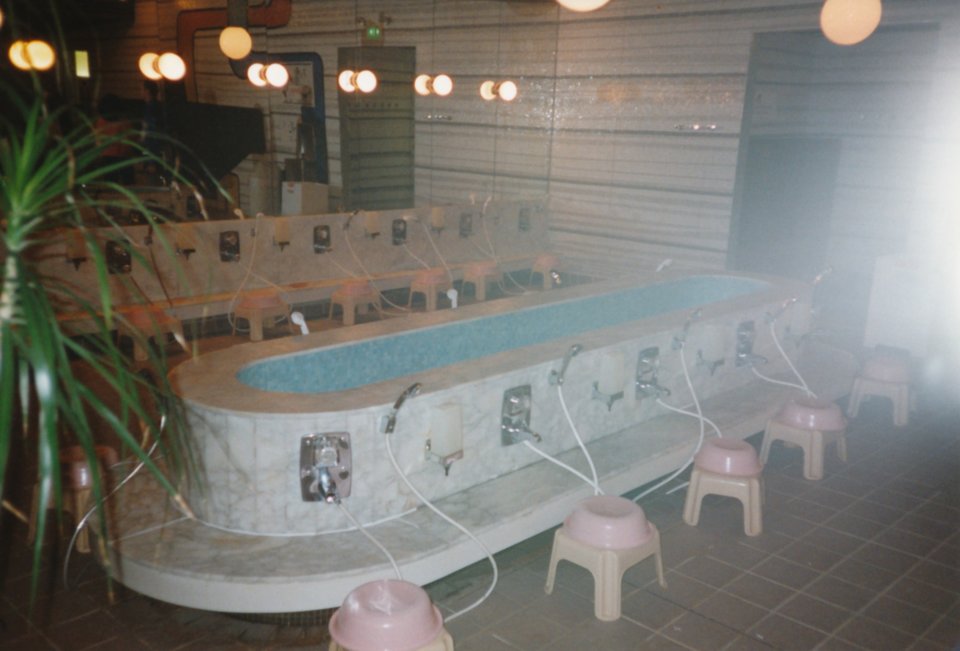 "I'm not Japanese and the company that I work with is not a Japanese company," Nelsen said. "But it is a Japanese-style bath and we are very respectful of the culture. But we are not about to say that we brought that culture into this space."
Nelsen said she loves being a part of Japantown's community. "There are a lot of long-term businesses that are still here and they are the heart and soul of Japantown. But it's also exciting when new people come in with their cinema and cosplay stores. I'm so excited about that youthful energy."
As for receiving the recognition, "it is highly fortuitous for Kabuki Springs & Spa to be added to the Registry in the same week as the 50th anniversary of the Japanese Cultural and Trade Center," said Nelsen.
"I hope we can continue to be a place of respite for San Franciscans for years to come."