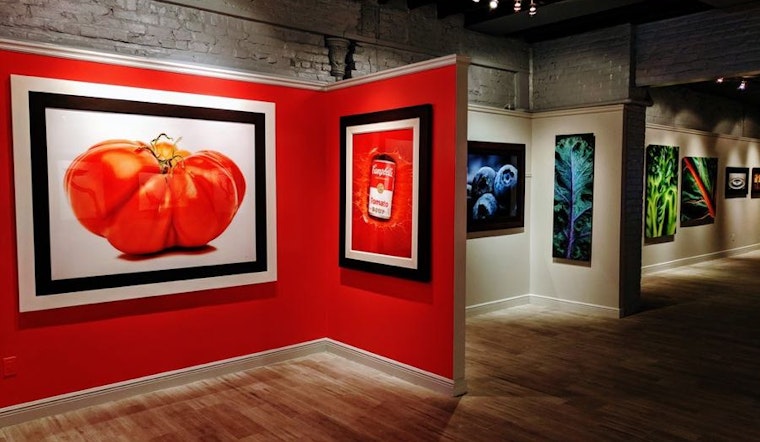 Published on May 23, 2018
Interested in discovering the newest businesses to open in the French Quarter? From a cigar bar and lounge to a cuisine-centered art gallery, read on for the newest spots to open in this New Orleans neighborhood.
Cuban Crafters Cigar Lounge
533 Toulouse St.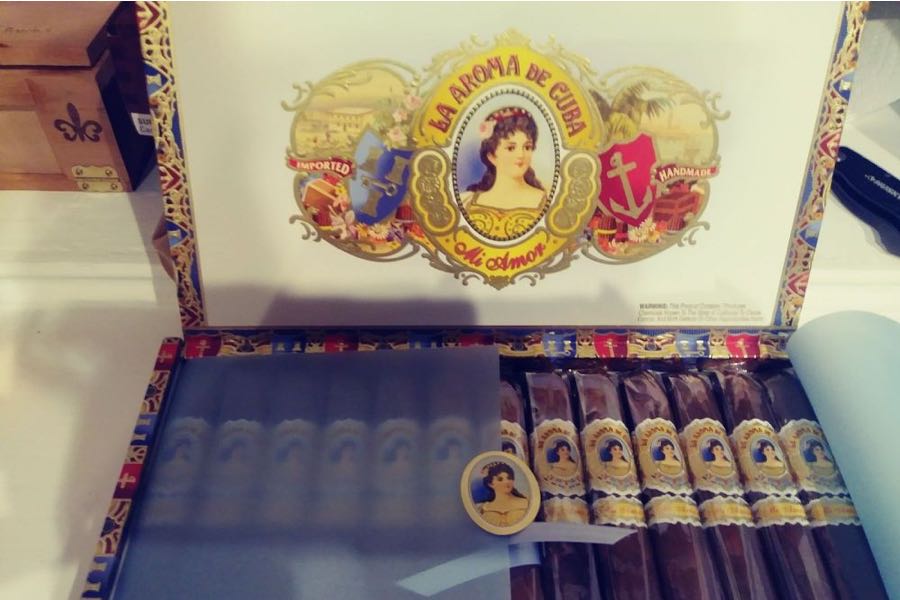 Cuban Crafters Cigar Lounge is a cigar bar and tobacco shop with origins in Miami. The shop boasts a wide selection of cigars, wine and spirits, and is available to host private parties, corporate events and weddings.
Channeling a Cuban resort vibe, the lounge is outfitted with large leather seats and a spacious bar beneath Greek Iconic columns and vintage-inspired posters.
The business notes on Yelp that it holds the French Quarter's only license allowing smoking and drinking indoors. It also proudly features Cuban-seeded cigars sourced from Nicaragua and hand rolled in Miami, plus an extensive selection of scotch and bourbon.
If table games are your thing, note that guests are invited to play chess, dominoes or Texas Hold'em.
Cuban Crafters Cigar Lounge currently holds 3.5 stars out of three reviews on Yelp, but it's still early days.
Yelper Joshua S. noted, "When you're tired of Bourbon Street, kick back here with real bourbon and a smoke. Cuban Crafters is a fairly quiet lounge for its area, and they have a decent selection of cigars at a fair price."
Cuban Crafters Cigar Lounge is open from 11 a.m.–midnight on Monday, Tuesday, Wednesday, Thursday and Sunday, and 11 a.m.–2 a.m. on Friday and Saturday.
The Great Frog
710 St. Louis St.
The Great Frog is a rock 'n' roll jewelry store based in London, with additional locations in New York, Los Angeles and, now, the French Quarter.
According to the company's website, its clients include the likes of Iggy Pop, Alice Cooper, Johnny Depp, David Beckham, Jay Z. and Lady Gaga.
On display, expect to find pendants, rings, bracelets, key rings, wallet chains and more inspired by bikers, punk rock, heavy metal and other subcultures.
The shop debuted on St. Louis Street as a three-month pop up and later announced that it would remain as a permanent fixture in the neighborhood.
With a five-star rating out of two reviews on Yelp, The Great Frog has been getting positive attention.
Yelper Gary W. said, "What a unique place to buy jewelry that's somewhere between biker, rock star or demonic — at some quite reasonable pricing."
The Great Frog is open from 10:30 a.m.-6:30 p.m. daily.
Modernist Cuisine Gallery
305 Royal St.
Modernist Cuisine Gallery, which hails from Las Vegas, is "the first gallery in the world to focus solely on food photography by a single artist," its website claims.
With the space, artist, photographer and author of three cookbooks Nathan Myhrvold aims to inspire passion and curiosity with his imaginative culinary photos — and distribute them to the right people.
So far, Modernist Cuisine Gallery has earned one five-star review on Yelp.
"The photography and theme here are unique. Each picture is crisp, bright and alive," Yelper Brandon C. said. "Any modern kitchen or restaurant would be really jazzed up with the presence of one of these works."
Modernist Cuisine Gallery is open from 10 a.m.–6 p.m. on Sunday–Wednesday, and 10 a.m.–8 p.m. on Thursday–Saturday.
Newton's Hot & Cold
509 Dumaine St.
Newton's Hot & Cold is a new spot to score gelato, caffeinated beverages, breakfast treats and deli favorites.
The shop offers a variety of handmade gelato flavors, as well as soups, salads, sandwiches and desserts.
Newton's Hot & Cold holds a five-star rating out of seven reviews on Yelp, indicating positive attention from users.
Yelper Christy F., who reviewed Newton's Hot & Cold on April 4, wrote, "The quiche is outstanding. You need to try them all. I'm also a huge fan of the cannoli and the Italian pulled-chicken sandwich. The guys who work here are so much fun."
And Yelper Jean D. wrote, "Excellent sandwiches and soup close to Jackson Square. Very personable staff and owner. We came here because of the Yelp reviews and they were on point."
Newton's Hot & Cold is open from 7 a.m.–7 p.m. daily.