By
Hoodline
- Published on June 19, 2018.
There's always plenty to do in Boston, but finding fun on the cheap can be another story.
If you're on the hunt for events and activities that don't require cash on hand, we've got five solid options to enjoy for the low, low price of zero dollars, from a talk with Congressman Joe Kennedy to a live cooking demonstration.
Hoodline offers data-driven analysis of local happenings and trends across cities. Links included in this article may earn Hoodline a commission on clicks and transactions.
---
Getting to the Point with Congressman Joe Kennedy III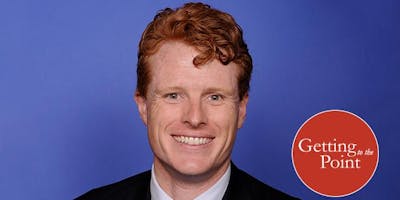 Want to get up close and personal with a Kennedy? The Edward M. Kennedy Institute For the United States Senate is hosting its namesake's great-nephew, a sitting U.S. Congressman, to discuss issues like mental health, manufacturing and STEM education.
Matt Viser, the deputy Washington bureau chief for the Boston Globe, will lead the discussion of current issues with Kennedy, which includes a light breakfast before the event. Seating is first-come, first-served and doors open at 7:30 a.m., so get there early.
When: Tuesday, June 19, 8:30-10 a.m.
Where: Edward M. Kennedy Institute for the United States Senate, Columbia Point.
Admission: Free
Click here for more details, and to get your tickets
The Consciousness of Color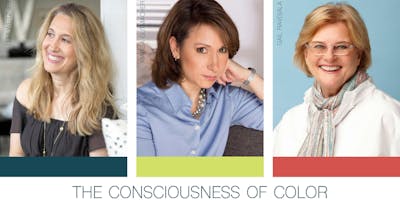 Color has a bigger impact than you might realize on people's emotions. If you're interested in the effects it can have, join the Boston Design Center and The Martin Group for this talk with color expert and designer Lori Weitzner (author of the book Ode to Color) and Marisa Gutmacher, executive design director of Samuel & Sons. 
Gail Ravgialia, editor of Design New England, will moderate the discussion, which will touch on how we perceive color and how we can determine our personal relationships to color in the design of our homes. Afterwards, snacks will be provided.
When: Thursday, June 21, 11 a.m.-2 p.m.
Where: 1 Design Center Pl.
Admission: Free
Click here for more details, and to get your tickets
From Ground Level to New Heights: Speed Mentoring with VCs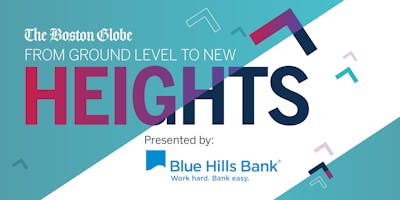 Interested in starting a company? This event aims to connect entrepreneurs with venture capitalists for "speed dates" offering advice on attracting investors, finding funding, putting together a team, and more. Beer and wine will be provided.
The team of VCs on site includes Parul Singh, principal at Founder Collective and lecturer at Northeastern University; Freddie Martignetti, board member at Highland Capital Partners and co-founder of Suffolk Equity Partners; Anna Palmer, co-founder and investment partner with XFactor Ventures; Maia Heymann, co-founder and general partner at Converge; and Sandra Glucksmann, CEO of Cedilla Therapeutics. 
When: Thursday, June 21, 6-8 p.m.
Where: WeWork South Station, 745 Atlantic Ave.
Admission: Free
Click here for more details, and to get your tickets
Market Test Kitchen: Stillman's Farms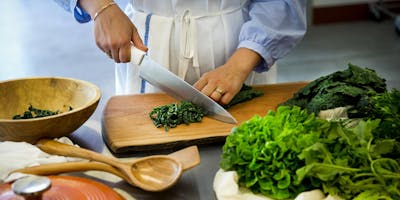 Spice up your Friday lunch hour at the Kitchen at Boston Public Market, which hosts a weekly demo that allows vendors to test recipes with seasonal produce and get public feedback.
This week, Stillman's Farms will test and taste new recipes using the latest veggie harvest, offering samples to the public. 
When: Friday, June 22, 12-1 p.m.
Where: The Kitchen at the Boston Public Market, 100 Hanover St.
Admission: Free
Click here for more details, and to get your tickets
Work Smart: Salary Negotiation For Women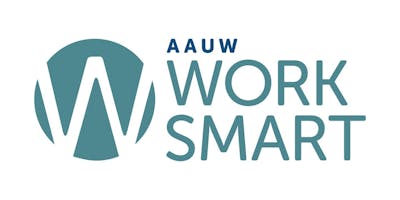 Women working full-time in the United States are typically paid 80 percent of what white men are paid — and the gap widens further for women of color. This two-hour workshop from the American Association of University Women (AAUW) and the Boston Public Library aims to change that, teaching women to quantify and articulate their value, conduct market research and determine a fair salary, and make a strategic pitch for a raise. Women in attendance will also have an opportunity to practice their negotiation. 
When: Saturday, June 23, 10 a.m.-12 p.m.
Where: Kirstein Business Library & Innovation Center, 700 Boylston St.
Admission: Free
Click here for more details, and to get your tickets