[Editor's Note: Hoodline is participating in today's SF Homeless Project, in which area publications cover homelessness from different angles.You can read more about the project here.]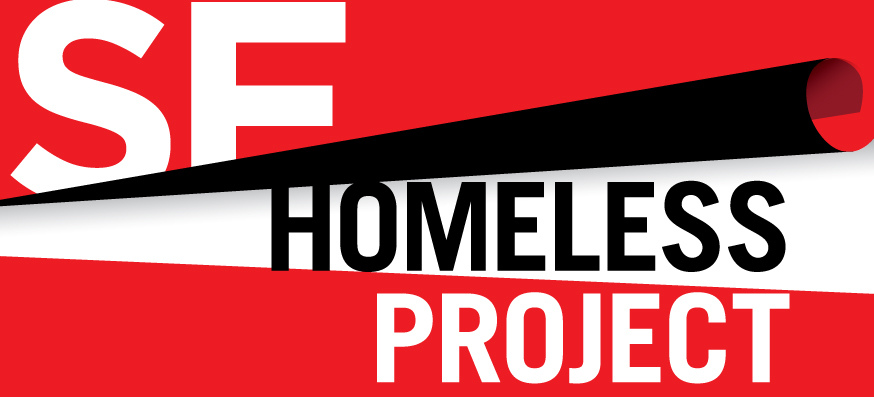 ---
Miracle Messages shares stories via social media with the hope of reuniting those experiencing houselessness and unstable housing with family and friends.
Founded by city resident Kevin Adler, the organization connects clients with caseworkers who record video interviews. Afterwards, nearly 1,000 digital investigators assist in the search process, scouring the internet for clues.
Patrice Bonville
The Miracle Messages team met Patrice Bonville at Glide Memorial Church in the Tenderloin on November 8, 2017.
Bonville, who was born in San Francisco on July 18, 1958, lost touch with her daughter and hopes to reconnect. At the time of the interview, she hadn't heard from her in more than a year and a half.
Her daughter's name is Sparkle PoinDexter and was born on June 16, 1977; her last known location is Atlanta, Georgia. 
In her video message, Bonville said she'll be able to rest easier if she's able to hear from her daughter and learn that she's OK.
If you have any information as to Sparkle PoinDexter's whereabouts, please contact Miracle Messages here.
Natasha
Natasha is a resident in at the Essex Hotel in the Tenderloin, a housing situation that Miracle Messages founder Kevin Adler described as unstable. 
Natasha filmed a video message to her younger sister, who was adopted when she was four years old. Her sister's name at birth was Pilakea or Pilaquia, but thinks her name may have been changed to Chantell Holman by her adopted parents. 
In her message, Natasha said she feels like a piece of her heart is missing and hopes to tell her sister that she loves her and wants to be a family again. 
Natasha said her birth mother — now deceased — is Althea Dolores Black (maiden name), and her birth father, Fred Gray, is said to have a barber shop on Divisadero Street in San Francisco. Adler said that it wasn't clear if Natasha is in touch with her father. 
If you have any information about Chantell Holman's whereabouts, email Miracle Messages. To become a hotline volunteer or launch a pilot in a new city, visit their website.