Here's the latest from Oakland's restaurant scene. In this edition, a Downtown taqueria reopens as a women-owned, halal business; a new regional Chinese restaurant takes over a former hotpot spot, and movement on a forthcoming pizzeria in Old Town. 
Openings
Downtown
Maya Halal Taqueria (346 14th St.)
Veteran Hoodline tipster Al M. reports that Maya Halal Taqueria has taken over the space formerly occupied by La Chata Taqueria in Downtown.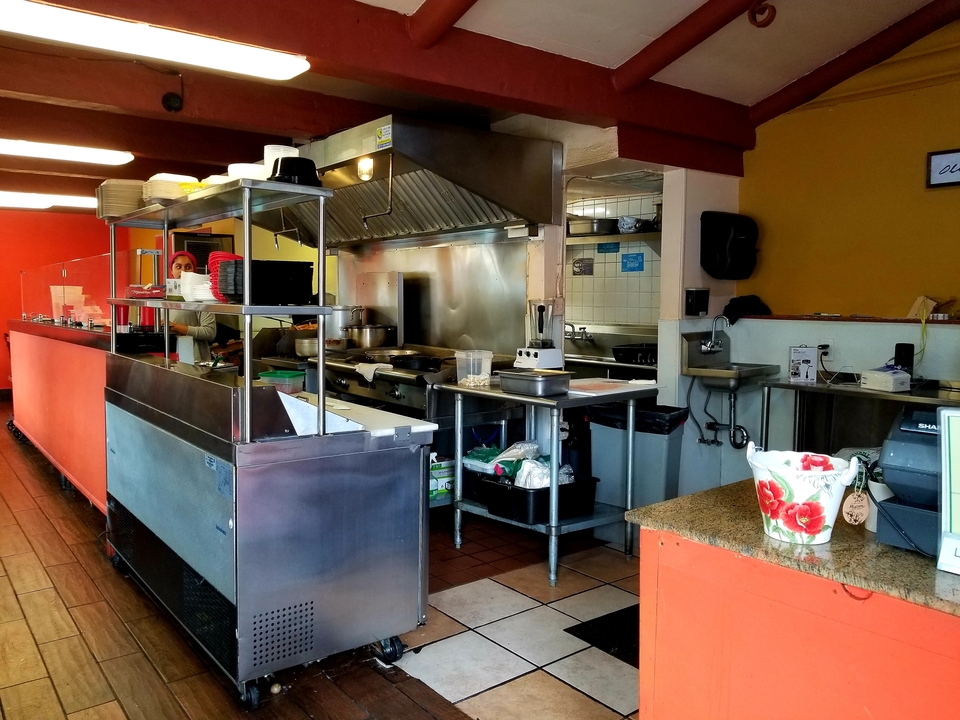 Al said that roughly a month ago, La Chata owner Danny had mentioned a change might be in the works, and "that it was nice knowing people in the neighborhood, but he wished that he could do more." 
Now that Maya Halal Taqueria has taken over, "it's not just any taqueria," said Al. "It's women-owned and operated by the same staff" as La Chata. 
The menu appears to be relatively similar, but in keeping with its halal focus, the new spot no longer offers pork. Expect to see Tex-Mex-style fare with halal meats, plus house-made tortilla chips. 
The taqueria is open Monday – Saturday 11 a.m. – 9 p.m. It's closed Sundays. 
Chinatown
Yu's Idea Cuisine (366 8th St.)
In Chinatown, our informant Al said that a new spot called Yu's Idea Cuisine has moved into the former Hotpot Factory location.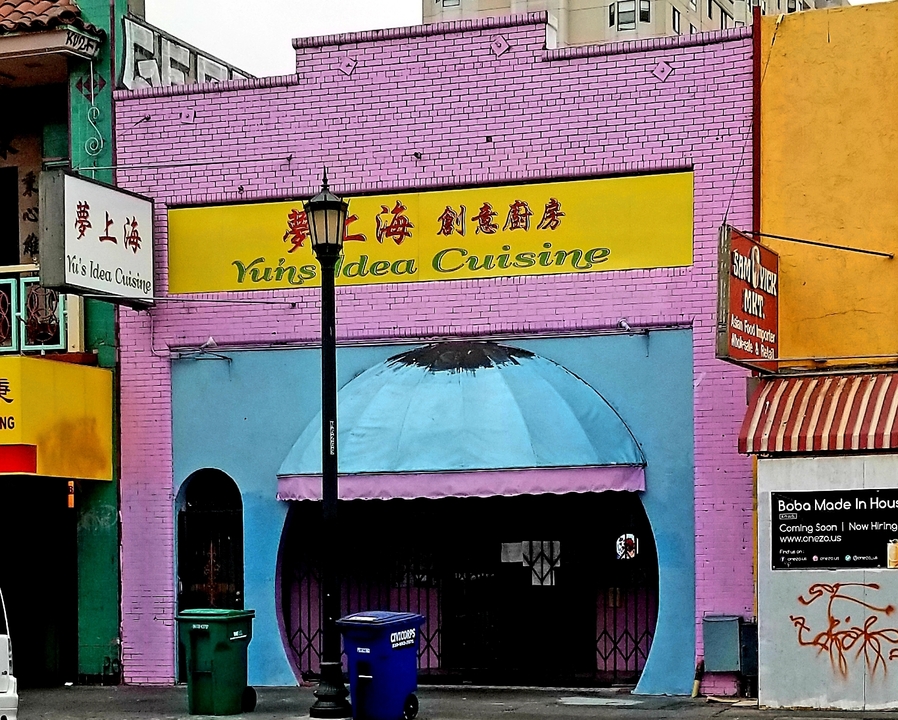 There appears to be a discrepancy with the name of the restaurant, however. A newly painted sign adoring the building's facade indicated the eatery is called Yun's Idea Cuisine, while another sign installed just above the doors says it's called Yu's.
"I'm baffled and confused," said Al. "I guess if Yu's doesn't work out, they'll have Yun's lined up ready to go." 
As for eats, the menu features Shanghainese, Guangdongese and Szechuanese regional dishes. There's a daily special for $9.99, too, he added. 
Yu's (Yun's) Idea Cuisine is open for lunch daily 11 a.m. – 3 p.m., and for dinner 5–11 p.m.
Update
Old Oakland
Benchmark Pizzeria (499 9th St.)
As we reported last December, Desco, the Old Town Italian eatery known for its housemade pastas and pizzas, was forced to close its doors. 
Chef Donato Scotti told Hoodline at the time that the closure stemmed from an "inability to come to a long-term agreement [with the building] owners that would allow us to make updates to the restaurant space and concept."
Al M. learned at the time that Benchmark Pizzeria would be taking over in its stead, and was slated to open sometime this summer. It's the second location for the pizzeria; the original is in Kensington. 
On a recent visit to the future site of Benchmark, Al learned that renovations are still underway, and that a "complete makeover" will be the outcome.
"The exterior appears to be the same as its Desco days," but it's been "brightened up," he said. 
There's still no official word as to when the new spot will debut, though. As always, our informant plans to keep an eye on the space and report back with updates as warranted. 
---
Thanks as always to our man about The Town, Al M., for the tips!
Have you noticed an addition (or subtraction) from Oakland's food landscape? Text a tip and a horizontal photo to 510-757-9959, and we'll look into it.