Here's the latest on San Francisco's food and drink scene. In this edition, an expanding coffee chain is poised to open another location in SoMa, a Japanese-inspired steakhouse aims for a winter debut, an American kitchen opens its second location, and a FiDi luncheonette calls it quits. 
Opening
SoMa
Blue Bottle Coffee (168 2nd St.)
Veteran Hoodline tipster Al M. reports that Blue Bottle Coffee is poised to open yet another downtown location, in a former Subway on Second Street between Natoma and Howard streets. 
"It's still in its early stages, with just the windows covered and a notice that it's coming soon," said Al. 
A spokesperson for Blue Bottle told Hoodline via email that the new spot is expected to debut later this fall. 
Public records indicate that plans for the new spot have been in the works since last April, with Department of Building Inspection permits pulled for "interior tenant improvements for new coffee bar."  
The coffee chain, founded in Oakland and known for its artisanal pour-overs, has been expanding its operations since being acquired by international food distributor Nestlé last fall. 
Gozu (201 Spear St.)
A new Wagyu-beef focused restaurant called Gozu is headed to SoMa, near the Embarcadero, a spokesperson for the eatery told us.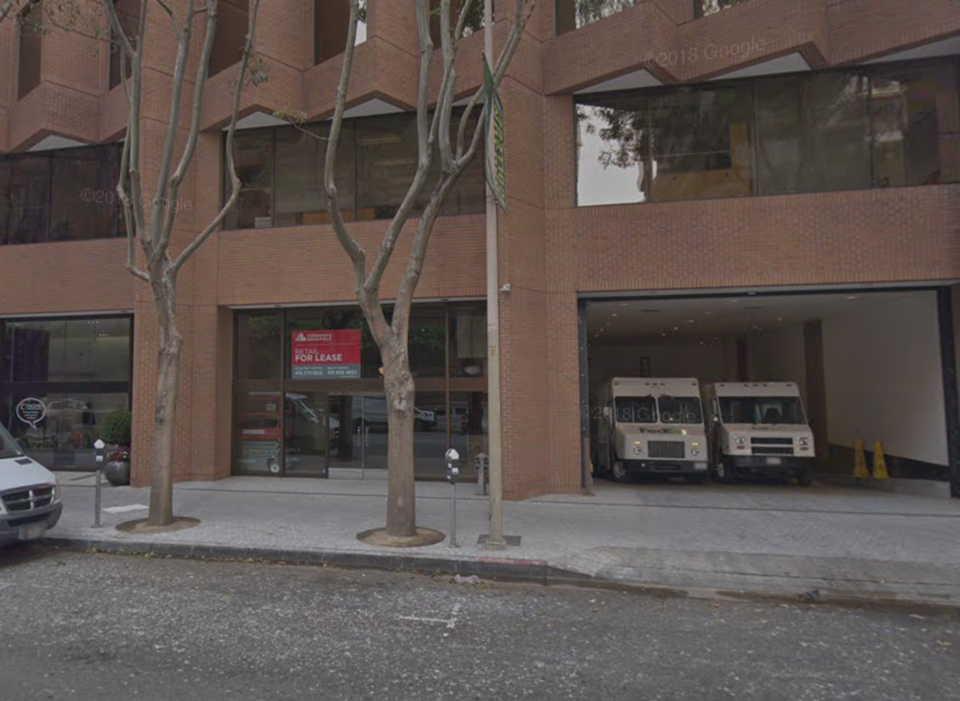 The restaurant is the first venture from MZ Dining Group, a collaboration between chef Marc Zimmerman and partners Rahman Berrada and Ben Jorgensen.
Gozu will reportedly specialize in multi-course dinners featuring Wagyu sourced from Japan and prepared robatayaki-style. Expect to see seafood dishes and other California-inspired fare as well. 
Gozu is expect to open sometime later this year. 
Polk Gulch
Ella's American Kitchen (1608 Polk St.)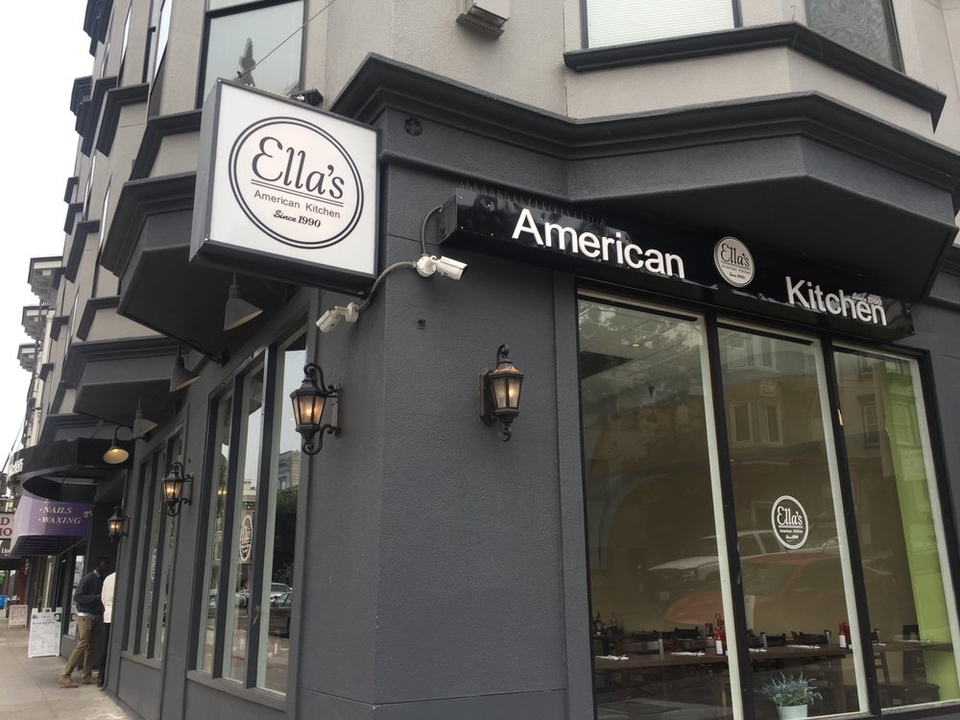 As we reported in July, Burmese eatery Rangoon Ruby moved its operations from its Polk Street address into the space formerly occupied by Chevy's Fresh Mex at 590 Van Ness Ave. Its sister restaurant, breakfast and brunch spot Ella's American Kitchen, has now opened up a second location in its former Polk Street home.
On his visit, Al M. spoke to an employee who said that the menu is the same as Ella's Presidio Heights location, with options like omelettes, pancakes scrambles, salads, and a burger. However, the new spot is open for dinner, too, offering burgers and sandwiches. Here's the full menu.  
Ella's American Kitchen is open for breakfast weekdays 7:00 a.m. – 11:30 a.m., and for lunch 11:30 a.m. – 2:30 p.m. Dinner is served Tuesday – Saturday 5:00 p.m. – 9:00 p.m. Brunch is available weekends 7:00 a.m. – 3:00 p.m.
Closures
FiDi
 City Counter (115 Sansome St.)
Tipster Patrick C. wrote in about the impending closure of FiDi luncheonette City Counter, which will cease operations today.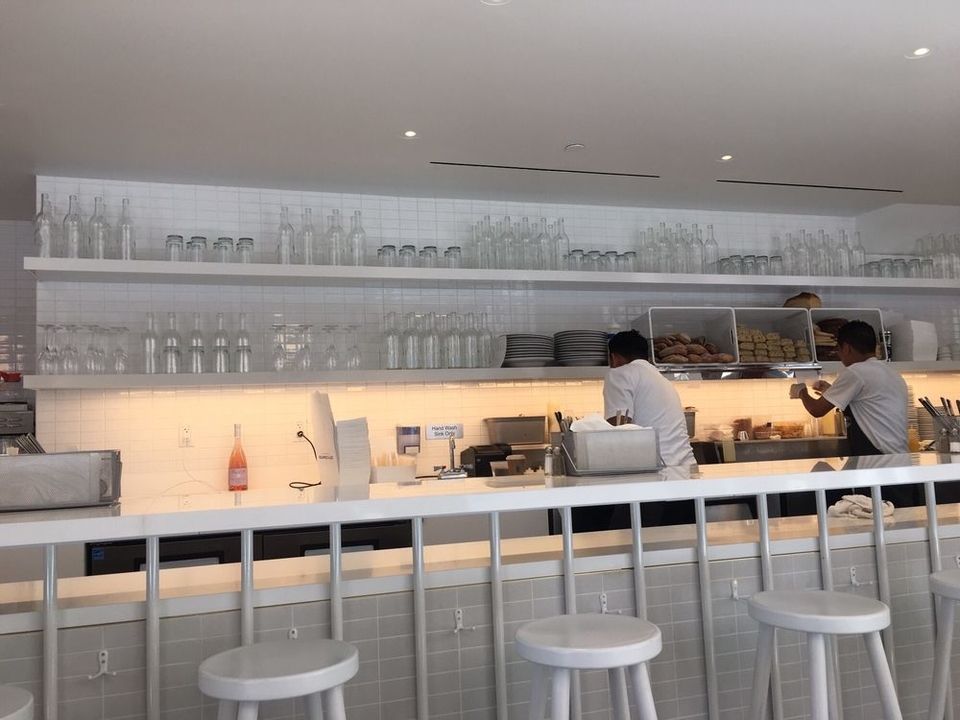 "I am sad to share that City Counter will be closing at the end of next week," writes owner Harper Matheson on the restaurant's Facebook page. "We are so grateful for the community of guests that have come together to support us." 
"I hope you'll be able to join us next week for one more tuna melt, chicory caesar, or giant chocolate chip cookie," the message continued. 
It's not clear why the eatery, which debuted a little over a year ago, has decided to throw in the towel so soon. We've reached out the restaurant for comment. 
---
Thanks to Patrick C. and Al M. for the tips! If you've seen something new in the neighborhood, text your tips and photos to (415) 200-3233, or email [email protected] If we use your info in a story, we'll give you credit.