"There's something called 'imposter syndrome,' where people feel like they don't deserve to be in the circles they're in," explains Jesse A. J. Smith, who is running for mayor of Oakland in the upcoming 2018 general election. "One of the reasons I have so much confidence going into this is because I understand that nobody knows how this works."
Smith, who's in his mid-thirties and has no professional political experience, will be the first to admit that his chances of winning are slim. But he isn't running to win — he's running to show that anyone can do it.
And he's been documenting the process on Twitter, highlighting the challenges of an ordinary person running for political office.
"I thought I had to pay a thousand dollars to run," he said. "Another candidate pointed out that I can sign a waiver claiming to be low-income and then I don't have to. They don't let people know that. It feels like I'm leaking secrets."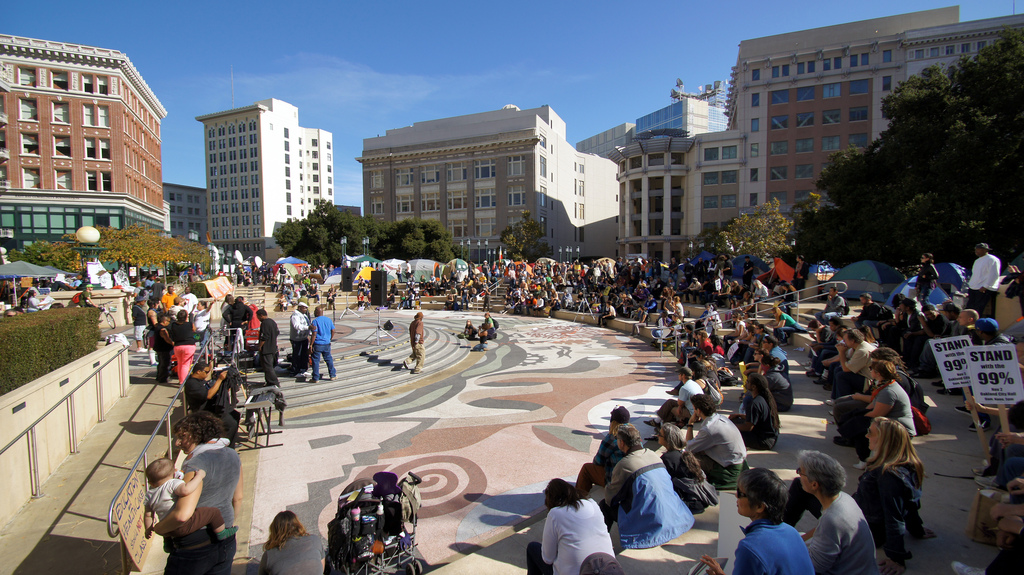 Smith, who comes from a lineage of activists originating in the Occupy Oakland movement, is rarely seen without a black beanie on his head and prefers shades of blue for his fingernail polish.
In person, he's mild and modest, but forceful and articulate in his push to reform the Oakland Police Department (OPD), which is at the heart of his single-issue candidacy.
In recent years, the OPD has been embroiled in numerous scandals, including officer-involved shootings, racial profiling, planting evidence, and sexual misconduct. Most notoriously, allegations were made in 2015 that several OPD officers were involved in the sex trafficking of a minor, Celeste Guap, leading to dismissal of three police chiefs in just eight days. 
Smith says there's evidence that OPD's top brass attempted to botch — and even bury — their own internal-affairs investigation of the Guap scandal.
"As it's turned out, not one cop got punished," he says. "The cops involved still have their jobs. The networks run so deep ... it's just corruption."
As a candidate, Smith is pushing for radical reform of OPD. His plan encompasses two distinct phases: an initial crisis management period, and a long-term solution.
The crisis management phase would be founded on a privatization model, in which the police are run by civilian administrators at a neighborhood level.
"Initially, we could have private security in every neighborhood, distributed in a manner like the charter school model, where every neighborhood gets to pick its own private security and its own standards on how to enforce safety in the neighborhood," Jesse explains. "It would create jobs, it would create social networks, and it would provide safety while taking the cops off the streets." 
It's an unusual strategy, and one that would likely draw criticism. 
"Who does the neighborhood security owe their allegiance to?" asks Ron DeLord, a police union negotiator and attorney who's lectured on police issues. "They are private employees. You can't sue a private security guard for civil rights violations. They're not an instrument of the government."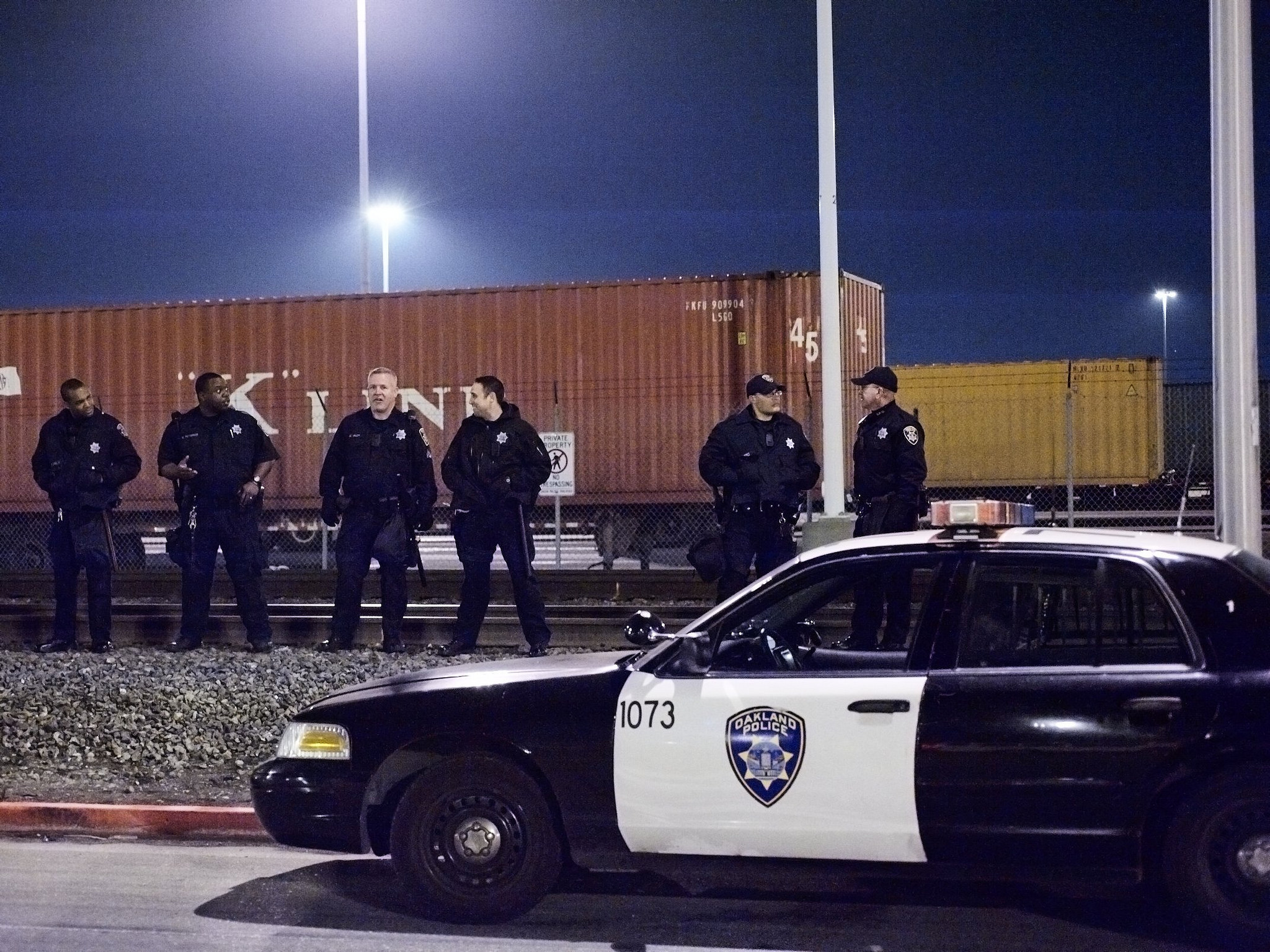 Smith acknowledges that the crisis management phase is risky.
"Long-term," he says, "it could turn bad. But by disrupting the cop network immediately, it would give us space to create a new type of police department." 
As for the long term, Smith wants to narrow the scope and the role that police play in society. Many criminal justice activists have called for giving police more training to address racially motivated harassment and deal with people experiencing mental illness, along with further responsibilities for reporting on their activities. But Smith feels differently. 
"It doesn't make sense to try and make them psychiatrists," he argues. "There already are groups who are providing this kind of service, but they're not given power. Instead of trying to make the police the panacea of all of society's ailments, we just need to empower all the specialists. We need to honor expertise and technical skill."
On this point, DeLord could not agree more.
"The police have been overburdened," he says. "Homeless, mental illness, all the social ills going on in our society: the first call is to the police department. If you're willing to fund other programs, then fund them. If somebody calls and says, 'Look, I'm depressed,' send a health expert."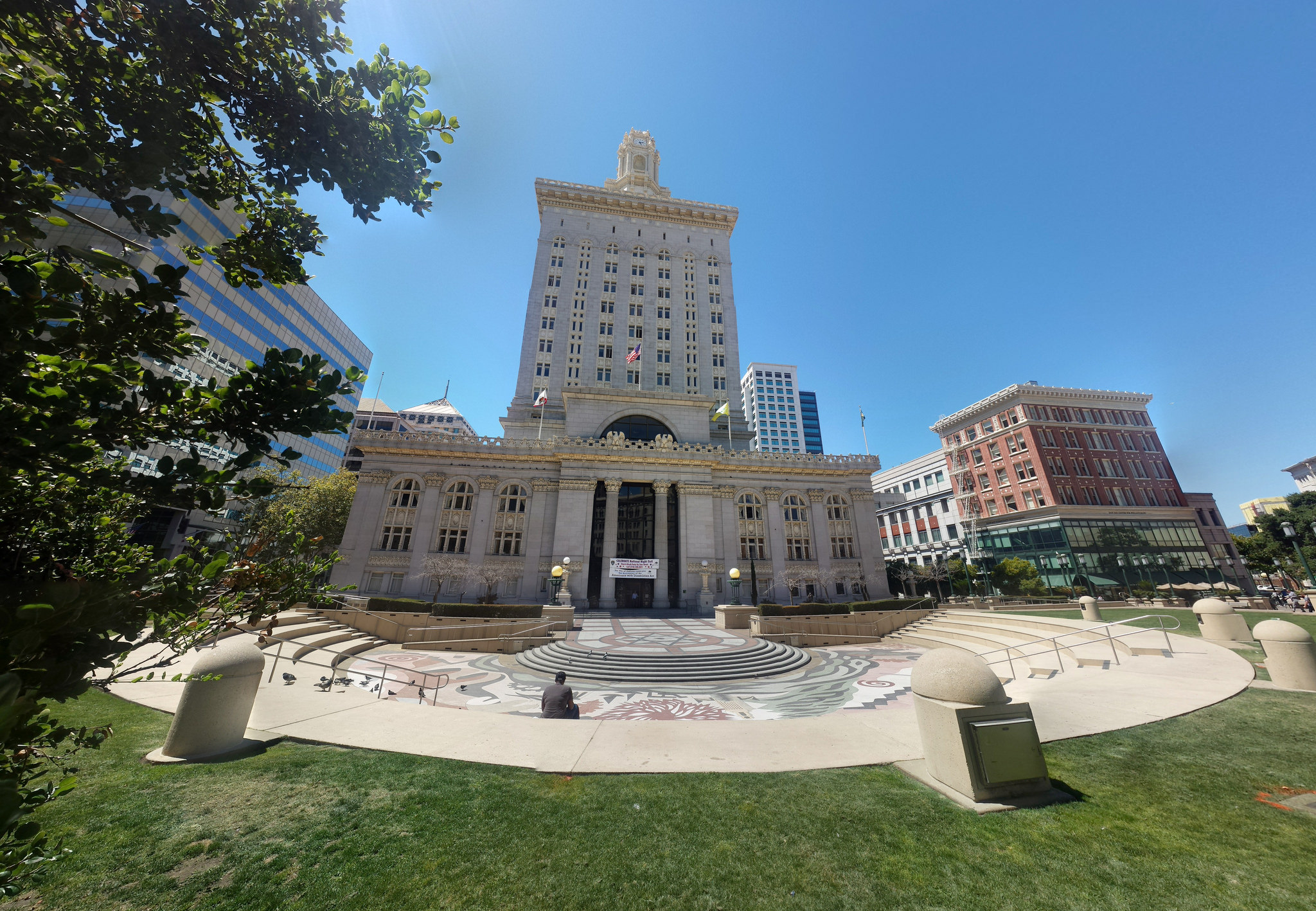 With a total of 10 candidates registered for the upcoming mayoral election, which takes place on November 6, Smith joins an already crowded field of contenders.
Incumbent Libby Schaaf, considered the frontrunner, faces outspoken opposition not only from Smith, but from leading candidates like Cat Brooks, Pamela Price, and Saied Karamooz.
What sets Smith apart from his competitors, he says, is his single-issue focus. "Every vote I get will represent a mandate for the change that I propose," says Jesse, "which is civilian administration for the police, eliminating their political power."
He hopes to create a path forward for activists and ordinary people like himself. 
"We are seeing more and more success, especially in local elections, with people who are just themselves," he says. "There's a lot of benefit, a lot of philanthropy that you can do as a candidate. It's taking what an activist wants to do and putting it up on a whole new level."