A demolition permit was issued last month for the current site of the city's first homelessness "Navigation Center," and demolition — to make way for a new 100 percent affordable housing development on the site — is expected to begin in December.
The Mayor's Office of Housing and Community Development's first 24-hour Navigation Center opened at 1950 Mission St. (near 15th) in 2015.
The land and its existing one-story buildings were listed as abandoned and surplus by the school district in 2002, and the city bought the property in 2015 to house the navigation center. 
The Navigation Center, which currently offers homeless housing and relocation service options on a short-term basis, was always intended to be a temporary use of the property, according to MOHCD. The navigation center is slated to close in November 2018, spokeswoman Kim Dubin said.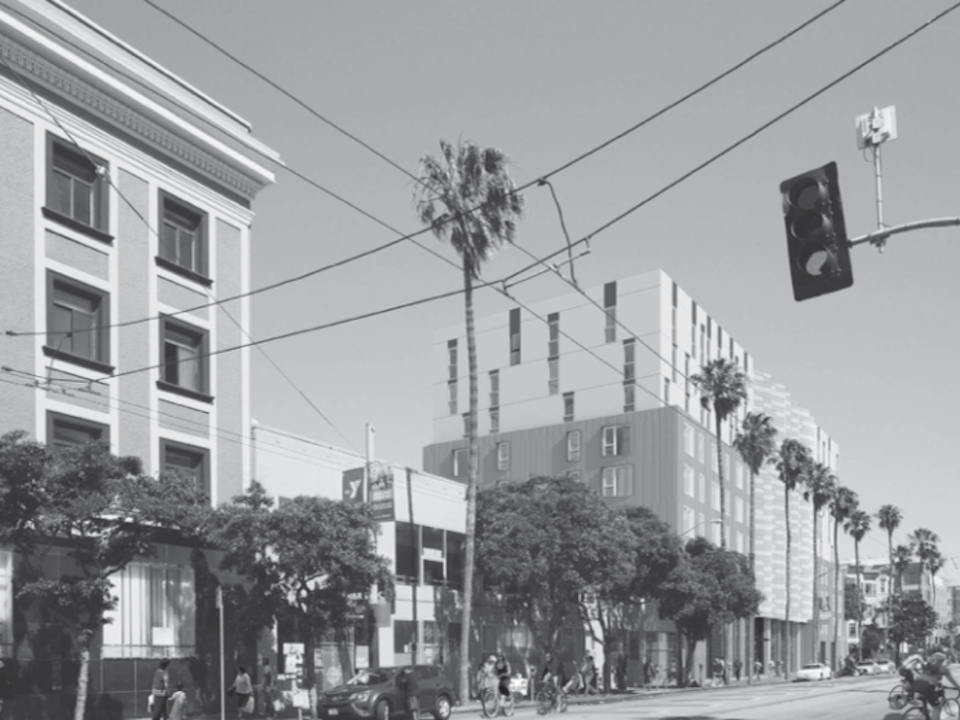 The site's development may have been slowed by its pursuit of state funding to support its affordable housing efforts. The Mission Housing Development Corporation (MHDC) is seeking up to $15 million in housing and transportation loans and grants from the state, which supplements the $40 million loan provided by the city of San Francisco to support construction costs, Dubin said. 
Although the demolition permit has been issued, no construction or demolition is scheduled at this time, Dubin said. Demolition is expected to start in mid-December, and a groundbreaking event may be scheduled in early 2019 to mark the launch of the development of 157 new affordable rental homes, 40 of which will be targeted for formerly homeless families, according to MOHCD. 
BRIDGE Housing Corporation, is working with MHDC and David Baker Architects to construct two buildings, one nine-story and one five-story, to provide studios, one-, two- and three-bedroom affordable units.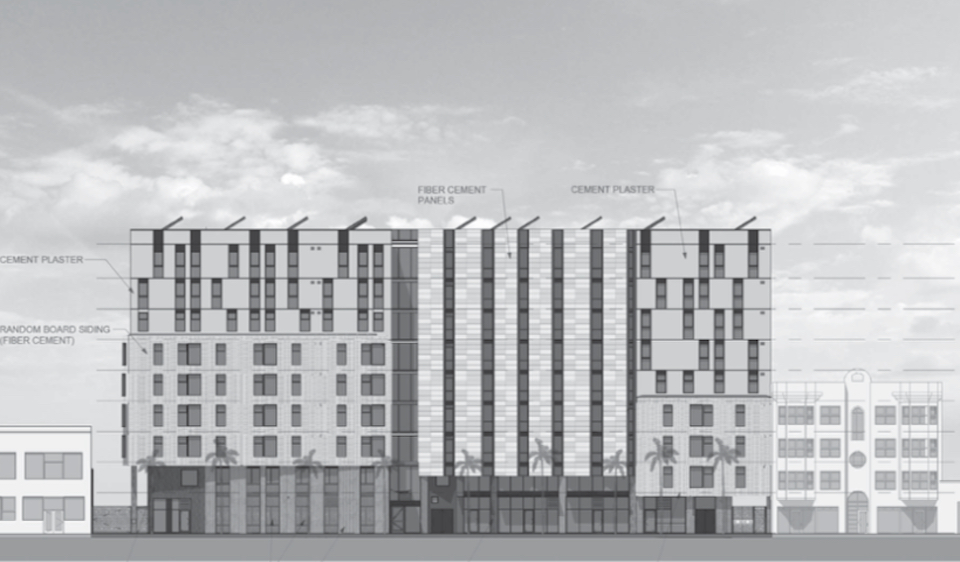 The new buildings at 1950 Mission, once complete, will also include on-site supportive services for its residents, through MHDC and Lutheran Social Services. Head start and early childhood care options will be made available by Mission Neighborhood Centers. 
The full project is expected to cost around $80 million and is receiving some funding from San Francisco housing bond monies, along with federal housing tax credits, according to MHDC.