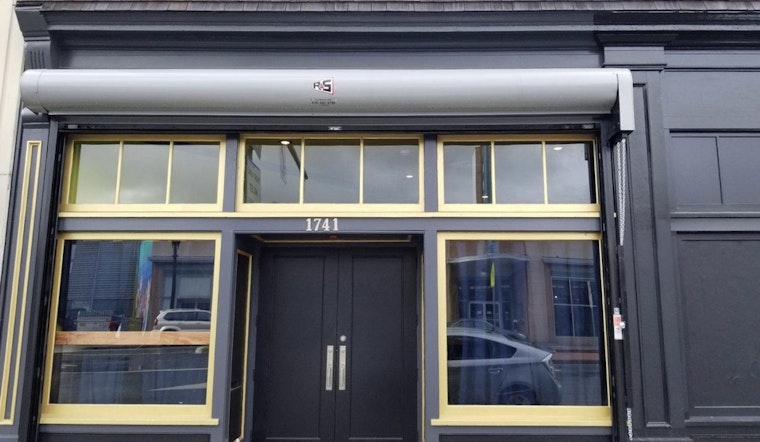 Published on November 30, 2018
A new bar is opening in Oakland next month from the team behind Grand Lake's popular Heart and Dagger Saloon. The Amplifier will be located at 1741 San Pablo Ave. (at 18th St.), adjacent to live music venue The New Parish.
Owned by married couple Allison and Erik Sadauskas, the Amplifier will be similar to Heart and Dagger — an affordable neighborhood bar with a nod to the area's music scene.
It will feature DJs on the weekends and a full bar with music-themed cocktails like the Raspberry Beret (Seagram's vodka, St. George raspberry liquor, grapefruit juice and lemon juice), all of which will be under $9.
Drinkers can also expect six beers on draft, including Trumer Pils and Racer 5 IPA, and another 25 or so canned beers, like East Brother Beer Company's Red IPA, Firestone Walker's Mocha Merlin and Lost Coast Brewery's Great White.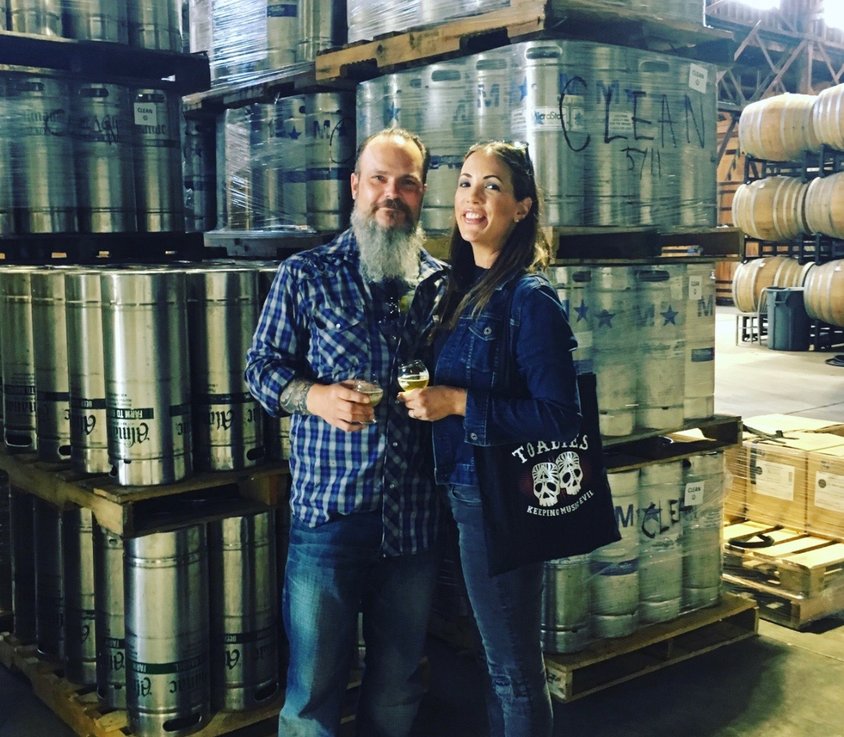 The Sadauskases, who live in Alameda, said they're excited to open in the neighborhood because of its "diversity and great nightlife scene."
When they opened Heart and Dagger at 504 Lake Park Ave. in 2010, they were "one of the new bars in town," according to Allison. Now, they consider themselves "part of the old regime." 
"The beer garden is always booming, and folks love [the] dog-friendly policy," she said.
Instead of competing with the newer cocktail lounges that have sprung up all over Oakland, she said, "we just do our part to be the comfortable neighborhood spot we've always been."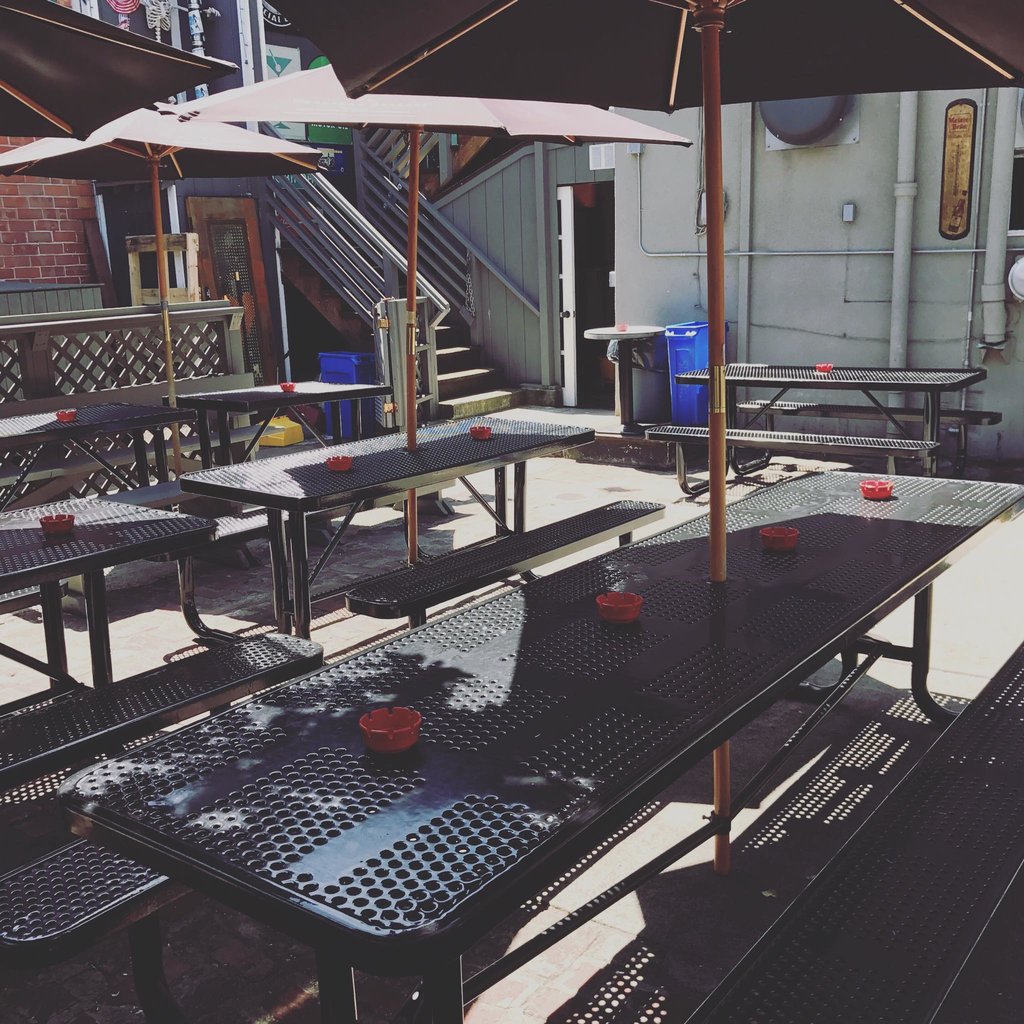 The Amplifier, which does not have an outdoor patio, will be a bit smaller than Heart and Dagger, with seating for about 35 to 40 people. 
But with its proximity to the New Parish, the Fox Theater, and Starline Social Club, the Sadauskases expect their new venture to attract a lot of music fans. 
Allison notes that the bar and door staff are "Oakland true and work at other spots in The Town, so you're bound to run into a few friendly faces when you visit." 
In keeping with the music theme, the Amplifier will have a "spot the musician" game, with pictures of 52 musicians on the walls and an accompanying list. Patrons can walk around the bar and see if they can spot them all.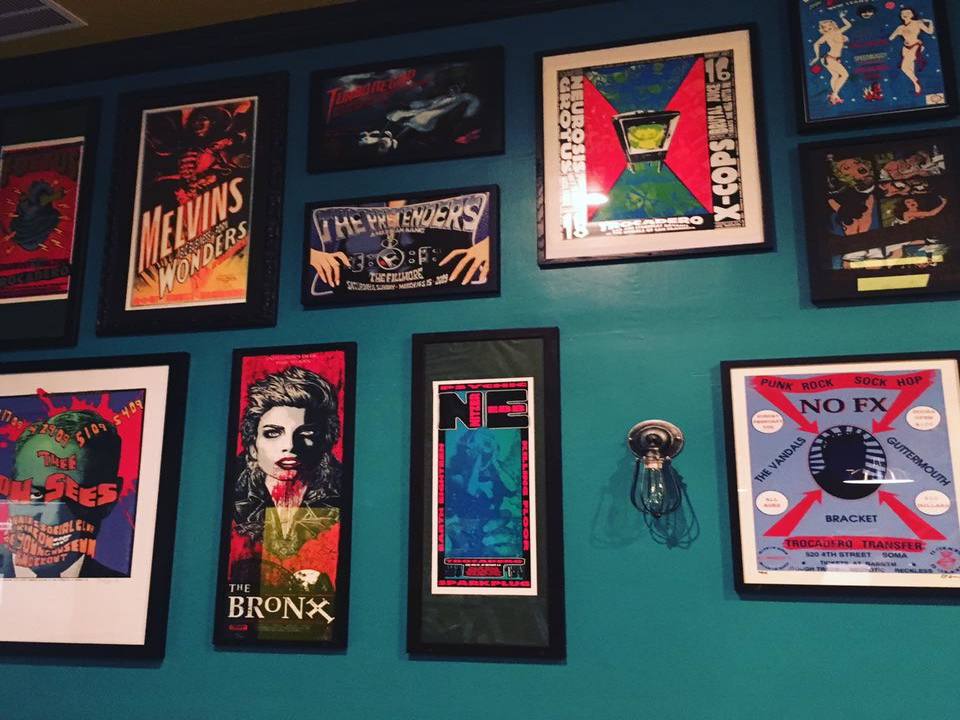 Most of the bar's interior makeover is already complete, and the Sadauskases are working on finishing touches, such as exterior signage. Their goal is to open next Saturday, December 8.
Once The Amplifier opens, its hours will be Monday-Thursday from 4 p.m.-midnight, and until 1:30 a.m. on Fridays and Saturdays. They eventually hope to extend their hours when there are big shows at the New Parish or the Fox.