By
Hoodline
- Published on January 24, 2019.
Got an interest in science and technology? From a Microsoft showcase to a coding class, this weekend's lineup of Denver events offers a great chance to network and expand your understanding of a range of topics.
Hoodline offers data-driven analysis of local happenings and trends across cities. Links included in this article may earn Hoodline a commission on clicks and transactions.
---
MEMUG January 2019 Meetup - David James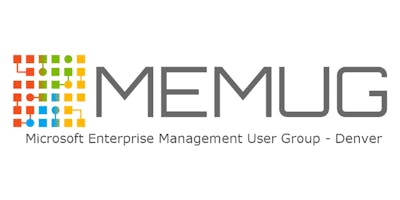 The Denver Microsoft Enterprise Management User Group (MEMUG) will be hosting Partner Director of Engineering and Configuration Manager, David James this Friday. The talk will focus on the current and future releases of Configuration Manager and will be followed by a Q&A session. 
When: Friday, January 25, noon-5 p.m.
Where: Microsoft, 7595 E. Technology Way., Suite 400
Admission: Free
Click here for more details, and to register
New Models for Mental Health Care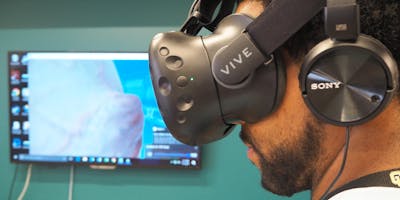 The National Mental Health Innovation Center (NMHIC) will showcase Executive Director and founder of the NMHIC, Matt Vogl, who will discuss how the treatment, diagnosis and prevention of mental illnesses are being reimagined through virtual reality technology. 
Following the discussion, Walter Greenleaf, Director of Technology Strategy at NMHIC, will be conducting a live podcast regarding how emerging augmented reality technologies can influence behavior. 
When: Saturday, January 26, 9 a.m.-noon
Where: CU Denver Student Commons Building, 1201 Larimer St.
Admission: Free
Click here for more details, and to register
Coding Saturday Course for Beginners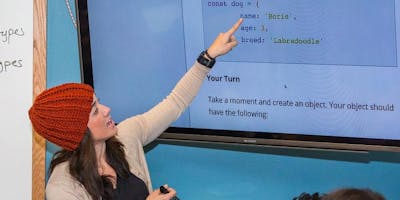 The Turing School of Software and Design will be teaching a coding course this Saturday. The six-hour lesson, which includes lunch and a Q&A session, will teach beginners the basics of Front-End Engineering programming and how to create an interactive online game.
When: Saturday, January 26, 10 a.m.-4:30 p.m.
Where: Turing School, 1331 17th St., Suite LL100
Admission: $25
Click here for more details, and to get your tickets