New Spanish-influenced tapas spot and bar El Lopo is hosting its grand opening tomorrow at 1327 Polk St., the former home of The Pour House.
As we reported earlier this year, owner Daniel Azarkman purchased the Pour House last November and closed it in January to make it over into El Lopo. 
"Taking over an existing business was a better option than building out a new bar from scratch," Azarkman explained.
Before closing the Pour House, he tested out his recipes at a pop-up inside another now-closed bar: Blur (1121 Polk St.), which also shuttered in January.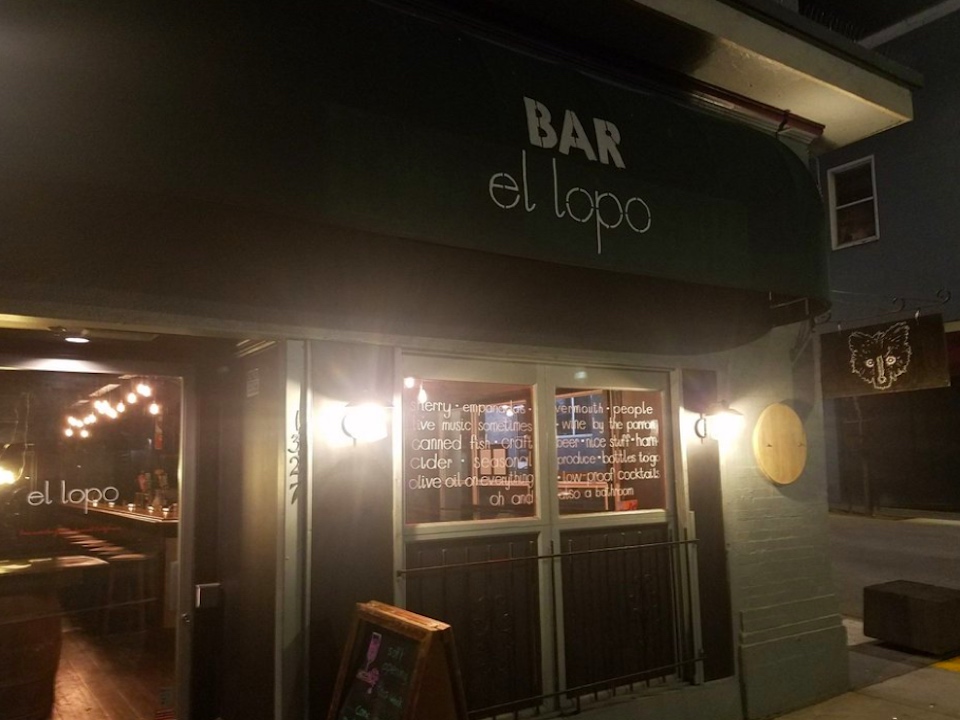 El Lopo has been softly open with limited hours for a few weeks, but this Friday's grand opening party is the official debut of the bar's full menu. 
Options will include empanadas, charcuterie, cheese plates, tinned seafood and a hybrid "tortilla" that combines the traditional Spanish potato omelet and Mexican flatbread that share the same name.
The 1,000-square-foot space is still dominated by the 18-seat bar, but there are now some more intimate seating options as well. The open kitchen is fully visible to patrons at the bar, allowing a blend between front- and back-of-house service.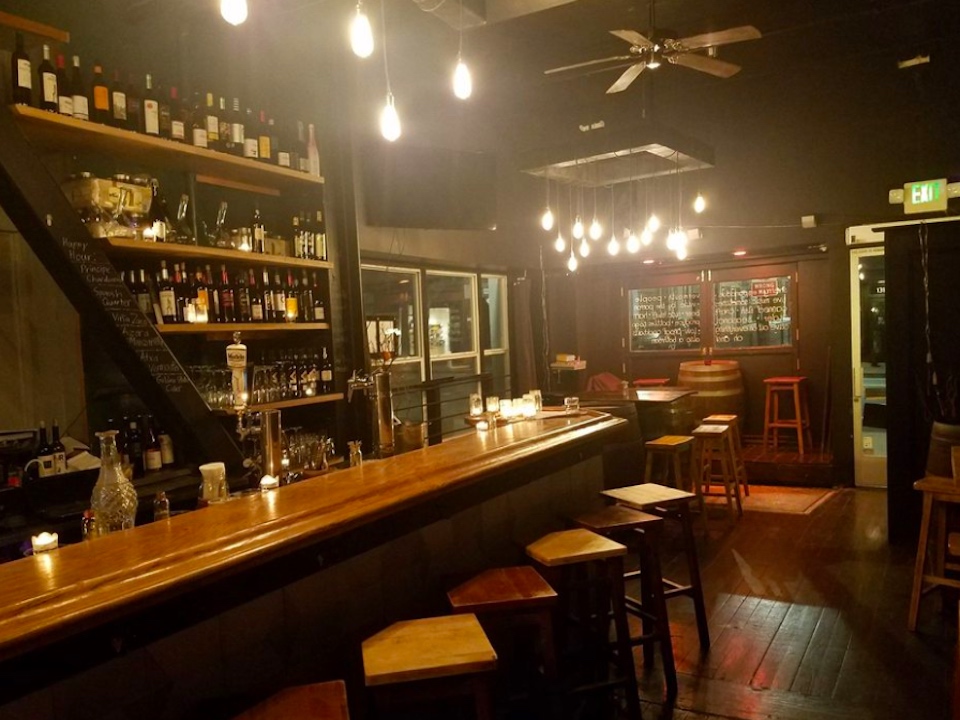 The drink menu is wine-focused, but also features some low-proof cocktails, a few cider options, and several local beers on draught. 
To encourage a convivial grand opening party, Azarkman will offer a "buy one, gift one" option on drinks for the evening. Customers can gift a free drink to a stranger when purchasing their own. 
El Lopo has a limited live performance license with the city, and plans to host local musicians from 7 to 10 p.m. on Sundays and Mondays. For Friday's grand opening, Oakland-based neo-folk band Fleeting Trance will perform.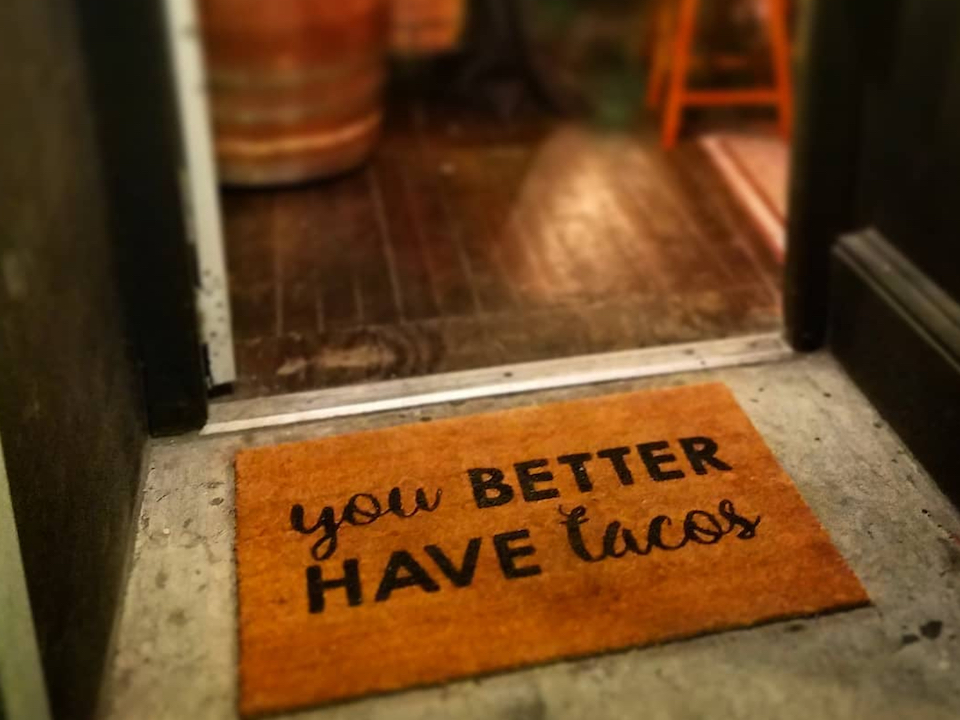 The bar is planning to host a wide range of events, including "Sherry-oke Tuesdays" — where each karaoke singer gets a $5 glass of sherry — and a bimonthly comedy show. Wednesday trivia nights will kick off in April. 
For Friday's event, El Lopo will open at 6 p.m., but its regular hours will be 4 p.m. to midnight Sundays through Thursdays, and 4 p.m. to 2 a.m. on Fridays and Saturdays.
The full food menu is offered from 5-11 p.m., but empanadas, charcuterie, and tinned seafood options will still be available during the other hours.