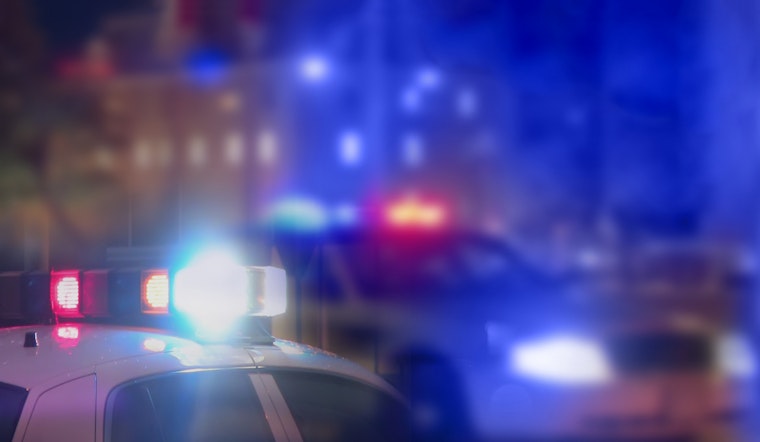 Published on April 12, 2019
The number of crime incidents in Denver saw an overall increase last week, after a previous decline, according to data from SpotCrime, which collects data from police agencies and validated sources. Incidents rose to 1,412 for the week of April 1, up from 1,358 the week before.
The specific offenses that increased the most were assault and vandalism. Assault rose to 188 incidents last week, from 138 the week before. Vandalism went from 72 to 89.
While somewhat smaller categories, there was also a notable percentage increase in robbery, from 21 incidents per week to 26, and in arson, from one to two incidents.
Among the few types of offenses that saw a downturn last week, reports of theft went from 410 to 320. Shootings fell from 23 to 17, and burglary went down from 69 to 64.
There were 706 reports of "other" crimes, an increase of 82 from the previous week. SpotCrime's broad "other" category includes a variety of offenses like fraud, trespassing, public disturbance and traffic violations. Of those incidents, 145 involved arrests, such as for drug possession, up from 126 reported arrests the week before.
Considering the concentration of crime across the city, Five Points, Stapleton and Capitol Hill continued to have the most reported incidents last week.
Five Points saw the largest increase. Crime reports in Gateway  Green Valley Ranch also rose, after declining the week before, and incidents in Central Business District are up considerably as well.
Regarding when most crimes are committed, Thursdays, Fridays and Wednesdays produced the most crime incidents last week. The largest increase from the previous week occurred on Thursdays, Mondays and Tuesdays, while incidents on Sundays and Fridays went down. Comparing times of day, late afternoon, early morning and evening saw the most crime last week.
To report a crime in progress or life-threatening emergency, call 911. To report a non-urgent crime or complaint, contact your local police department.
Head to SpotCrime to get free local crime alerts in your area.

Up to no good in the neighborhood.
From package thievery to violent offenses, there's no telling when and where crime might strike — and your property could be next. Stay safe and secure with Nest Cam Outdoor, a state-of-the art device that's so much more than a security camera. Warn off a potential burglar from afar with the built-in speaker and mic, get notified of unusually loud noises that could indicate trouble, or just check to see if your package arrived or the kids got home.
Protect your nest →
This story was created automatically using local crime data, then reviewed by an editor. Click here for more about our data sources and local crime methodology. Got thoughts about what we're doing? Go here to share your feedback.