In an unexpected twist in what appeared to be a done deal, popular SoMa music venue Mezzanine (444 Jessie St.) is once again fighting to keep its doors open through the end of the year — as well as for a potential future beyond that.
Last night, Mezzanine posted a press release to its Twitter account, announcing that the venue's building owners "have reneged on their letter of intent to extend the lease" for the 16-year-old SoMa staple. Mezzanine will now be forced to close in October, as opposed to its previous plan of January 2020.
"It came out of nowhere," owner Deborah Jackman told Hoodline via telephone.
The saga first began in November 2018, when Mezzanine announced on Facebook that it had lost its lease, and would be forced to permanently close its doors in October 2019.
But after public outcry, the Chritton family — which owns the building — and their brokerage firm, Colton Commercial & Partners, came back to the negotiating table to craft a new solution.
"They had no idea how important Mezzanine was to San Francisco and what kind of blow-back they would get," said Jackman. "So, they came to me and said they'd give a three-and-a-half month [lease] extension until the end of January 2020" — long enough for the venue to book two more months of farewell performances and host one more edition of its popular New Year's Eve party.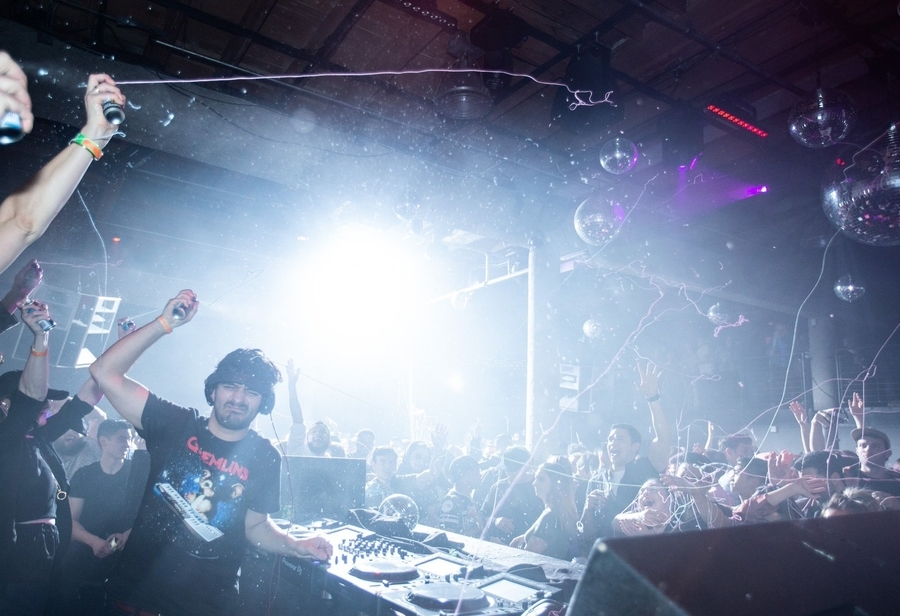 According to Jackman, the Chritton family was even willing to consider a long-term lease for Mezzanine, but at a much higher rent than the business could afford.
"I told them I would see if I could find a partner for Mezzanine, because the rent they were asking for wasn't realistic," she said. 
While Jackman went to work devising a plan to stay at the location beyond next January, the Chrittons, whose security company Microbiz occupies offices in the building, had other plans. 
Microbiz announced in an April 30 press release that it would be expanding its operations at 444 Jessie St., taking over the entire building as of October 11, 2019 to "grow the business."
Unaware of the change of plans, Jackman had been in talks with Another Planet Entertainment about a partnership that would allow Mezzanine to stay open past January.
"[Another Planet] wanted to get involved, so we have been putting together a plan for a long-term lease," she said. "And Mezzanine was [operating] in good faith, booking [events at] the venue until the end of December." 
But on April 30, Jackman received an email from the Chrittons' lawyer that they would not be going forward with even the three-month lease extension, despite the fact that she had already booked shows from October through December. 
Now, Jackman says the Chrittons won't take her phone calls or respond to emails, and their lawyers have advised her to have no further communication. 
"They went from my friendly landlords to ghosting me," she said. "And Another Planet put time and effort into putting together a proposal, only to be told 'We're not interested in talking to you.'" 
Reached for comment, Dave Chritton only referred Hoodline to Microbiz's aforementioned April 30 press release.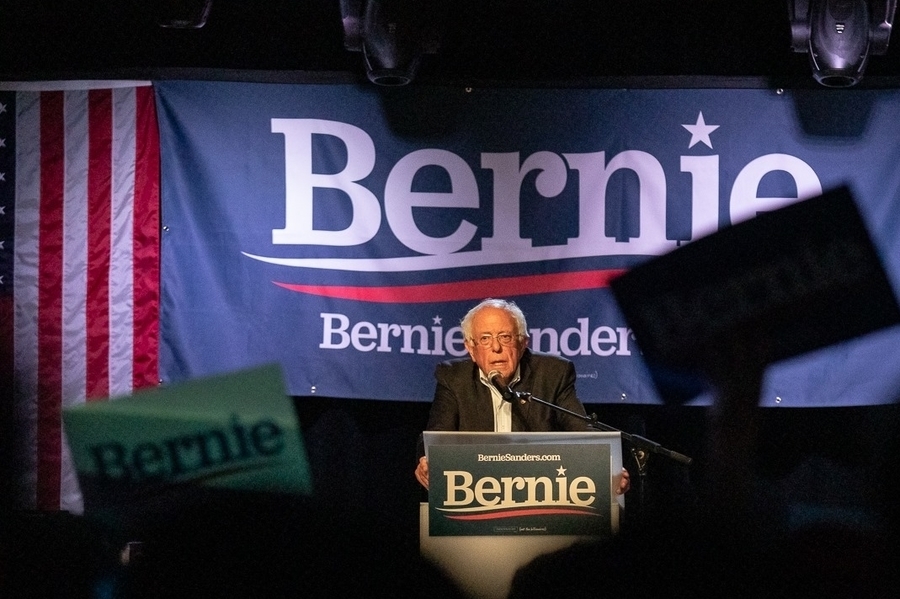 Jackman says she's worried about the fate of the artists and employees scheduled to perform or work at the events Mezzanine had booked between October and December.
"It affects the promoters, it affects the artists, my staff of 40-plus employees, our security company," she explained. "This is a major trickle-down, besides the fact that the Chrittons are doing a 180." 
Jackman is hoping that her community will come to the rescue once again.
"We are throwing a Hail Mary," she said. "We are hoping to get the word out to the community like we did last year, that [our landlords] have reneged on this promise."
"Perhaps they will change their minds, like last year, when they heard the public outcry," Jackman said. "Perhaps, with the support from the community, they'll come back to the table with Another Planet."