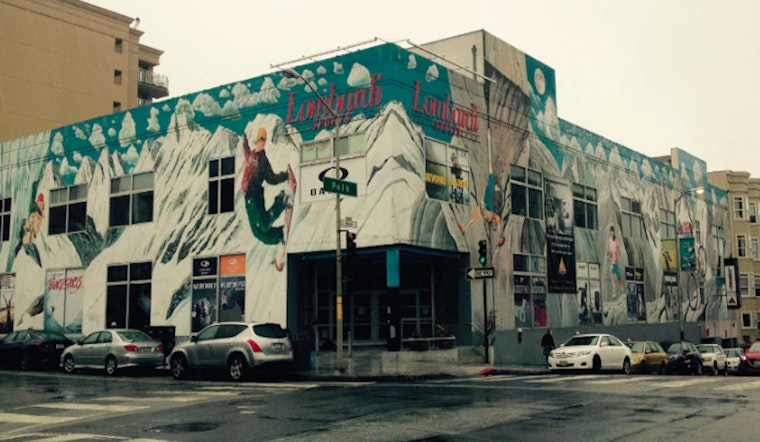 Published on August 06, 2019
As the Chronicle reported last month, local grocery chain Mollie Stone's has announced plans to open its fourth San Francisco location in the former Lombardi Sports building on the corner of Polk and Jackson streets. 
The onetime sporting goods store has been vacant since 2014, though its parking garage continues to operate. For years, it was the nexus of controversy around a potential Whole Foods store, which was ultimately rejected by the Planning Commission because the company wasn't willing to build more than eight units of housing atop the store. 
But by allowing Mollie Stone's to take Whole Foods' place, it's possible that the project will now move forward without the addition of any housing.
The new Polk Street store would be Mollie Stone's 10th market, putting it just below the threshold of 11 locations to qualify as a chain store under city planning rules.
Once that threshold is reached, chains hoping to open in certain neighborhoods — including Polk Street — must seek conditional use approvals from the Planning Commission to move forward. That was the case for Whole Foods, which was subsequently rejected by Planning for its unwillingness to add additional housing units. 
But since Mollie Stone's isn't technically defined as a chain, it won't face the same requirements, according to SF Planning spokesperson Gina Simi. 
"While the Commission expressed support for some housing on this site the last time [during the consideration of Whole Foods], we saw a lot of community support for a local grocery store without the housing," Simi said.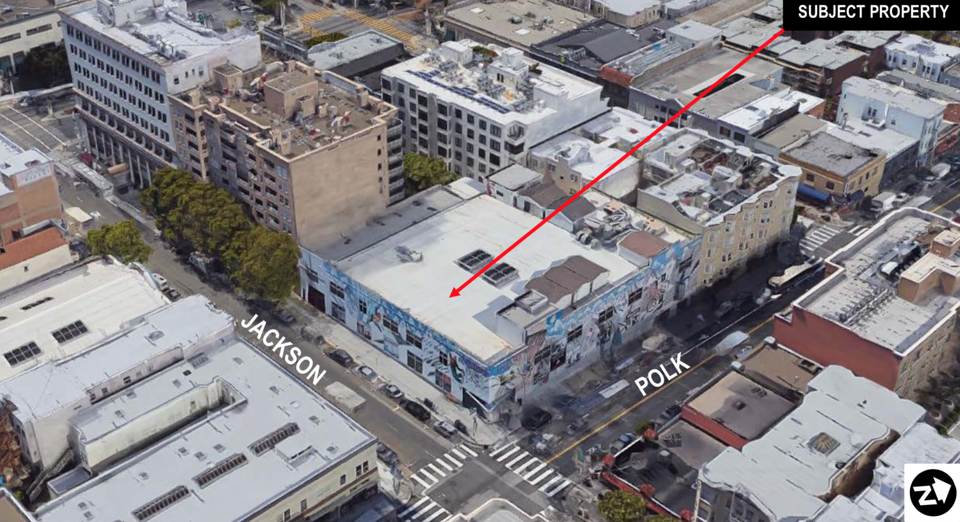 In rejecting Whole Foods' application, the Planning Commission found that under city zoning, the 22,471-square-foot lot could contain a maximum of 56 residential units. By comparison, Whole Foods' proposed eight new units were considered insufficient. 
"Given the severe housing crisis facing the city, the [Whole Foods project proposal] does not balance the current needs of the city," the commission wrote in its December rejection of Whole Foods' conditional use permit application. "A mixed-use development, with maximum allowable residential density on a large development lot, could better serve the current needs of the city."
It's unclear whether Mollie Stone's, which got its start in Redwood City in 1986, will attempt to address Planning's request, or take advantage of the permitting loophole to skip out on constructing housing on the site.
SF Planning's Simi said that no formal application for the project has been filed as of yet, and Mollie Stone's founder Mike Stone did not respond to multiple requests for comment. 
However, in a press release, Stone promoted Mollie Stone's local roots, and notes that it "considers community involvement to be a key ingredient to ultimately satisfying valued customers."