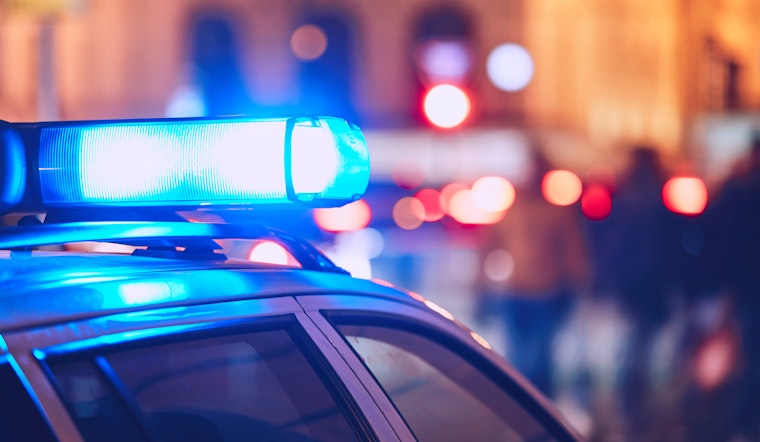 Published on August 06, 2019
The number of crime incidents in Milwaukee saw an overall decline last month, for the second month in a row, according to data from SpotCrime, which collects data from police agencies and validated sources.
Incidents fell by 4.4%, from 16,491 in June to 15,766 in July. Despite last month's decrease, crime reports remain at about the same level as a year ago. Crime levels tend to follow seasonal patterns, making a year-over-year comparison most relevant.
Shooting reports declined the most from the previous month. Shootings fell from 1,334 reported incidents in June to 1,089 in July, and have fallen by 23 incidents since July of last year.
Among the few types of offenses that saw an uptick last month, burglary reports went from 837 to 946. Robbery incidents rose from 203 to 228, and vandalism incidents went up from 708 to 726. Burglary incidents have seen an overall upward trend since the same time last year, while robbery reports have gone down.
Looking at crime patterns in different areas of the city, Old North Milwaukee, Kilbourn Town and Franklin Heights saw the largest decline from June to July. Miller Valley, Southgate and St. Amelian's also had considerable percentage decreases in crime offenses for the month, although they continue to have lower overall crime levels. Over the past year, crime has gone up the most in Walker's Point, and declined the most in Park West.
Mondays, Tuesdays and Sundays had the most reported crimes last month. The largest decrease from the previous month occurred on Saturdays, Thursdays and Sundays, while incidents on Mondays, Tuesdays and Wednesdays went up. Comparing times of day, after midnight, late afternoon and late night continue to see the most crime incidents on average each day.
To report a crime in progress or life-threatening emergency, call 911. To report a non-urgent crime or complaint, contact your local police department.
Head to SpotCrime to get free local crime alerts in your area.
---
This story was created automatically using local crime data, then reviewed by an editor. Click here for more about our data sources and local crime methodology. Got thoughts about what we're doing? Go here to share your feedback.