Here's all the latest in Oakland food news. In this edition: an Uptown brewery has closed after five years in the neighborhood, a pop-up barbecue restaurant has found a permanent home in West Oakland, and a street-food festival is headed to Jack London Square later this month.
Closing
Uptown
Diving Dog Brewhouse (1802 Telegraph Ave.)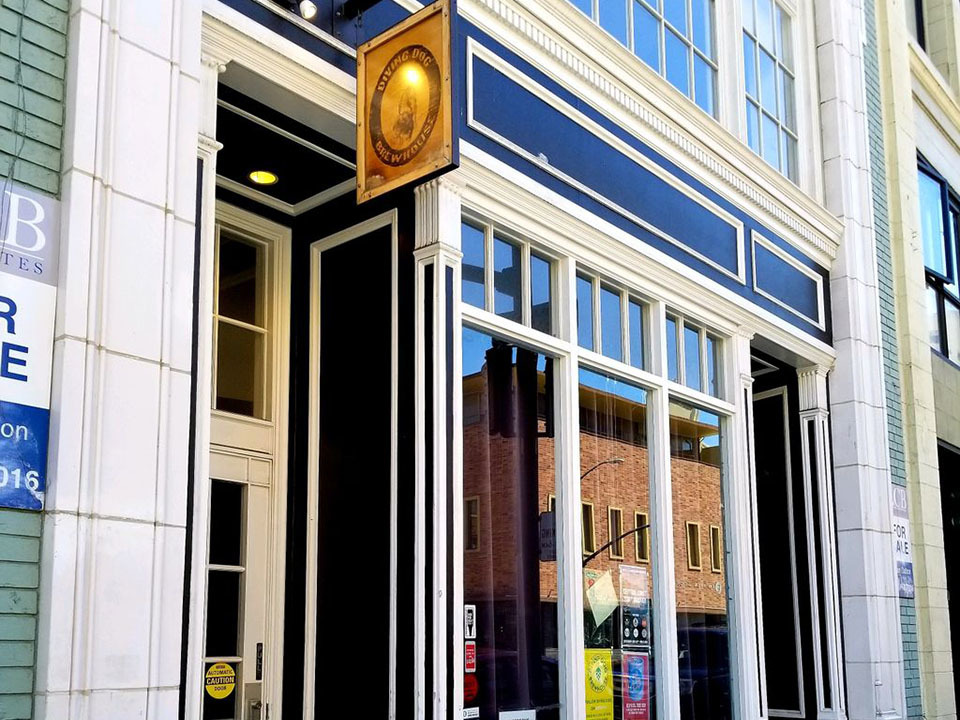 Hoodline's veteran tipster Al M. alerted us that Uptown's Diving Dog Brewhouse has closed for good after five years, as signaled by a notice in the window. In addition to serving craft beer and snacks, the bar allowed customers to brew and bottle their own beer on-site for a fee.
Owner Rob Bailard wrote on Facebook last month that a confluence of factors were responsible for the closure, but the "bottom line is expenses vastly outpaced income."
"But I know that I, for one, will look back on those five years fondly," he wrote. "I hope to not lose too many of those connections that have enriched my life."
Opening
West Oakland
Horn Barbecue (2534 Mandela Parkway)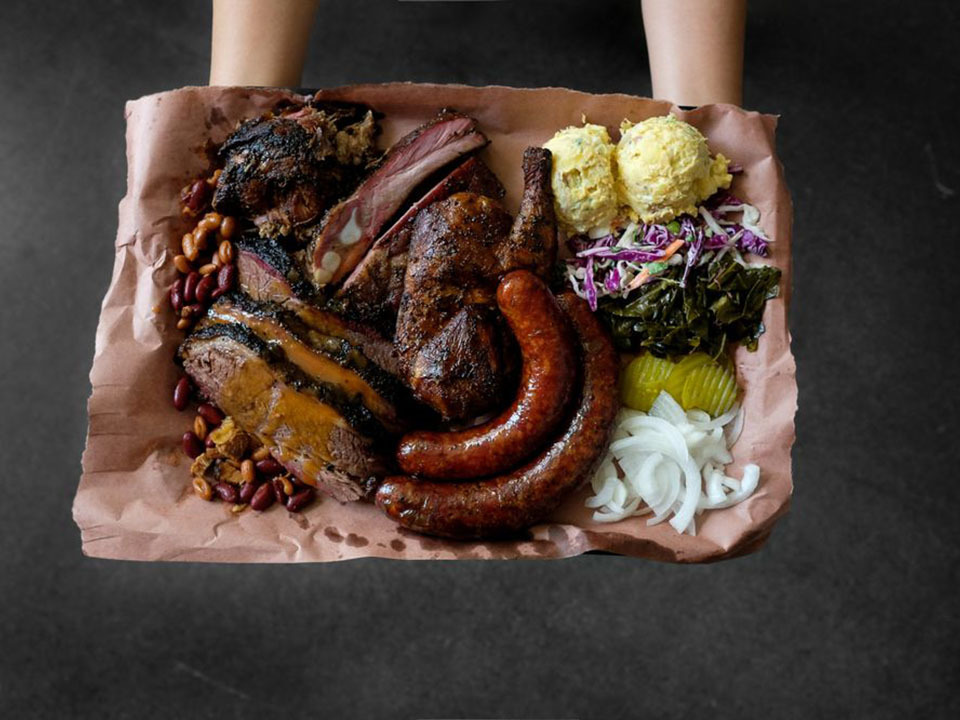 Horn Barbecue, a pop-up specializing in Southern fare and pit-smoked meats, is opening a brick-and-mortar location in West Oakland. Owner Matt Horn told the Mercury News that he and his wife, Nina, are excited to take over the former Brown Sugar Kitchen space, with the goal of opening this fall. 
There, the couple will set up Lucille, their 500-pound smoker, to serve up dishes like hand-sliced brisket, beef ribs, hot links and slaw. The eatery will also serve a larger dessert menu, including Nina Horn's popular banana pudding.
Events
Jack London Square
Eat Real Festival (Broadway & Embarcadero)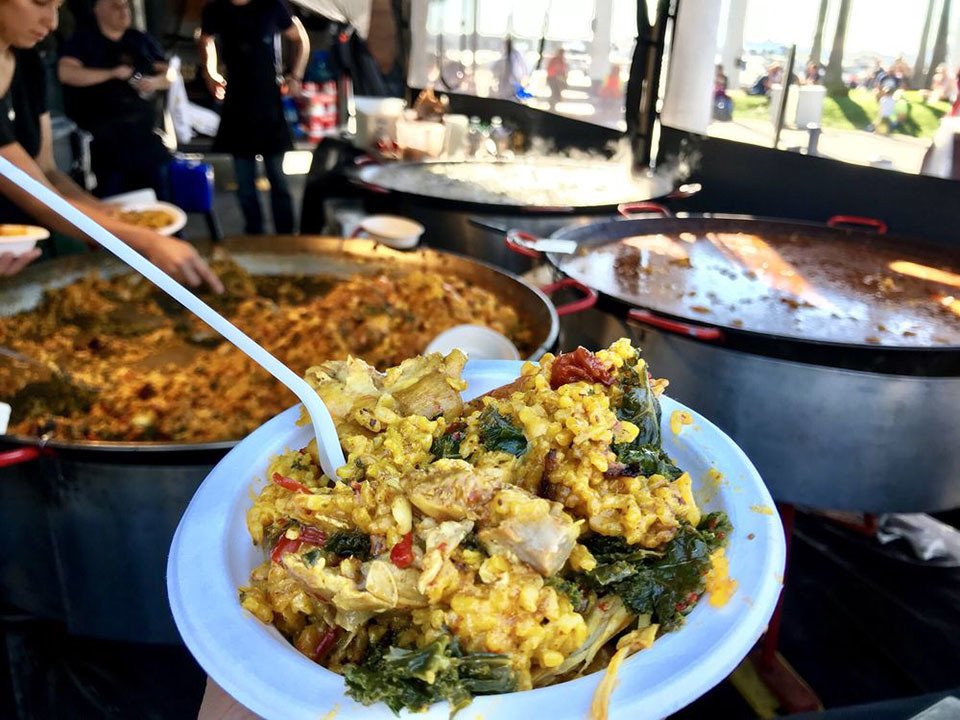 Later this month, the Eat Real Festival will return to Jack London Square for its 11th year. On Saturday, September 21 and Sunday, September 22, expect more than 50 food trucks and vendors, as well as free culinary demos and ticketed, intimate food classes on topics like pickling and fish butchery.
Craft beers, wines and cocktails will be offered, with a portion of all proceeds benefiting the San Francisco Baykeeper. Live DJs, a kids' zone and a pop-up record store will also be part of the festivities. Get all the info on vendors, tickets and more at the festival's website. 
---
Thanks to our veteran tipster Al M.! Have you noticed a new addition to (or subtraction from) Oakland's food landscape? Text a tip and a horizontal photo to 510-757-9959, and we'll look into it.