By
Hoodline
- Published on October 14, 2019.
Wondering where Honolulu's in-the-know crowd is eating and drinking? It's easy to spot lines out the door, but some underlying trends are harder to see.
We took a data-driven look at the question, using Yelp to uncover which restaurants have been on the tips of diners' tongues this month.
To find out who made the list, we looked at Honolulu businesses on Yelp by category and counted how many reviews each received. Rather than compare them based on number of reviews alone, we calculated a percentage increase in reviews over the past month, and tracked businesses that consistently increased their volume of reviews to identify statistically significant outliers compared to past performance.
Read on to see which spots are extra hot, right now.
Liko's Tap & Table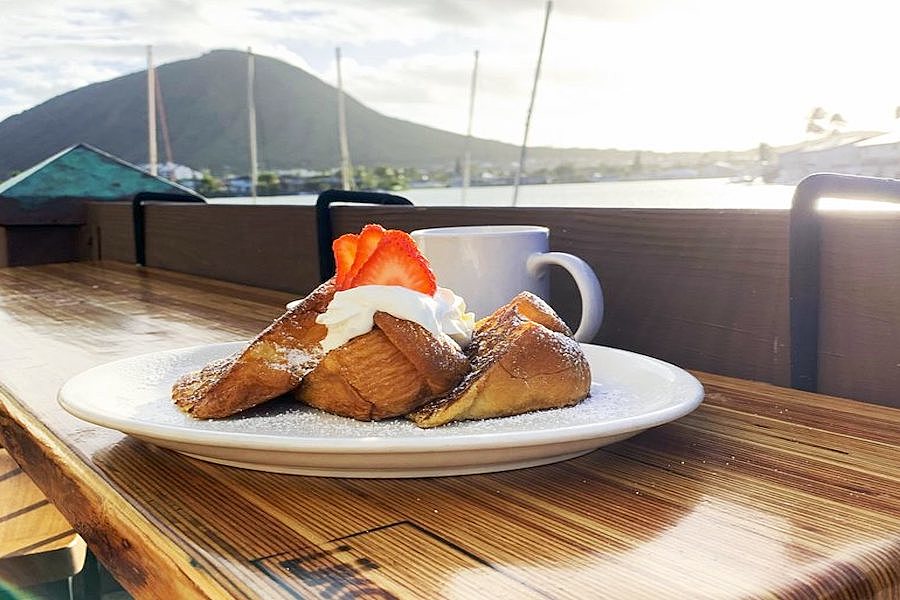 Open since 2018, this bar and New American spot is trending compared to other businesses categorized as "American (New)" on Yelp.
Citywide, New American spots saw a median 1.3% increase in new reviews over the past month, but Liko's Tap & Table saw a 7.3% increase, maintaining a healthy 4.5-star rating throughout.
Located at 377 Keahole St., Suite C2, Liko's Tap & Table offers dishes like pork belly mac and cheese, chicken nachos and a signature papaya salad. It also features a weekend brunch menu and about 30 draft beers on tap. 
Liko's Tap & Table is open from 8 a.m.–midnight on Monday-Saturday and 7 a.m.–midnight on Sunday.
Paia Fish Market Waikiki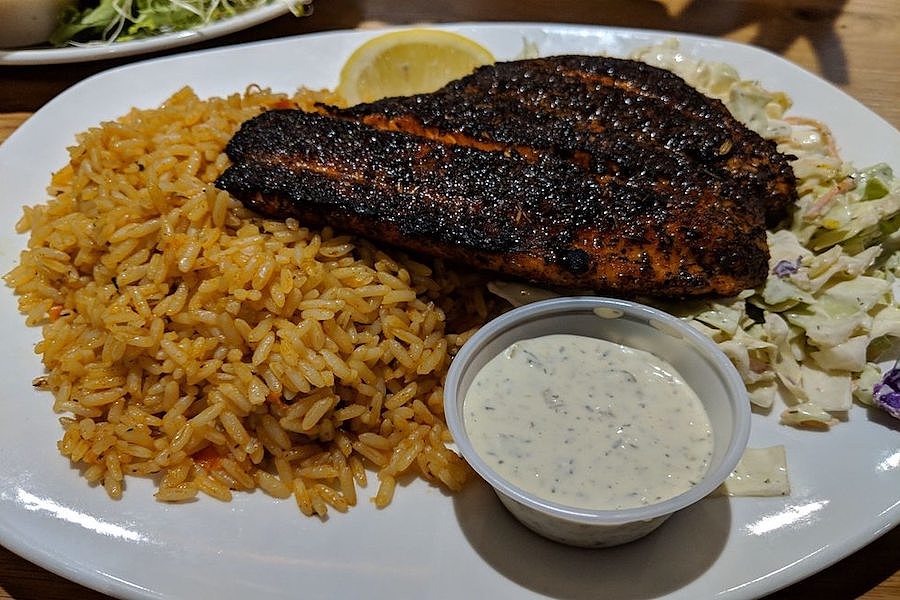 Whether or not you've been hearing buzz about Waikiki's Paia Fish Market Waikiki, the popular New American spot, which offers seafood and fish and chips, is a hot topic according to Yelp review data.
While businesses categorized as "Seafood" on Yelp saw a median 1.2% increase in new reviews over the past month, Paia Fish Market Waikiki bagged a 7.1% increase in new reviews within that time frame, maintaining a strong 4.5-star rating.
Open at 2299 Kuhio Ave. since 2018, Paia Fish Market Waikiki offers a variety of seafood, including blackened salmon, mahi-mahi, ona and snapper, as well as sides like Cajun rice, coleslaw and home fries. 
Paia Fish Market Waikiki is open from 10:30 a.m.–9:30 p.m. daily.
Honolulu Coffee
Waikiki's Honolulu Coffee is also making waves. Open at 2365 Kalakaua Ave., the well-established bakery, which offers coffee, tea and more, has seen an 8.3% bump in new reviews over the last month, compared to a median review increase of 2.1% for all businesses tagged "Bakeries" on Yelp. Moreover, on a month-to-month basis Honolulu Coffee's review count increased by more than 750%.
In addition to specialty coffee drinks, teas and smoothies, Honolulu Coffee offers breakfast sandwiches, acai bowls, cakes and pastries. Over the past month, it's maintained a strong four-star rating among Yelpers.
Honolulu Coffee is open from 5:30 a.m.–10 p.m. daily.
---
This story was created automatically using local business data, then reviewed and augmented by an editor. Click here for more about what we're doing. Got thoughts? Go here to share your feedback.