In this edition: Longfellow gets a new café serving sandwiches and smoothies, Downtown has a new Thai restaurant, and a mac and cheese spot in Temescal gets a makeover.
Opening
Longfellow
Mellana Café (4539 Martin Luther King Jr Way)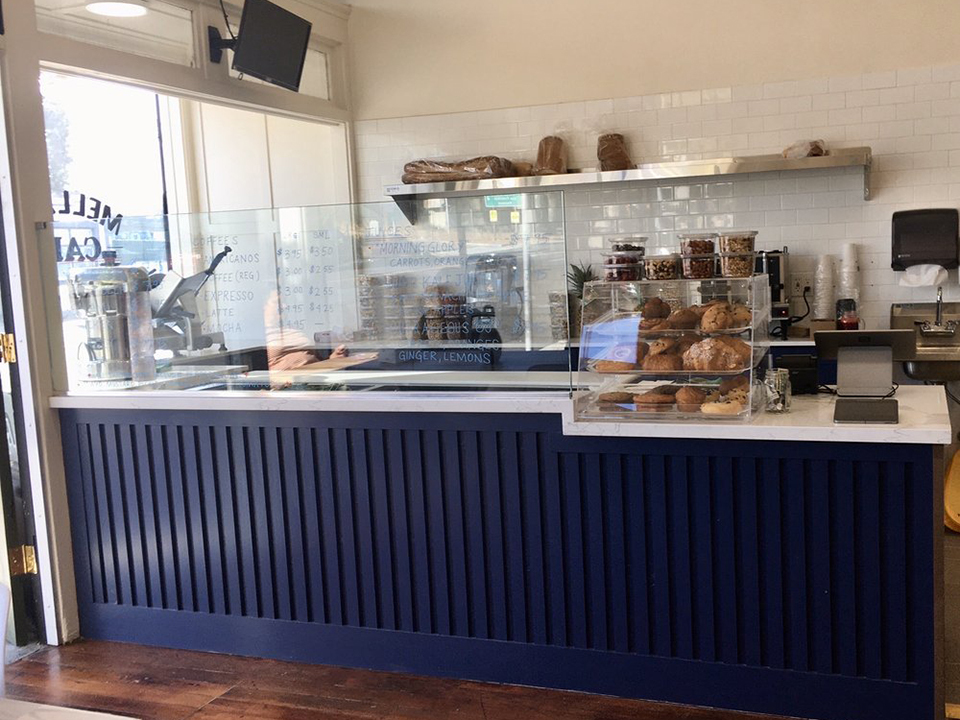 Nosh reports that Mellana Café soft-opened. It's named after Mellana Grocery, a former grocery run by Italian immigrants in the same space. The café offers "an eclectic mix of health shakes, gourmet handmade sandwiches, and coffee," according to its website.
Order sandwiches with salami, chicken or turkey, or choose from three different juices: Carrot and orange; kale, spinach, pineapple, celery and apples; and carrot, orange, ginger and lemon.
Downtown
Thai Corner Express (435 19th St.)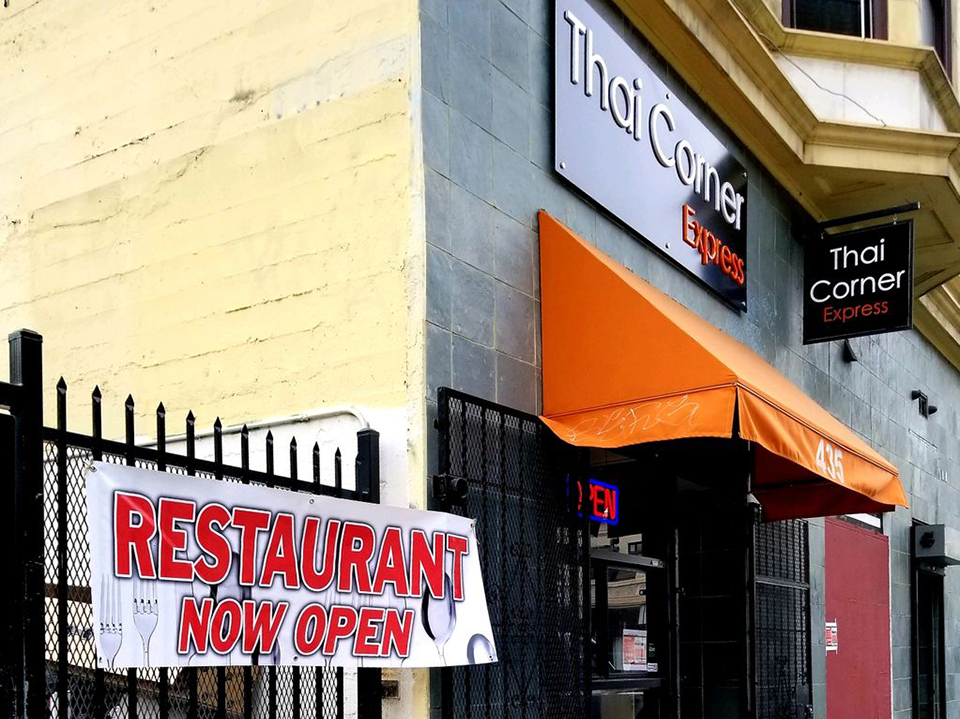 Hoodline veteran tipster Al M. spotted that Thai Corner Express is now open in the former Sweet Belly space. The restaurant serves Thai food buffet style — "You can make your own combo," he wrote.
Choose between entrees such as chicken yellow curry, spicy tofu eggplant, cashew chicken or stir fried mixed vegetables. Then, add steamed or fried rice, pad thai noodles or steamed vegetables.
Update
Temescal
Homeroom (400 40th St.)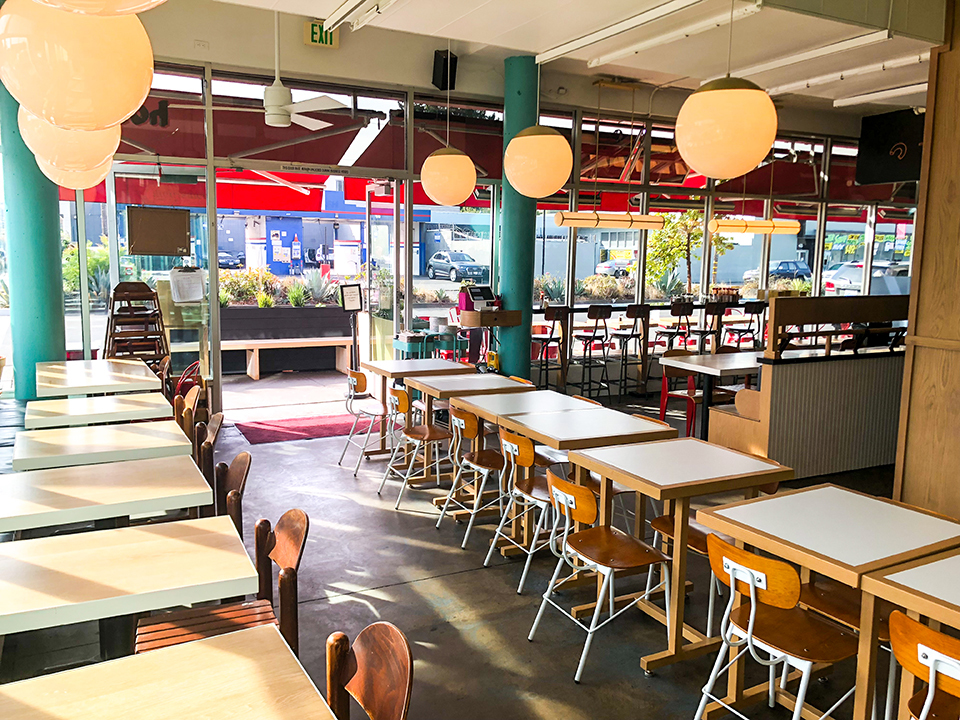 Hoodline also learned that Mac and cheese-focused Homeroom has a redesigned space. Design studio ROY (which previously designed The Riddler, a Mano, and Barvale) added new wooden tables, retro schoolhouse-style chairs, vintage light fixtures and a vibrant color palette including orange, red, purple and yellow, mixed with chalkboard gray and white throughout. The new design also adds teal patterned wallpaper.
The nearly decade-old space now has more seating options, including bar stools and outdoor seating.
For Thanksgiving, Homeroom is offering a takeout menu of large-format mac and cheese platters, vegetable dishes, buttermilk biscuits and desserts, which are available for pre-order starting tomorrow, November 19.
---
Thanks to tipster Al M.! Have you noticed a new addition to (or subtraction from) Oakland's food landscape? Text a tip and a horizontal photo to 510-757-9959, and we'll look into it.