Here's our weekly roundup of news from Oakland's food scene. In this edition: a Senegalese restaurant will shutter in Downtown at the end of the year, Piedmont Avenue has a new Mexican restaurant and fans of Korean cuisine will soon have a chance to try a new restaurant in Rockridge.
Closing
Downtown
Bissap Baobab Oakland (381 15th St.)
According to a Facebook post, owner Marco Senghor will shutter Senegalese restaurant Bissap Baobab's Oakland outpost at the end of the year. "We have been developing a wonderful relationship, but my health and energy today has pushed me to really downsize our operation," he writes, adding that there will be several live music and club events before the closure. An official "Au Revoir" party will take place on Saturday, December 28.
Senghor wrote in the Facebook post: "I wanna say thank you to each of you for believing in us, and especially to my lovely team who worked so hard to keep you eating, dancing and smiling every weekend."
As we previously reported, Senghor had been fighting serious legal challenges regarding his immigration status this year. Longtime Mission restaurant and dance club Bissap Baobab in San Francisco closed earlier this year as well. Only Little Baobab in San Francisco remains open.
Open 
Piedmont Avenue
Doña (3770 Piedmont Ave.)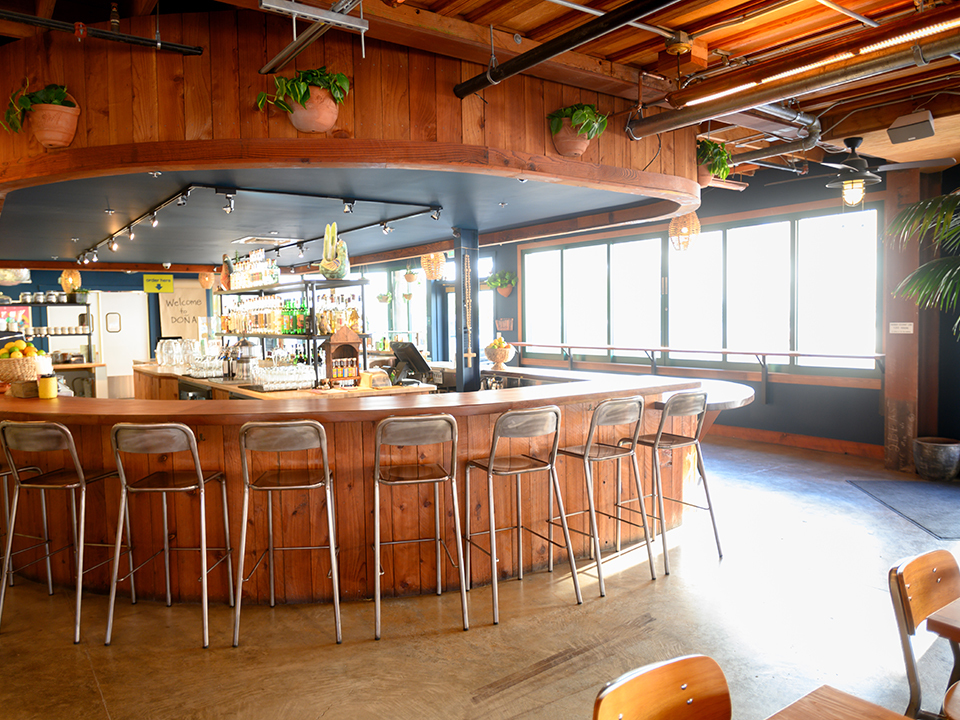 Dona Savitsky, owner of the recently closed Doña Tomás, has now opened the doors to her new spot on Piedmont Avenue with breakfast service including breakfast burritos, chilaquiles, and fresh pastries with a Mexican twist, baked in-house. "Opening Doña is especially exciting for me, as I am bringing along staff from Doña Tomás, including long-time friend and Doña Tomás manager Andee Brown, who will have a stake in the business," Savitsky said in a statement.
On the lunch and dinner menu, expect Mexican staples like tacos, burritos, nachos, tamales, enchiladas, chiles rellenos, and quesadillas, along with specialties like the Doña salad, sopa de lima, and ceviche tostadas. 
The 4300-square-foot space seats approximately 90 inside, with 30 seats available on the patio. There's also a full bar, with seating for 19 guests. The rustic 1970's Guadalajara-themed interior includes features such as wood details, lush plants in Mexican terra cotta planters, and lots of natural light.  
Hours may vary this month, so it's best to check the restaurant's Instagram account before visiting.
Update
Rockridge
Kitchen Story (5422 College Ave.)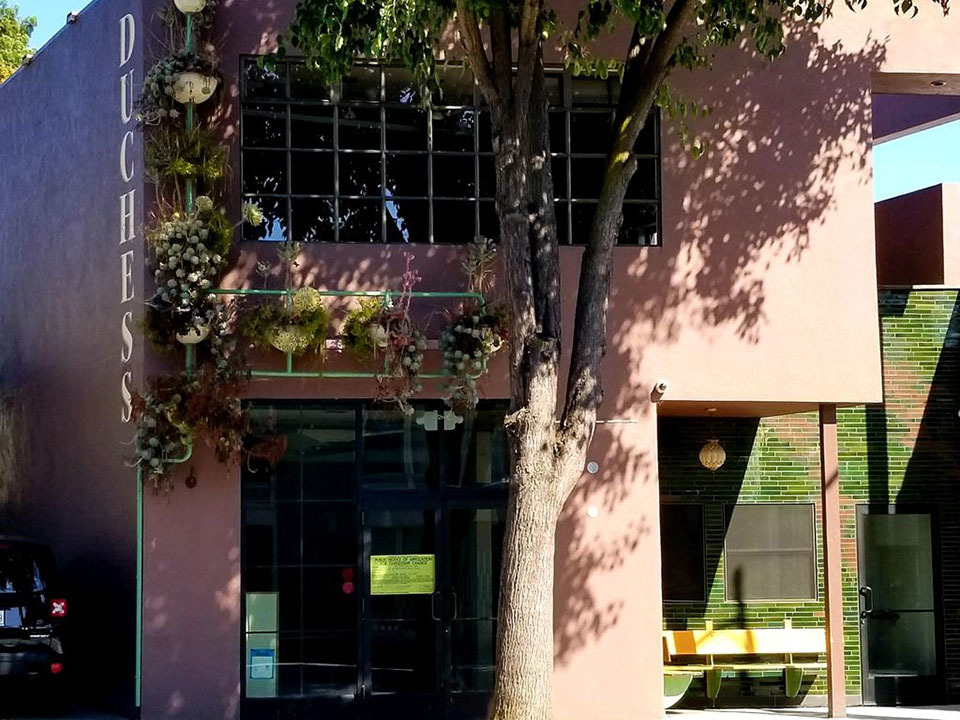 As we previously reported, following their popular brunch spot in the Castro in San Francisco, Kitchen Story is set to open in the former space of Duchess in Rockridge, which closed at the beginning of last year.
Now, SFist reports that the new spot will have a focus on Korean cuisine. Expect Korean fried chicken and stonepot dishes among other Kitchen Story favorites. The second outpost of Kitchen Story is set to open in the next few days.
---
Have you noticed a new addition to (or subtraction from) Oakland's food landscape? Text a tip and a horizontal photo to (415) 200-3233.