A little over two months ago, a devastating four-alarm fire damaged four businesses in the heart of the Castro and displaced seven residents from their homes.
Hoodline readers will recall the blaze broke out in the early morning hours of November 16, sending over 100 firefighters to the scene. (It's still unclear what caused it; SFFD spokesperson Jonathan Baxter did not return a request for comment on the investigation.)
The fire ultimately spread to four buildings on the block, from 452 to 464 Castro. All were three-story buildings with residences on top and businesses below. 
Seven people and two pets were displaced from the residential units above Q Bar and Osaka Sushi, at 456-458 Castro St., and both took significant damage.
Men's clothing store Body (450 Castro St.) and Mediterranean restaurant Cafe Mystique (464 Castro St.) also sustained less serious damage from the fire. 
Now, as the residents and businesses begin to recover, we're checking in on their status.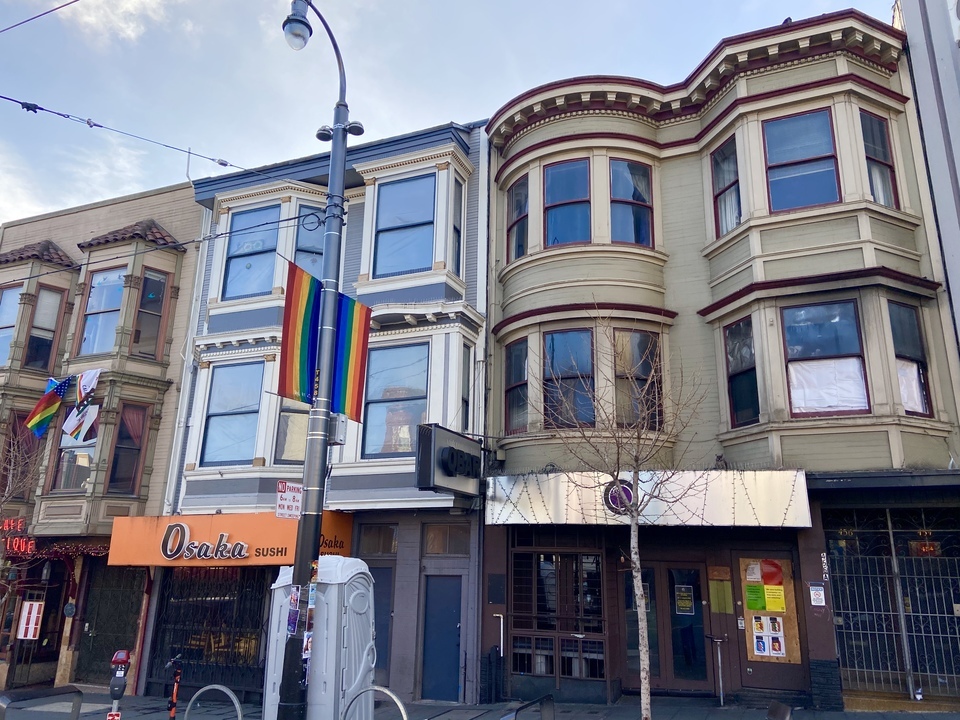 Residents
Last month, residents of 456-458 Castro were allowed back in to salvage what remained of their personal belongings.
Michael Mallory, who's lived at 456 Castro since 2003, tells Hoodline he's temporarily living in Parkmerced with his two other roommates.
The move "happened almost immediately," said Mallory, who took residence on December 3. With the assistance of the city's Human Services Agency, Mallory and his roommates continue to pay their controlled rent, with the city picking up the rest of the tab.
Mallory tells Hoodline that the demolition of 456 Castro is imminent. Construction could be completed in as little as six months, at which time the residents will be able move back in.
Troix Boyd and Paul Kilfoil, two other residents affected by the fire, have been sharing updates on their individual GoFundMe pages.
Boyd says he's also found temporary housing through the Human Services Agency. Kilfoil is currently living with his partner, Brian Stevens.
"We are also incredibly grateful for the support, generosity, and empathy that we have received from our community/family," said Kilfoil. Multiple fundraising events were held at local businesses, and neighbors set up GoFundMe pages for the residents and employees affected by the fire.
"I'm living proof that life can and will throw you curveballs," Boyd said. "But if you stay strong, stay connected, reach out, accept help when offered, pray or meditate, and hold on to hope, you can get through anything."
Businesses
In December, all four businesses affected by the fire received financial assistance from the city's Small Business Disaster Relief Fund, which awarded them a total of $35,000. The money is intended to help replace inventory and equipment, as well as keep employees on the payroll during renovations.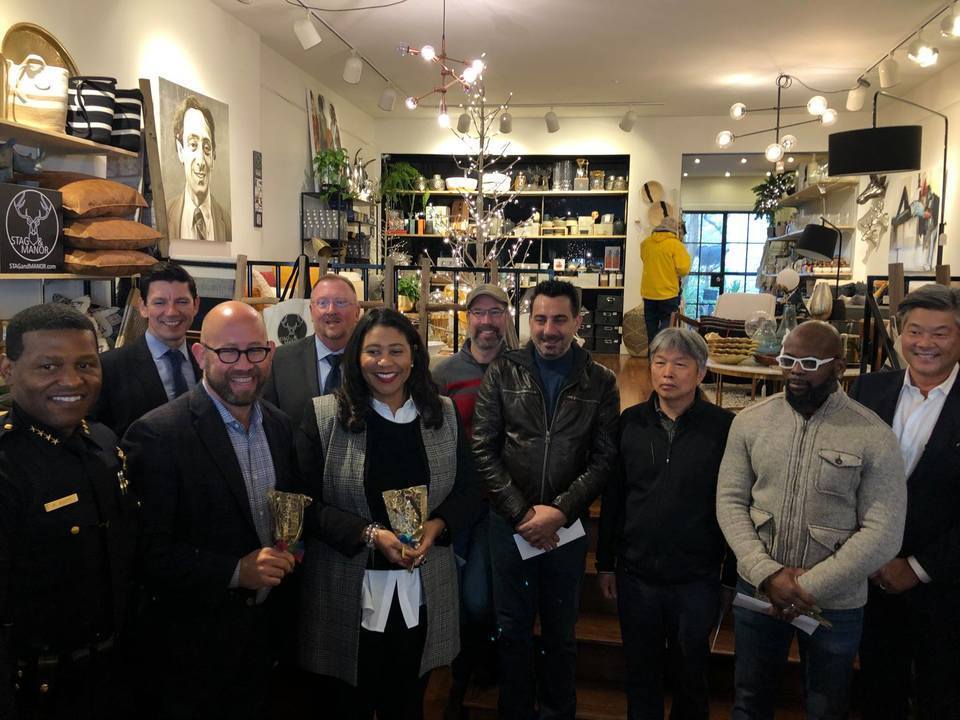 Cafe Mystique and Body were the two businesses least affected by the fire, sustaining only moderate water damage. But their fates were not the same.
While Cafe Mystique quickly reopened, Body announced it would close after 40 years in business. 
The fire was the last straw for Body owner Petyr Kane, who said he was already facing a temporary closure for a mandatory earthquake retrofit and struggling to negotiate a new lease. The store closed at the end of 2019.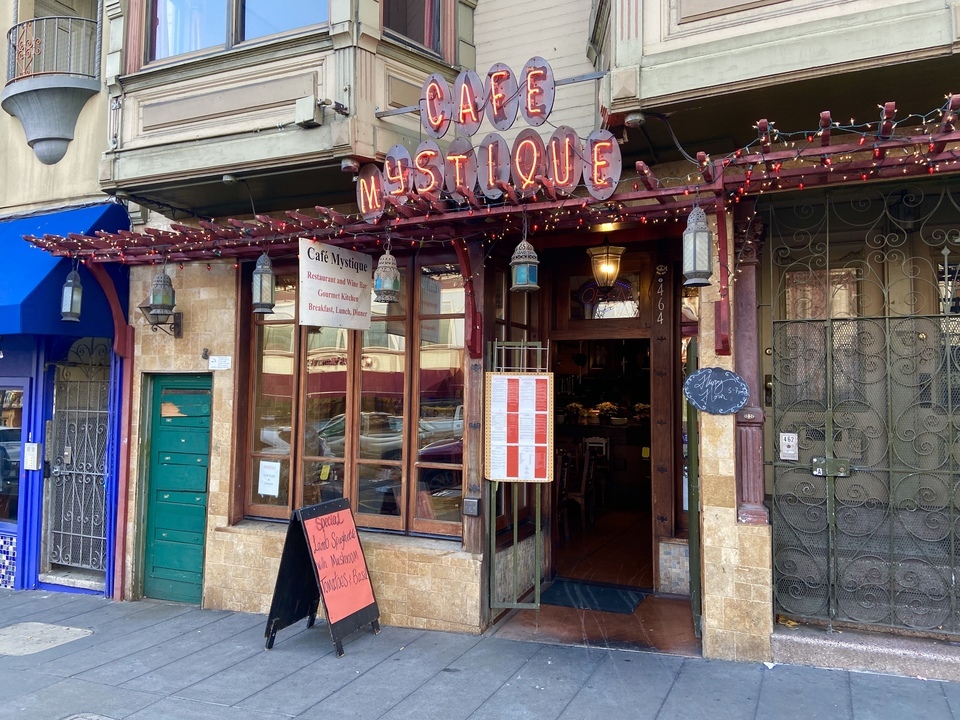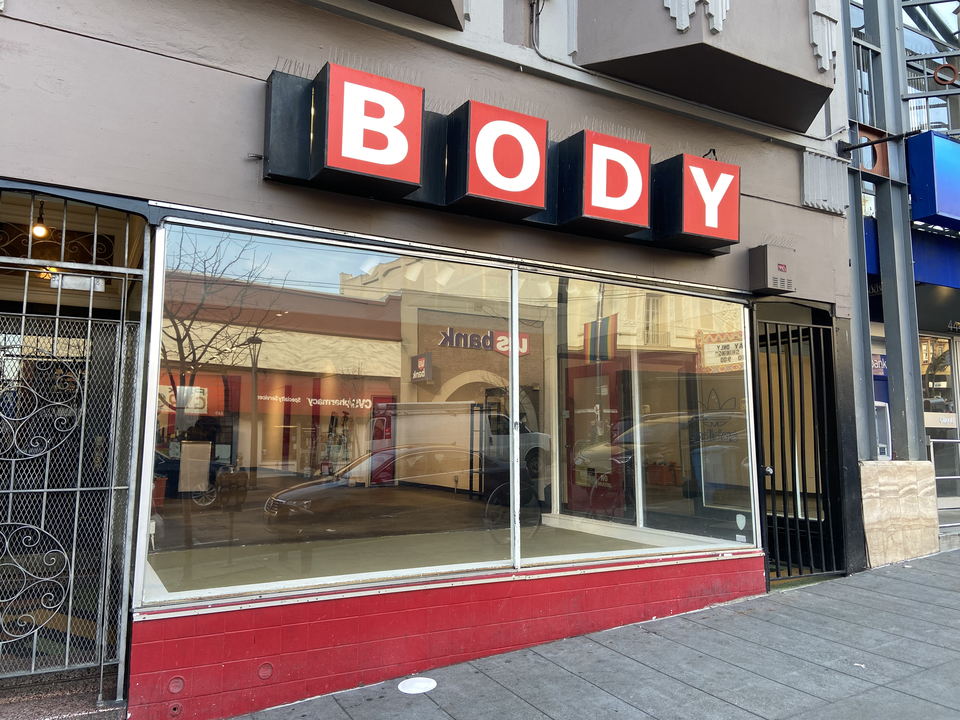 Osaka Sushi remains closed, and it's unclear if the restaurant will return. Hoodline's attempts to reach co-owners Jimmy Hwang and Kil Kim for comment have been unsuccessful.
However, public records indicate a permit was filed last month to begin removal of fire-damaged debris at 460 Castro. Construction costs are estimated at $60,000.
Things are moving even more quickly at Q Bar, which has already begun demolition and hopes to reopen later this year.
"We got no fire damage — all the damage we had was due to water damage," co-owner Cip Cipriano told Hoodline. "That water is nasty."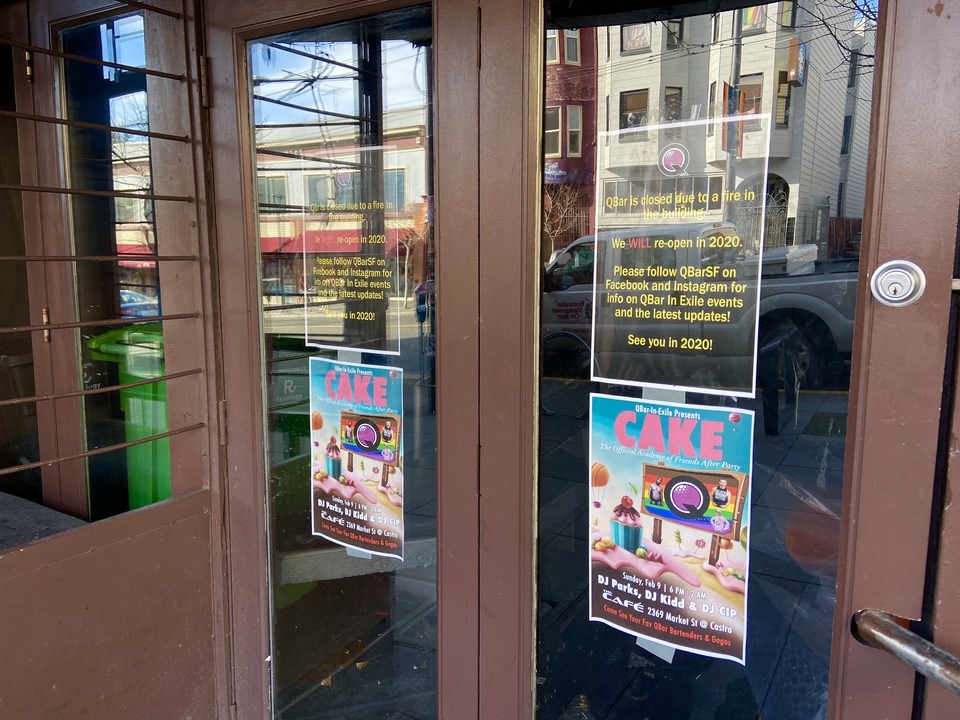 The fire "was devastating," Cipriano said. "I already got all the tears out."
But he and co-owner John "JB" Bellemore are trying to view the setback as an opportunity to perform the remodel they've wanted since taking over the bar last April. Before the fire, it was hard to justify closing for two months to remodel, Cipriano said.
Cipriano declined to say too much about the remodel, explaining that he and Bellemore want to keep it a surprise. But they plan to keep the same basic footprint, while changing the space around a little.
"We want to make it more user-friendly," said Cipriano. Reopening in time for Pride appears to be a possibility, but "we don't want to jinx it," he said.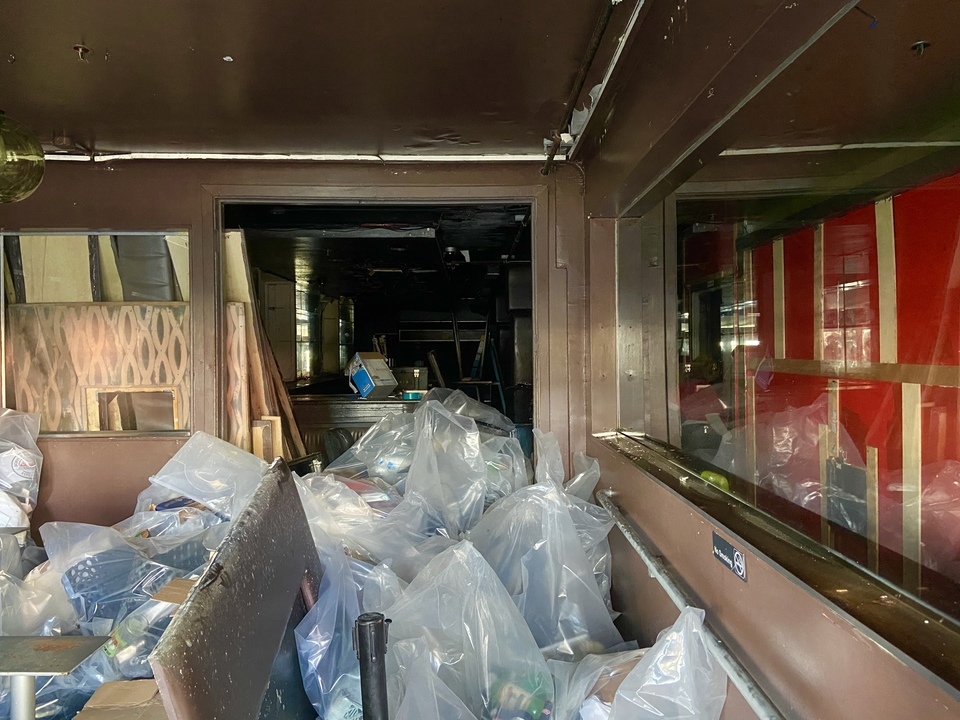 Cipriano, who's been in the nightlife industry for 28 years, says it's been his lifelong dream as a gay man to own a Castro bar.
"This fire happens and life just shits on you," said Cipriano. "That being said, as upset and devastated as I was, it still didn't compare as to how happy I was that none of my staff or the [building] residents were injured."
Cipriano encourages those interested in supporting Q Bar's employees to attend its "Q Bar in Exile" events. "Cake at The Cafe," on February 9, will serve as the official afterparty for Academy of Friends 40th Anniversary Gala.
Other "Q Bar in Exile" events include a monthly edition of hip-hop party Bump at Underground SF (424 Haight St.) and occasional Q Bar happy hours at Lookout (3600 16th St.)
"I'm looking forward to reopening and working with best staff in the business," said Cipriano. "I have a blast working with my staff, and I really miss my customers."