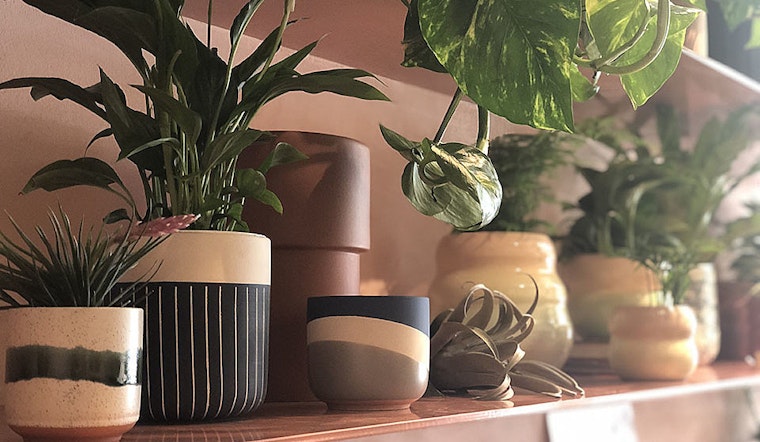 Published on March 25, 2020
San Francisco's shelter-in-place order, which went into effect last week and will last until at least April 7, has impacted small business owners across San Francisco. Especially hard hit are non-essential retail businesses.
Business owners are turning to online sales to keep money coming in during the lockdown, using everything from traditional online stores to Instagram stories. Business owners are taking care of fulfillment, too, some of them handling deliveries personally, or setting up curbside pickup.
"Since the store has closed due to the shelter in place order, we've reached out to the community surrounding Gamescape to consider purchasing gift cards [via Square]," said Gamescape (333 Divisadero St.) owner Tom Hamilton, who doesn't currently have an online store.
"It has lessened the financial impact an extended closure entails," Hamilton said.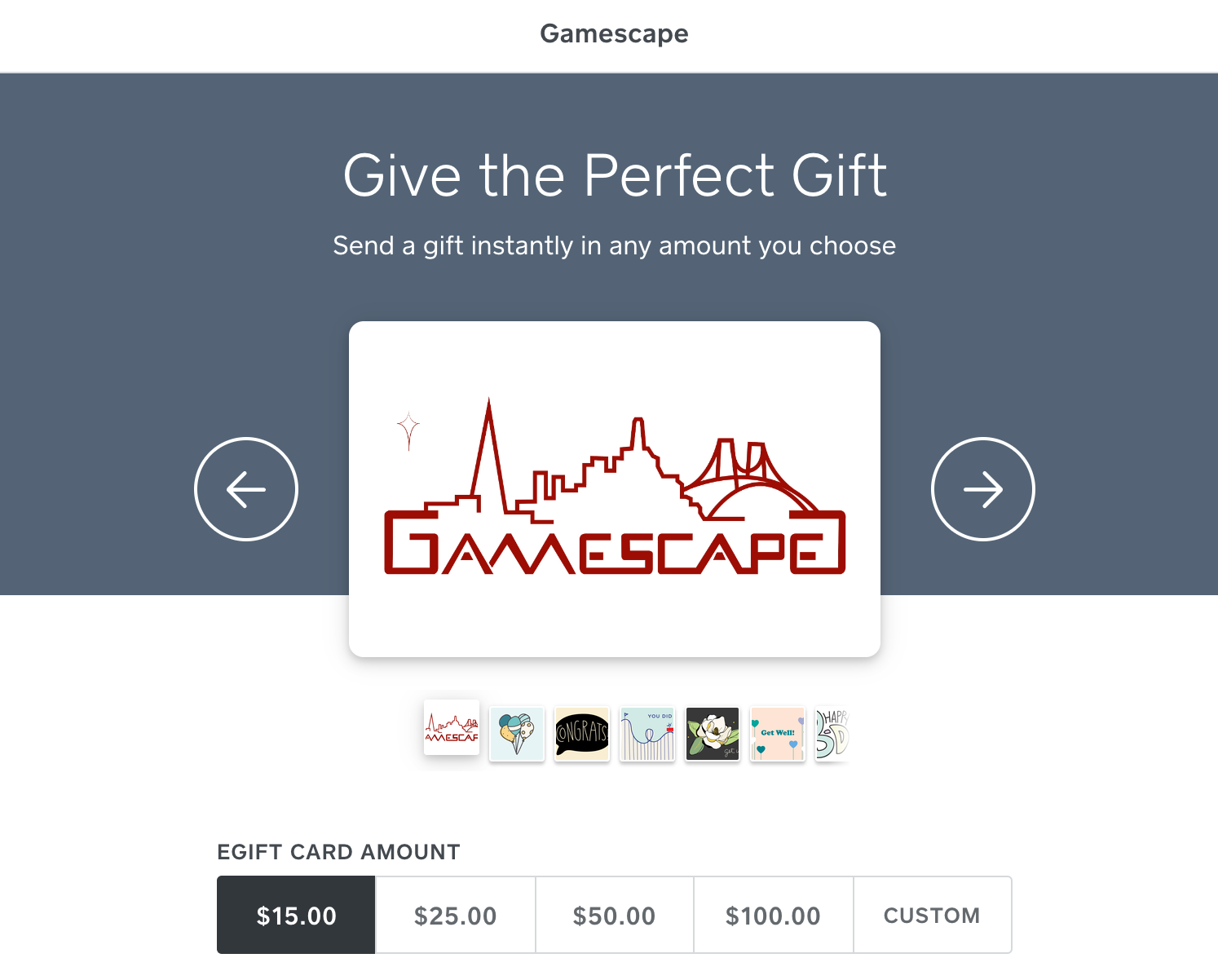 Chandler Tang, owner of home goods and accessories retailer Post Script (2413 California St.), said she didn't have time to set up an online store since opening last November. "I've been focused on the in-store experience," she said.
Once the pandemic hit, she quickly put up an option to buy gift cards, and later launched an online store in just a week.
A Square representative declined to share metrics with Hoodline about interest in launching online stores over the last week. Other e-commerce platforms, like Shopify and Etsy, did not reply to a request for comment at press time.
Shopify currently has a 90-day free trial to "help [...] navigate your business during this challenging time," and Etsy is offering sellers "a one-month grace period, no questions asked, if you have an outstanding bill." Square is refunding software subscription fees for the month of March for existing customers.
Rare Device (600 Divisadero St.) reacted to the shelter-in-place order by selling their in-store plants via Instagram stories.
"The idea came to me when I was brainstorming during a walk," Rare Device owner Giselle Gyalzen said.
Customers were able to pick their orders up curbside after paying online. "People responded so well," she said.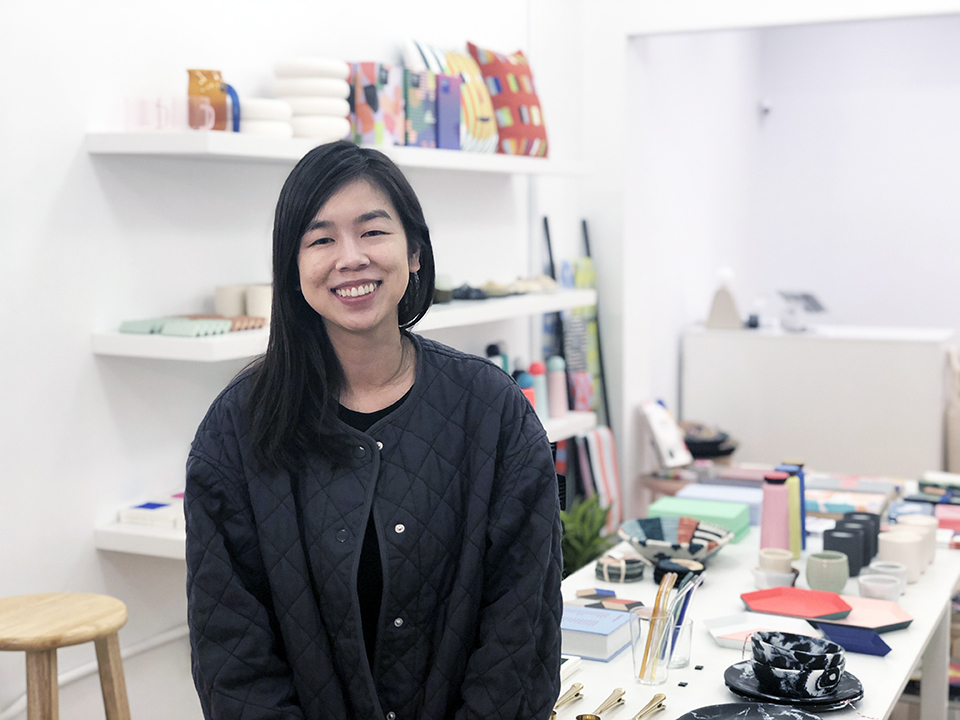 Plants and Friends, with currently shuttered stores on Fillmore Street and in Hayes Valley, also started selling their plant inventory, pots included, via Instagram stories, complete with contact-free delivery to a customer's door in San Francisco and Oakland.
"We recommend people come down with sanitizer to wipe down the pot, and wash their hands when they go back inside," Plants and Friends owner Nick Forland said. He said he's also working on launching an online shop later this week.
In addition to the Instagram sale, Gyalzen said she already had an online store she just redesigned last year. She's now photographed everything that wasn't online yet, and goes to the store twice a week to fill orders.
While Forland does deliveries himself, Gyalzen ships orders via USPS, and also handles curbside pickup. "I put a table outside two days a week," she said. She puts items purchased online on the table once the customer arrives, then walks away so the customer can take the item while maintaining a safe distance.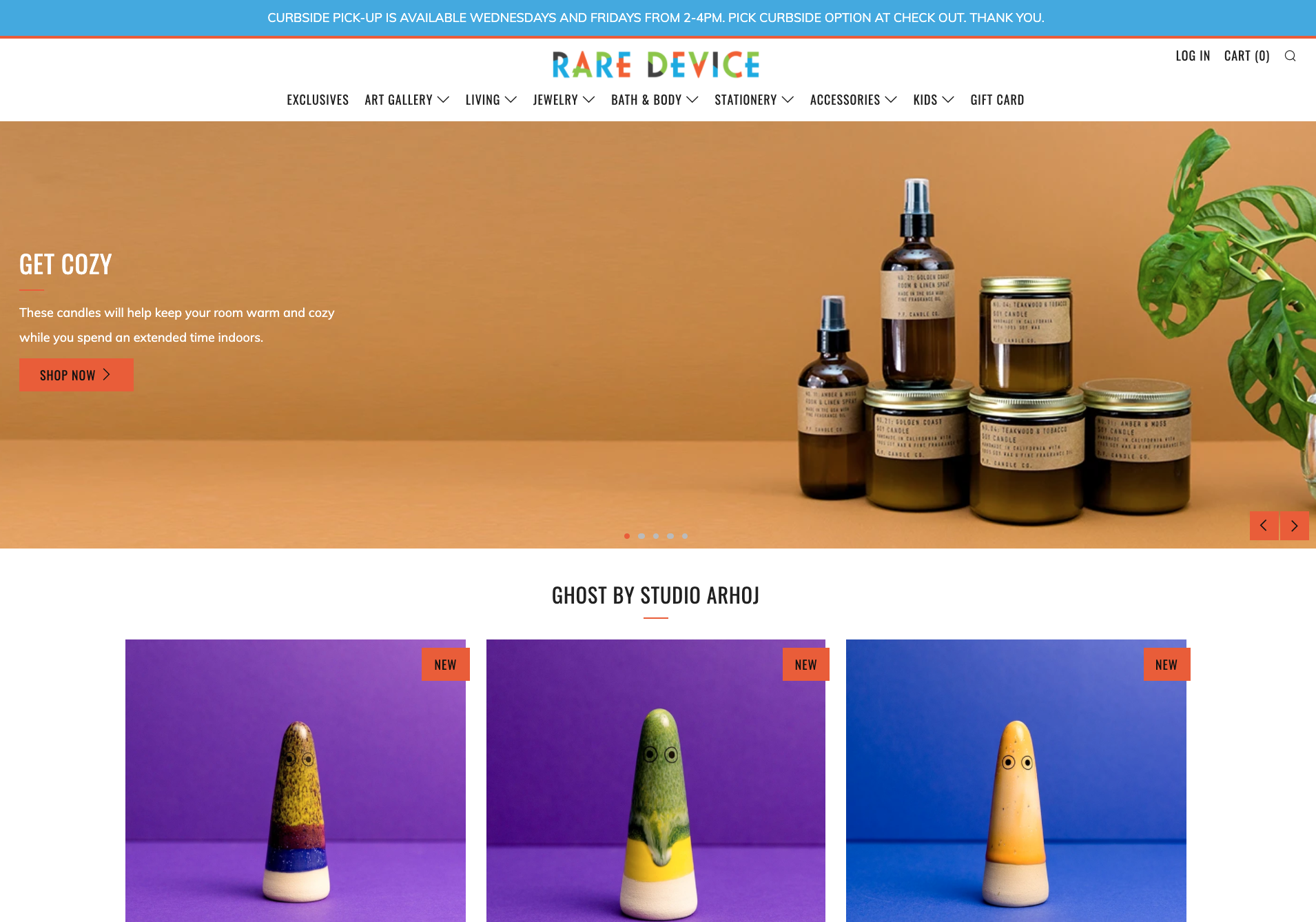 Gyalzen said they currently have enough inventory and aren't in need of any new deliveries. "We just postponed all our orders," she said. "It's a domino effect," she explained, since that also means other artists they usually order from are losing income.
"The online orders have been great, but it's nothing compared to the [retail] store," she said.
Some retailers are turning to fundraisers to cover the gap and keep their staff on the payroll. Forland launched a fundraiser seeking support for his staff, and added donation-based tipping to their online sales to support his employees.
Gyalzen said she believes the best thing customers can do is reach out to their favorite small businesses and ask how they can help. "The biggest support is buying something," she said. "The goal is to get back up and the cash flow helps us," she said, adding that everyone has bills to pay.