While the COVID-19 crisis has brought restaurant openings to a near-halt, one newcomer has emerged in takeout-only form. Plus, a cocktail bar transforms itself into a bottle shop, and an Oakland company aims to purchase and donate food from local restaurants.
Here's what you should know about Oakland's food scene this week.
Openings
Piedmont Avenue
Pomella (3770 Piedmont Ave. Unit B)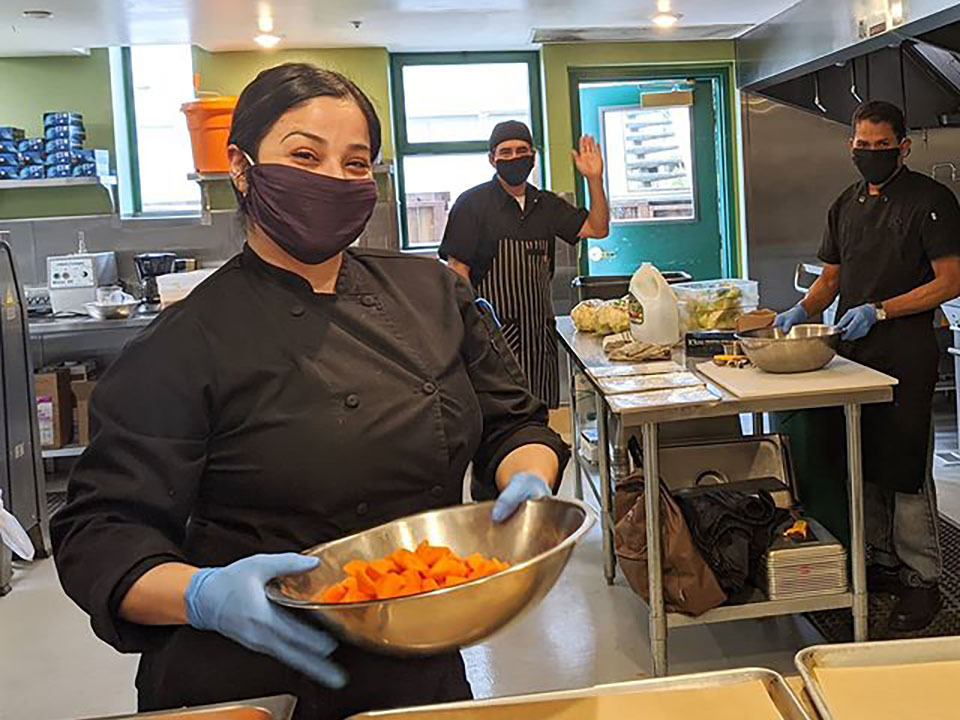 Two years ago, Mica Talmor shuttered her popular Piedmont Avenue Israeli eatery, Ba-Bite, due to a landlord dispute.
But the chef has returned, opening her new restaurant Pomella in the former Chow space, which has been subdivided and is now shared with Mexican restaurant Doña (itself a rebirth of Temescal's former Doña Tomas).
Due to the current shelter-in-place order, Pomella has had to skip its opening party and shift into pick-up and delivery service only, Berkeleyside reports.
The restaurant is offering a limited menu of premade meals, which can be reheated at home. Options include chicken tagine, curried cauliflower soup and quinoa salad with butternut squash. Curbside pickup is offered Thursday-Saturday, 2-5 p.m.
Despite Pomella's unusual path to opening, demand has been high.
"When I launched the menu earlier in the week, I thought we'd have a handful of orders ... not 64," Talmor wrote on Instagram last week.
Uptown
Hello Goodbye (1724 Broadway)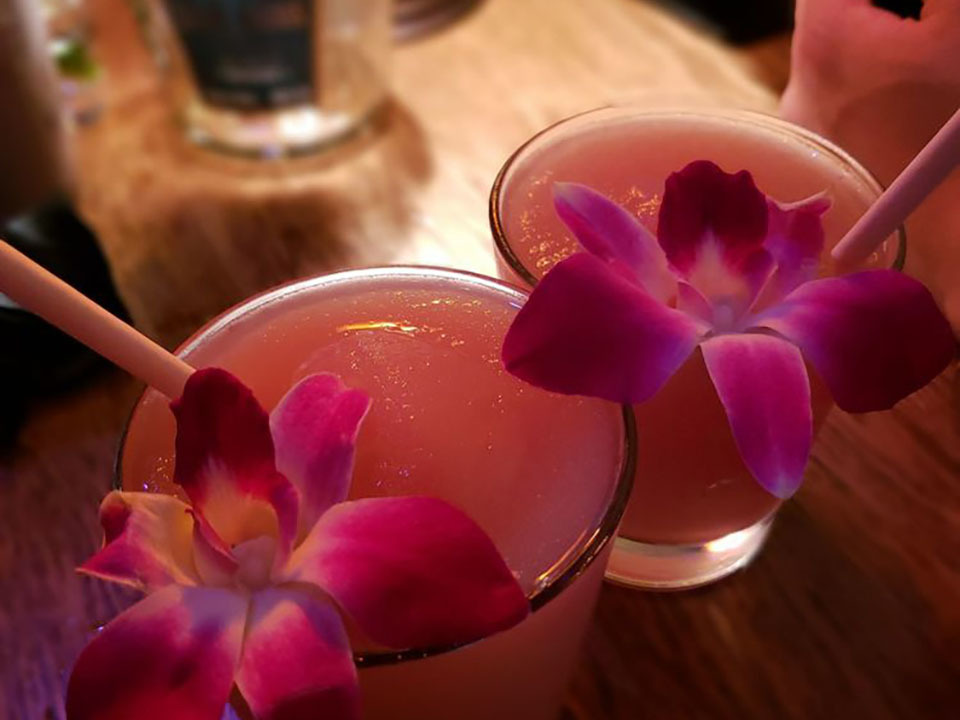 Uptown's Hello Stranger Bar had to close its doors to customers amid the shelter-in-place order. But for the time being, it's continuing on as a bottle shop called Hello Goodbye, offering beer, wine and spirits for purchase, as well as grab-and-go cocktails and shots. 
The cocktail packages are designed as an upscale answer to corner-store "cutty bangs," with a 32 oz. cup of crushed ice and a goodie bag stocked with ingredients for drinks like the Twerk Train (two shots of vodka, Campari, grape juice and grapefruit soda) or the Side Hustle (two shots of cognac, peach nectar, ginger beer, and bitters). 
In addition to the to-go drinks, the bar is hosting Benihibachi, a Japanese grilled-meats truck, and encouraging visitors to drop into neighboring dispensary Cookies to pick up some marijuana edibles. Hours for Hello Goodbye are Thursday-Sunday, 6-9 p.m.
Giving back
Oaklanders Helping Oaklanders
Oakland-based payment management company Marqeta has committed $50,000 to a new program designed to help both a local restaurant and needy Oaklanders.
According to Eater SF, the company is purchasing a few hundred meals a week from Uptown soul-food spot Brown Sugar Kitchen, then passing them on to three nonprofits: Harbor House, Beyond Emancipation and CityTeam. While the extra cash won't allow her to hire back the staff she had to lay off, Holland says it's enough to keep the lights on. 
Marqeta is looking for more sponsors for the program, as well as restaurants interested in providing the food. A donation of $15,000 can provide 1,000 meals to those in need, and keep a restaurant running for a week. Email them for more information.
---
Have you noticed a new addition to (or subtraction from) Oakland's food landscape? Text a tip and a horizontal photo to (415) 200-3233, and we'll look into it.