Here's everything you need to know about Oakland's restaurant scene this week. In this edition: downtown has lost a deli but is getting a new fried chicken spot, while a bit further uptown, a cocktail and snack market has launches.
Openings
Downtown
Gus's World Famous Fried Chicken (1430 Broadway)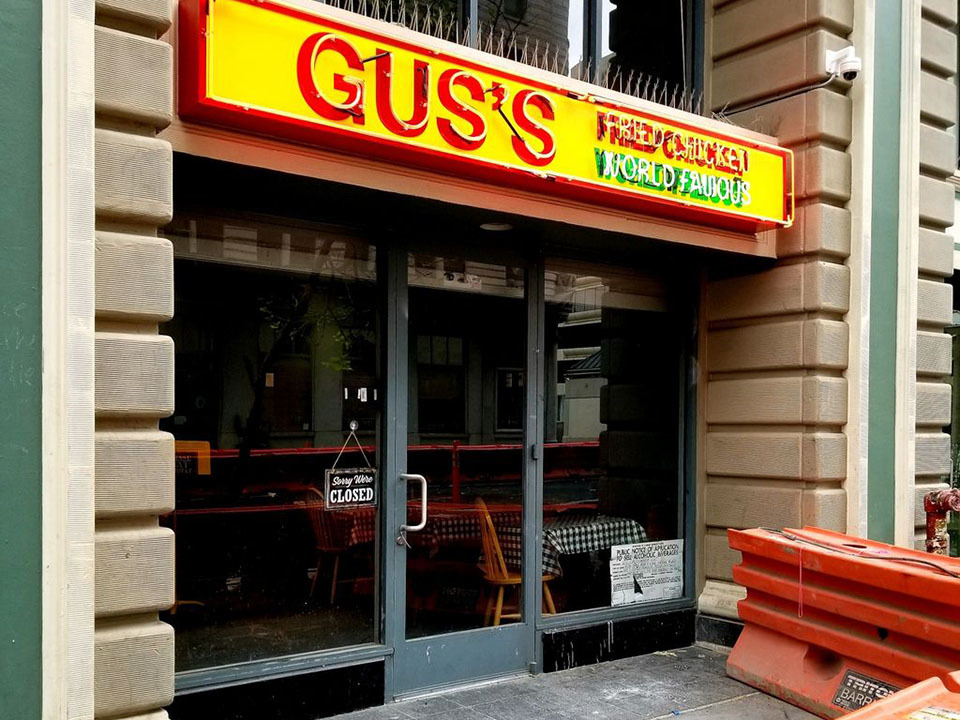 Tennessee is famous for inventing hot chicken — extremely spicy fried chicken seasoned with a heavy dose of cayenne and other spices. Now, a Memphis-based chain specializing in hot chicken is plotting its first Oakland location.
Hoodline's veteran tipster Al M. alerted us that Gus's World Famous Fried Chicken is readying to set up shop at 1430 Broadway, formerly home to Foot Locker. The chain has 30 locations across 13 states, but this will be its first in the Bay Area. 
The menu at Gus's is simple: breasts, thighs, legs and wings, accompanied by Southern sides like mac and cheese, baked beans or greens. For dessert, there are pies, from chocolate chess to sweet potato.
Gus's didn't respond to an inquiry about its opening date, or whether it plans to open for takeout only during the COVID-19 shutdown.
But it will have some competition when it arrives: World Famous Hotboys, an Oakland-born eatery specializing in hot chicken, opened in December just two blocks away, at 1601 San Pablo Ave. (For those craving the dish, it's offering takeout seven days a week.)
Uptown
Viridian Market (2216 Broadway)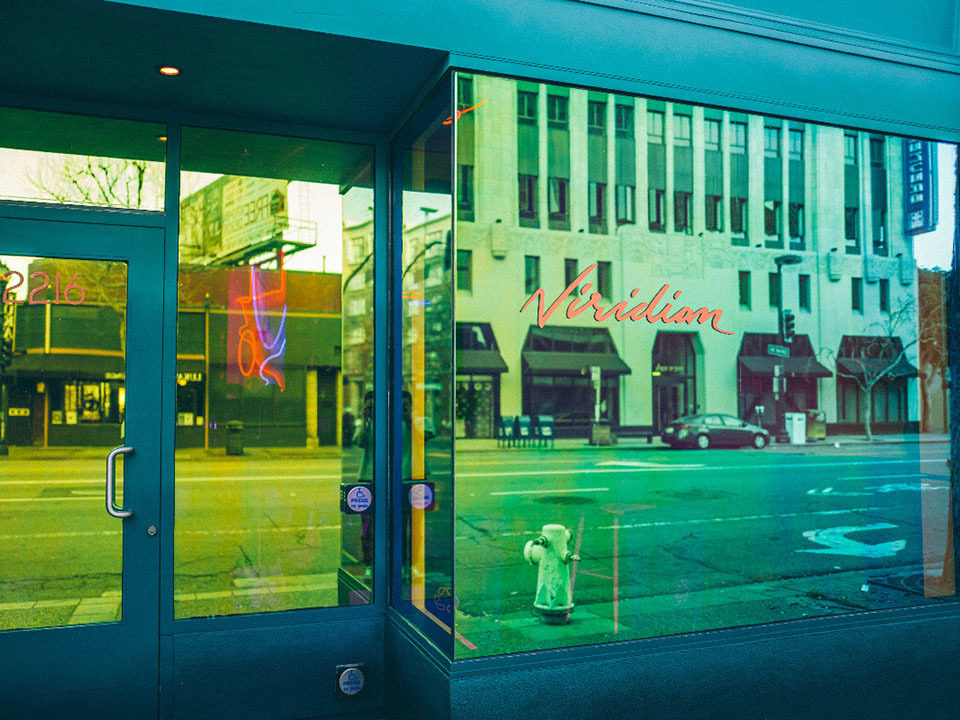 Opening its doors just a month prior to the start of the COVID-19 shutdowns, Asian-American-themed bar Viridian has had a rough start. But it's bouncing back with a to-go market, selling bottled cocktails like the Tomato Beef (tequila, tomato water, basil eau de vie) and the Lemon Glass (Toki whiskey, lemon grass, red berry consommé).
A cocktail for two is $20, while those seeking to stock up can opt for the "Big Baller," a 12-serving bottle for $80. Wine, vermouth and a couple of beers can also be taken to-go.
In addition to food, Viridian is offering a small selection of food that customers can finish preparing at home, including steam-your-own barbecue pork buns and bake-your-own coffee-white-chocolate cookie dough. Pints of hojicha ice cream or vanilla Greek yogurt are also on offer, complete with toppings.
Hours for the market are 3-9 p.m. daily. Payment is accepted on-site or via Venmo.
Closed
Downtown
Buongiorno Gourmet Express (1226 Broadway)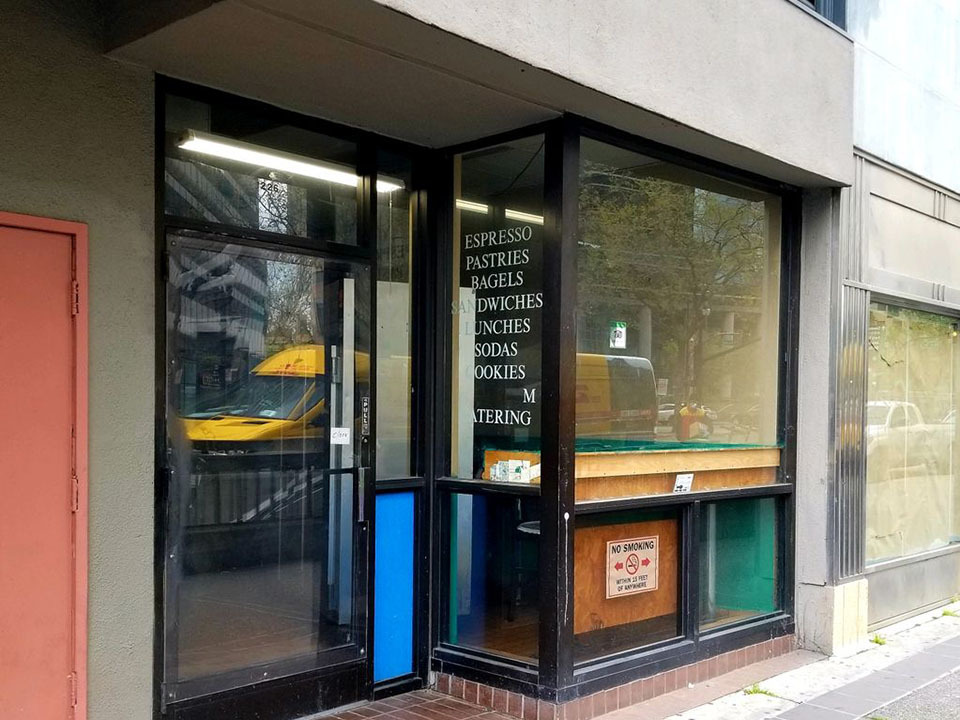 Buongiorno Gourmet Express is no more, according to tipster Al.
The deli has removed signage on the exterior and "appears to be cleaning up," Al said. Its phone has been disconnected. 
Specializing in breakfast sandwiches, doughnuts and pastries in the morning and soups and sandwiches at lunchtime, Buongiorno catered to a loyal office crowd. Yelpers expressed particular fondness for its husband-and-wife owners.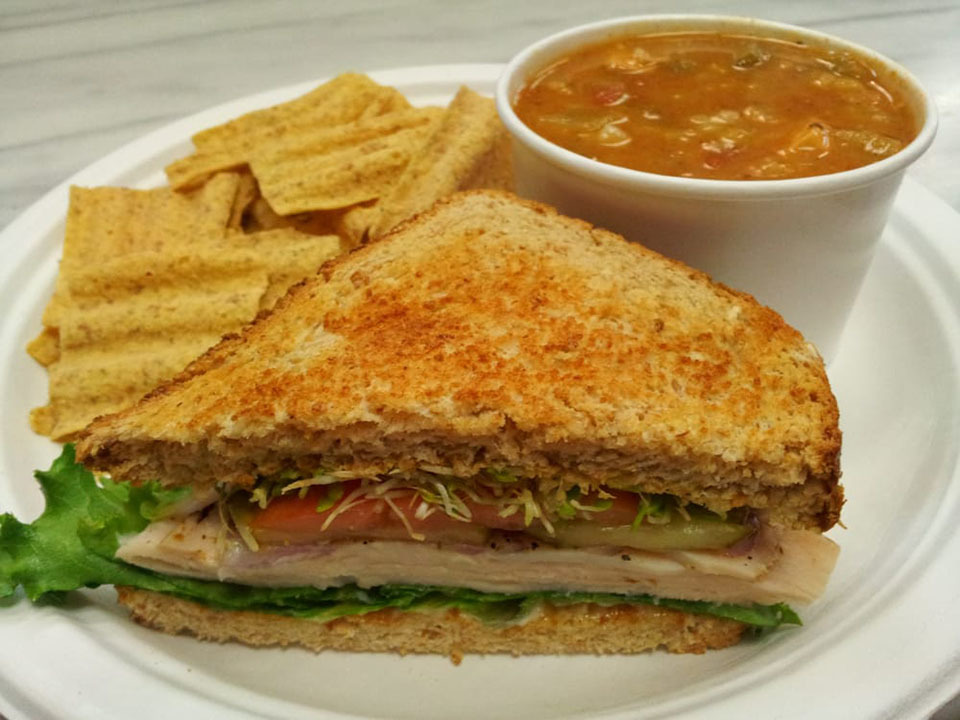 ---
Thanks to our tipster Al M.! Have you noticed a new addition to (or subtraction from) Oakland's food landscape? Text a tip and a horizontal photo to (415) 200-3233, and we'll look into it.