The Bay Area's shelter-in-place order has brought countless events usually held as in-person gatherings online. We're aiming to support local businesses in San Francisco and Oakland by highlighting five of these events each day.
Got a suggestion for an online event based in SF or Oakland? Email our events reporter, Teresa Hammerl. 
---
Here's your SF and Oakland event calendar for Friday, May 22. Hear about "rogue planets", join a socially-distanced drag show or learn about reimagining education through language — all from the comfort of your couch.
Cosmic Conversations with Dr. Jackie Faherty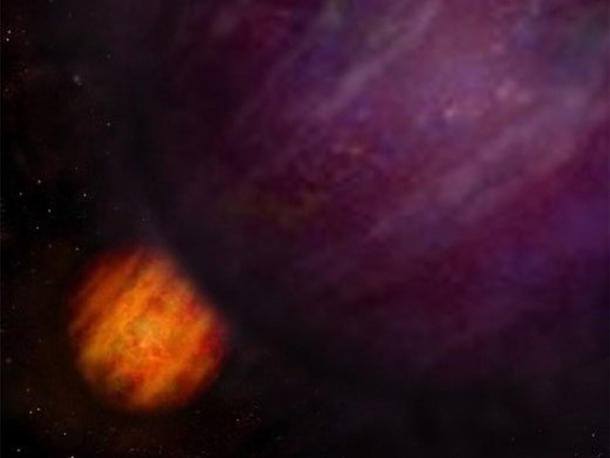 Join the Morrison Planetarium at the California Academy of Sciences for a "Cosmic Conversation" with Dr. Jackie Faherty from the American Museum of Natural History in New York City. Faherty will join in conversation with Planetarium director Ryan Wyatt, where they'll share the latest news about rogue planets.
When: Friday, May 22, 11:30 a.m.
How to join: Via Facebook Live
Price: Free
Live Drag for LGBTQ Elders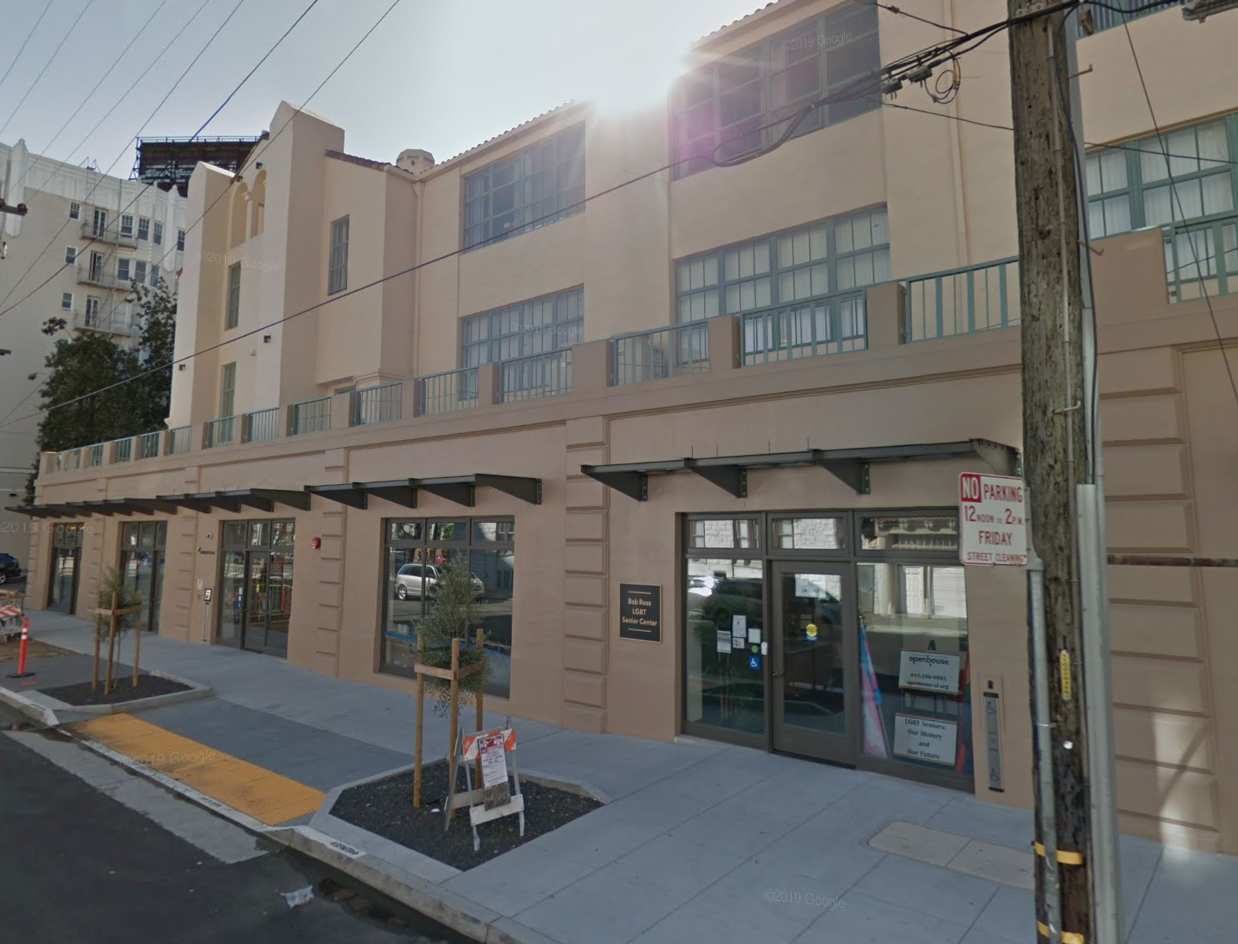 Openhouse, SF Queer Nightlife Fund, and the Tenderloin Museum are coming together to present Live Drag for LGBTQ Elders, a live drag show where drag queens Dulce De Leche, Per Sia, Princess Panocha, Mary Vice, and Shane Zaldivar will perform in the courtyard of Openhouse, San Francisco's LGBTQ senior housing community.
This performance can be safely viewed by residents and will also bstream live to the general public.
When: Friday, May 22, 4:30 p.m.
How to join: Via Zoom
Price: This special show will kick off Harvey Milk's 90th birthday celebration, a series of events celebrating Harvey's legacy. Openhouse is encouraging everyone to consider a gift of $9, $90, or $900 in honor of Harvey's 90th.
Virtual Artist Talks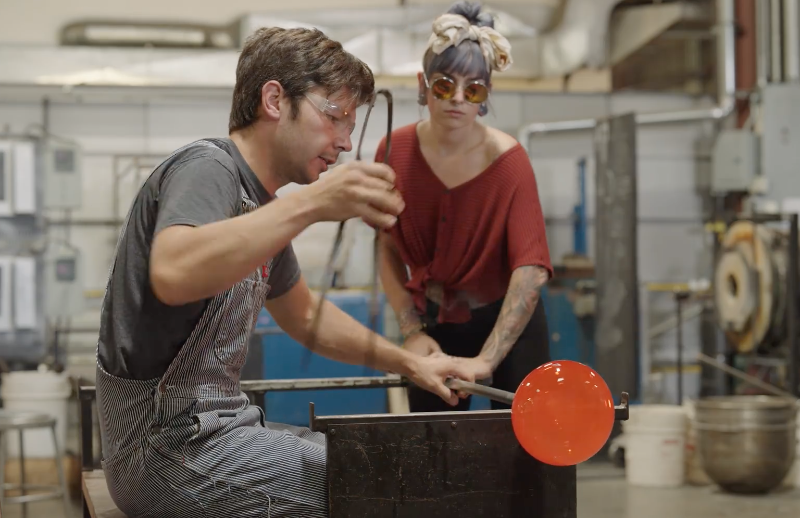 Hear from Nico Chen, writer, photographer, and critical learning scientist, in a virtual artist talk hosted by The Crucible. Chen is a Ph.D. student in the Teaching and Learning Department at NYU Steinhardt in New York City, focused on re-imagining education through language. He is also the Fuego Youth Leadership coordinator at The Crucible.
When: Friday, May 22, 3 p.m.
How to join: Via The Crucible's website
Price: Free
Latinx & Mental Health Panel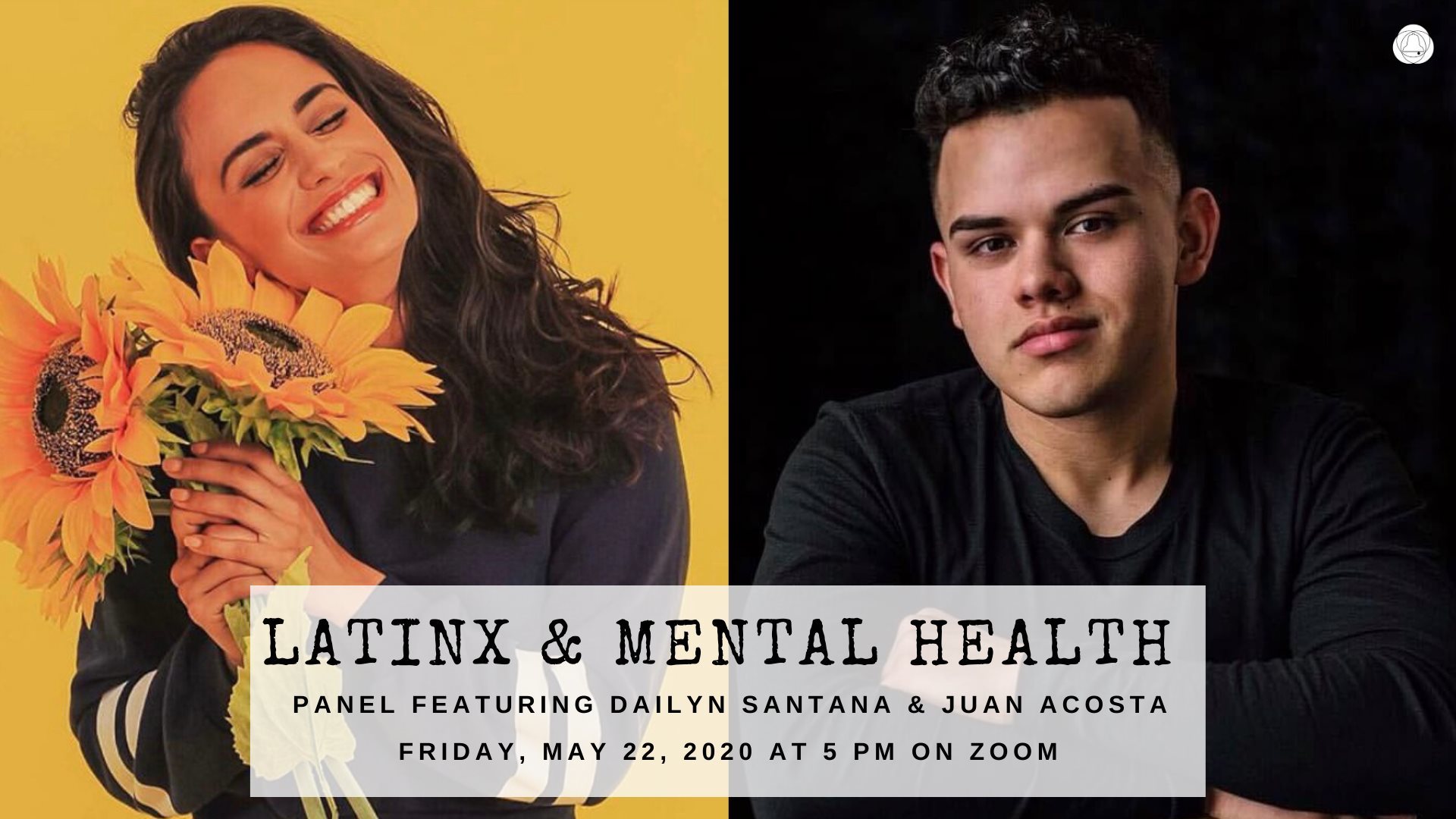 Throughout Mental Health Awareness Month, the Mental Health Association of San Francisco is hosting an array of virtual events to bring awareness, foster community, and discuss mental wellness with some influential advocates in the mental health space.
This Friday, actress and mental health advocate Dailyn Santana and Juan Acosta (a member of the Youth Innovation Project Planning Committee for California's Mental Health Services Oversight and Accountability Commission) will come together for a Latinx and Mental Health Panel. All are welcome to attend.
When: Friday, May 22, 5 p.m.
How to join: Via Zoom
Price: Free
Circus Together - A Virtual Social Hour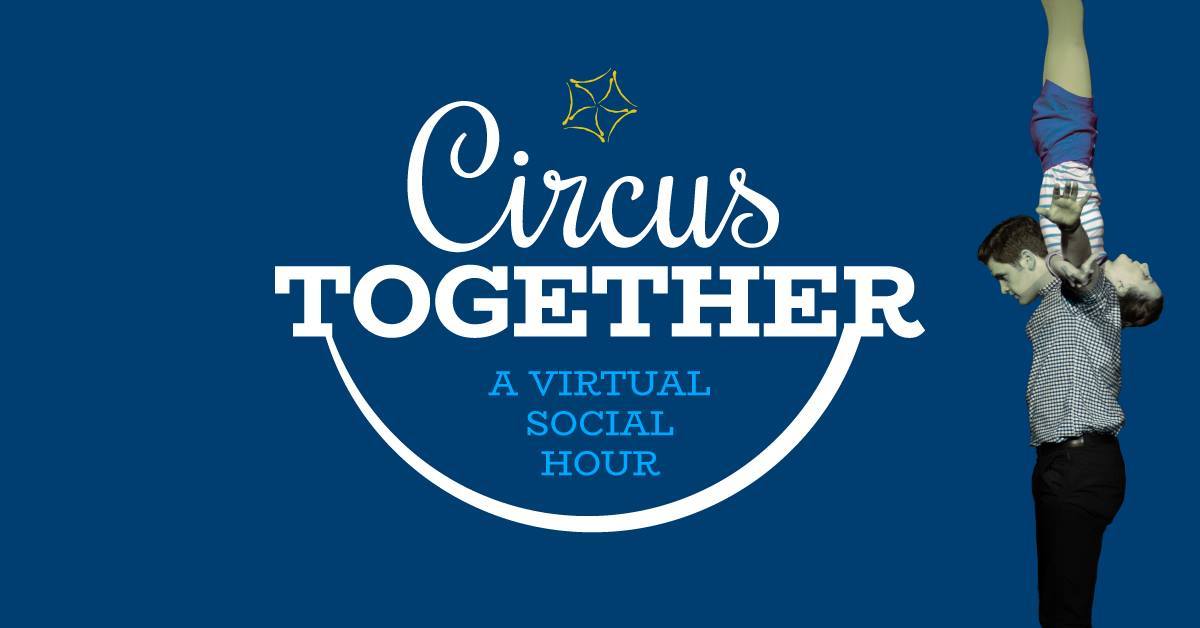 Miss the Circus Center, a Cole Valley circus school, during shelter-in-place, or just want to hang out with like-minded folks? Community has always been at the heart of Circus Center, so this Friday the school is hosting a virtual social hour — Pour yourself a drink and connect with Circus Center friends, instructors and staff. There will be breakout rooms for each department (including Aerial, Acro, Clowns and Flyers).
When: Friday, May 22, 6 p.m.
How to join: Via Mindbody
Price: Free