The Bay Area's shelter-in-place order has brought countless events usually held as in-person gatherings online. We're aiming to support local businesses in San Francisco and Oakland by highlighting five of these events each day.
Got a suggestion for an online event based in SF or Oakland? Email our events reporter, Teresa Hammerl. 
---
Here's your SF and Oakland event calendar for Saturday, May 2 and Sunday, May 3. Join a Golden Gate Park trivia event, hear about mindfulness or have some fun during a comedy night  — all from the comfort of your couch.
Introduction to Mindfulness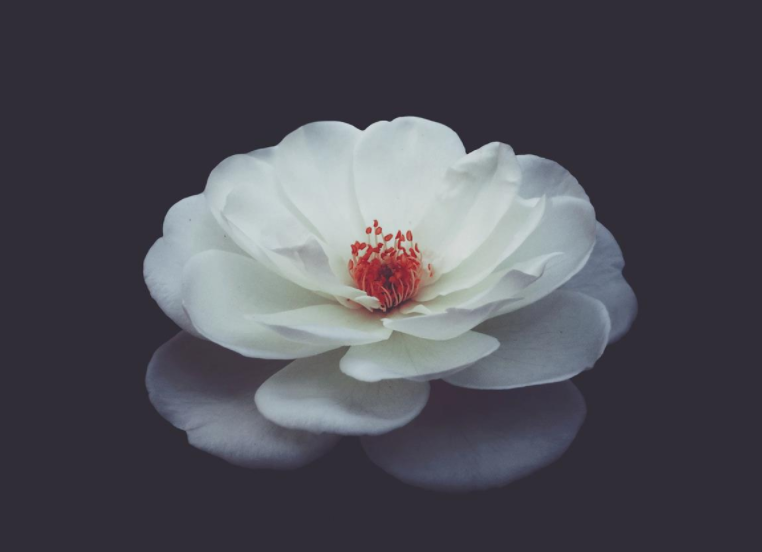 Taught by longtime dharma practitioner Carol Cano, this online retreat will explore basic mindfulness meditation practices and tools, aimed at teaching practitioners to work through difficult emotions and find more balance. While it's an introduction for beginners new to mindfulness meditation, experienced practitioners hoping to revitalize their mindfulness practice are also welcome.
When: Saturday, May 2, 10 a.m.
How to join: Via Eventbrite
Price: Sliding scale (free to $150, depending on income)
Heart of Meditation: Mindfulness, Evolution, & Liberation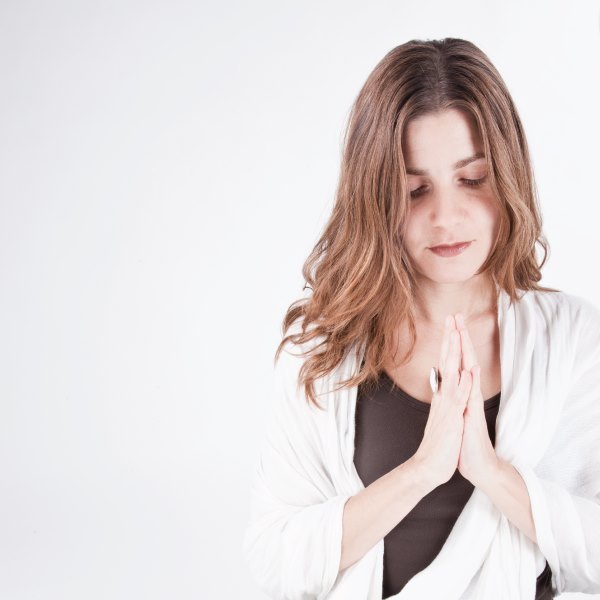 Need more mindfulness for your quarantine? In this two-day meditation workshop and mini-retreat, you'll learn the roots and history of meditation practices, techniques for daily mindfulness practices (including communication and eating) and participate in group discussions.
When: Saturday, May 2, 12:30 p.m. & Sunday, May 3, 12:30 p.m.
How to join: Via Mindbody
Price: $150
Comedy Oakland Online Show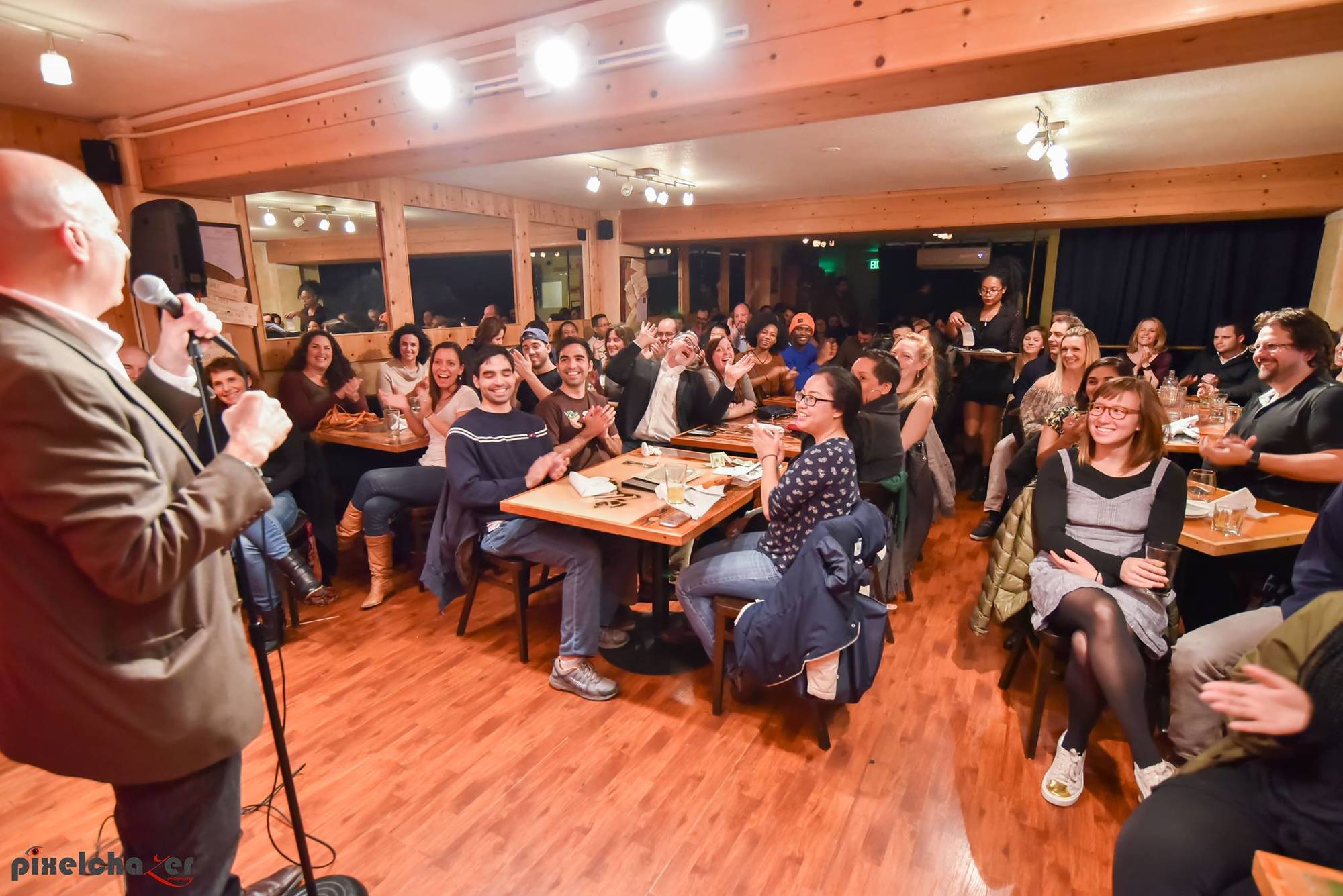 Three comedians featured on Comedy Central — Ahmed Bharoocha, Andrew Orolfo and Irene Tu — will headline this weekend's Comedy Oakland Online Show. Joining them will be Annick Adelle, a comedian from Germany, and SF Weekly "Comic to Watch" Ben Feldman. 
When: Saturday, May 2, 7 p.m.
How to join: Via Zoom
Price: Free, donations are welcome
Golden Gate Park Online Trivia Night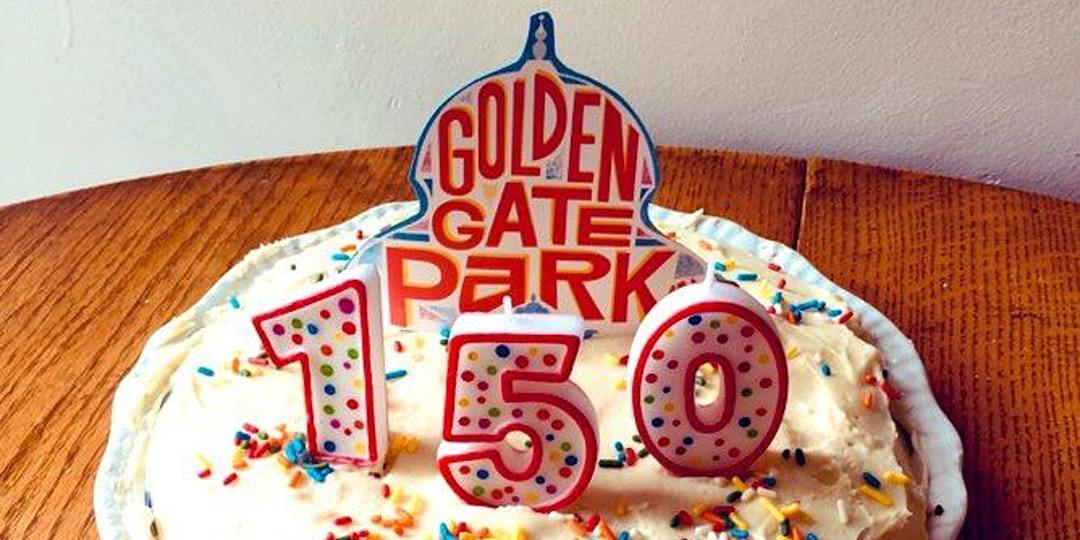 Golden Gate Park is 150 years old this month. Test your knowledge of the park and learn some fun new facts with an online trivia night hosted by Marta Lindsey, author of the newly released book "Golden Gate Park, An A to Z Adventure." Lindsey and illustrator Michael Wertz will also be hosting two online readings, featuring music, live drawing and more, on May 5 and May 9.
When: Saturday, May 2, 8 p.m.
How to join: Via Eventbrite
Price: Free; one ticket per family, space is limited
Sunday Stories: Blue Jeans and The Golden Age of Hollywood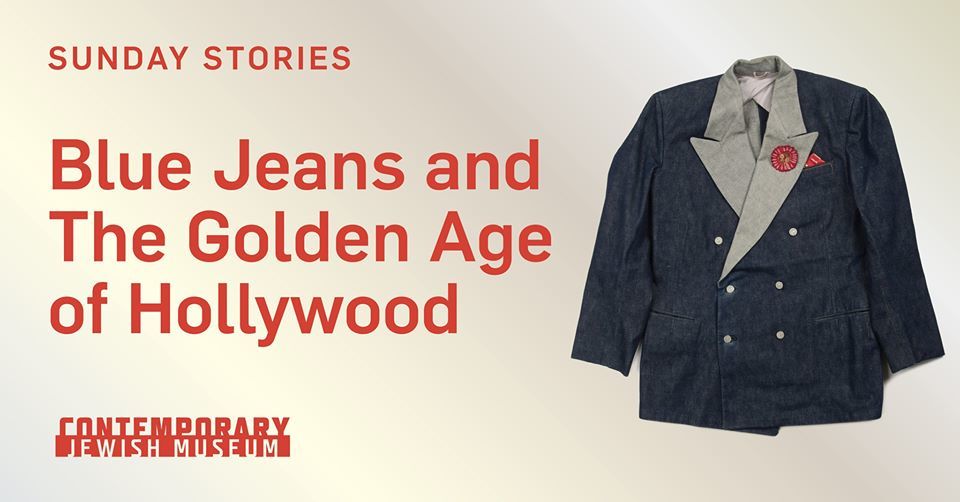 Ever wonder where the phrase "Canadian tuxedo" came from? (Hint: Bing Crosby is involved.) Learn about that story and more at this lecture on the lasting love affair between jeans and Hollywood – from Katharine Hepburn's eschewing of fashion norms to Cary Grant's intimate relationship with the western workwear brand that became a Hollywood fashion staple.
When: Sunday, May 3, 10 a.m.
How to join: Via Facebook Live
Price: Free
Midday break
Need an afternoon pick-me-up? Broadway may be closed, but you can catch a TikTok version of the Beauty and the Beast or Hamilton.