Here's the latest in Oakland food news. In this edition: an Adams Point eatery will continue offering only take-out after shelter-in-place ends, a Pill Hill coffee shop is no more and an East Oakland pie store calls it quits.
Update
Adams Point
Mama (388 Grand Ave.)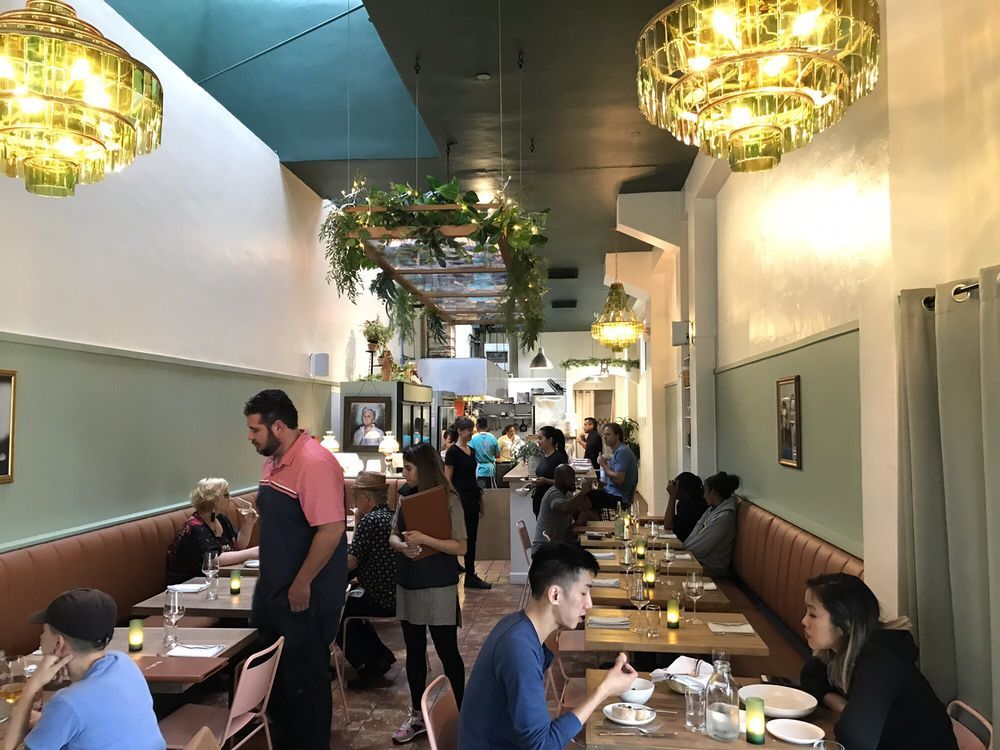 Italian-American eatery Mama will continue to operate as a takeout-only business, selling meatball subs and other Italian sandwiches as well as chips, gelato, sparkling wine and beer to customers who pre-order online a day in advance, Eater SF writes. 
Mama just opened last summer.
"Probable restrictions on dining in (like 25% capacity, one-way traffic flows through the space, servers in gloves and masks, call buttons to use the restroom, not to mention the potential liability of a sick guest or team member) are logistically and financially impossible for a small restaurant like ours and make for an experience opposite that which we typically would strive to provide," representatives wrote on Instagram this week.
Mama is currently also gathering feedback on what kind of takeout/home meal kits they could add for pickup in the future.
Closed
Pill Hill
Black Spring Coffee (2930 Telegraph Ave.)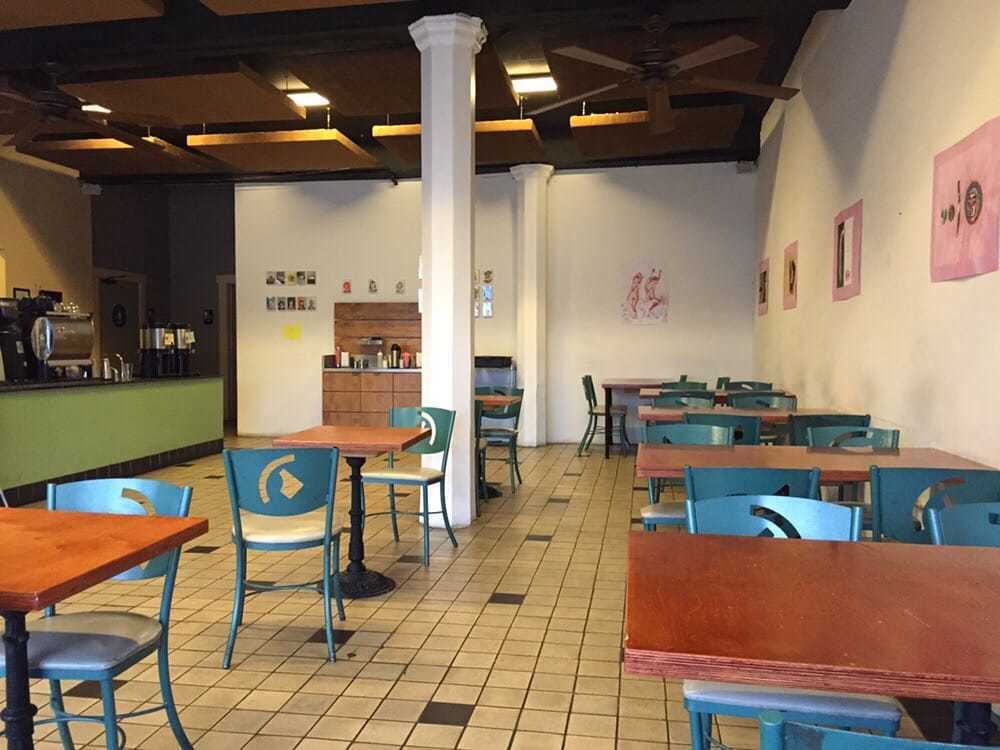 Black Spring Coffee's brick-and-mortar cafe has closed its doors for good, but its roastery continues to operate, Nosh reports.
"We are deeply saddened by this surprising and quick turn in our lives," a post on Black Spring Coffee's Facebook site reads. "The landlord has a different vision for the space that doesn't involve us," it continues, adding that after a long and arduous back and forth with the landlord they have come to an agreement and are moving on.
The roastery's online shop continues to ship. It's not yet clear whether or where recently added co-tenant, alcohol-free bar Bizzy's Dry Bar, will re-open.
East Oakland
PieTisserie (1605 2nd Ave.)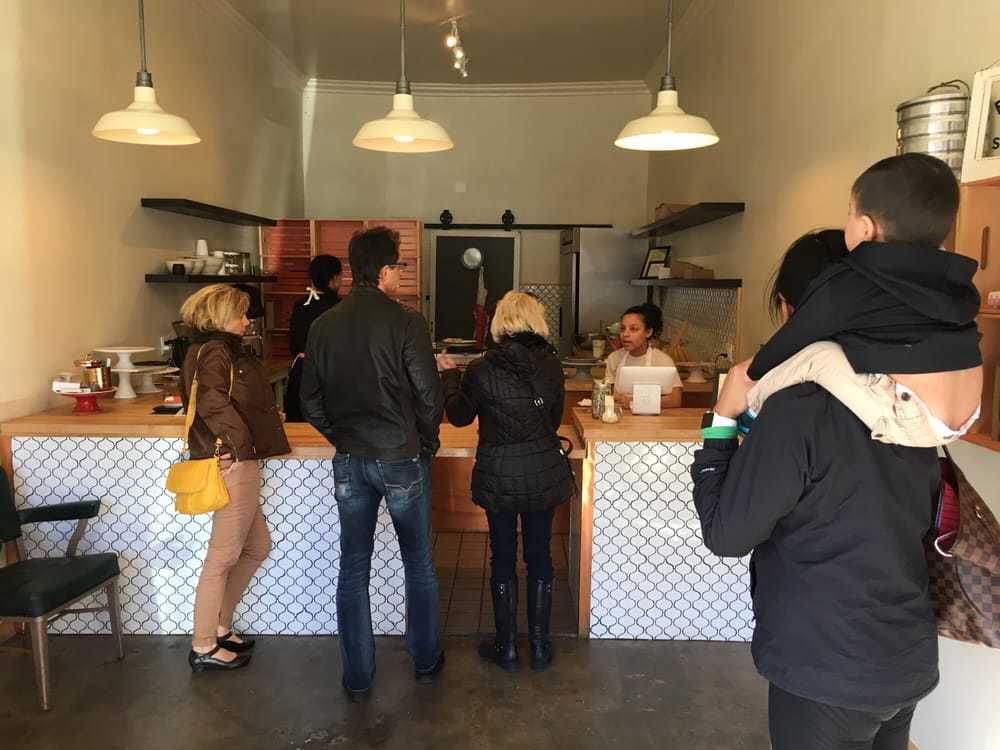 PieTisserie has moved out of its brick-and-mortar location near Lake Merritt after five years in the neighborhood, Nosh has learned. In an Instagram post, owner Jaynelle St. Jean said that "our bakery is still totally up and running" and she will continue to deliver pies that have been ordered online. 
"Everybody who used to work at PieTisserie two months ago still works at PieTisserie, and that's because you've been ordering," she added.
---
Have you noticed a new addition to (or subtraction from) Oakland's food landscape? Text a tip and a horizontal photo to (415) 200-3233, and we'll look into it.