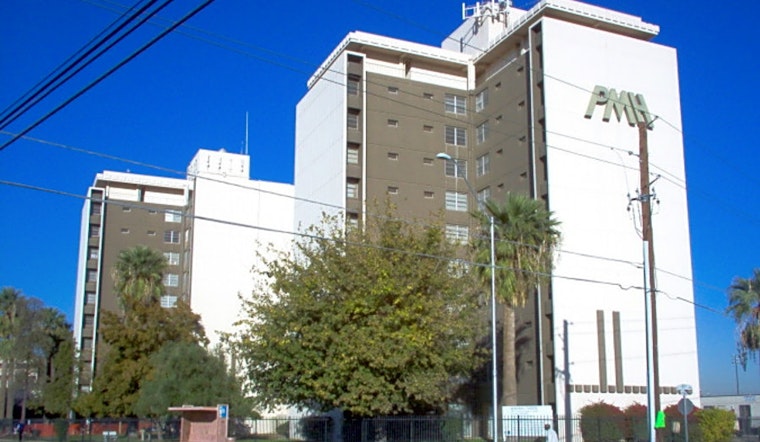 Published on May 13, 2020
Here's what you need to know about what's happening in Phoenix.
Arizonans can leave homes starting at midnight Friday
Gov. Doug Ducey said Tuesday that the state has reached certain milestones that suggest a downward trend in COVID-19 outbreaks that makes him comfortable in allowing the stay-at-home order, issued in March, to end.
Read the full story on www.eacourier.com.
Body found in parking lot, apparent homicide, police say
A man's body was found early Tuesday morning in a parking lot of a north Phoenix commercial building. The death appears to be a homicide, police said. The man's name hasn't been released.
Read the full story on Houston Chronicle.
Mom alleges excessive force by police in son's death
The mother of a 29-year-old man killed a year ago by Phoenix police during a trespassing call has filed a lawsuit alleging that officers zapped her son in the back with a stun gun during a struggle and pinned him down before fatally shooting him. 
Read the full story on Houston Chronicle.
---
This story was created automatically using data about news stories on social media from CrowdTangle, then reviewed by an editor. Click here for more about what we're doing. Got thoughts? Go here to share your feedback.