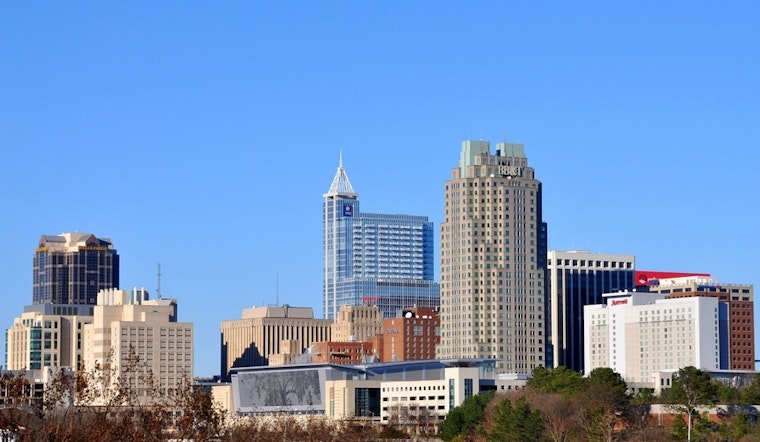 Published on June 23, 2020
Here's the most recent top news you may have missed in Raleigh.
Activist charged with inciting riot in toppling of NC Confederate monument in Raleigh
A 27-year-old activist has been charged in Friday's toppling of the Confederate monument in Raleigh.
Read the full story on ABC11 WTVD.
NC State removes name of white supremacist from building on campus
North Carolina State University has removed the name of a white supremacist from ones of its buildings on campus. The University's Board of Trustees met virtually Monday and voted to remove the name of Josephus Daniels from the building.
Read the full story on WNCN.
Fish for free in North Carolina on Fourth of July
On July 4, anyone in North Carolina, regardless of age, can enjoy one of the state's best outdoor activities for free. Free Fishing Day, which runs from 12 a.m. until 11:59 p.m., offers residents and out-of-state visitors the opportunity to fish without having to purchase a license; however, all other fishing regulations apply, such as length and daily possession limits, as well as bait and tackle restrictions.
Read the full story on WNCN.
Family visits loved one at Raleigh nursing home window on Father's Day amid COVID-19
Father's Day, a joyous time to celebrate the dads in life, is more difficult this year for those separated due to COVID-19. 
Read the full story on WNCN.
---
This story was created automatically using data about news stories on social media from CrowdTangle, then reviewed by an editor. Click here for more about what we're doing. Got thoughts? Go here to share your feedback.