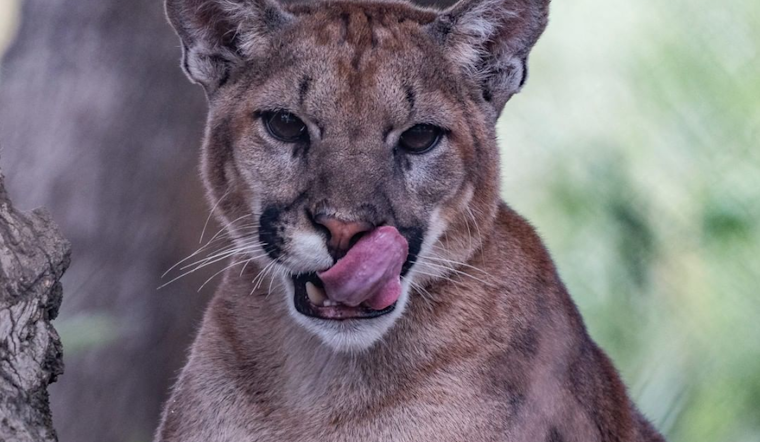 Published on July 14, 2020
The Bay Area's shelter-in-place order has brought countless events usually held as in-person gatherings online. We're aiming to support local businesses in San Francisco and Oakland by highlighting five of these events each day.
Got a suggestion for an online event based in SF or Oakland? Email our events reporter, Teresa Hammerl. 
---
Here's your San Francisco and Oakland online event calendar for Wednesday, July 15. Learn how to coexist with mountain lions in the Bay Area, learn about the history of the Asian Art Museum or tune in to hear founders talk about their business failures.
Cocktails & Conservation: Bay Area Puma Project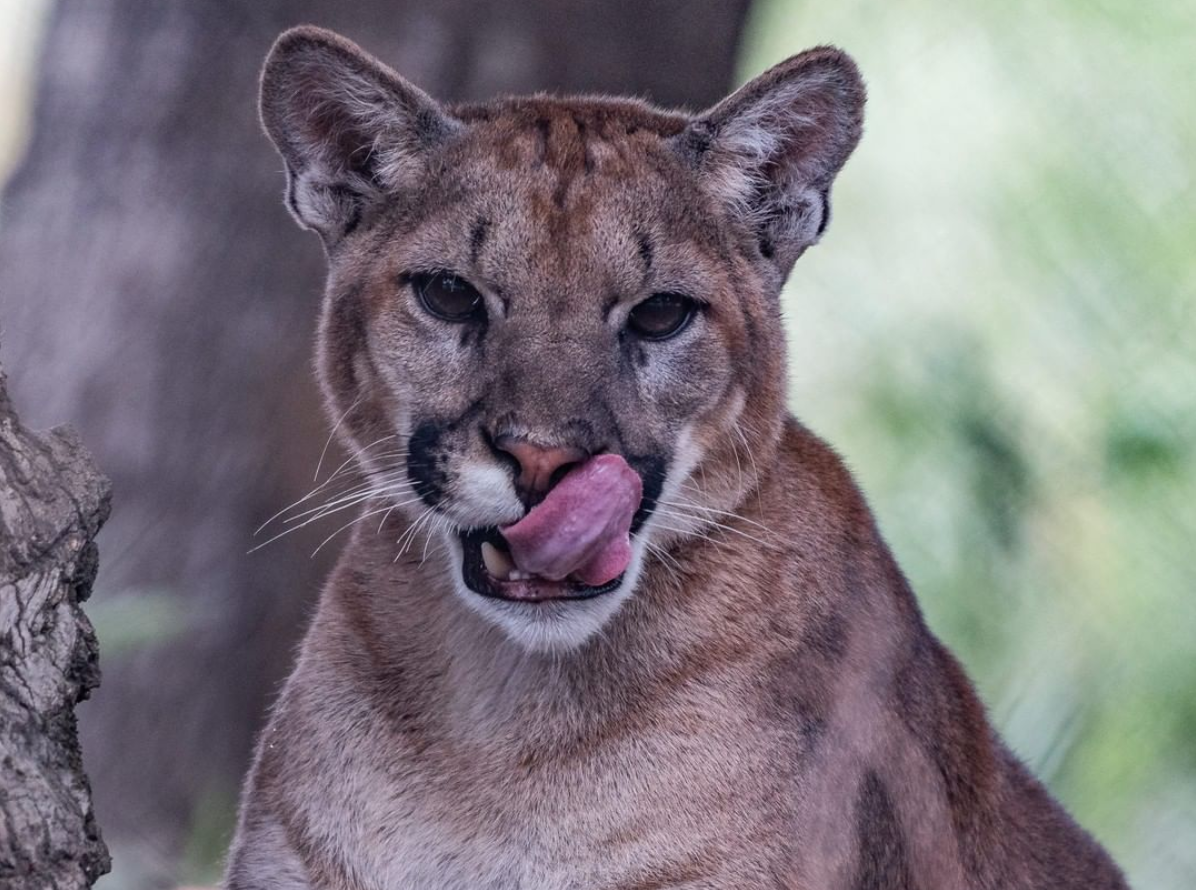 Join the Oakland Zoo for a virtual happy hour with Zara McDonald, founder of the Bay Area Puma Project. McDonald has journeyed around the world conserving big cats, but the puma is where her heart is. This event comes as San Francisco recently saw a young mountain lion travel through downtown, who was ultimately captured, released and later hit by a car in Pacifica.
On Wednesday evening, learn more about what it takes to live successfully with pumas, also referred to as cougars or mountain lions, in the Bay Area and beyond.
Learn, ask questions, and be a part of the solution to preserve the planet's rich and diverse wildlife, all while the mixologists at SoMa bar Tequila Mockingbird lead a cocktail-making demo so you can mix a drink at home.
When: Wednesday, July 15, 5 p.m.
How to join: Via Facebook Live
Price: Free
F*!kup Nights Oakland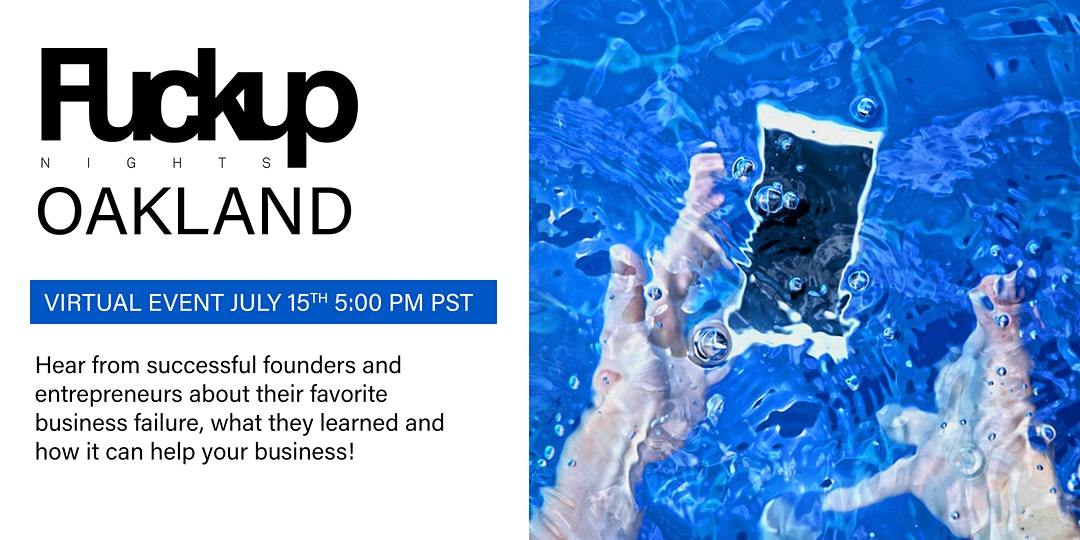 F*!kup Nights is a global event series born in Mexico in 2012 to share public business failure stories with dozens of people attending each event around the world. During shelter-in-place, the events have gone online.
On Wednesday, hear from founders and entrepreneurs about their favorite business failure, what they learned and how it can help others.
When: Wednesday, July 15, 5 p.m.
How to join: Via Eventbrite
Price: Free
Mucho Mucho Amor panel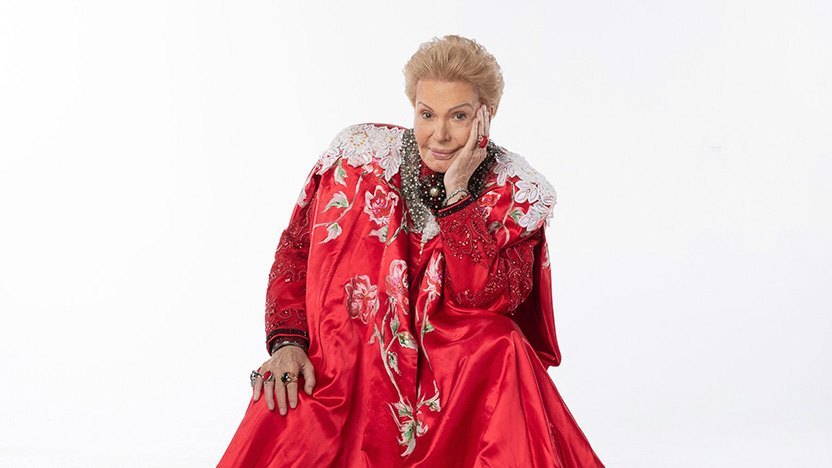 Every single day for decades, extravagant Puerto Rican astrologer, psychic, and gender nonconforming legend Walter Mercado charmed the world with his televised horoscopes.
Documentarians Cristina Costantini and Kareem Tabsch, plus producer Alex Fumero, received unprecedented access to Mercado during his post-fame seclusion to invite viewers into his home and world.
With "Mucho Mucho Amor," the trio captured Mercado's final two years, as the pioneering icon fought with aging and his legacy before passing away last year.
When: Wednesday, July 15, 6 p.m.
How to join: Via Frameline
Price: Free
Racism, Anti-Semitism, and Gender Bias in the Olympics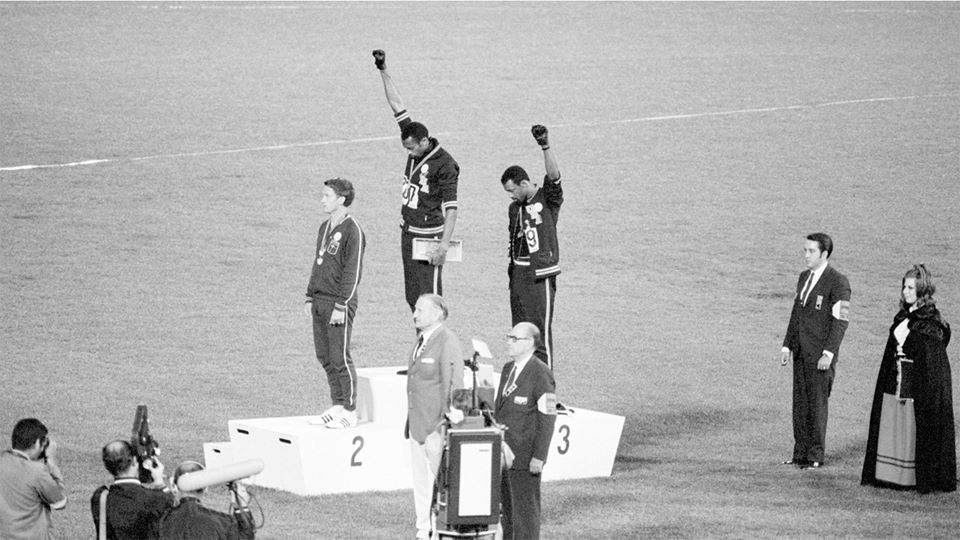 Join the Asian Art Museum for a series of conversations to critically examine Avery Brundage (1887–1975), former president of the International Olympic Committee, who also donated a collection of Asian art to San Francisco in 1959.
His donation of 8,000 objects forms the nucleus of the Asian Art Museum founded in 1966, with a collection now numbering 18,000 artworks. A series of panel discussions will address race, colonialism, and power in both the founding of the museum and its subsequent history.
During this conversation, museum director Jay Xu will talk with sports sociologist Harry Edwards and political scientist Jules Boykoff about Brundage and his racist and anti-Semitic actions with the Olympics.
When: Wednesday, July 15, 6:30 p.m.
How to join: RSVP online
Price: $0 – $25 (sliding scale)
Paving the Way: Women's Struggle for Equality in California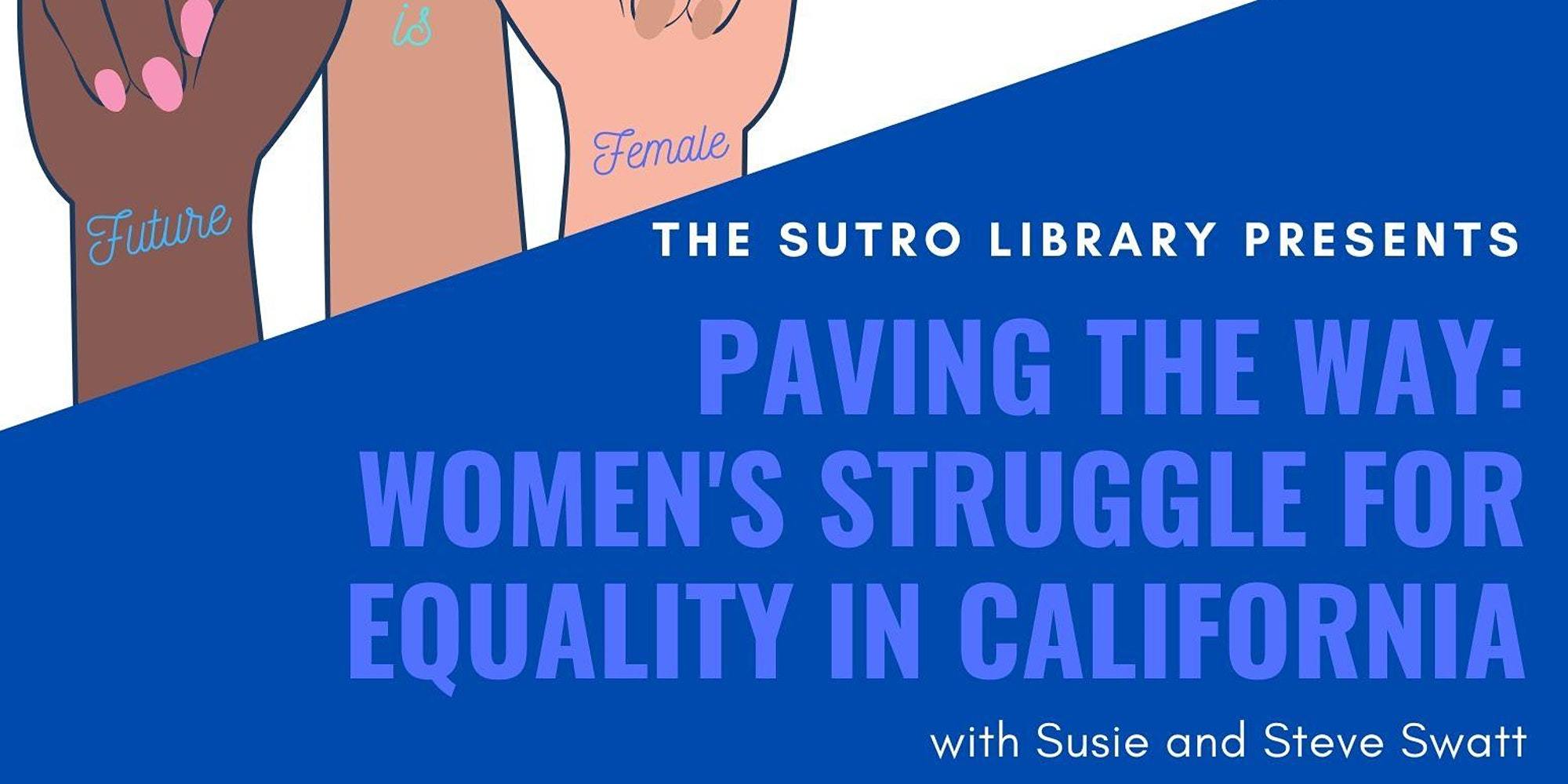 Join the Sutro Library, a public library near SF State, virtually for some inspirational stories of Bay Area women who helped to transform California's political landscape.
In honor of the 100th anniversary of the passage of the 19th Amendment, guaranteeing and protecting women's constitutional right to vote, authors Susie Swatt and Steve Swatt will bring to life some of the inspirational stories of Bay Area women who overcame discrimination and cultural stereotypes.
When: Wednesday, July 15, 7 p.m.
How to join: Via Eventbrite, register at least 24 hours before the event
Price: Free