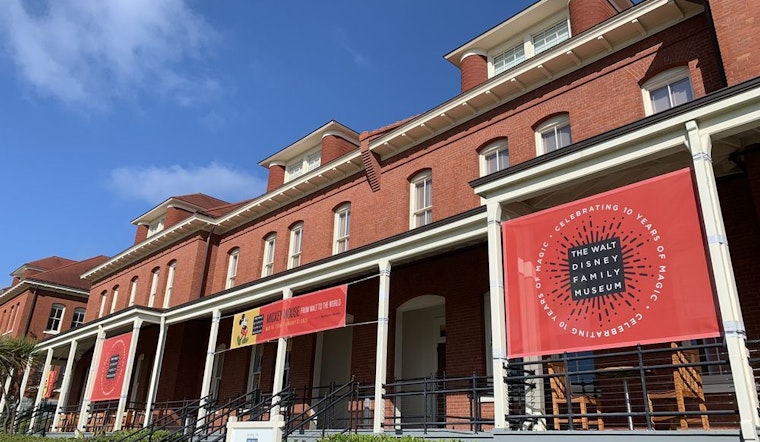 Published on July 28, 2020
The Bay Area's shelter-in-place order has brought countless events usually held as in-person gatherings online. We're aiming to support local businesses in San Francisco and Oakland by highlighting five of these events each day.
Got a suggestion for an online event based in SF or Oakland? Email our events reporter, Teresa Hammerl. 
---
Here's your San Francisco and Oakland online event calendar for Wednesday, July 29. Learn more about bats, hear from one of the talents behind some of the biggest animated movies, or explore how one artist explores cross-cultural challenges in her work.
Storytime Science for Kids: The Sun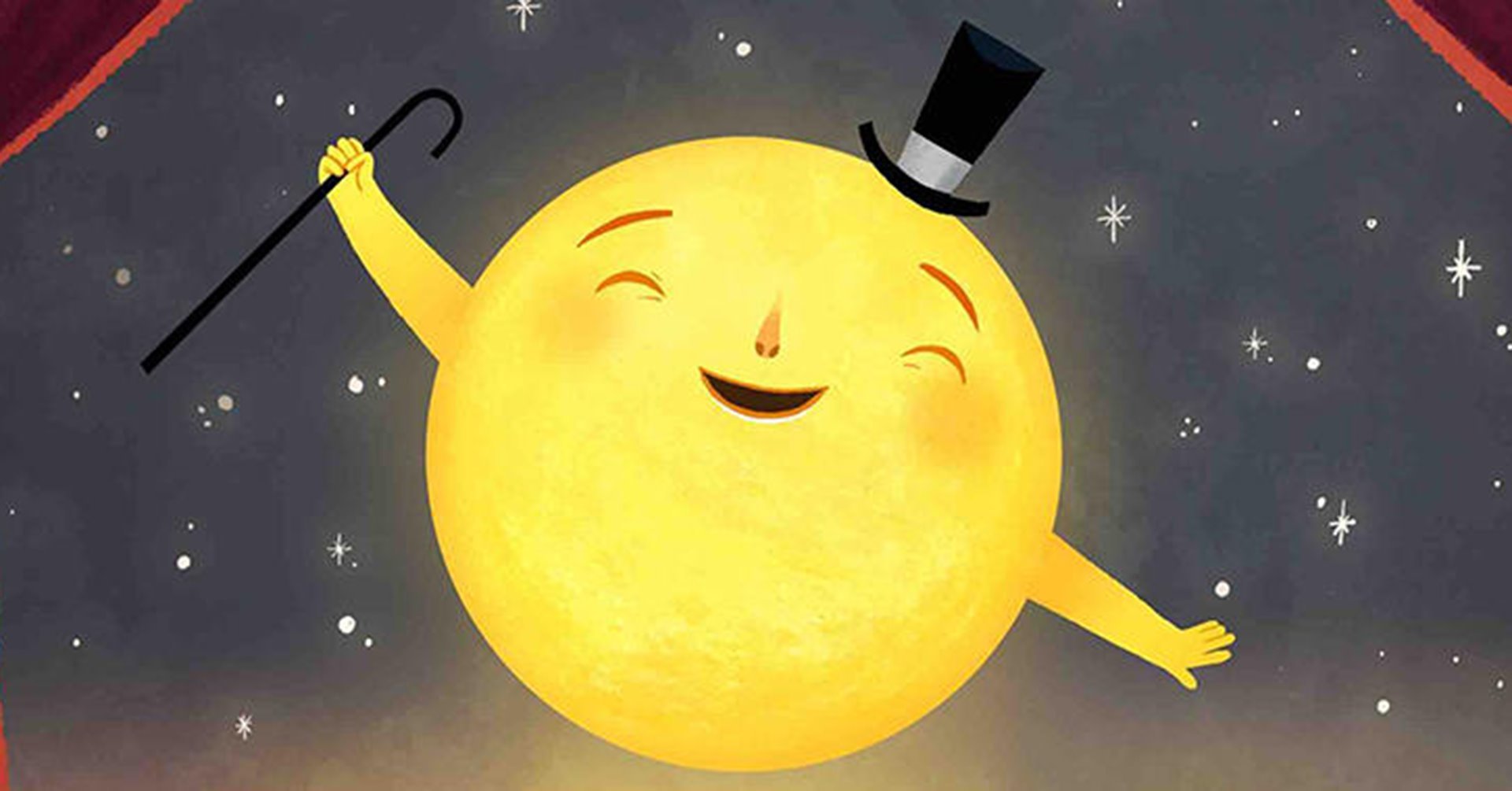 Exploratorium staffer and children's literature fan Vivian Altmann will read "Sun! One In A Billion" by Stacy McAnulty, illustrated by Stevie Lewis. Hear about the sun, how it lights up the solar system and makes life possible. Then, join a do-at-home activity — all you'll need is a sheet of paper, a pair of scissors, and the sun.
When: Wednesday, July 29, 1 p.m.
How to join: Via YouTube
Price: Free
Conversation and Q&A with SF Public Health Officer Dr. Tomás Aragón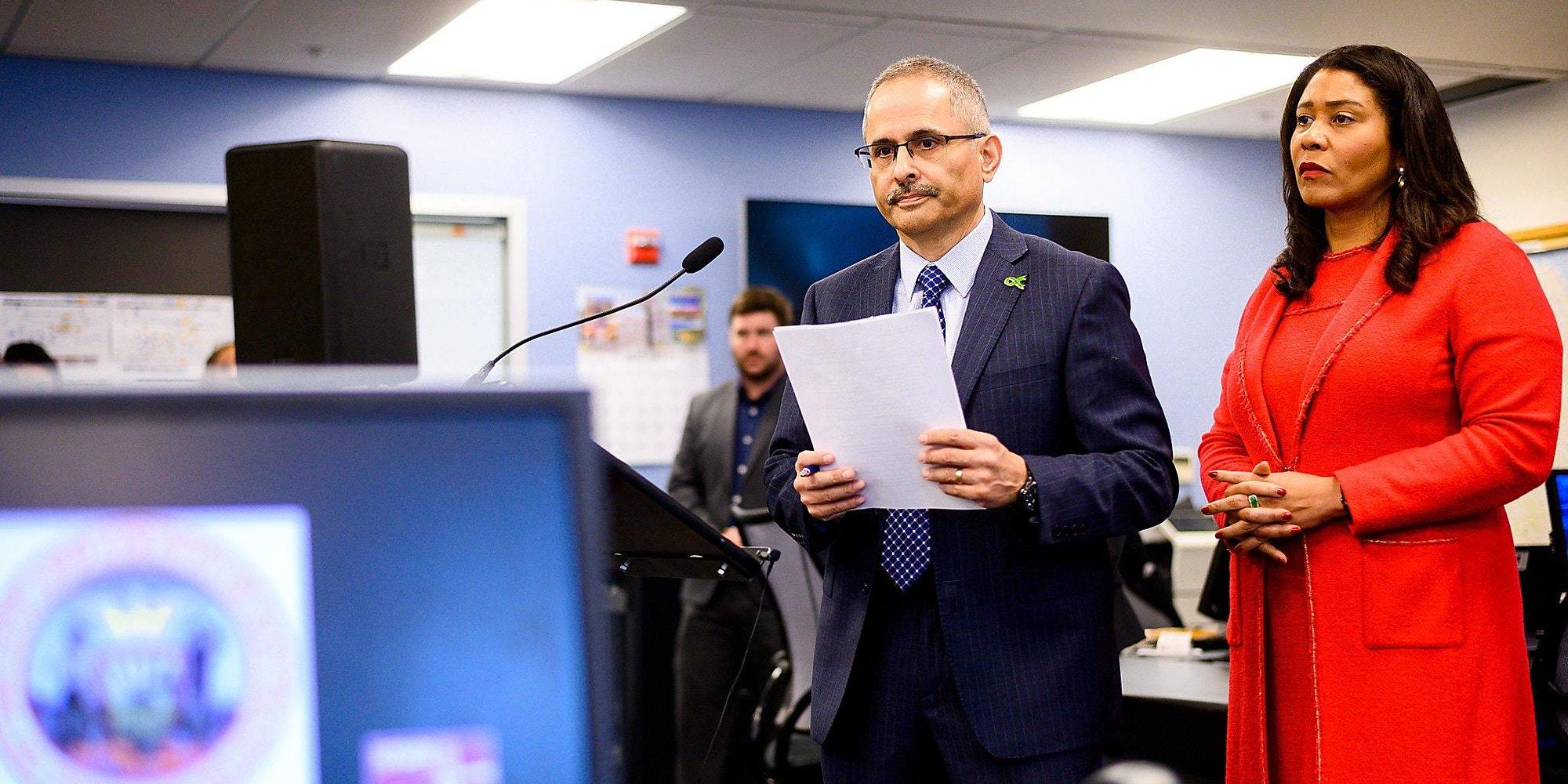 Tune in for a discussion with San Francisco's public health officer, Tomás Aragón, to discuss controlling the uptick in COVID-19 cases and the reopening timeline.
More than four months into this unprecedented halting of our economy, an indefinite shelter-in-place order, and an incalculable loss of life nationwide, how is Aragón viewing the future?
When: Wednesday, July 29, 4 p.m.
How to join: Via Eventbrite
Price: $10
Cocktails & Conservation: Lubee Bat Conservancy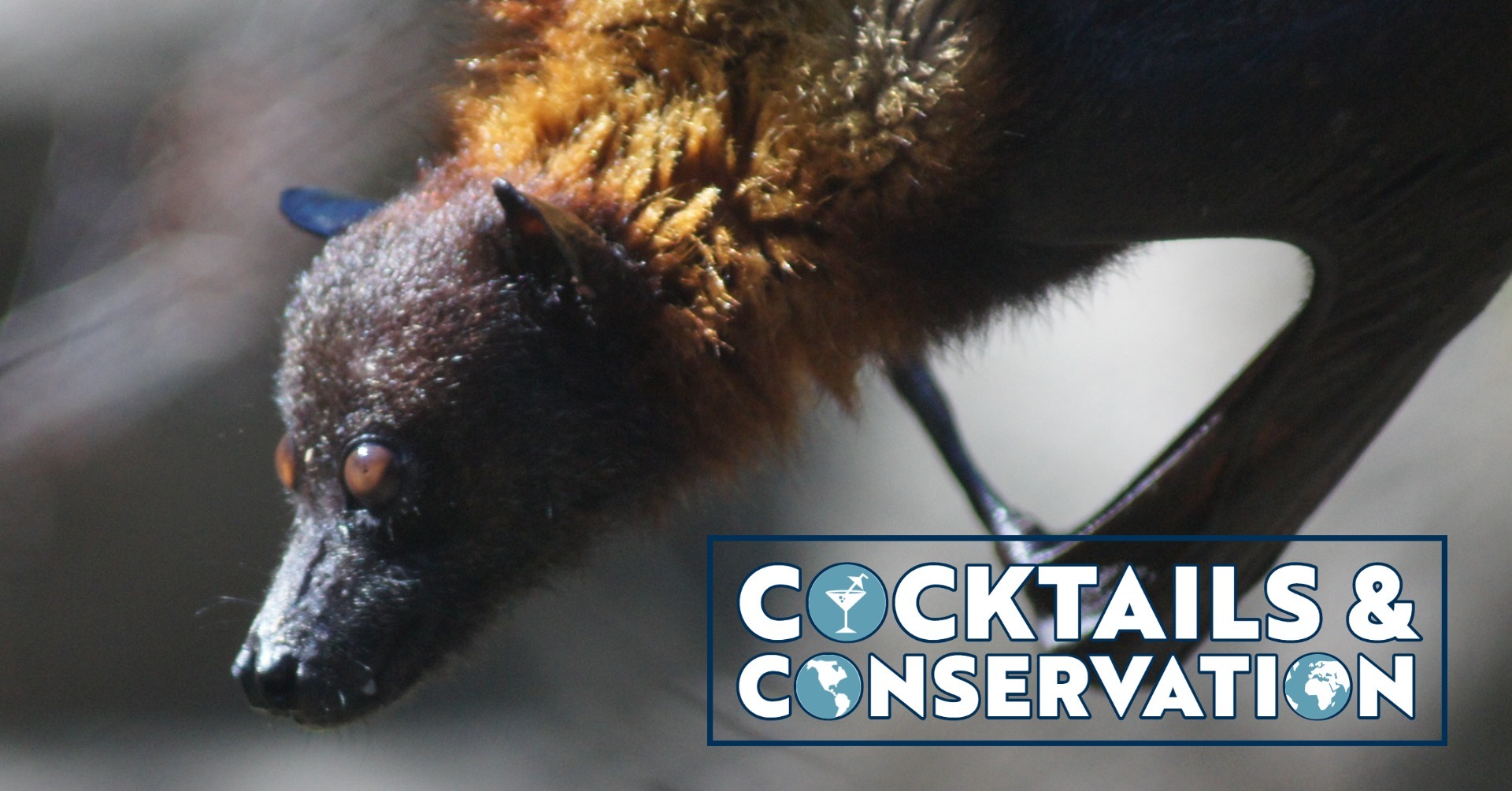 Then, join the Oakland Zoo as it hosts guest Brian Pope, director of the Lubee Bat Conservancy, for a happy hour discussion. Pope has a passion for bats around the globe, and a vision to ensure we conserve these flying mammals.
When: Wednesday, July 29, 5 p.m.
How to join: Via Facebook Live
Price: Free
Happily Ever After Hours | Academy Award-Nominated Director and Tony Award-Nominated Writer Roger Allers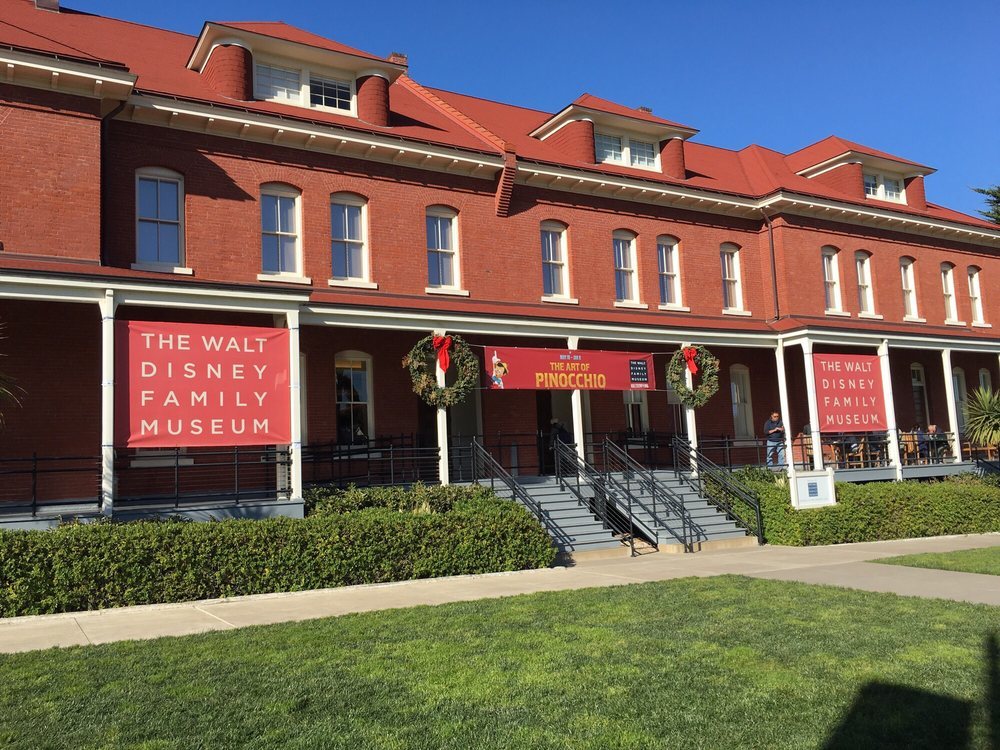 Join Academy Award-nominated director and Tony Award-nominated writer Roger Allers as he tells behind-the-scenes stories from his career in animation. He worked on a long list of notable movies including The Little Mermaid (1989), Beauty and the Beast (1991), The Lion King (1994), The Little Matchgirl (2006), Open Season (2006), and The Prophet (2014).
When: Wednesday, July 29, 5:30 p.m.
How to join: RSVP online
Price: Free
Artist Talk: Priya Kambli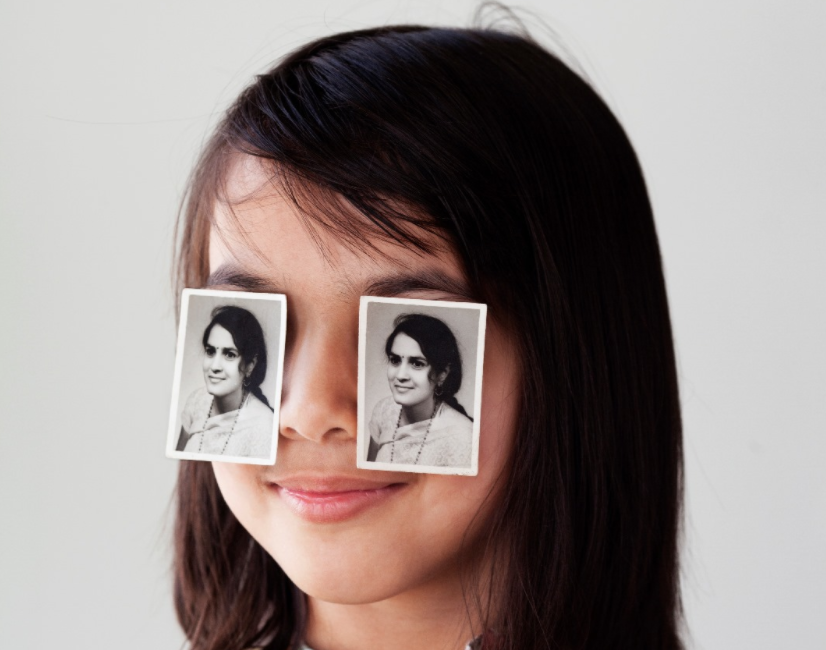 Join art gallery SF Camerawork for an online artist talk with Priya Kambli, who will share work from her series Buttons for Eyes.
Kambli was born in Mumbai, India. She moved to the United States at age 18, carrying her life in one suitcase that weighed about 20 pounds. She then began her artistic career in the U.S. with her work informed by the loss of her parents, her experience as a migrant, and an archive of family photographs and artifacts she brought with her.
For the past decade, this archive has been her primary source material in creating bodies of work that explore the migrant narrative and challenges of cross-cultural understanding.  
When: Wednesday, July 29, 6 p.m.
How to join: Via SF Camerawork
Price: Free