Here's what you need to know about Oakland's food scene this week. In this edition: outdoor dining takes a step back as the state re-imposes restaurant restrictions, a Rockridge favorite moves to a larger space and Downtown has a new spot serving "Oakland street food."
Shelter-in-place update
@AlamedaCounty has been placed on the State's County Monitoring List. https://t.co/LhTEnODXfg

Factors driving increased case rates include increased interpersonal interactions without face coverings and physical distancing, and ongoing transmission among health care workers, pic.twitter.com/qr5Zl7wxhP

— Alameda County Public Health Department (@Dare2BWell) July 12, 2020
Just before the weekend, the Alameda County Public Health Department announced that updated state guidance required all outdoor dining to shutter immediately. Officials said that Alameda County, which includes Oakland, is experiencing a continued increase in reported COVID-19 cases, indicating elevated disease transmission. 
The board of supervisors will discuss applying for a variance during a hearing tomorrow, Tuesday. To be granted a variance by the state, local officials must prove that the county is ready to move further ahead in its reopening process. However, the approval of a variance will not be an indication that Alameda will pursue additional reopenings of other industries or sectors at this time.
As we reported last month, after three months, Alameda County allowed outdoor dining to resume on June 19 as the county was easing out of shelter-in-place.
Moving
Rockridge
Nick's Pizza (6400 Shattuck Ave.)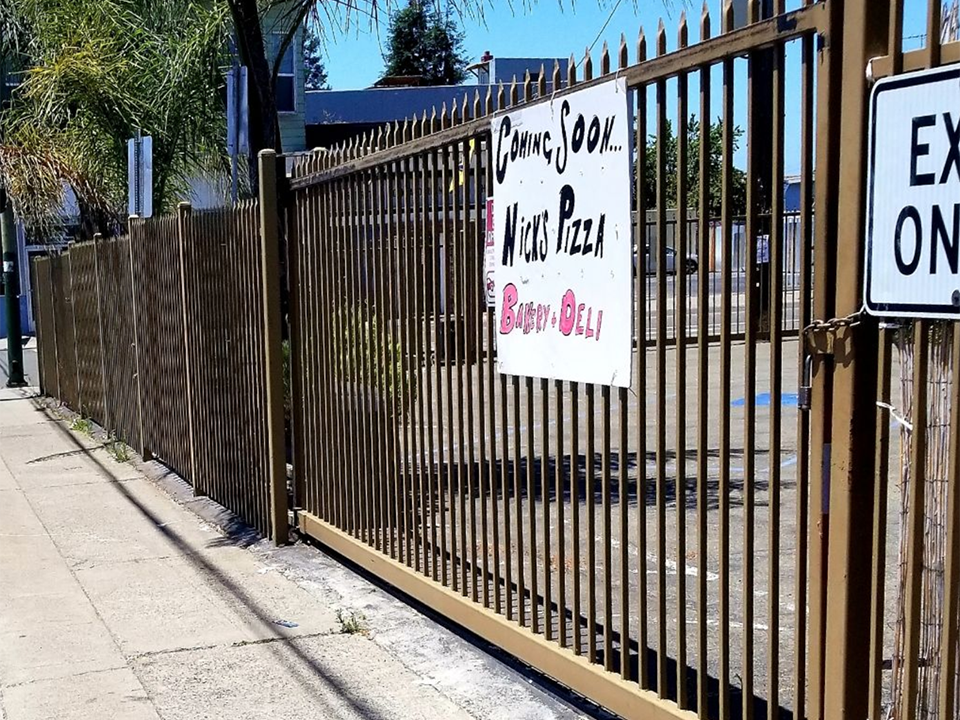 Nick's Pizza is set to open in the former location of Korean Souel BBQ, Hoodline veteran tipster Al M. tells us. Last month, Nick's confirmed the news with a post on Instagram, stating that the lease at the current 6211 Shattuck Ave. space is set to run out at the end of this month, on July 31.
The good news is that chef and owner Nick Yapor-Cox already signed the lease for a new location a block away, at 6400 Shattuck Ave., and the current plan is to open on September 1.
Berkeleyside's Nosh reports that Nick's plans to take August off from serving customers to focus on getting the new space ready. Diners can then expect a larger space including a parking lot, with the potential for additional outdoor seating and some new items on the menu (think baked goods, bagels or deli sandwiches). 
Al reports that it appears some bakery racks and other equipment have already been moved over from the old location. For now, Nick's is closed for "a few days" in order for employees "to get tested" for COVID-19, citing "rising COVID rates in the community." An Instagram post states that no employees are currently showing symptoms.
Open
Downtown
Oakland Street Food Co. (430 13th St.)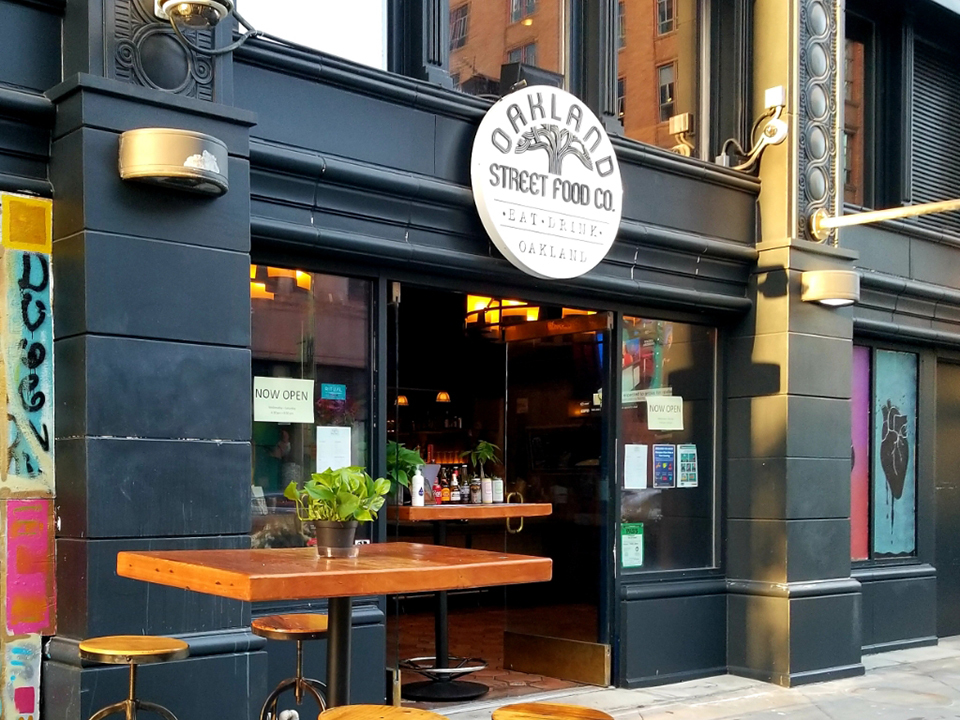 Al also says that Oakland Street Food Co. is now open in the former space of burger joint Camburger. As we previously reported, signage for the new spot was already up back in March. Now, diners can expect fries, tater tots, tacos, quesabirrias or wings, as well as specialty rice and noodle bowls, along with some vegetarian options. Soft opening hours are Wednesday to Saturday from 4:30 p.m. to 8:30 p.m.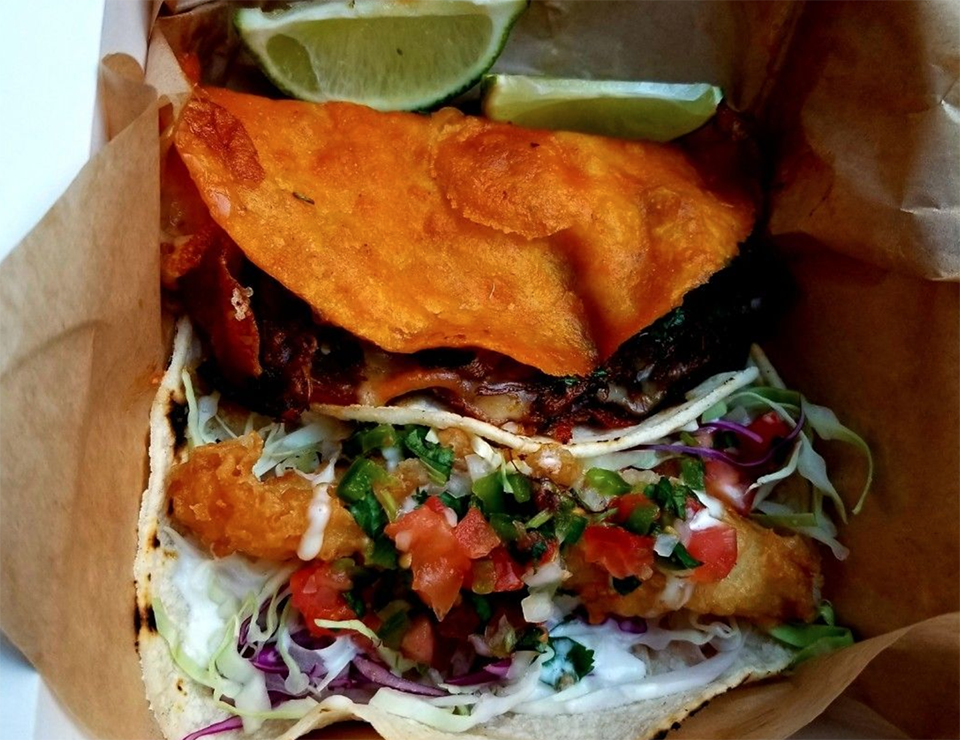 Oakland Street Food opened at the end of June, but for now, due to shelter-in-place, the dining room remains closed. The restaurant offers both pickup and delivery. Representatives of the restaurant also write on the website that the menu has been adapted towards takeout and delivery items.
---
Thanks to our tipster Al M.! Have you noticed a new addition to (or subtraction from) Oakland's food landscape? Text a tip and a horizontal photo to (415) 200-3233, and we'll look into it.