The Bay Area's shelter-in-place order has brought countless events usually held as in-person gatherings online. We're aiming to support local businesses in San Francisco and Oakland by highlighting five of these events each day.
Got a suggestion for an online event based in SF or Oakland? Email our events reporter, Teresa Hammerl. 
---
Here's your San Francisco and Oakland online event calendar for Thursday, August 13. Take a virtual drawing class, learn about human DNA, or discover the role played by women's organizations in the civic life  of Oakland.
Considering Kiki: Delaplane and Wayne Smith in Conversation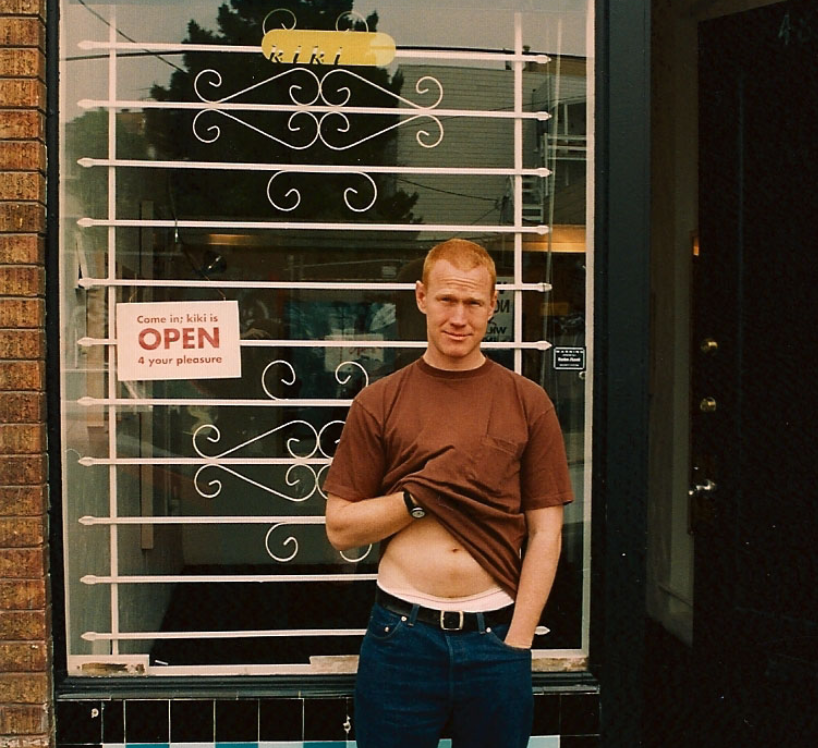 Join a conversation on San Francisco's short-lived but iconic Kiki Gallery with artist Wayne Smith and the co-directors of Delaplane, who occupy Kiki's former residence, to learn about the city's art history.
Almost three decades ago, artist and activist Rick Jacobson opened Kiki in the Mission district. During its 18 months of operation, Kiki became a fixture for a queer art community in the midst of the AIDS crisis.
When: Thursday, August 13, 11 a.m.
How to join: RSVP online
Price: Free
Drawing 101 - Virtual Art Class with Root Division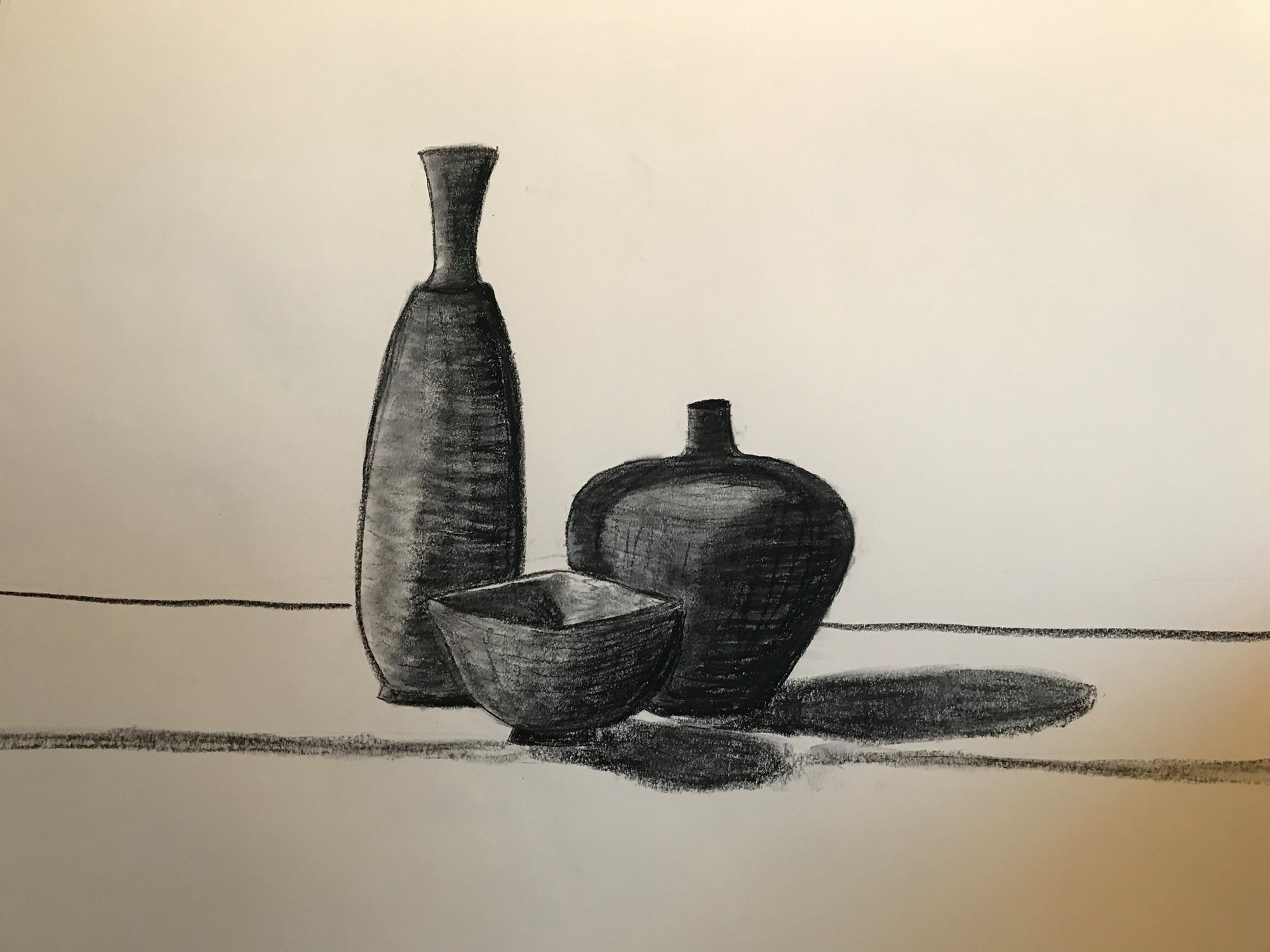 Join SoMa-based arts organization Root Division for a virtual Drawing 101 course, taught by Root Division studio artist Courtney Griffith. This four-session class (until September 3) is an introductory course to drawing, so no prior experience is needed. Just come with the desire to learn how to draw.
In each class, explore new elements of drawing (like line, shape, space, perspective, texture, value, composition), and eventually combine all these elements to create a finished drawing. 
When: Thursday, August 13, 6 p.m.
How to join: RSVP online
Price: $180 (for four sessions)
After Dark Online: Hacking the Human Genome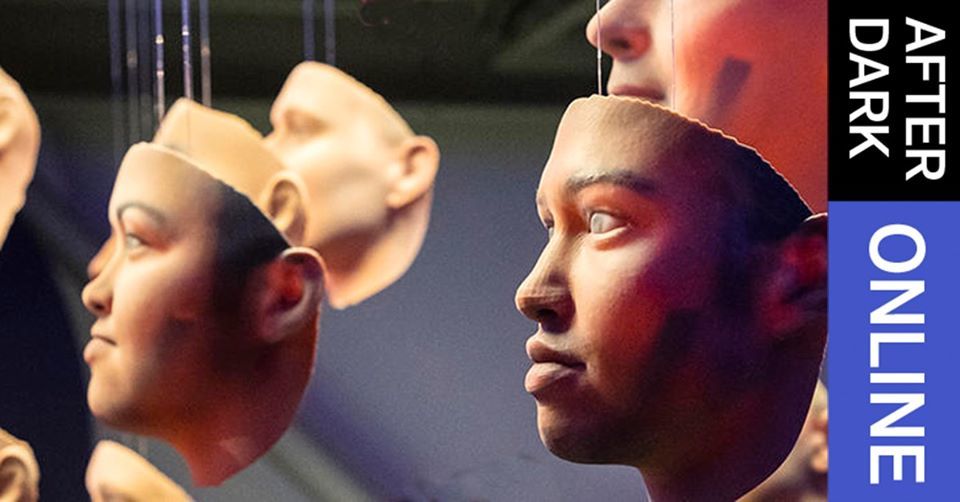 Then, join the Exploratorium and transmedia artist Heather Dewey-Hagborg, in conversation with legal scholar Elizabeth Joh, on what we can and can't learn from human DNA. Expect an optimistic perspective on biotechnology with an honest exploration of its ethical implications.
When: Thursday, August 13, 7 p.m.
How to join: Via YouTube
Price: Free, recommended for ages 18+
NightSchool: A Guide to Celestial Wayfinding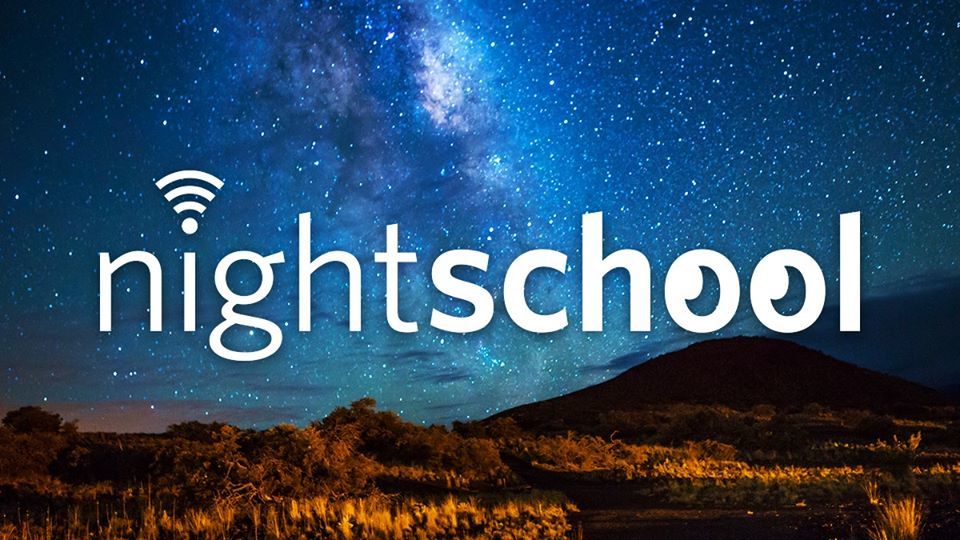 In this introduction to the indigenous system of navigation and orientation at sea, hosted by the California Academy of Sciences , you'll learn about the tropical night sky and hear stories of deep-sea canoe voyaging, oceanic history and exploration, and celestial wayfinding.
When: Thursday, August 13, 7 p.m.
How to join: Via YouTube
Price: Free
"For the Advancement of Women": The Women's Club Movement in Oakland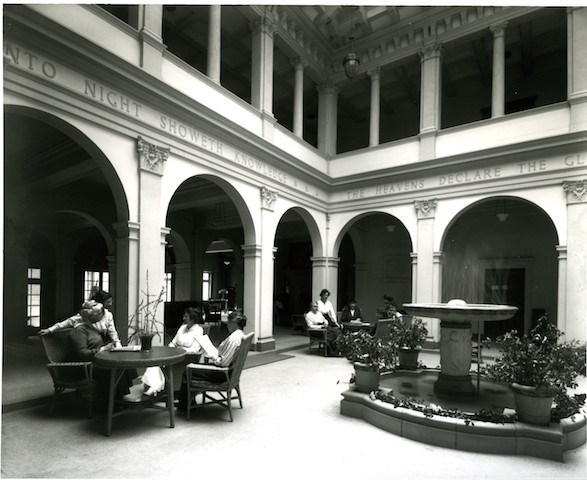 Then, listen to the Oakland Public Library as they speak about how women's organizations have led the way in advancing Oakland's cultural and philanthropic life.
Senior librarian Kathleen DiGiovanni will give a talk on these clubs, including the Ebell Society, neighborhood women's clubs like Rockridge and Fruitvale, the Fanny Jackson Coppin Club, and the Linden Street YWCA.
When: Thursday, August 13, 7 p.m.
How to join: Instructions on how to join can be found in the Facebook event.
Price: Free