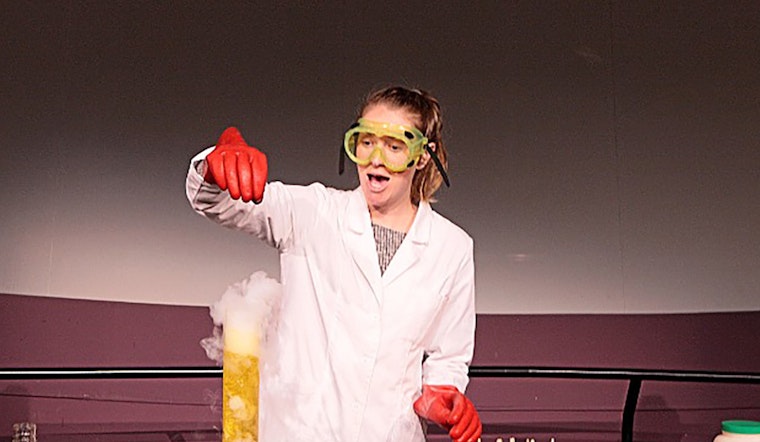 Published on August 10, 2020
The Bay Area's shelter-in-place order has brought countless events usually held as in-person gatherings online. We're aiming to support local businesses in San Francisco and Oakland by highlighting five of these events each day.
Got a suggestion for an online event based in SF or Oakland? Email our events reporter, Teresa Hammerl. 
---
Here's your San Francisco and Oakland online event calendar for Tuesday, August 11. Watch a live science experiment, learn about audio post-production, hear selections from a new short story collection, and more.
Live Science!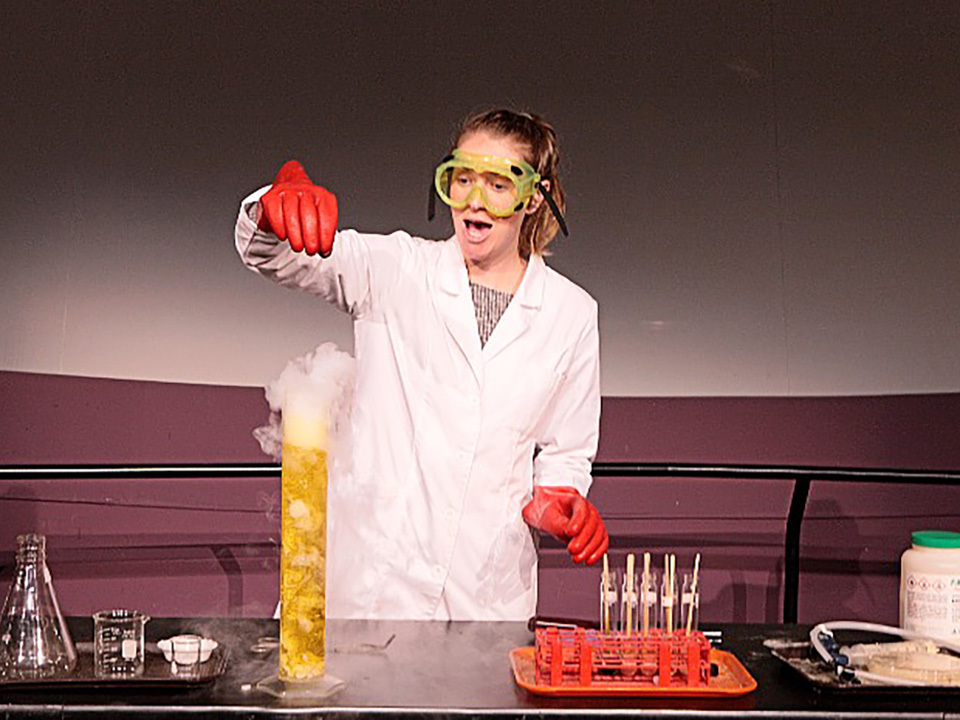 Get Tuesday started with a live science session from the Chabot Space & Science Center in Oakland. Tune in as science educator Haley leads a demonstration of an explosive, chilling, or thrilling reaction that can't be done at home.
Participants will be asked about their observations and explanations of what's happening before Haley covers the science behind it. There will also be a chance for participants to ask questions at the end.
When: Tuesday, August 11, 11 a.m.
How to join: Via Facebook Live
Price: Free
Bernard-Henri Levy in Conversation with Adam Gopnik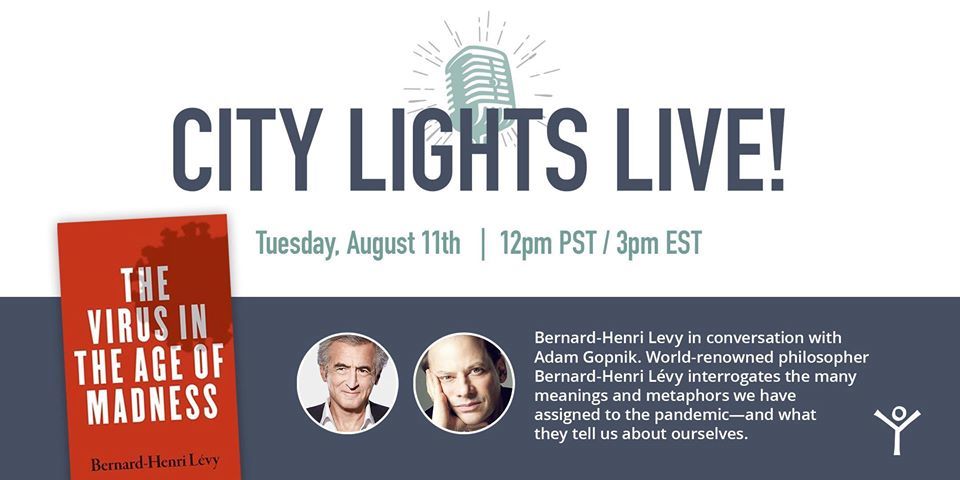 Then, join City Lights Books for a conversation with philosopher, activist and filmmaker Bernard-Henri Levy and award-winning writer and essayist Adam Gopnik.
The discussion will center on Levy's newly released book "The Virus in the Age of Madness," published by Yale University Press, and explore the role medical mysteries and conspiracy theories take in how society addresses the current COVID-19 pandemic.
When: Tuesday, August 11, 12 p.m.
How to join: Via Eventbrite
Price: Free
No More Silence: Digital Community Histories of HIV / AIDS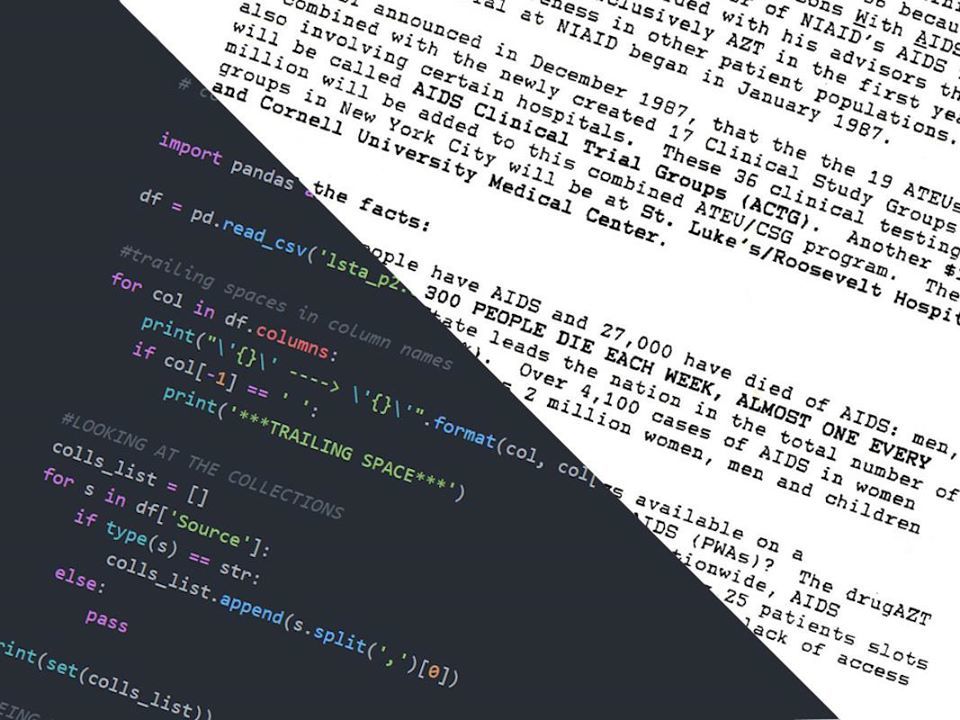 Tune in to this panel discussion of No More Silence, an ongoing project organized by the GLBT Historical Society and the UCSF Archives to build a searchable digital library of historical documents related to HIV/AIDS.
The discussion will examine the ways archives can support community history efforts related to gender and sexual orientation, illuminating digital tools and techniques that can further uncover hidden narratives in these histories.
When: Tuesday, August 11, 5 p.m.
How to join: RSVP online
Price: Free – $25 (sliding scale)
Virtual Event: Shruti Swamy and Meng Jin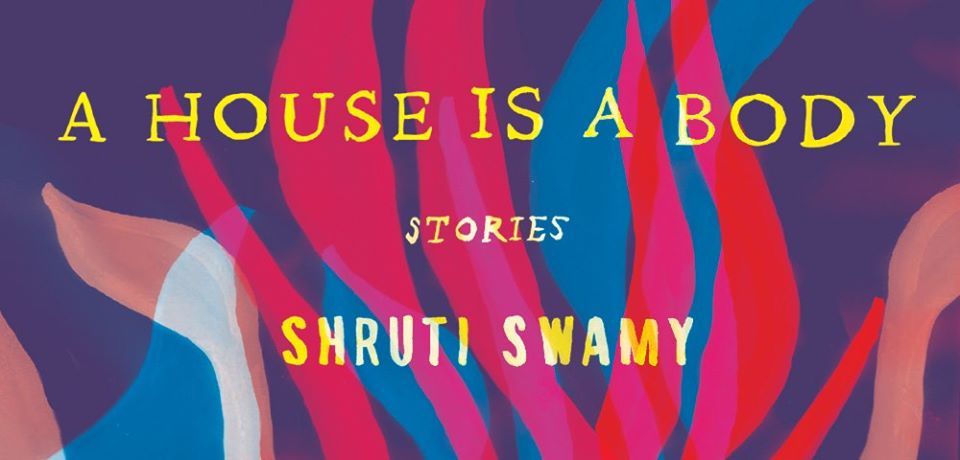 Join Green Apple Books as Shruti Swamy discusses her story collection "A House is a Body," which will be released on Tuesday, with Meng Jin via Zoom.
In the book, dreams collide with reality, modernity with antiquity, and myth with identity in twelve short stories. Hear about a young painter living alone in San Francisco as he begins a secret romance with one of India's biggest celebrities, or read about an exhausted mother who watches, hypnotized by fear, as a California wildfire approaches her home.
When: Tuesday, August 11, 5 p.m.
How to join: Via Zoom
Price: Free
Art and Science of Mastering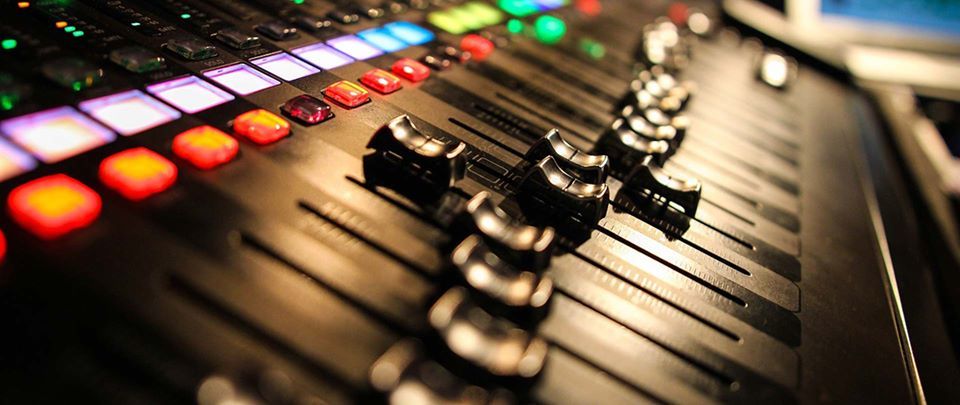 Later, tune in as SFJAZZ explains the art and science of mastering, a form of audio post-production. Learn state-of-the-art techniques with engineer and composer Heidi Trefethen. She will illustrate the gamut of tools and techniques used for the mastering process.
When: Tuesday, August 11, 6 p.m.
How to join: Via SFJAZZ
Price: $50