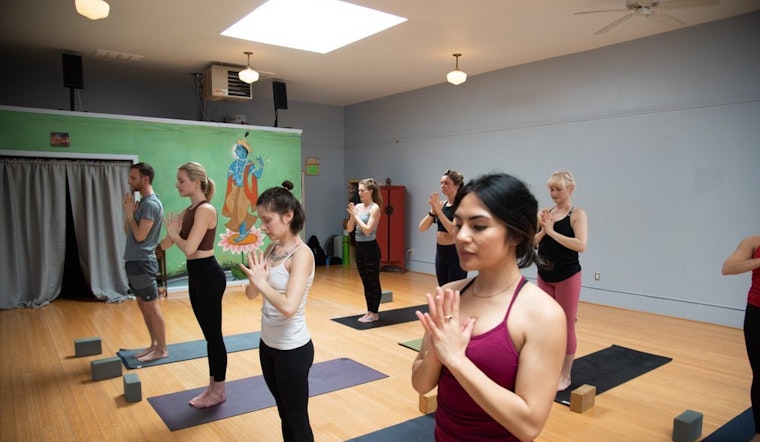 Published on August 18, 2020
The Bay Area's shelter-in-place order has brought countless events usually held as in-person gatherings online. We're aiming to support local businesses in San Francisco and Oakland by highlighting five of these events each day.
Got a suggestion for an online event based in SF or Oakland? Email our events reporter, Teresa Hammerl. 
---
Here's your San Francisco and Oakland online event calendar for Wednesday, August 19. Learn about outer space, get moving during a yoga class or hear about resources for transgender people in San Francisco.
The Transgender District Town Hall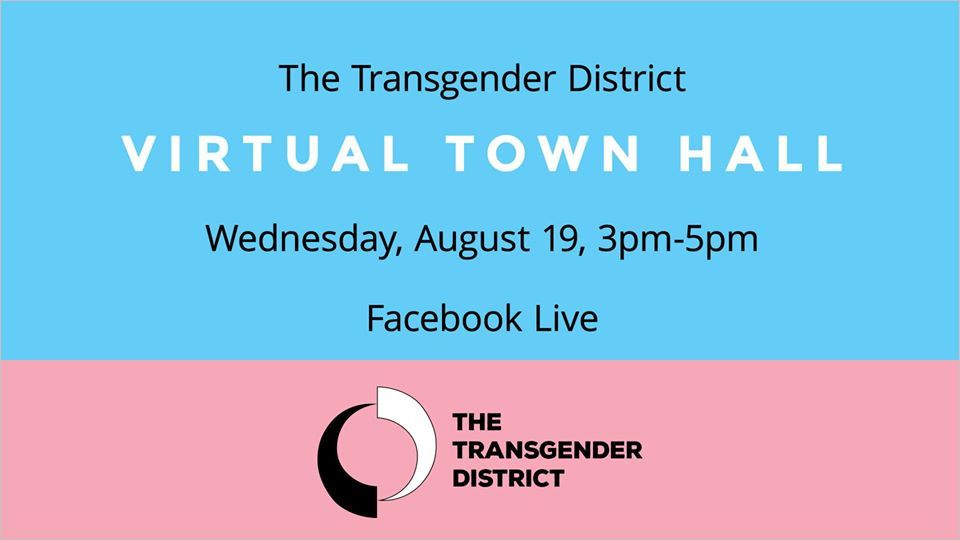 Join The Transgender District, which spans six blocks in the southeastern Tenderloin and two blocks of 6th Street in SoMa, for a town hall providing information to the transgender community in San Francisco. Learn how transgender people can access COVID-19 testing and other resources in the city.
When: Wednesday, August 19, 3 p.m.
How to join: Via Facebook Live
Price: Free
Virtual Tour of Outer Space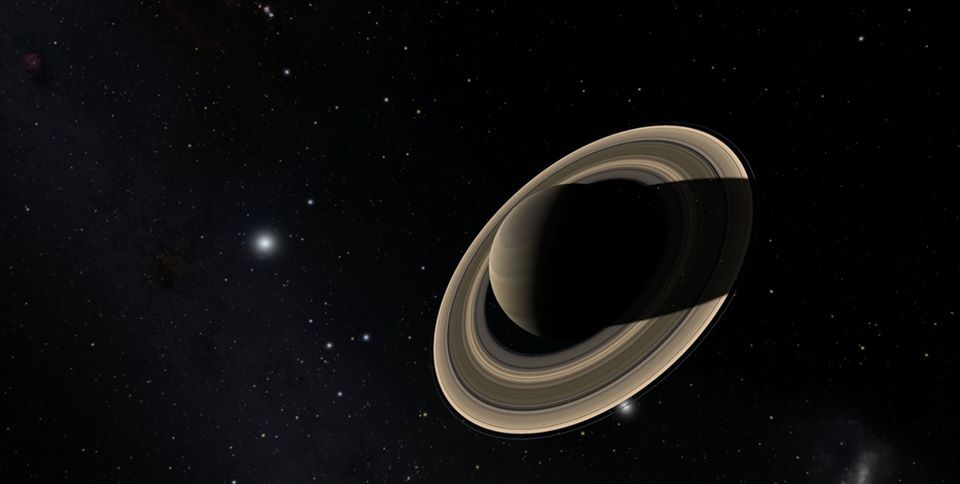 Then, join the California Academy of Sciences' Morrison Planetarium on a wander through our solar system and beyond. Explore outer space in this Facebook Live presentation using OpenSpace software, which you can also use in your own home afterward.
Come ready with your questions about the planets or astronomy in general.
When: Wednesday, August 19, 4:30 p.m.
How to join: Via Facebook Live
Price: Free
Vinyasa Flow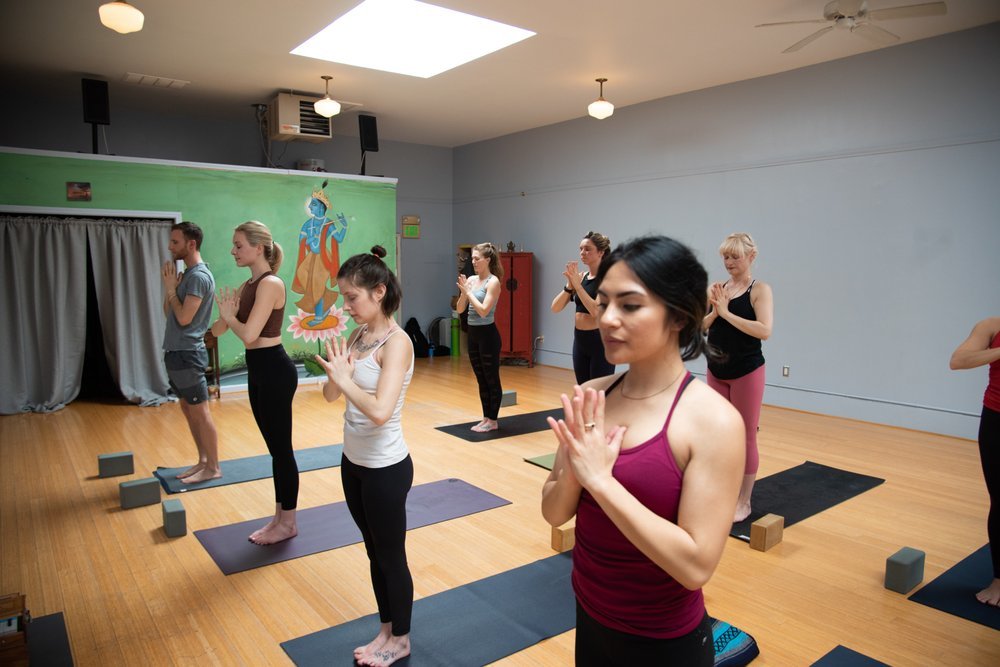 Later, get moving during a vinyasa class with Yvonne Kingsley, presented by Yoga Tree. You'll flow continuously through strong sequences of traditional sun salutations and standing postures, linking breath with movement to build strength and endurance.
When: Wednesday, August 19, 6:15 p.m.
How to join: Via Yoga Tree
Price: $20 for a one-day live streaming pass
Tales from the Periodic Table: Cadmium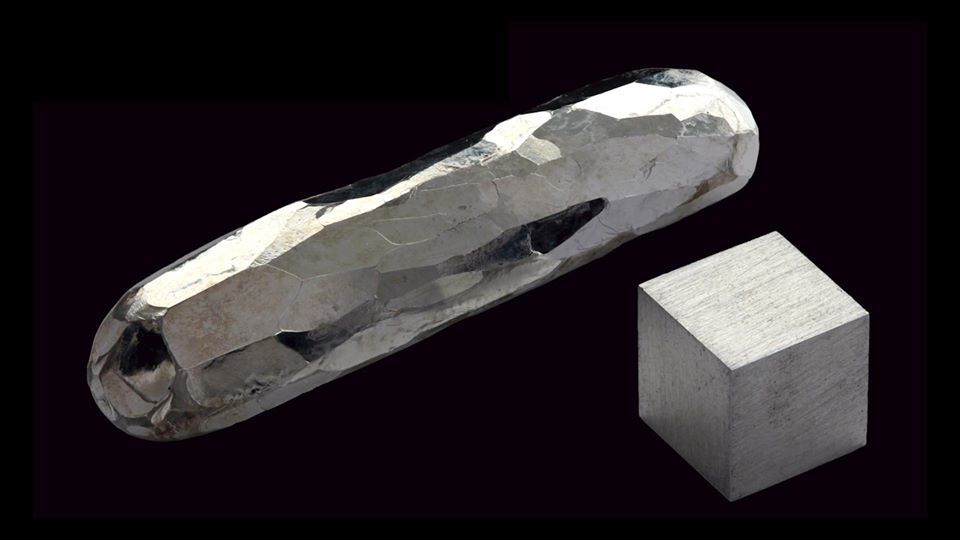 Join a session with the Exploratorium and get to know the colorful element cadmium.
It was once used in rechargeable batteries, TV picture tubes, and painters' pigments. Today, you'll find it in photocells, quantum dots for LCD televisions, control rods in nuclear reactors, and solar cells. Learn about its toxic nature and how its use has changed over time.
When: Wednesday, August 19, 7 p.m.
How to join: Via YouTube
Price: Free
137 Years of Chabot Space & Science Center in 60 Minutes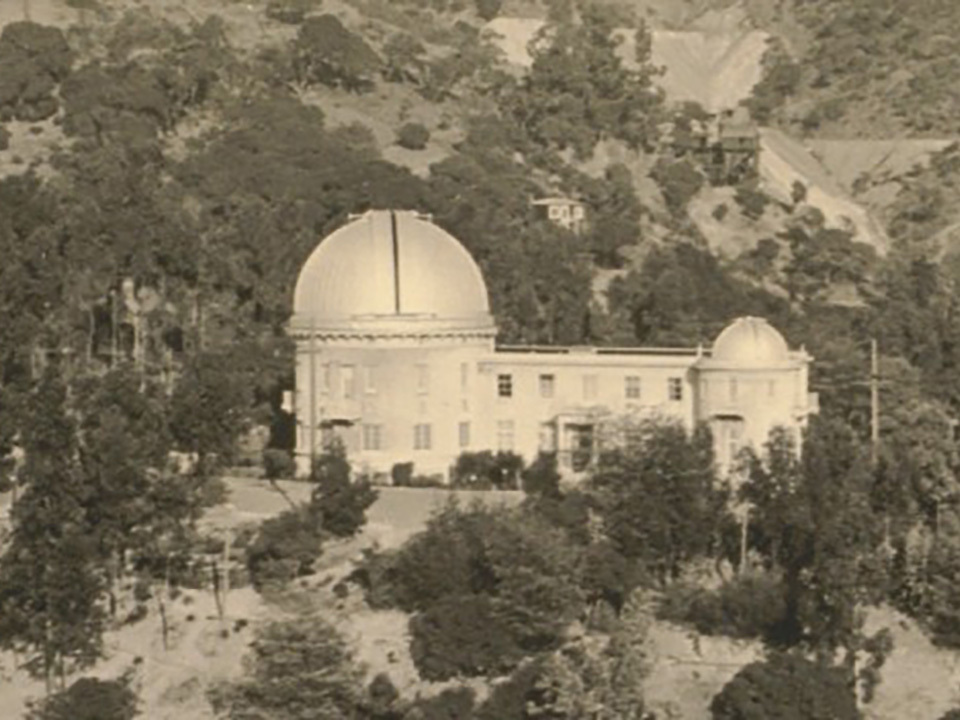 Hear about the Chabot Space & Science Center's roots in Oakland and the East Bay. The institution turns 137 this year, which is also the 20th anniversary of its present location along the ridge of the Oakland Hills. This presentation will trace and illustrate the history of an observatory that is dedicated to educating the public about science and the universe.
When: Wednesday, August 19, 8 p.m.
How to join: Via Facebook Live
Price: Free, donations are welcome