The Bay Area's shelter-in-place order has brought countless events usually held as in-person gatherings online. We're aiming to support local businesses in San Francisco and Oakland by highlighting five of these events each day.
Got a suggestion for an online event based in SF or Oakland? Email our events reporter, Teresa Hammerl. 
---
Here's your San Francisco and Oakland online event calendar for Friday, September 11. Join a ballet class, tune in to a jazz session or be part of trivia night.
Ballet with Daiane Lopes da Silva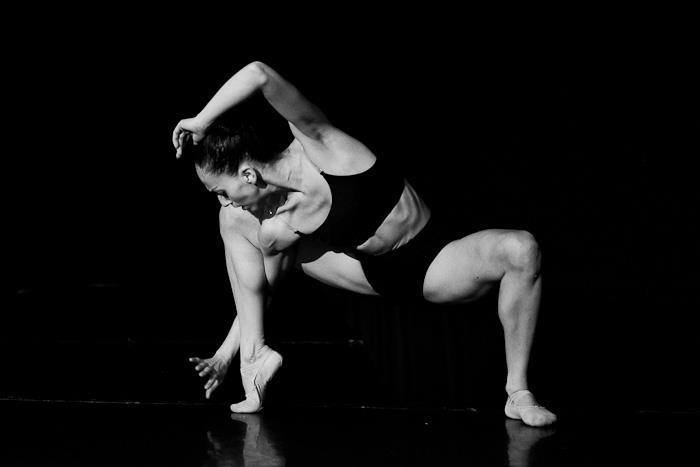 In the morning, join Daiane Lopes da Silva for an online ballet class, hosted by San Francisco's LINES Dance Center.
You will learn the very basics of ballet in a personalized atmosphere. The basic body stance, body placement, musicality, and basic terminology will be emphasized in the course. In addition, you will learn arm movements (port de bras) and strengthening exercises specific to ballet in this mixed-level class.
The teacher is a dancer, choreographer, educator and artistic director of Kinetech Arts, where she investigates the intersection of dance, science and technology.
When: Friday, September 11, 9:30 a.m.
How to join: Via Mindbody
Price: Starts at $10 (sliding scale)
Fridays at Five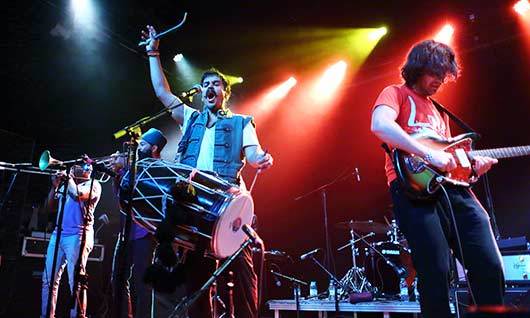 As shelter-in-place keeps music venues closed, join SF JAZZ for a performance of Red Baraat, filmed in March 2016. Red Baraat, a band from Brooklyn, performed at SFJAZZ in support of their then-recent release, "Gaadi of Truth," and have returned numerous times, most recently in a special performance called "Festival of Colors" in observance of the Hindu holiday Holi.
When: Friday, September 11, 5 p.m.
How to join: Via SF JAZZ
Price: $5
Third San Francisco History Trivia Night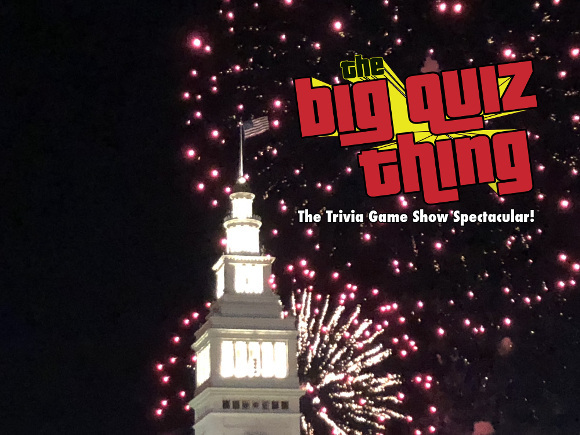 Then, tune in as the San Francisco Historical Society hosts another trivia night. The group is teaming up with the Big Quiz Thing, creators of game show entertainment for corporate and private events, for this session.
Communicate via voice or chat with your teammates, as quizmaster Noah Tarnow emcees this team-based quiz show about San Francisco history, culture, geography, cuisine, and more, featuring video and audio puzzles, the "Virtual Buzzertastic Finale", and fantastic "figure-outable" trivia questions.
Points will be awarded for wrong-but-funny answers.
When: Friday, September 11, 5 p.m.
How to join: Via Eventbrite, ticket sales end at midnight before the event.
Price: $10
A Zoom Salon of Rashomon (1950)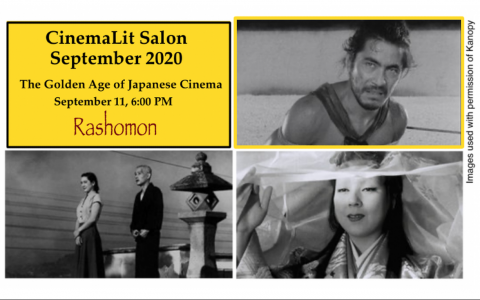 Then, tune in to the first of three discussions of the "Golden Age of Japanese Cinema" with CinemaLit and the Mechanic's Institute.
This week's edition will feature a discussion of the movie "Rashomon" (1950). Made initially for a Japanese audience, it was quietly submitted to the Venice Film Festival, where it captured the Golden Lion Grand Prize. From there it also won the Best Foreign Language Film Academy Award.
In "Rashomon," director Akira Kurosawa sought to recapture the magic of silent films while forging something entirely new.
The movie is available on the streaming platform Kanopy, which you can access with either a San Francisco Public Library or Mechanic's Institute Library card.
When: Friday, September 11, 6 p.m.
How to join: Via Eventbrite
Price: Free – $10 (sliding scale)
Killer Queen Oakland Pride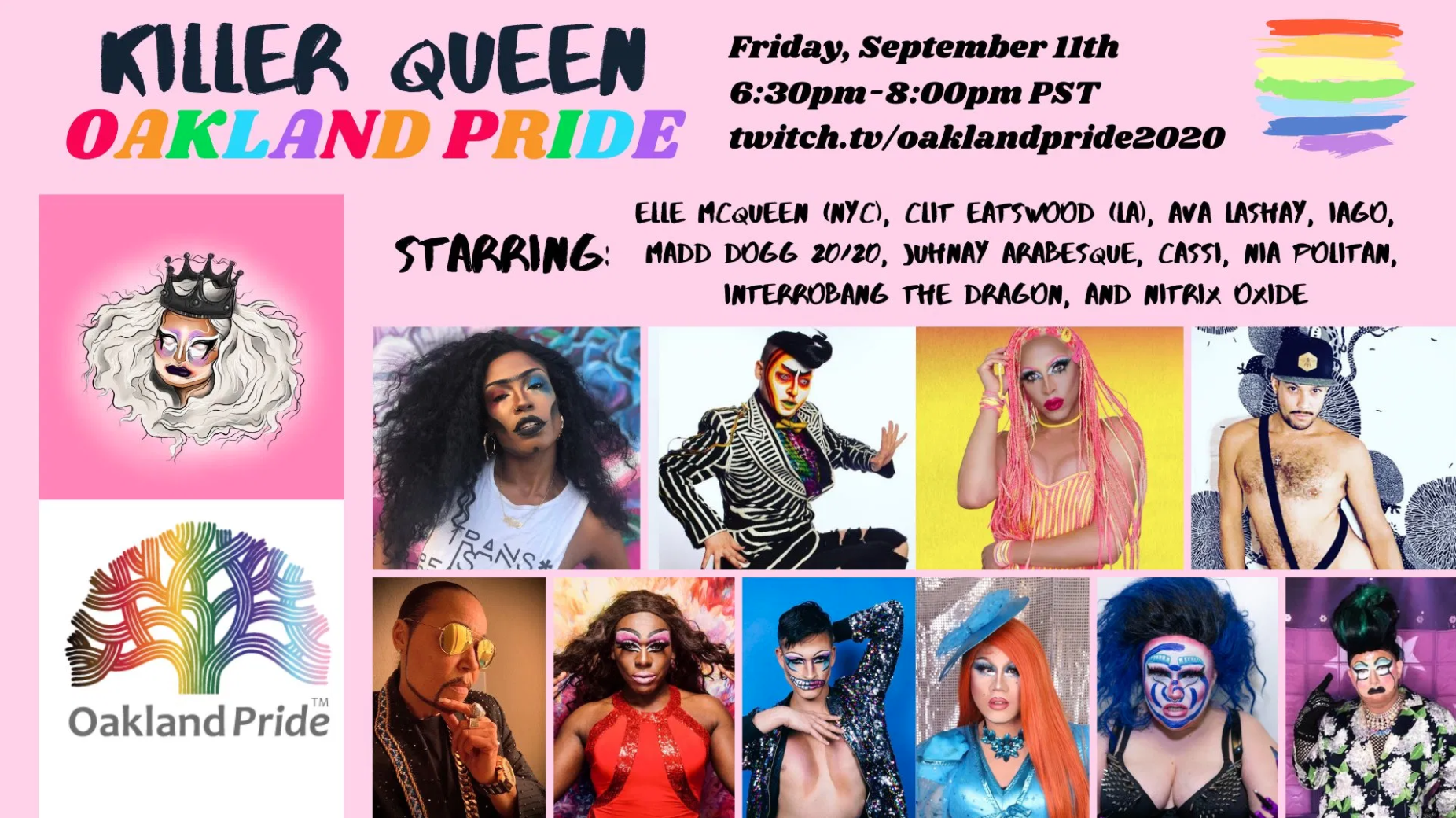 While the Oakland Pride parade won't take place as usual this week, a series of celebrations are being held online. This Friday, tune in to Killer Queen, a drag performance featuring New York-based drag queen Elle McQueen, Clit Eatswood from Los Angeles, Bay Area-based drag queen Ava LaShay, and others.
When: Friday, September 11, 6:30 p.m.
How to join: Via Twitch
Price: Free