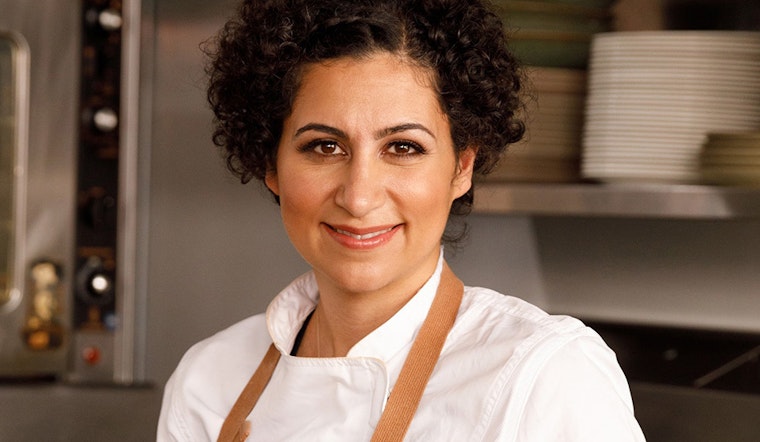 Published on September 16, 2020
The Bay Area's shelter-in-place order has brought countless events usually held as in-person gatherings online. We're aiming to support local businesses in San Francisco and Oakland by highlighting five of these events each day.
Got a suggestion for an online event based in SF or Oakland? Email our events reporter, Teresa Hammerl. 
---
Here's your San Francisco and Oakland online event calendar for Thursday, September 17. Learn about the relationship between humans and nature, tune in to a session about a historic student strike in 1968, or hear from community members about the Valencia Street closure.
Changing Academia Forever: Black Student Leaders Analyze the Movement They Led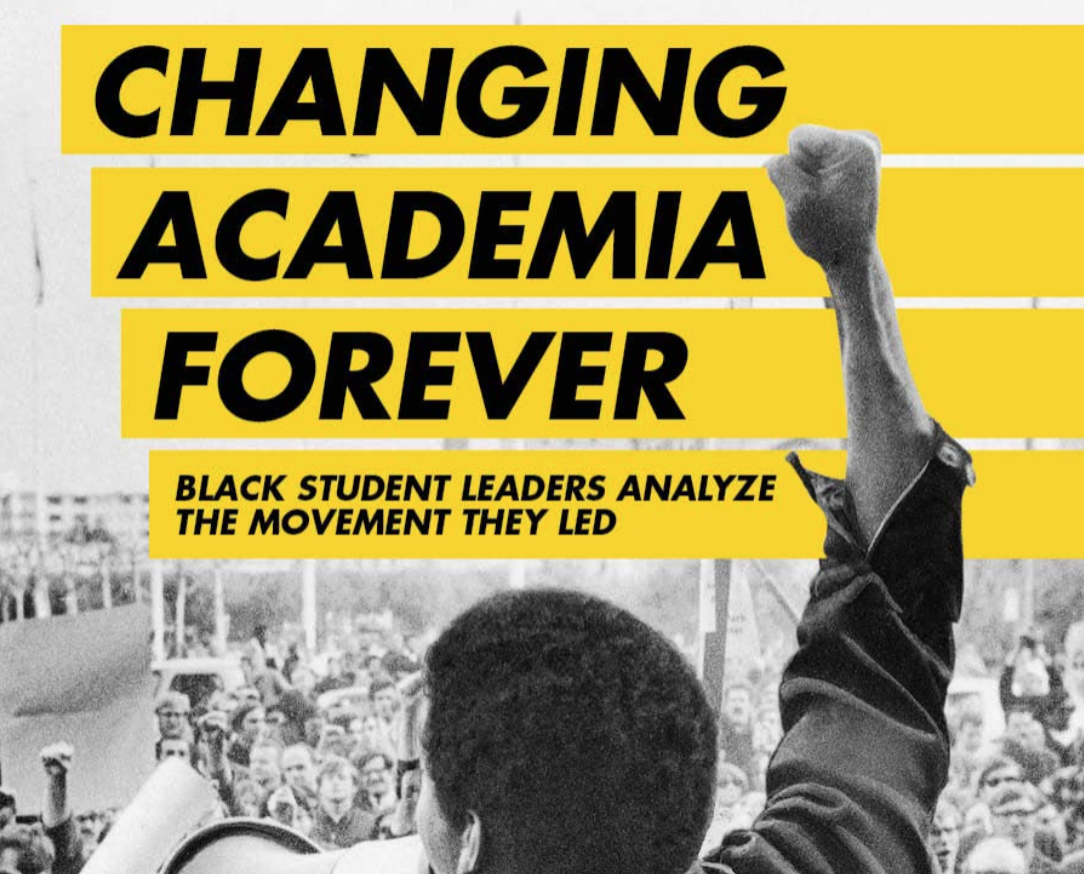 The longest-lasting student strike in U.S. history took place at San Francisco State College in 1968. The four and a half month strike, which shut down 80% of the campus, led to the admission of thousands of students of color, the first Black Student Union, the first Black Studies Department, and more.
Join Kitty Kelly Epstein and Bernard Stringer, co-authors of the recently published book Changing Academia Forever: Black Student Leaders Analyze the Movement They Led, in a virtual meet-and-greet, and learn more about the historic strike and its insights for today's mass movements. 
When: Thursday, September 17, 5 p.m.
How to join: To register for a Zoom link, email [email protected].
Price: Free
Manny's LIVE: Valencia Shared Spaces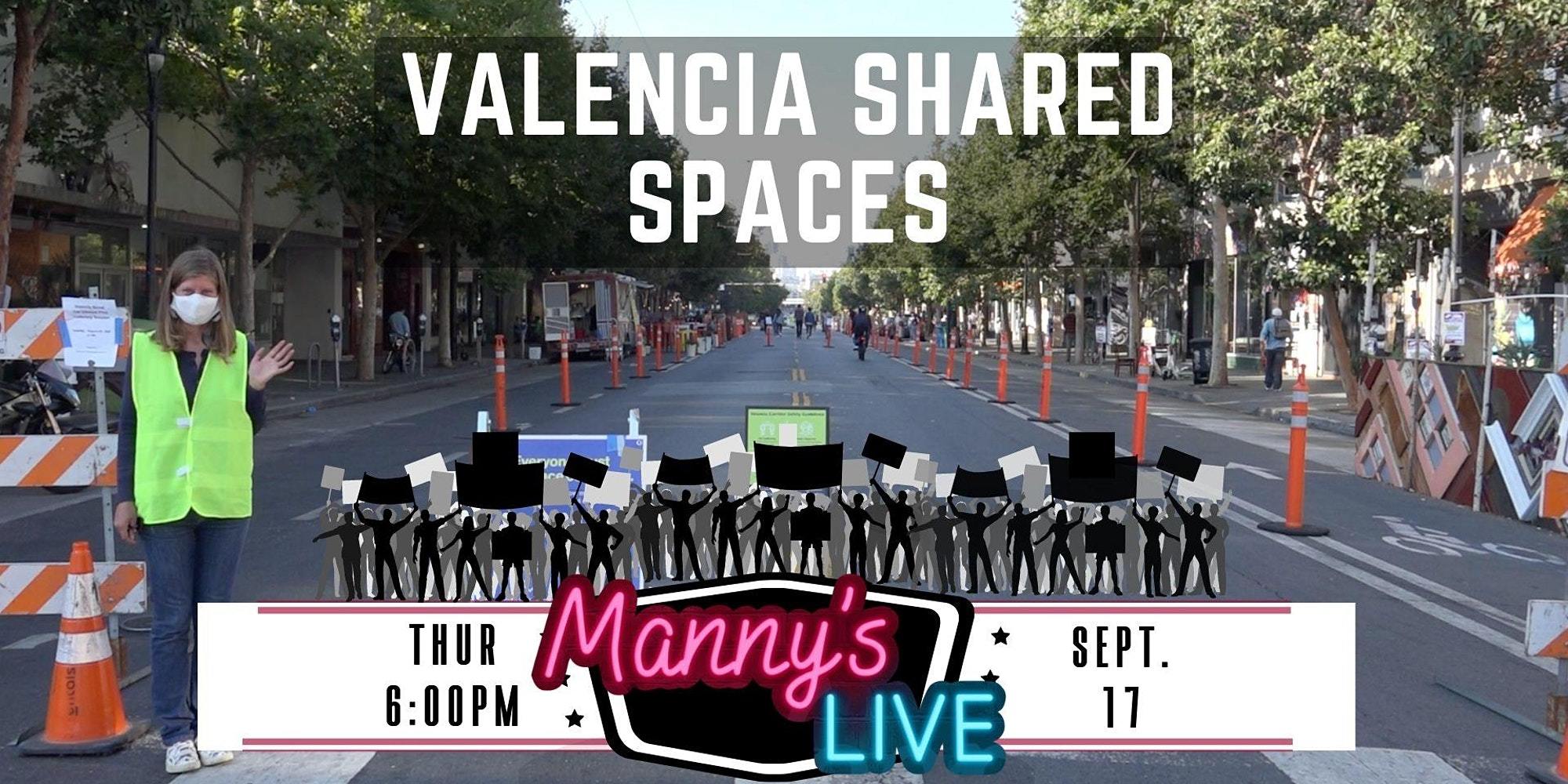 Then, tune in as Mission-based community space Manny's hosts a discussion about Shared Spaces on Valencia Street. Expect answers to questions such as how the Valencia Street blocks were opened up to pedestrians, bicyclists and parklets, who the program is affecting, and who it's helping so far. 
When: Thursday, September 17, 6 p.m.
How to join: Via Eventbrite
Price: $10
At the Table: Reem Assil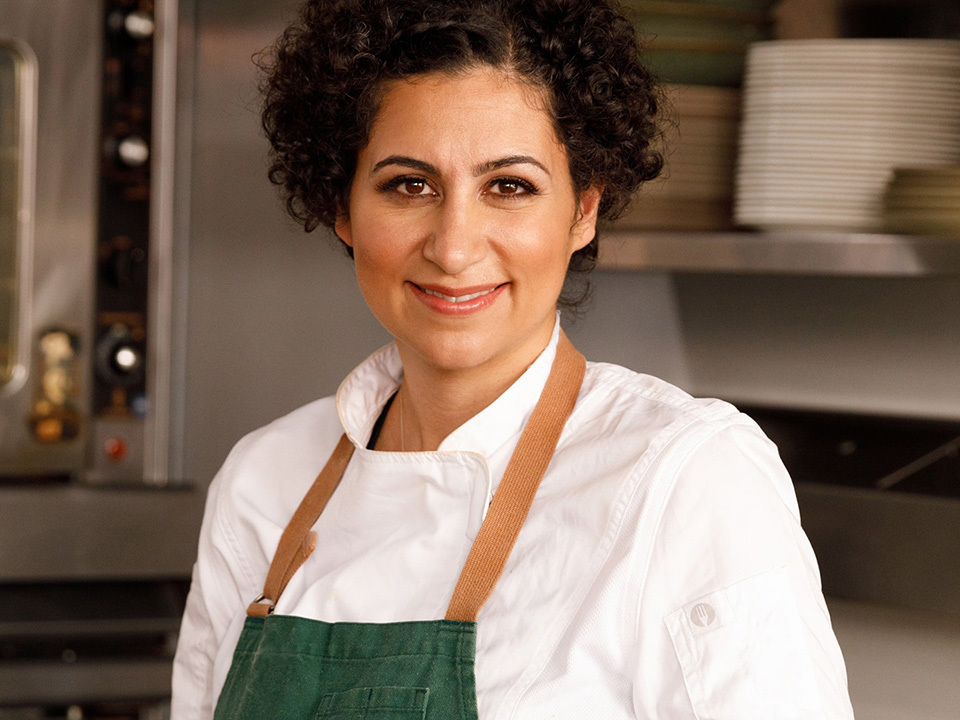 Learn how to make knafeh, a traditional Middle Eastern dessert, with this online cooking demonstration hosted by  the Asian Art Museum.
Reem Assil will share her Palestinian recipe for this dessert, soaked in syrup and layered with cheese, in honor of her late grandfather.   
Assil is a 2018 and 2019 James Beard Award semifinalist and owner of Reem's, a bakery and restaurant with locations in Oakland and San Francisco.
When: Thursday, September 17, 6:30 p.m.
How to join: RSVP online
Price: Free – $25 (sliding scale)
After Dark Online: Compliance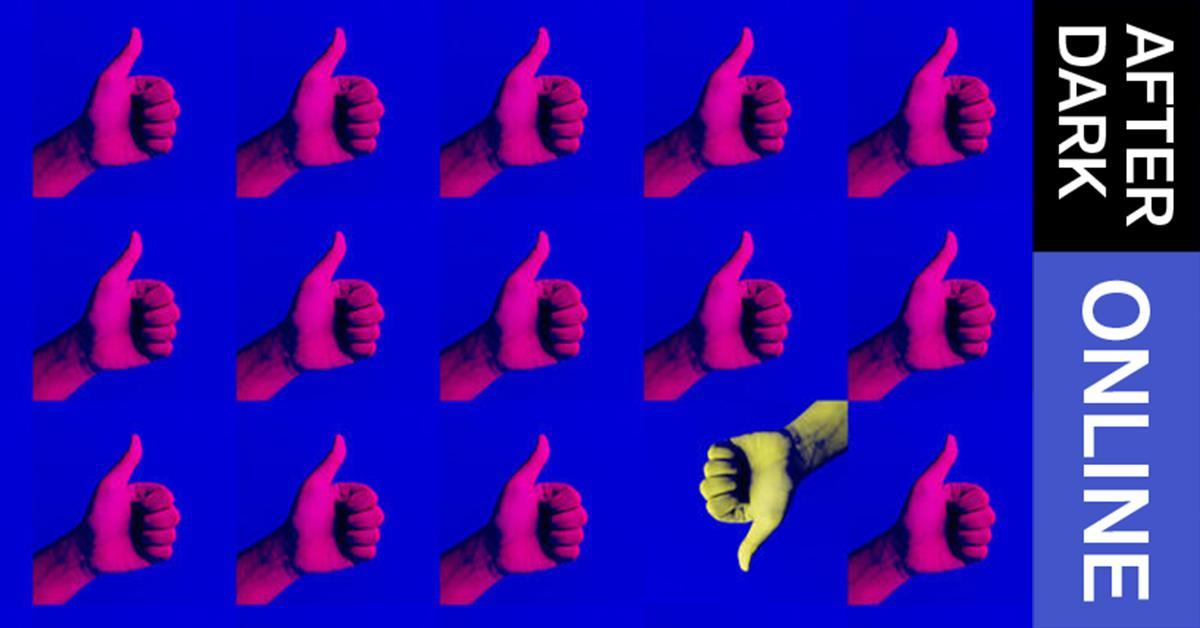 Join the Exploratorium for another After Dark night online. Learn about how peer groups, authority figures, and forms of persuasion can determine whether you'll "follow the flock" or "buck the trend."
This month, After Dark takes a look at some key factors that influence personal and collective decision making – and the effect these influences have on the democratic process.
When: Thursday, September 17, 7 p.m.
How to join: Via YouTube
Price: Free
Virtual NightLife: Human/Nature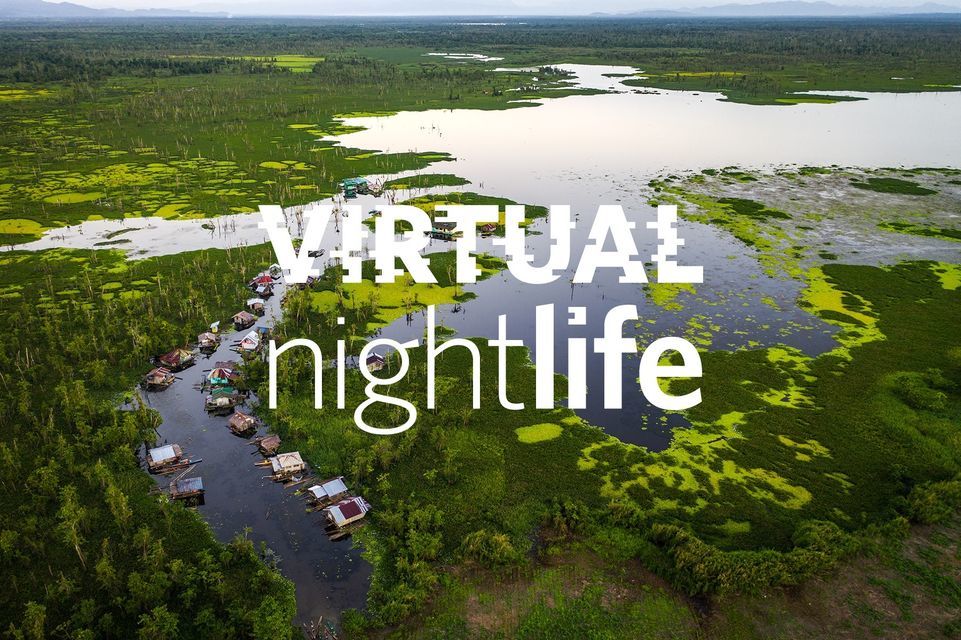 Then, join the California Academy of Sciences to explore the relationship between humans and nature and our impact on the environment. Nathalie Nagalingum, curator of botany at the Academy, will host the evening's events.
The event will also feature the work of Jane Kim of Ink Dwell, a Bay Area studio that blends fine art and science illustration to create large-scale works that explore the wonder of the natural world.
Finally, conservation photographer and National Geographic explorer Gab Mejia will also share photos and stories from his ongoing storytelling project about the Philippines' Agusan Marshlands and the indigenous Manobo people. 
When: Thursday, September 17, 7 p.m.
How to join: Via YouTube
Price: Free