The Bay Area's shelter-in-place order has brought countless events usually held as in-person gatherings online. We're aiming to support local businesses in San Francisco and Oakland by highlighting five of these events each day.
---
Here's your San Francisco and Oakland online event calendar for Thursday, September 24. Learn about the return of sea otters to the San Francisco bay, learn to draw flowers from life, or join a bicycle safety class.
Blizzard: Poet Henri Cole's new Collection, on Zoom

Join poet Henri Cole, in conversation with San Francisco-based poet D.A. Powell. The poems in "Blizzard," Cole's tenth book, build on his reputation for quiet mastery.
"Often exploring the darker places of the heart, his sonnets do not lie down obediently, but spark with an honest self-awareness," event organizers write. "Cole's lucid, empathetic poems ― with lyrical beauty and ethical depth ― seem to transmute the anxious perplexities of our time."
When: Thursday, September 24, 6 p.m.
How to join: Register online
Price: Free – $10 (sliding scale)
Recycle a Bicycle with Cycles of Change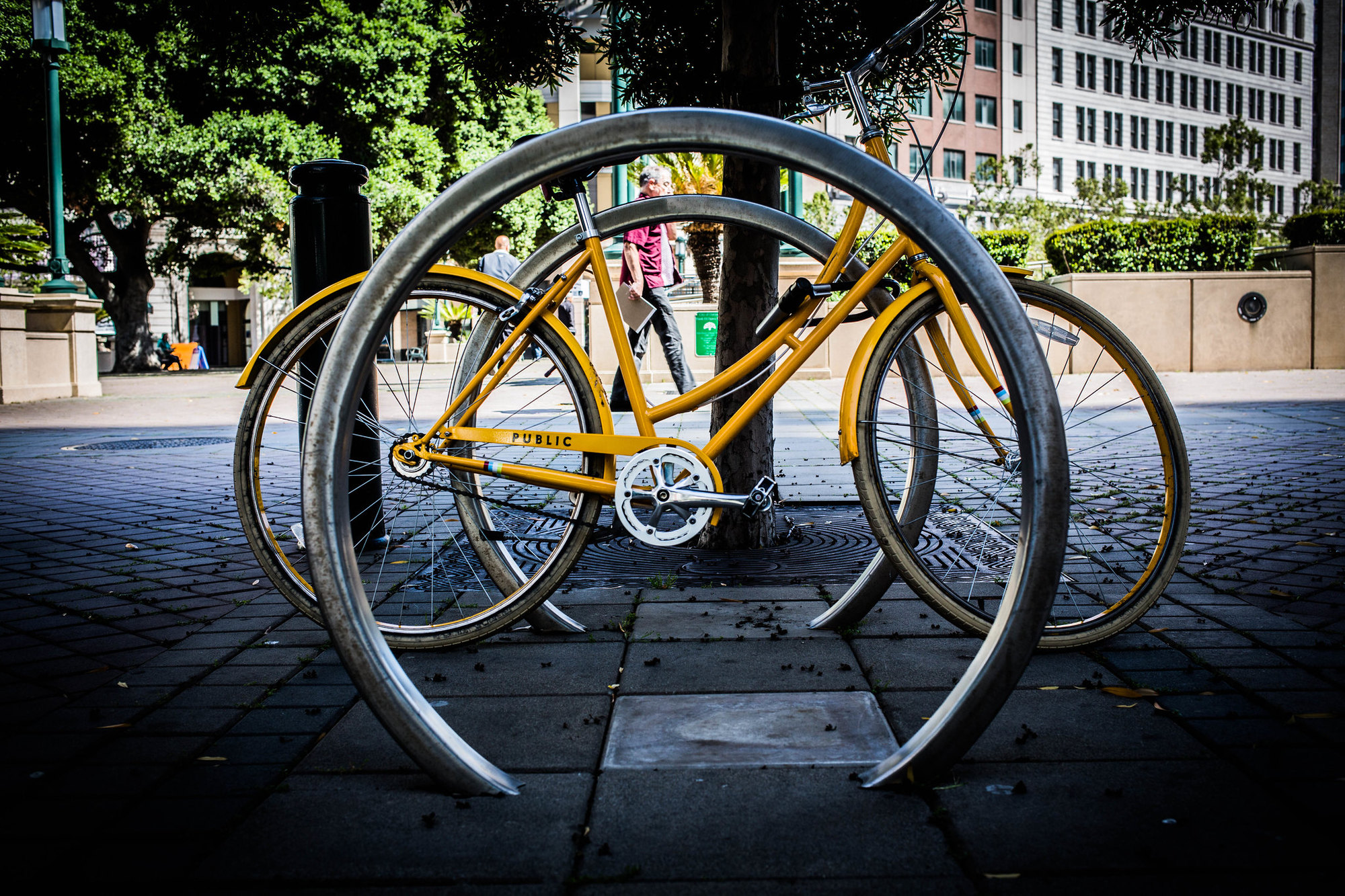 Want to learn how to ride safely in the streets of Oakland? Join for an in-depth Zoom training on road safety, street smarts, route finding, and basic bike maintenance, taught by members of Cycles of Change, a local nonprofit dedicated to bike safety education and promotion in East Oakland.
When: Thursday, September 24, 6 p.m.
How to join: This program is for adults who stay in East Oakland. Register online.
Price: Free
Floral Drawing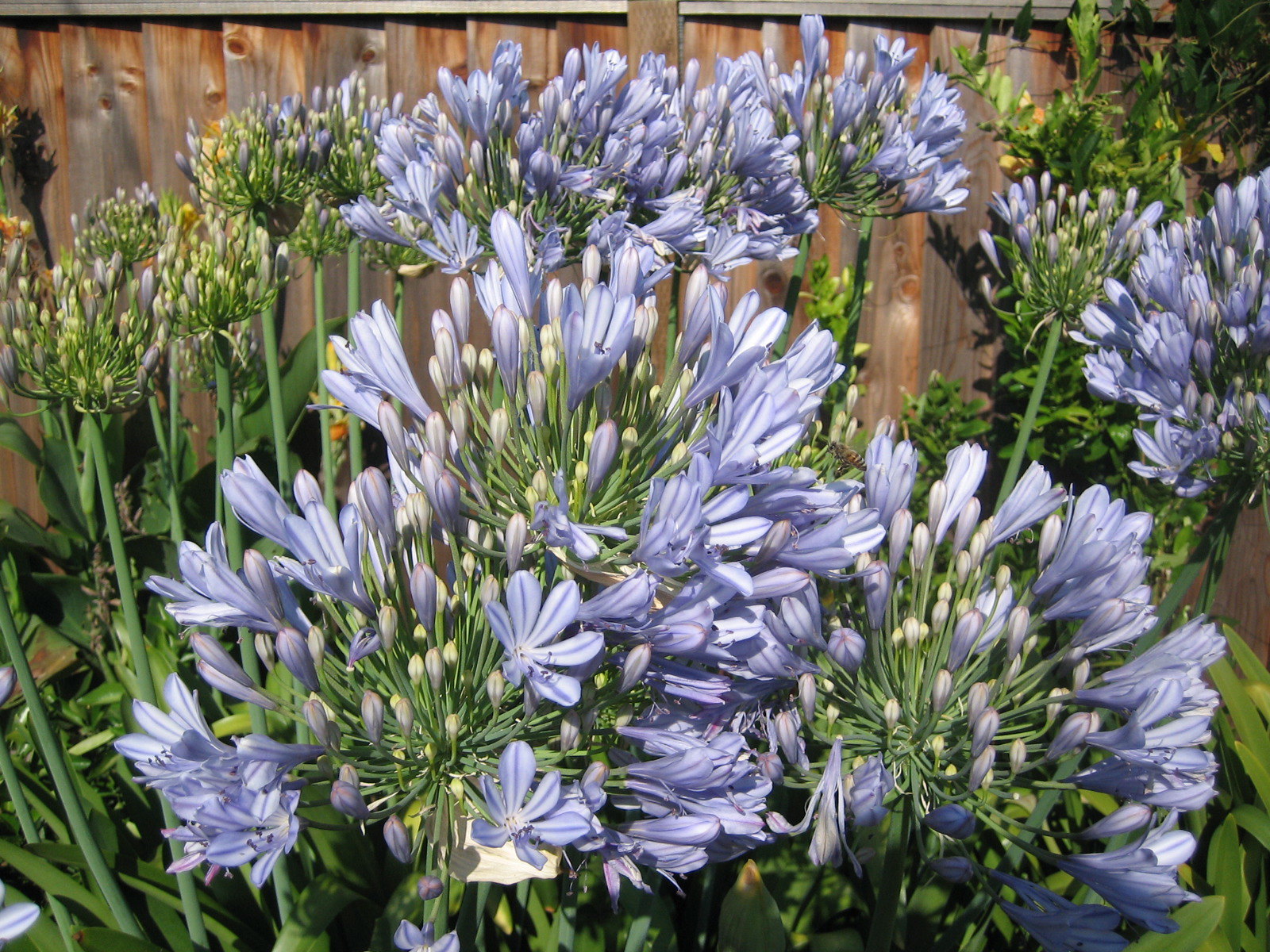 Then, tune in to art nonprofit Root Division's virtual experience, where participants will learn how to create compositions and finished drawings using locally sourced flowers.
There will be presentations, exercises and demos, with time at the end to create a longer, more finished drawing. All levels of drawing ability are welcome.
A materials list will be provided upon registration, but supplies must be purchased independently. To prepare for the class, collect some flowers for inspiration (or branches, leaves, or whatever you like) and have a pencil and paper ready to draw.
When: Thursday, September 24, 6:30 p.m.
How to join: Register online.
Price: $45
After Dark Online: Mediated Messaging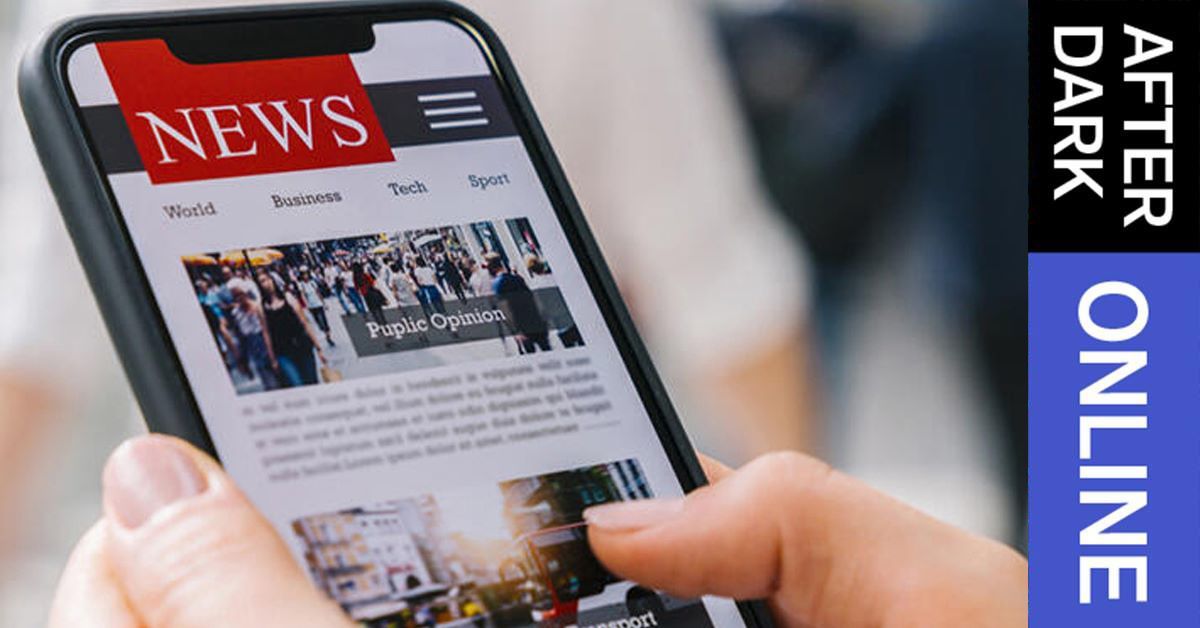 Later, tune in as the Exploratorium hosts a session about "fake news." Learn about how misinformation is spread through your social networks and how you can fight it with David Rand, associate professor of management science and brain and cognitive sciences at MIT, and the director of the Human Cooperation Laboratory and the Applied Cooperation Team.
The program will also feature a presentation on the history of political campaign ads from Exploratorium Senior Program Developer Kathleen Maguire, and a musical performance by Marshall Trammel.
When: Thursday, September 24, 7 p.m.
How to join: Via YouTube
Price: Free
NightSchool: Sea Otters & the Bay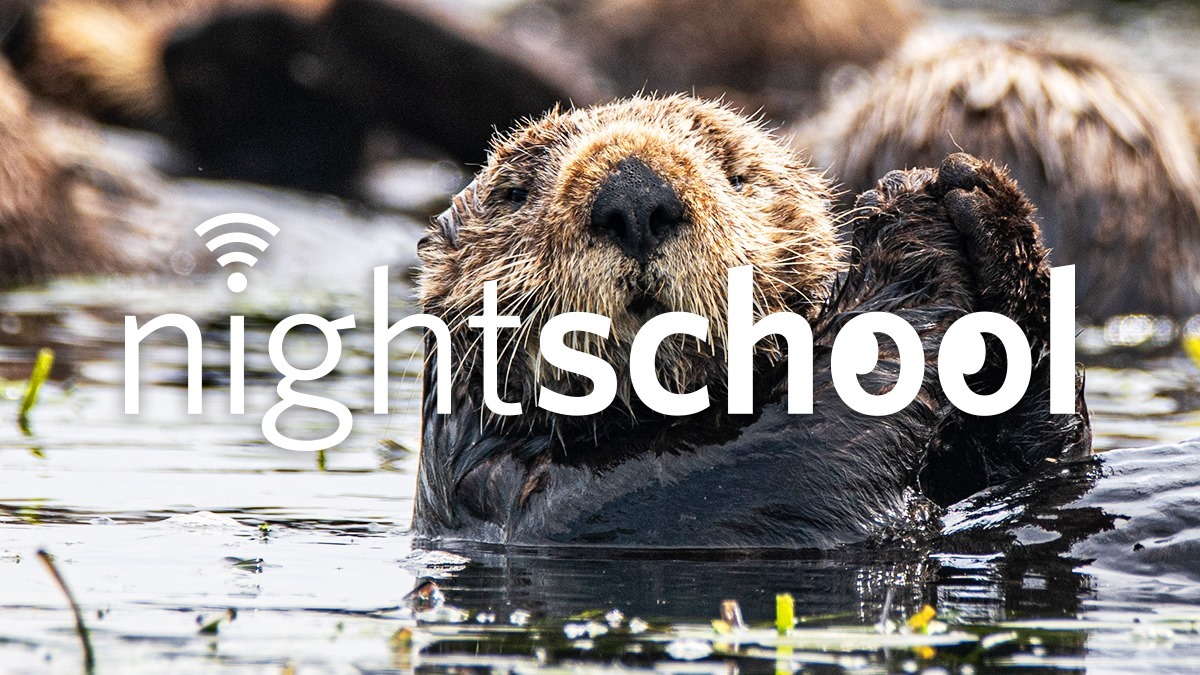 To mark Sea Otter Awareness Week, join an evening with the California Academy of Sciences to look at the fluffy-furred, tool-using, urchin-eating marine mammal endemic to the Pacific Coast.
Get a peek into the Academy's mammalogy collections, and learn how researchers use scientific collections to study sea otters, with collections manager Moe Flannery.
Then, learn about the history of the Southern sea otter in San Francisco and its possible return to the Bay Area with Sea Otter Savvy advisors Andy Johnson, California Representative at the Defenders of Wildlife, and Lilian Carswell, Southern Sea Otter Recovery Coordinator at the U.S. Fish and Wildlife Service.
When: Thursday, September 24, 7 p.m.
How to join: Via YouTube
Price: Free