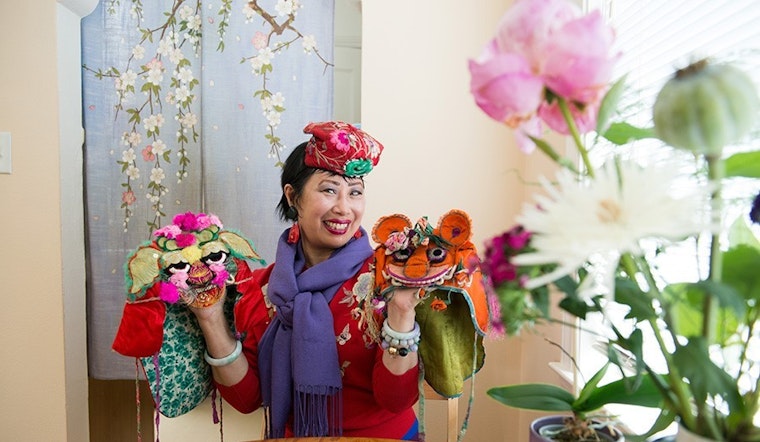 Published on September 22, 2020
The Bay Area's shelter-in-place order has brought countless events usually held as in-person gatherings online. We're aiming to support local businesses in San Francisco and Oakland by highlighting five of these events each day.
---
Here's your San Francisco and Oakland online event calendar for Wednesday, September 23. Explore a San Francisco artist's unique children's hat collection, get prepared to vote, or join a discussion with an acclaimed novelist.
SF Senior Beat Conversations: The Magic of Chinese Children's Hats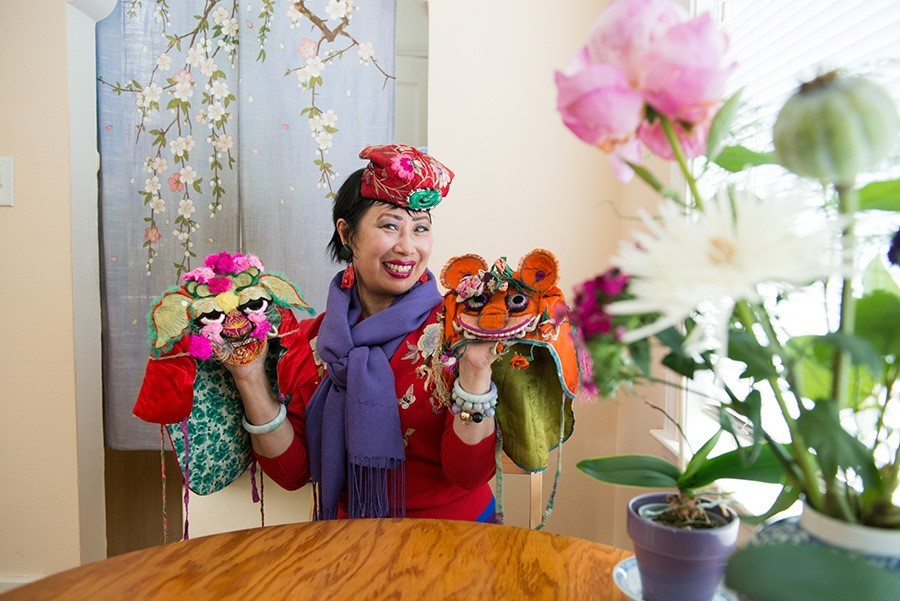 Terri Wong is a San Francisco fiber artist who has made custom knitwear and hats and restored antique clothing for the past 33 years. She will present a short talk and slideshow about her collection of Chinese children's hats, which began with the purchase of 20 hats in 2013, and is now up to 115.
When: Wednesday, September 23, 2:45 p.m.
How to join: Via Community Living Campaign
Price: Free
Presentation: Your Vote Matters!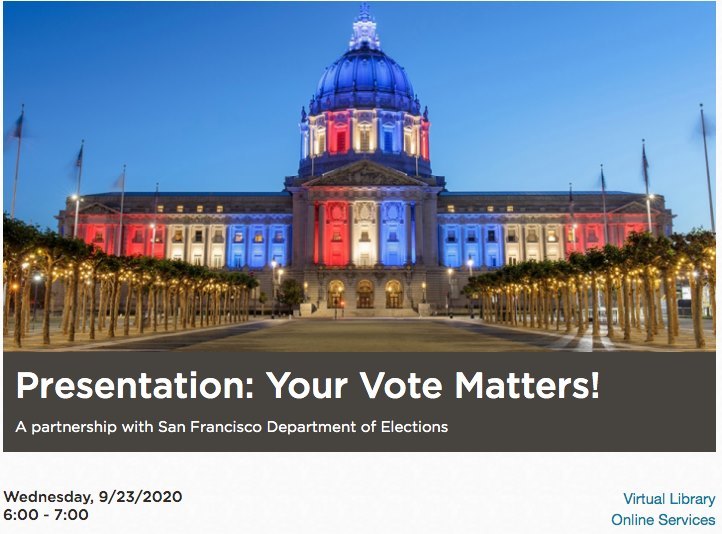 Find out everything you need to know to ensure your vote counts. Learn how to register, find out all the ways to vote and be aware of the deadlines. A Q&A session will follow this presentation.
When: Wednesday, September 23, 6 p.m.
How to join: Via Zoom
Price: Free
Barry Gifford in conversation with Rob Christopher

Tune in as acclaimed novelist Barry Gifford celebrates the release of his new book, "Roy's World: Stories 1973-2020."
"Gifford's Roy stories amount to the coming-of-age novel he never wrote, and are one of his most important literary achievements," event organizers write, "time-pieces that preserve the lost worlds of 1950s Chicago and the American South, the landscape of postwar America seen through the lens of a boy's steady gaze."
In this live streamed presentation, Gifford will be joined by filmmaker Rob Christopher to explore the documentary "Roy's World: Barry Gifford's Chicago," directed by Christopher and narrated by Lili Taylor, Matt Dillon and Willem Dafoe.
When: Wednesday, September 23, 6 p.m.
How to join: Via Eventbrite
Price: Free
Be an Informed Voter!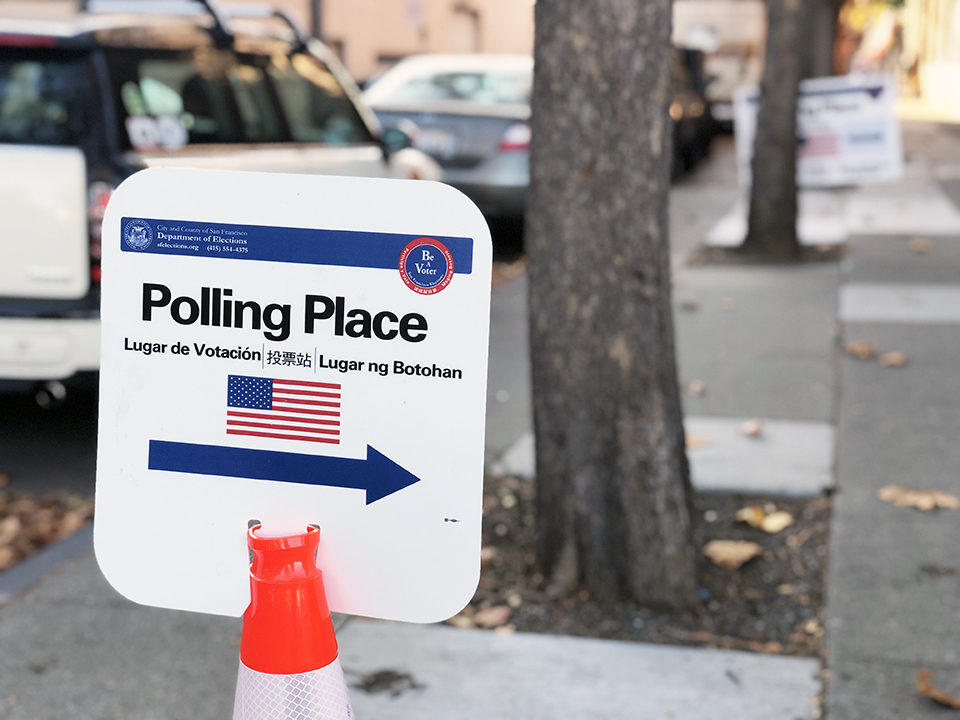 Over in Oakland, join The League of Women Voters of Oakland as they present the pros and cons of the November ballot measures in Oakland. Speakers are expected to provide nonpartisan, unbiased information on the measures, and will be available to answer questions.
When: Wednesday, September 23, 7 p.m.
How to join: Via Facebook Live
Price: Free
September Romance Book Club: Boyfriend Material by Alexis Hall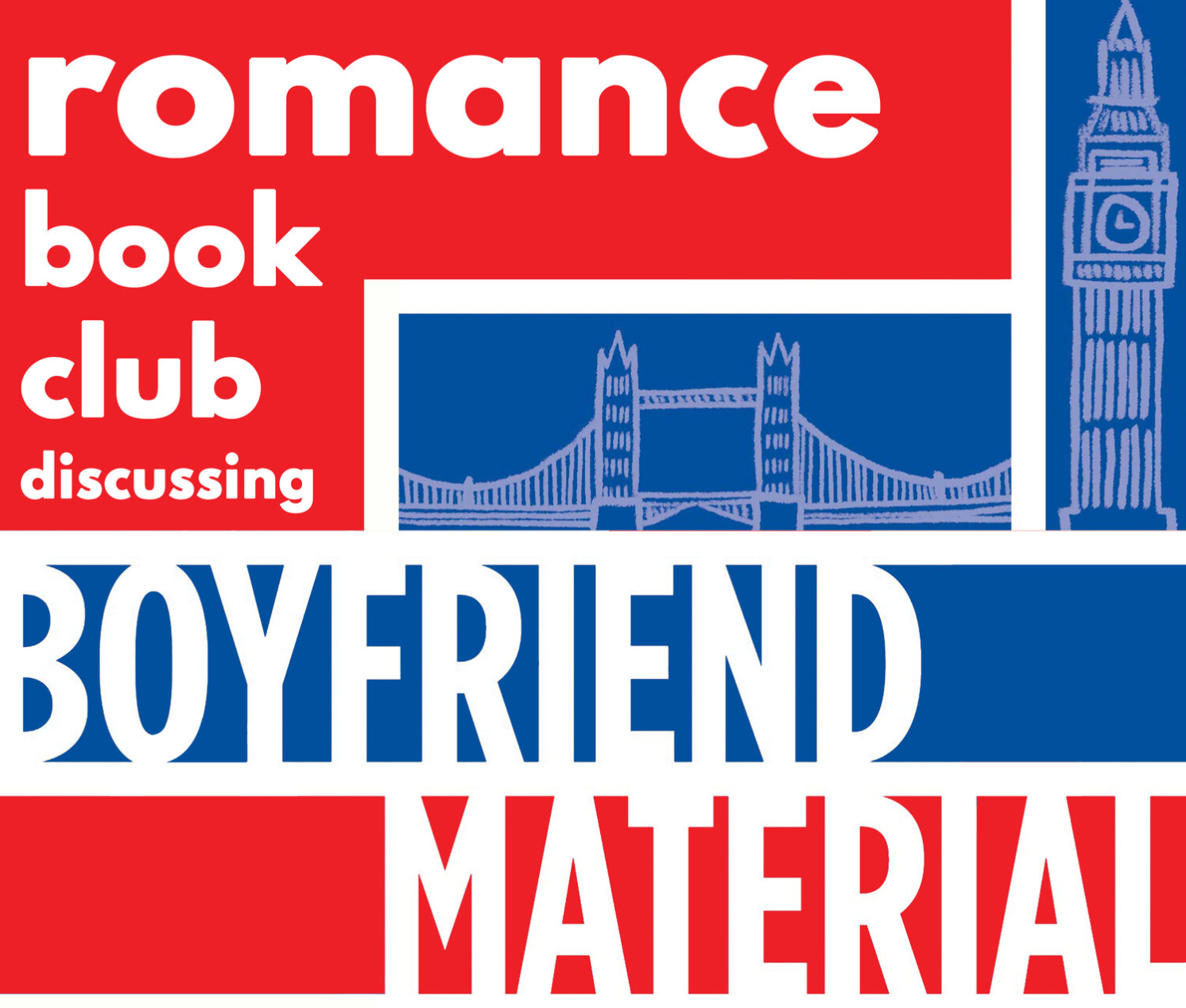 Later, tune in as Divisadero-based gift store Perdita hosts another edition of its Romance Book Blub. This month, read the recently released novel Boyfriend Material by Alexis Hall. Join the conversation and discuss the book with others.
When: Wednesday, September 23, 7:30 p.m.
How to join: Via Zoom
Price: Free