A South Bay solar-panel manufacturer announced its plans to open a manufacturing facility in San Jose, potentially bringing hundred of jobs to Silicon Valley. GAF Energy, which produces roof-integrated solar solutions, has leased a 112,000-square-foot facility, according to a press release from Standard Industries, GAF's Energy's parent company. The new facility could signal Standard Industries' ascendence as the top solar-roof manufacturer and installer in the nation.
"Once construction is complete, the new facility will serve as the company's center for research and development and manufacturing, bringing traditionally off-shored solar manufacturing to the U.S.," Standard Industries said in the press release.
The 100-plus-year-old Standard Industries — which is also the parent company of GAF, the country's largest roofing manufacturer — has sold well over 2,000 solar roofs; that's more units than Tesla has installed of its popular solar-roof tiles, Standard Industries co-CEO David Winter told Forbes. Standard Industries hopes to install millions of solar roofs around the world at an affordable price point, Forbes reported, adding that Standard Industires has been working on a top-secret design for a new solar roof that's expected to launch within the year — the design would be a "direct competitor" to Tesla's solar roof, which is in high demand.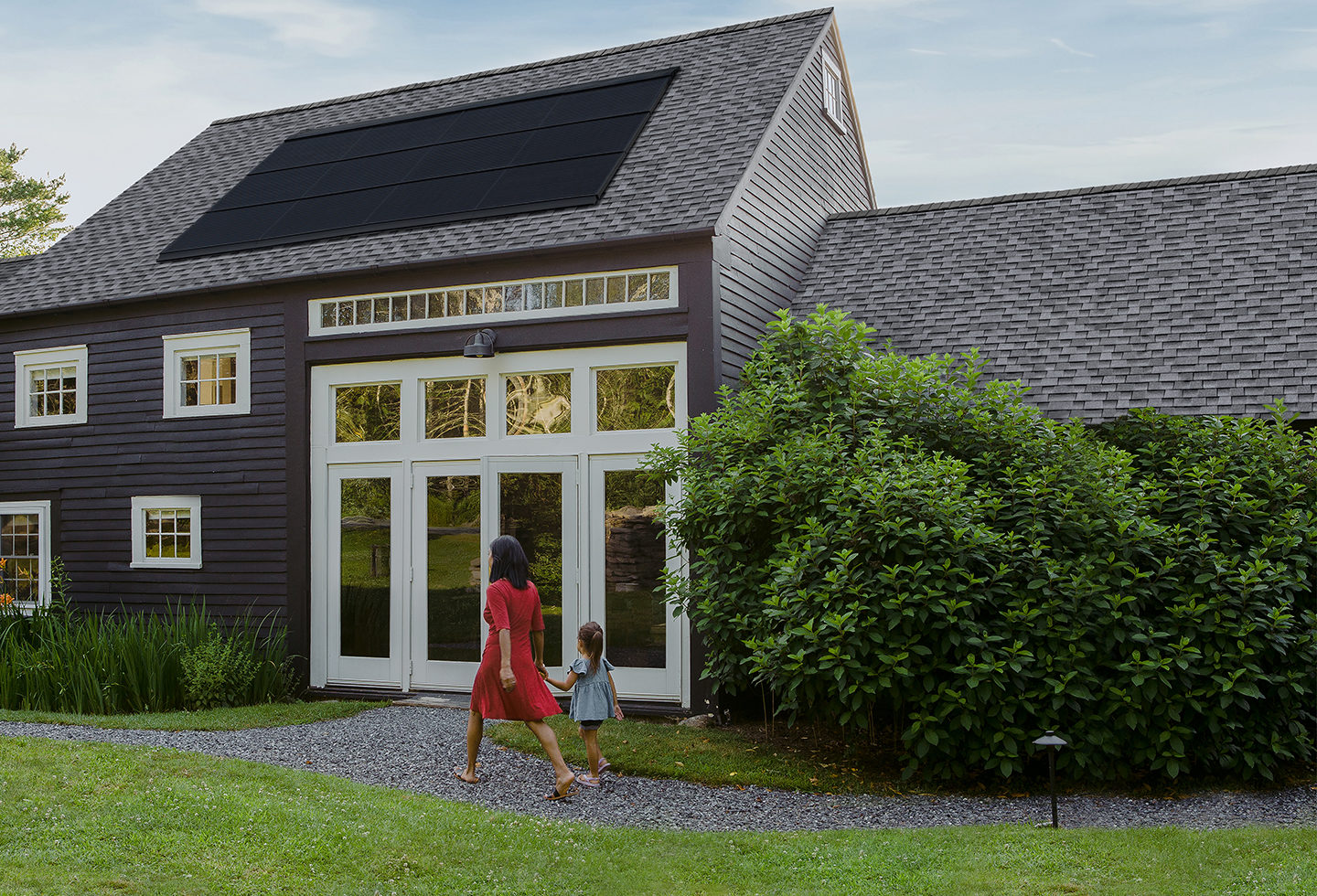 GAF Energy and its sister company GAF, the largest roofing manufacturer in the U.S., have installed more than 2,000 solar roofs, outpacing Bay Area renewable energy giant Tesla. Source: GAF Energy
The new GAF Energy facility could bring some 400 jobs to San Jose, according to the Mercury News. "The buildout of the property and its ongoing operations will result in hundreds of U.S.-based, clean energy manufacturing jobs and a solar-roof product that is made in America," the Standard Industries press release said. "We're extremely excited to have found a home for our first combination R&D and manufacturing facility. Solar roofing is the future of the industry; the research, innovation, and manufacturing for that future will start at this facility," said Martin DeBono, president of GAF Energy, in the press release.
GAF Energy currently manufactures its products in both South Korea and the United States. The Mercury News said that it is unusual for a solar-power manufacturer to shift production from Asia to more expensive locations such as California, which has lost 78,000 manufacturing jobs, representing a 5.9% decline, during the year-plus-long pandemic.