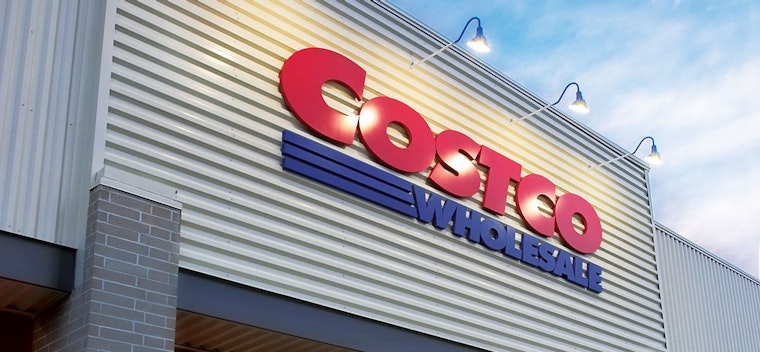 Published on November 05, 2021
The wholesale giant Costco is planning an expansion in San Jose. Last month, it announced it was going to add a new store in West San Jose, and now, according to KRON4, Costco has just filed an application with the city that will allow it to begin constructing the new 166,058-square foot warehouse. Costco says it's working with the city to meet deadlines, hold meetings, and fill out the required paperwork needed to get construction started.
The application filing comes a short time after Costco announced it would be building a new store location at the Westgate West shopping center at the corner of Prospect Road and Saratoga Avenue in West San Jose. According to Silicon Valley Business Journal, Costco will occupy the northern portion of the mall and the project will require the demolition of the Orchard Supply Hardware store, Smart & Final, Goodwill, and an Ethan Allen store. Costco hasn't released a timeline for construction or an opening date.
Some residents are worried about the warehouse store bringing extra traffic to the area. "Nobody likes seeing empty buildings for long periods of time, so it is important to fill it in with viable businesses or dense housing. But let's get creative. Don't put in a big box store bringing in hoards of vehicles so close to residential. Let's make our community more humane," nearby resident Gail Wesling told San Jose Spotlight. Many point out that San Jose has 5 other Costco locations that are a short drive from where the new one would be. The Sunnyvale location is about 6 miles away.
San Jose Vice Mayor Chappie Jones says nearby residents will be able to make their voices heard about the project. "The community will have multiple opportunities to weigh in and express opinions and concerns, and we will take all that into consideration and make a judgment on whether to support or not support the project," Jones told San Jose Spotlight. So far, no dates for public comment have been set.
There are people living nearby who believe the convenience of having a Costco closer to them outweighs the potential for overwhelming traffic. "They treat their employees well and have great customer service and products I use," Nextdoor user Kay S. wrote in a comment published by San Jose Spotlight.