A new restaurant opening at 4029 Piedmont Avenue in Oakland is now offering a one-of-a-kind, farm-to-table dining experience that not many other restaurants can match. Pomet is the brainchild of seasoned fruit farmer Aomboon Deasy who is taking her family's well-known, 40-year old agricultural business, started by her parents, in a whole new direction by opening an upscale restaurant space that shines a bright spotlight on the best that her family farm has to offer. We often hear about restaurant owners starting their own farms, but rarely do we see the opposite.
Deasy and her husband run K&J Orchards which grow delicate fruits and nuts year-round at locations in Winters and Yuba City. According to the Bay Area News Group, K&J grows "more than 180 varieties of fruits and nuts, including juicy melons, Chinese dates, and peacotums" — a hybrid of peach, apricot, and plum — serving "a roster of 150 high-end restaurants." The farm sells goods at numerous Bay Area farmers market locations every week and also supplies produce to popular Bay Area restaurants like The French Laundry, Birdsong, and Saison. "I've gotten to pick all their brains and it's amazing. It's such a nice small community and everybody's so excited," Deasy told Eater SF.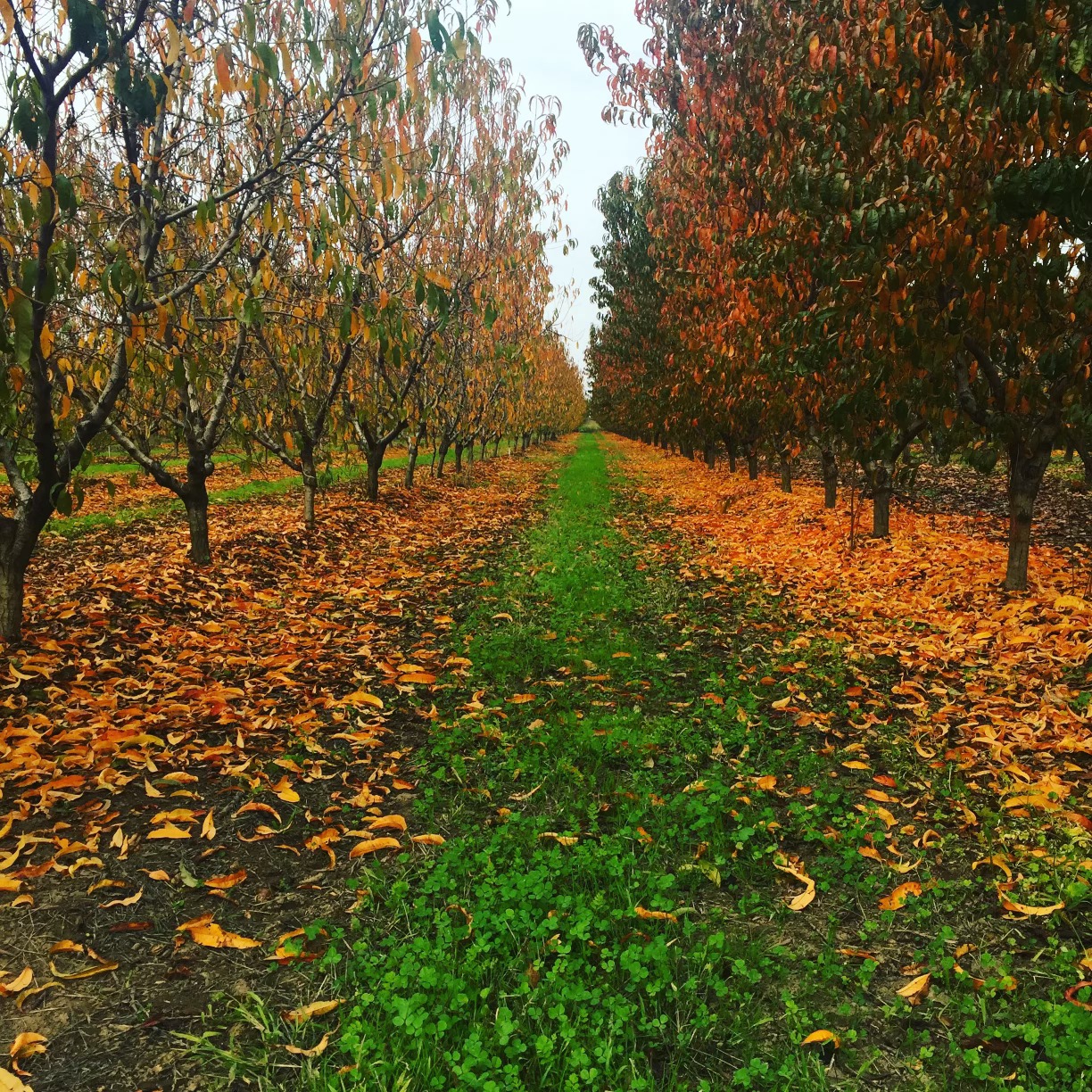 Photo Credit: Pomet/Facebook
The close relationships formed by the farm have allowed Deasy to hire famed chef Alan Hsu, formerly of Benu in San Francisco, as head chef of Pomet. The owner of The Morris in San Francisco, Paul Einbund, has also been brought onto the staff as Pomet's consulting sommelier to feature an impressive list of local and regional wines.
"Hsu calls the menu Californian, though many of the seasonal dishes show Asian influences. Early standout starters include creamy charred Brokaw avocado with pink ocean trout, nori, and Satsuma tangerine; charred cauliflower with spicy gochujang; and a seeded roll scented with scallion and sesame that evokes Chinese dumplings," reports Eater SF. There is also a "salt and pepper Wolfe Ranch quail with pickles" as part of Pomet's appetizer menu.
Dinner entrees include an aged Stemple Creek Ranch short rib, a smoked Half Moon Bay black cod with sunchoke and lemongrass, and a coal-roasted turnip with peanut, ash, and Koda Farms rice spring porridge. Two pasta dishes also grace the menu including lamb neck noodles with shaoxing and forage greens as well as an ugly mushroom-filled pasta. Pomet also features a robust dessert menu that complements the popular produce at K&J Orchards.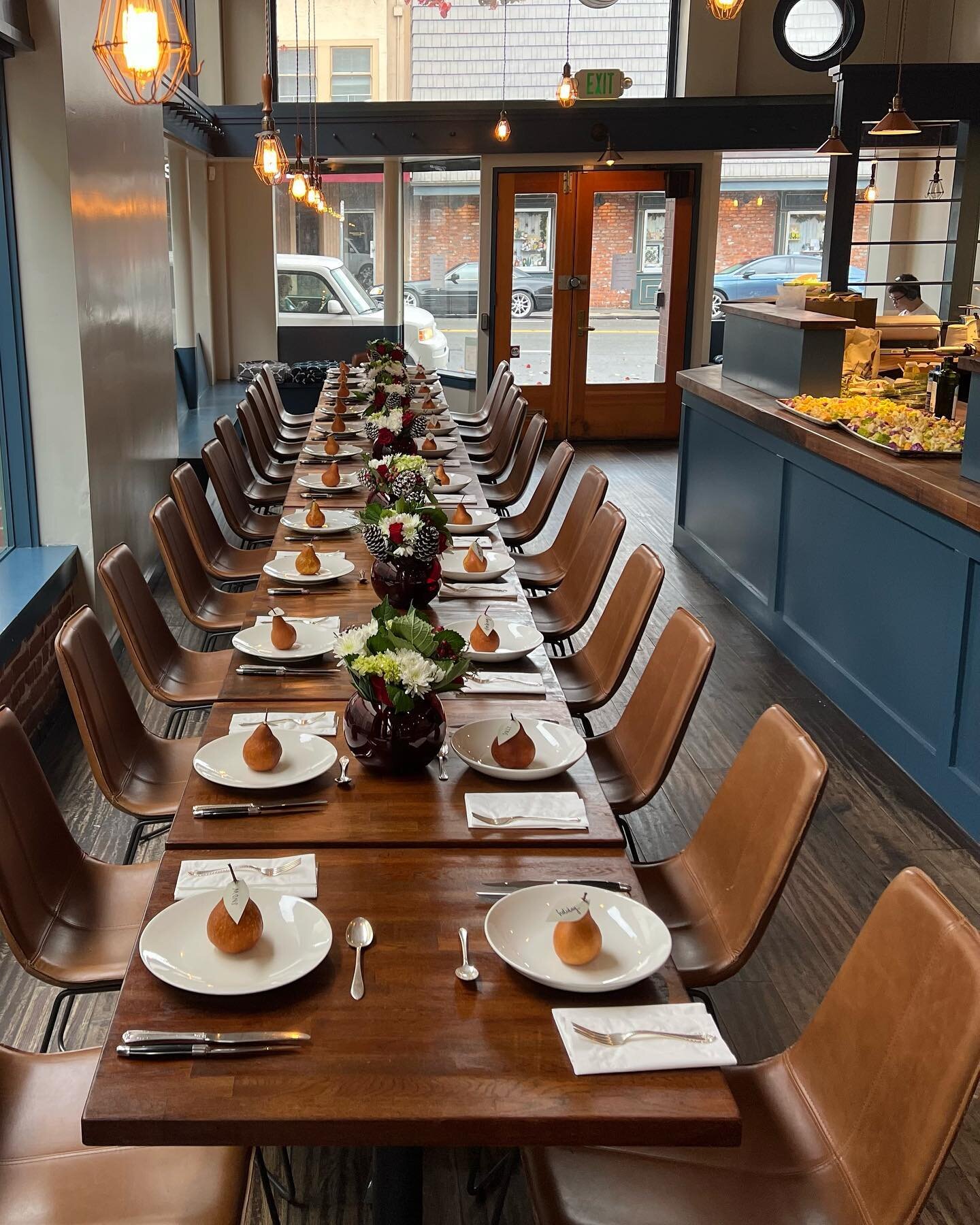 Photo Credit: K&J Orchards
Pomet serves dinner Wednesday through Sunday from 5:00 p.m. to 9:00 p.m. If you choose to dine there you'll notice a modest yet stylish decor that shows off notable accents of different woods, some of which came from K&J Orchards, along with leather chairs, a bright, shiny copper hood, and crisp blue paint. The eatery is sure to be a big hit among Bay Area foodies who appreciate original, high-end dining creations in a vibey, low-key setting.