One of the latest busts from the San Jose Police Department is proving to be one of the most shocking this year, especially because it happened right next to a school. On July 12th, officers found an underground bunker adjacent to a large homeless encampment in Coyote Creek loaded with a cache of stolen guns, power tools, and other random equipment totaling around $100,000. Six people have been arrested so far.
The bunker itself, hidden within or next to the encampment, involved some sophisticated construction, including support beams and plywood walls, reflecting someone's skills at engineering and construction.
"Five of the individuals were living in that bunker and utilizing it as a hideout. It's a hideout that was used to store stolen goods and hide the criminality that otherwise would have been discovered in an apartment or a house," SJPD spokesperson Officer Stephen Aponte told KPIX.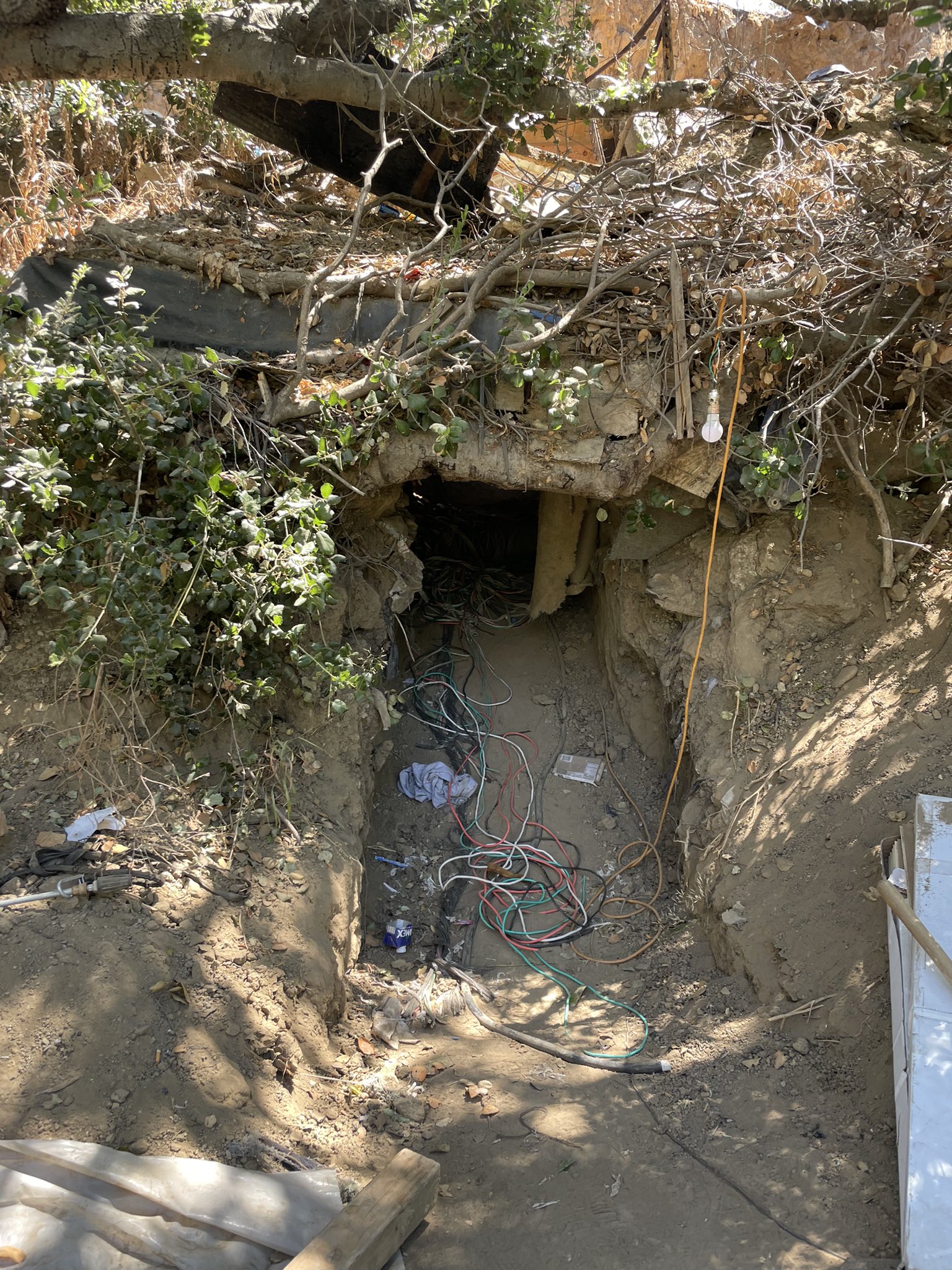 Photo Credit: SJPD
Aponte says the bunker has a small entrance that required officers to crawl into and that it "was invisible to the common eye." What makes it even more dangerous is the proximity to a school. The trail that leads to the creek is accessed from Wool Creek Drive, right next to George Shirakawa Sr. Elementary School and the headquarters of the Franklin-McKinley School District.
Superintendent Juan Cruz told ABC7, "we see the regular traffic in and out of the creek. But, I mean, this is beyond that. There's a lot of activity with young children in families, and so that is why we're so concerned about just what they found. And just how challenging this is, because this is not new."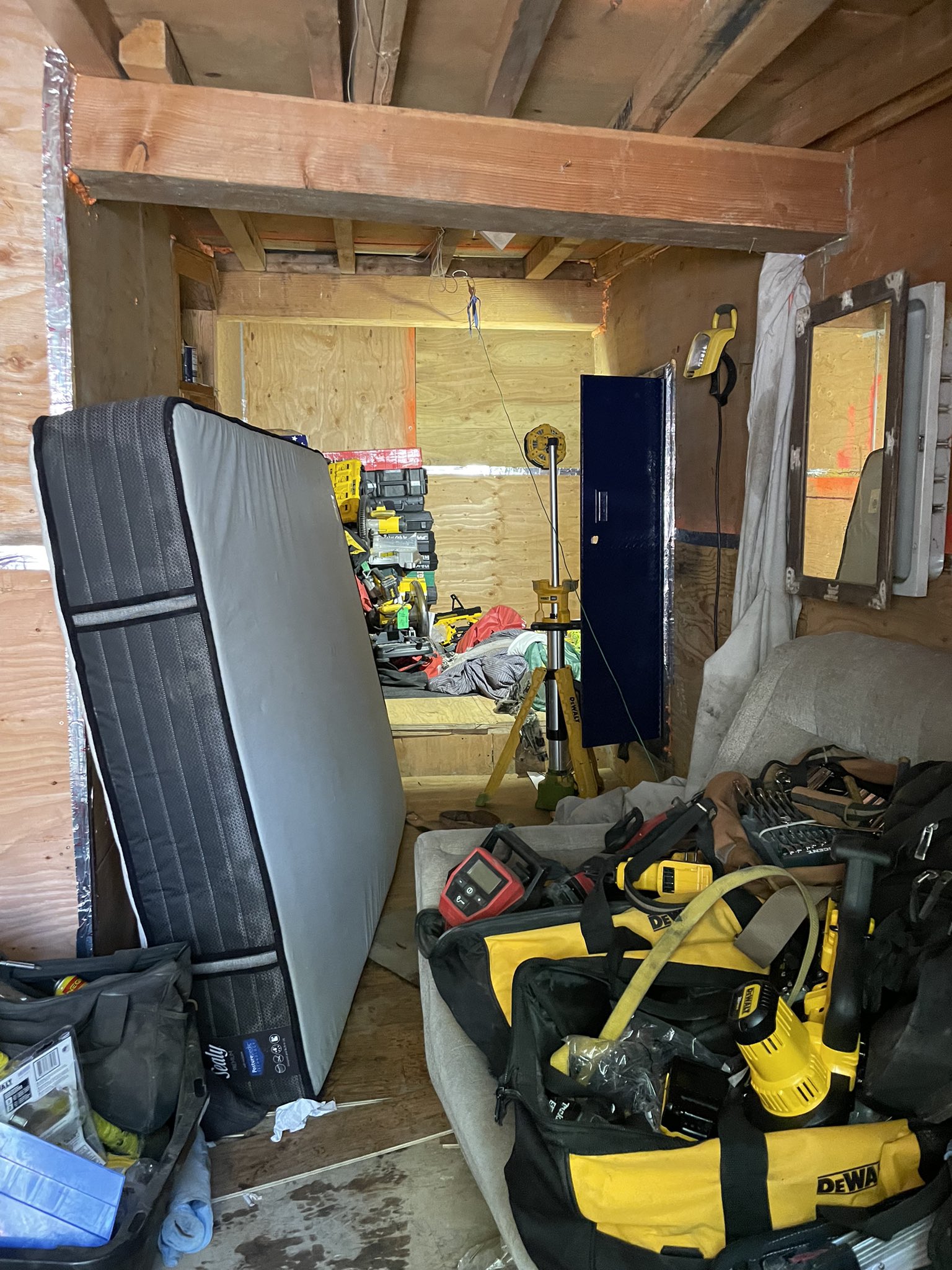 Photo Credit: SJPD
Officers say all the power tools were stolen from the office of Sprig Electric on S. 10th Street just a few blocks away. Officers sniffed out the bunker after finding a stolen car nearby that was used to rip off the power tools. It's unclear who the guns belong to, but everything that was found has apparently been returned to the rightful owners. San Jose District 7 Councilmember Maya Esparza says this bust proves that encampments need to be cleared, especially when they are next to campuses filled with kids. "I'm angry and disappointed. Frankly, we need folks in the city being willing to look at what's really happening in Coyote Creek and in other places in our city, and be willing to face those challenges head-on."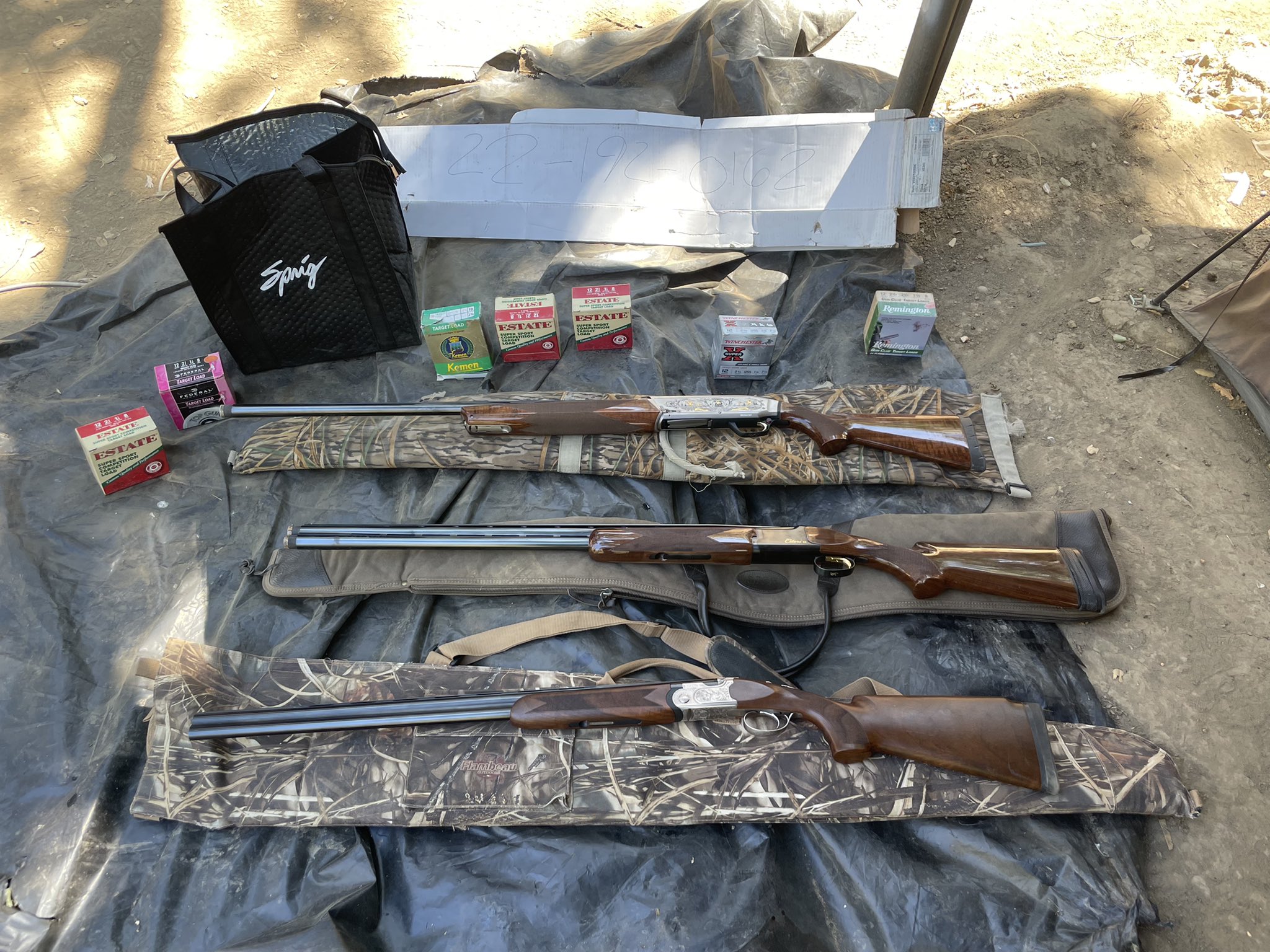 Photo Credit: SJPD
Cruz says his district will now work with city and county officials to figure out new safety measures that extend beyond the elementary school campus and into Coyote Creek. As for the bunker, SJPD says it is now up to the city to decide whether to destroy it so no one else can use it. So far, the suspects' names have not been released, and there's no word on what charges they now face.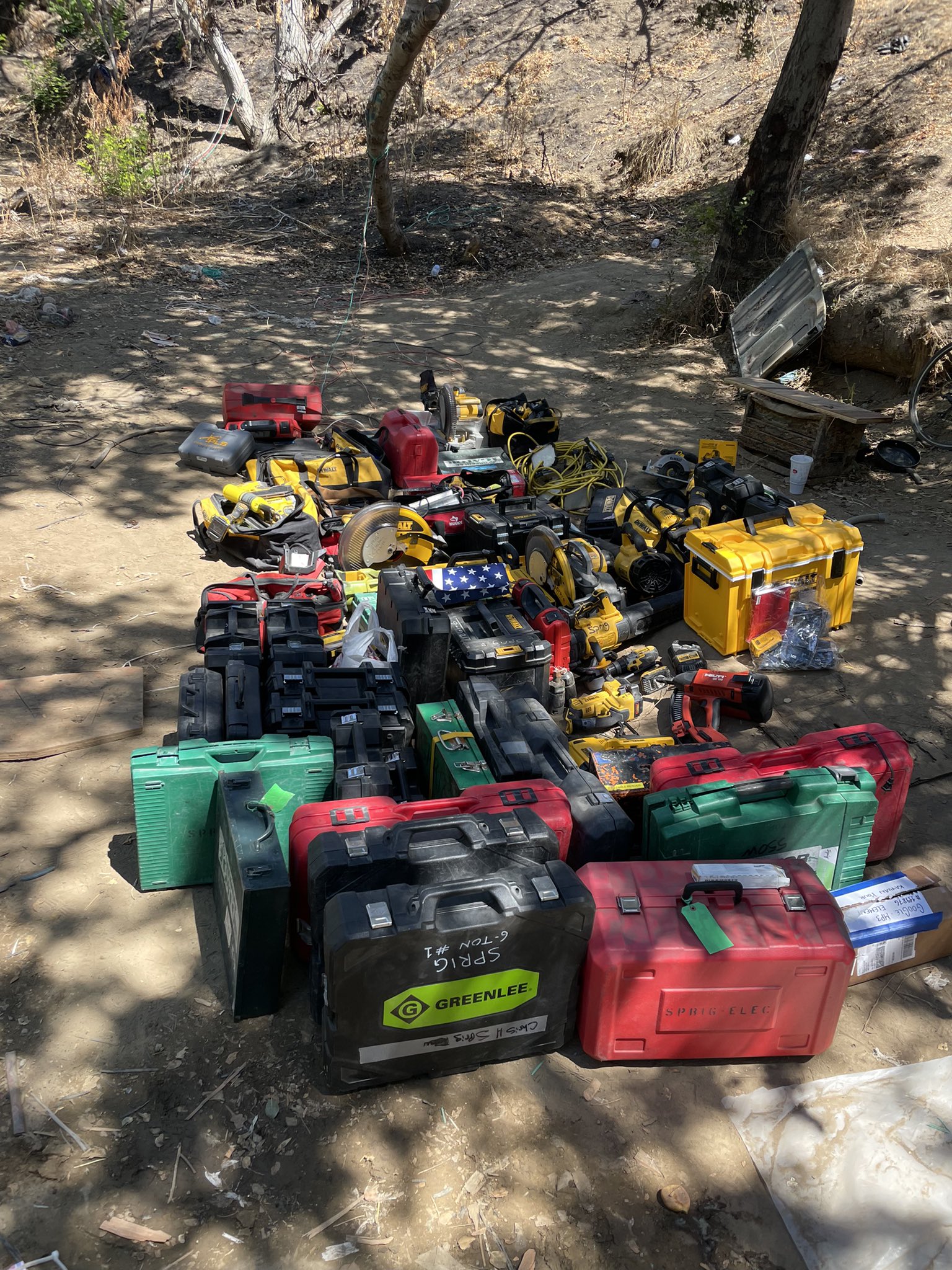 Photo Credit: SJPD