Popular Bay Area Peruvian chicken chain Limón Rotisserie is coming to Mountain View. Limón already has restaurants on Valencia Street and South Van Ness in San Francisco, as well as in Oakland, Walnut Creek, and Burlingame. According to the SF Business Times, the sixth location in Mountain View will be occupying an 8,000-square-foot space at 800 California Street at the intersection of Castro Street.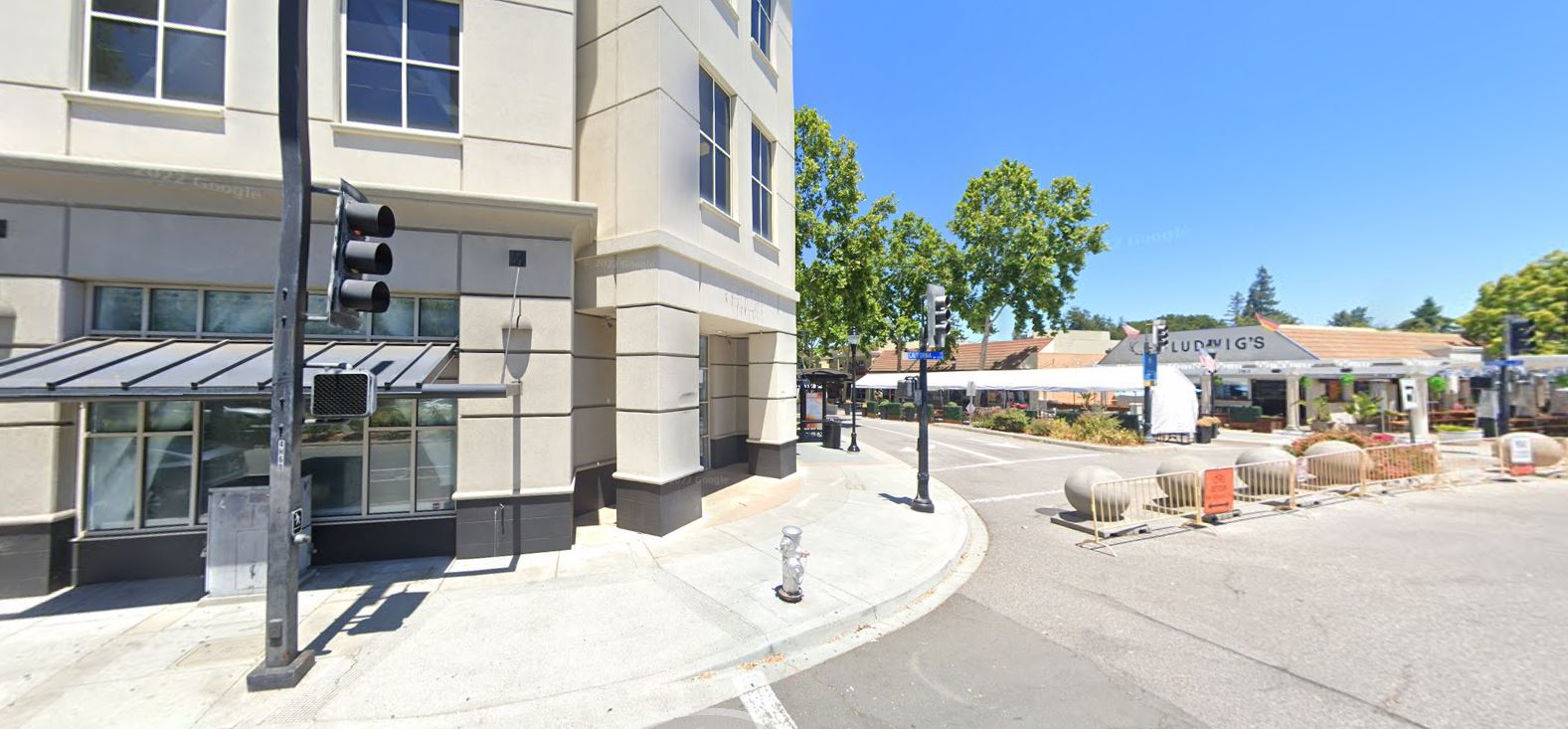 800 California Street in Mountain View. | Photo Credit: Google Maps
The new location will likely benefit from loads of foot traffic in that area since that part of Castro Street has been closed for more than two years to allow businesses to expand their outdoor dining profiles. According to Mountain View Voice, the City Council is now considering a permanent closure of Castro Street to create a pedestrian plaza. Limón Rotisserie will be the only restaurant occupying the large three-story building. A restaurant called Flights opened in the building in 2018 but then closed a couple of years later over a lease dispute.
Limón's executive chef, Martín Castillo, runs the restaurants with his brothers, who are also native to Perú, Antonio and Eduardo. The trio opened the first Limón in the Mission on 17th Street in 2002. The restaurant quickly took off, and led to the second Mission District location and a robust delivery operation. The Castillos' vision to share great experiences over home-style Peruvian cuisine proved to be a hit at the four other locations as well and will likely become a staple in Mountain View as well.
Limón's signature dish is the pollo a la brasa, which is an open-flame rotisserie chicken marinated in a special blend of spices and aromatic herbs, and served with aji sauce. It also serves a selection of empanadas and ceviches as well as traditional Peruvian plates like lomo saltadom and camarones con tacu tacu. Limón is also known for its bar menu that offers a true taste of Peruvian cocktail culture. You can get several different cocktails that feature aromatic Peruvian pisco that has a nice blend of sweet and sour.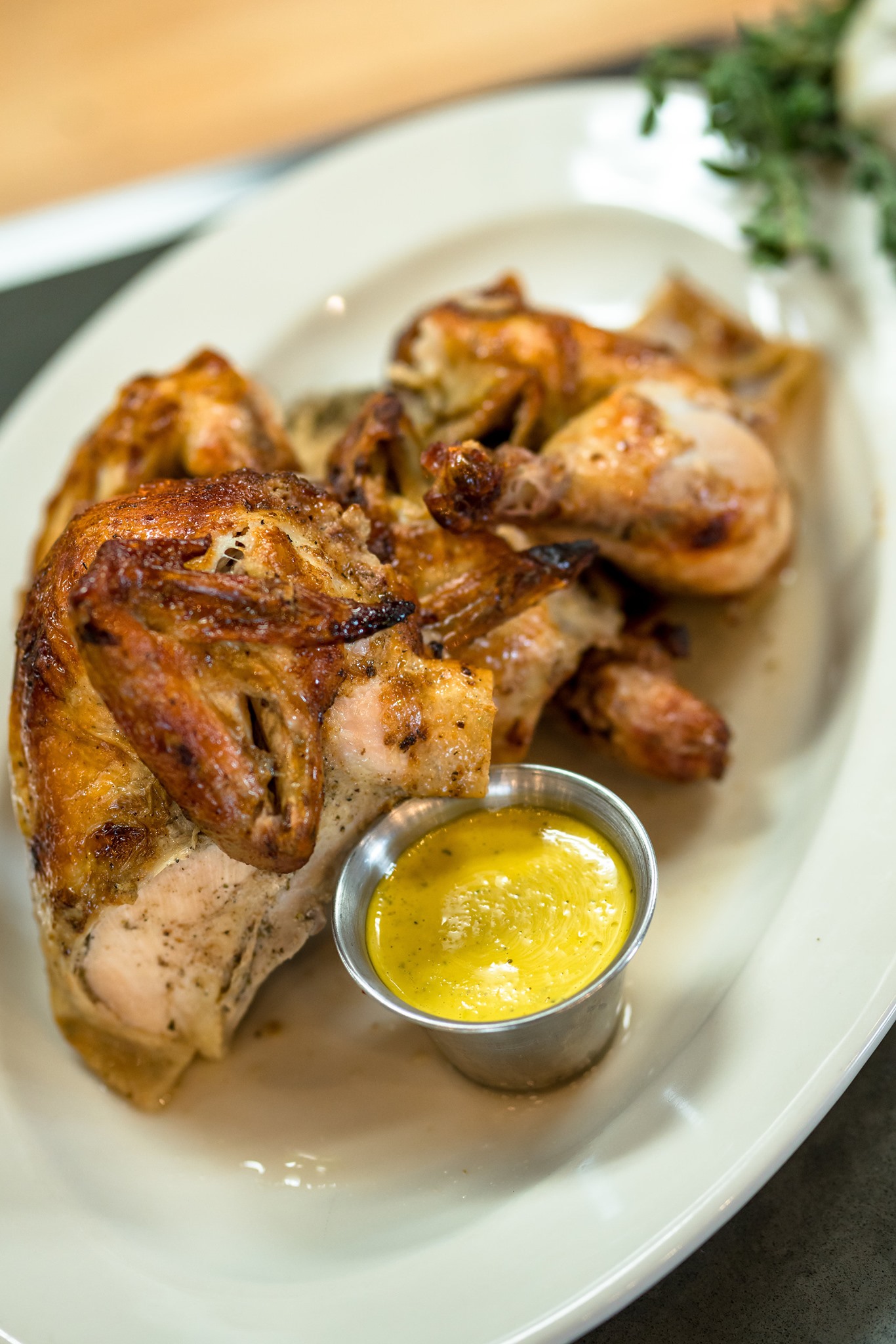 Pollo a la Brasa. | Photo Credit: Limón/Facebook

There's no word yet on when the Mountain View location will open, but you can check for updates on the Limón Rotisserie Facebook and Instagram pages.