The Castro's coffee cluster may soon get a new addition.
Mexico-based chain La Borra del Café has proposed to move into the long-vacant ground floor retail space 2175 Market Street (at Sanchez and 15th streets).
Hoodline broke the news about the new coffee shop back in September. At the time, the name of the coffee shop was not known.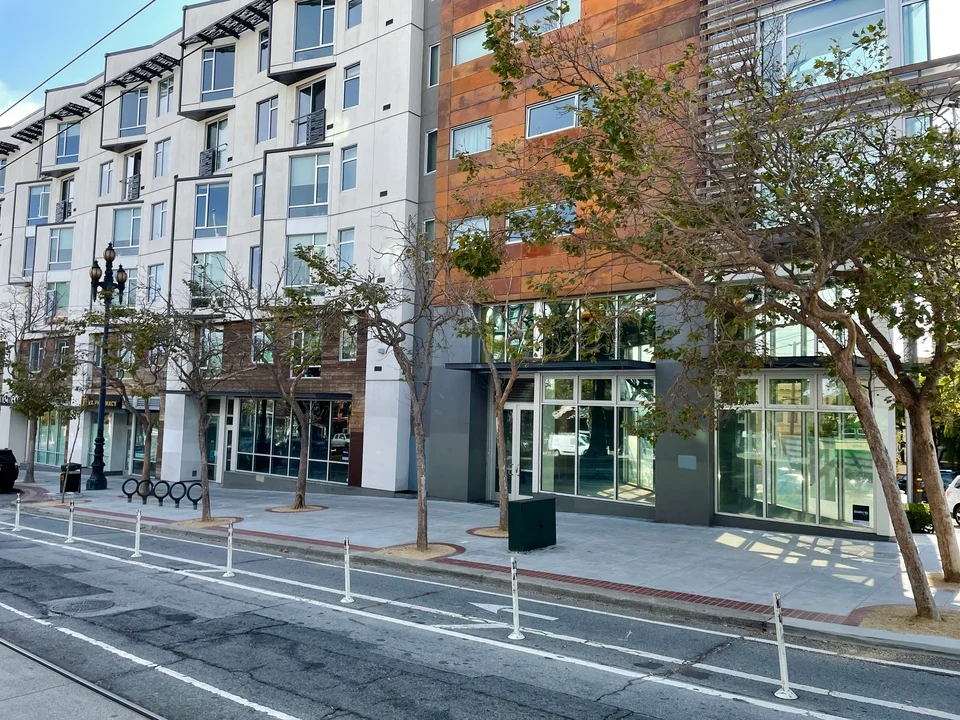 La Borra del Café has proposed opening at 2175 Market St. | Photo: Steven Bracco/Hoodline
Founded in 2012 by Leon Reffreger Alonso, La Borra has over 70 locations in Mexico and six locations in the United States. The international coffee brand is hitting the US market hard with plans to open over 200 locations in California by 2025.
Under the city's formula retail rules, businesses with 11 or more locations worldwide must obtain a conditional use permit before opening anywhere in the Castro or Upper Market.
Public records indicate that an application to establish a formula retail store at the vacant storefront was filed last week. La Borra is being represented by permit expediter Jeremy Paul.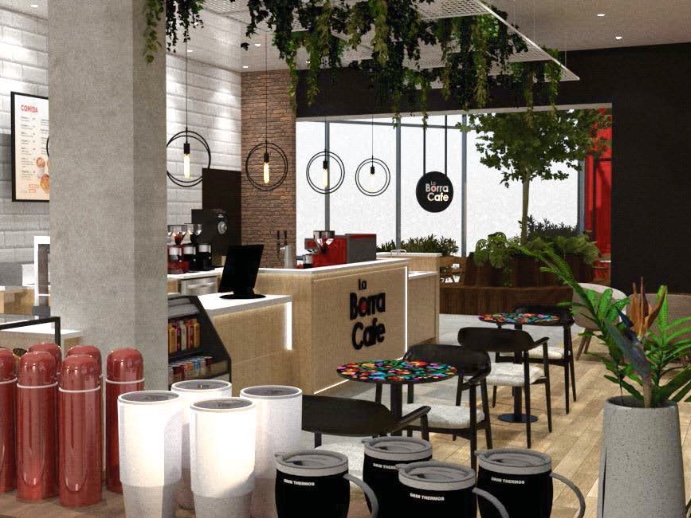 Rendering of the La Borra del Café's interior. | Image: Architects II/SF Planning
A hearing date with the San Francisco Planning Commission has not been set at this time.
La Borra offers a menu of Mexican pastries like conchas, orejitas, and strudels, as well as tortas, salads, toasts, frappes, smoothies, Mexican hot chocolate, and coffee.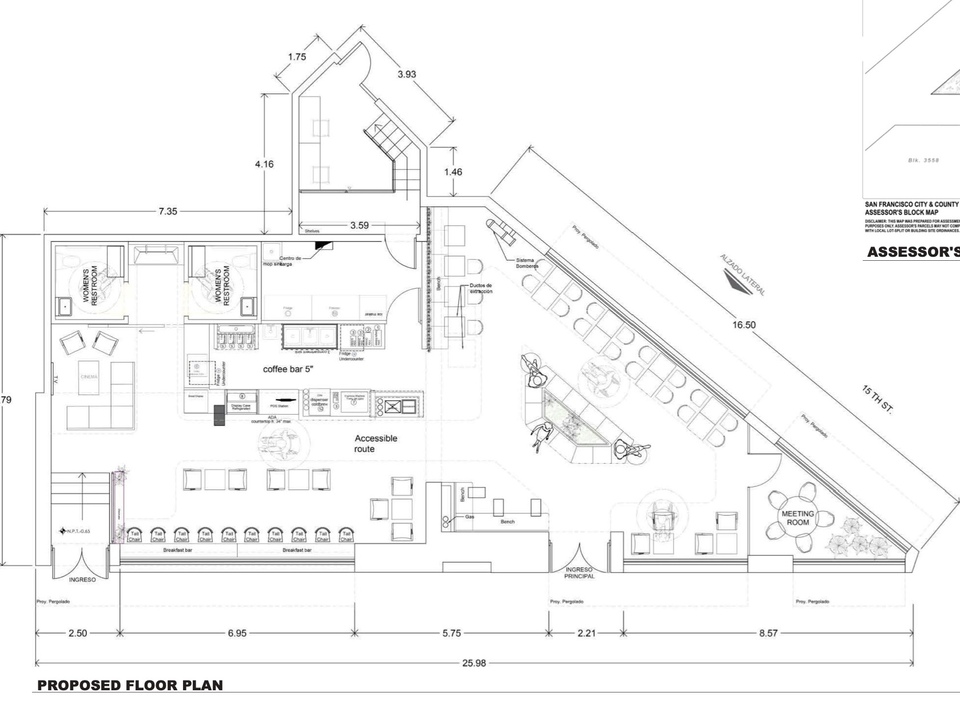 Proposed floor plan for La Borra del Café. | Image: Architects II/SF Planning
The interior of the space is being designed by San Francisco-based design firm Architects II. Renderings depict the approximately 2,440 square foot space will include ample room for indoor seating, a meeting room, and a coffee bar.
The triangular-shaped space has sat unfilled since the six-story mixed-use apartment building 2175 Market St. opened in 2015.
Two other storefronts in the building are currently occupied by One Medical and Tin Pharmacy which both took over portions of the space previously occupied by The Myriad.