San Jose's Santana Row is about to get a new restaurant that will surely further its reputation as one of the best dining destinations in the Bay Area. The Iron Chef, Masaharu Morimoto, is about to open Momosan Santana Row as part of his sake and ramen chain, which has locations in New York City, Seattle, Waikiki, and a few other cities. The acclaimed chef and TV star also has a number of restaurants called Morimoto, including Morimoto Napa, which has been his only Bay Area restaurant until the new San Jose location.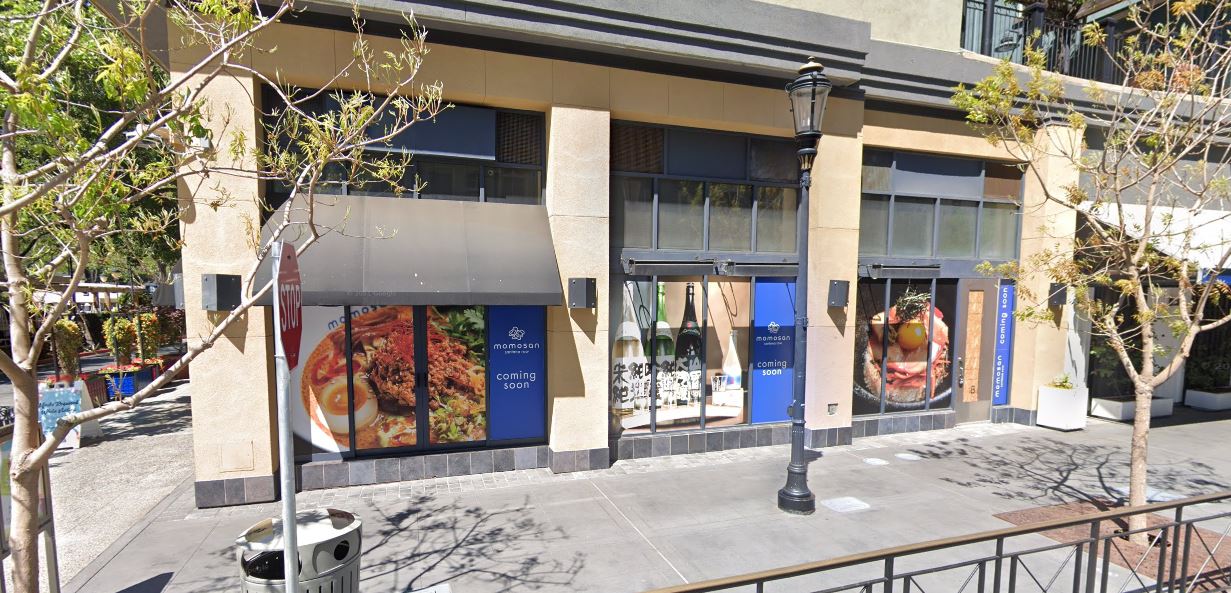 Location of Momosan Santana Row. | Photo Credit: Google Maps

Momosan Santana Row will be taking over the space formerly occupied by Pasta Pomodoro at the corner of Olsen Drive and Santana Row. Morimoto is hoping to create a unique, fun, and casual atmosphere that will be perfect for enjoying ramen and sake. He believes San Jose is a special city where he can make that happen. "San Jose is a city with traditional culture, including traditions that are adapted from Japan, as well as the most advanced technology as the center of Silicon Valley. I am very excited to explore the challenges and opportunities such a unique place offers me," Morimoto told the Mercury News in October of last year.
Momosan Santana Row was originally scheduled to open in late 2021 or early 2022, but that got delayed by more than half a year. It is now scheduled to open on September 3rd. On the menu, expect to see eight varieties of ramen, including the Tonkotsu, Yakisoba, and the brothless Spicy Dan-Dan. You can also get several types of sushi rolls, rice dishes, and delicious appetizers like duck tacos, soft shell crab bao, and pork gyoza which are pan-fried pork dumplings served with scallion ginger sauce.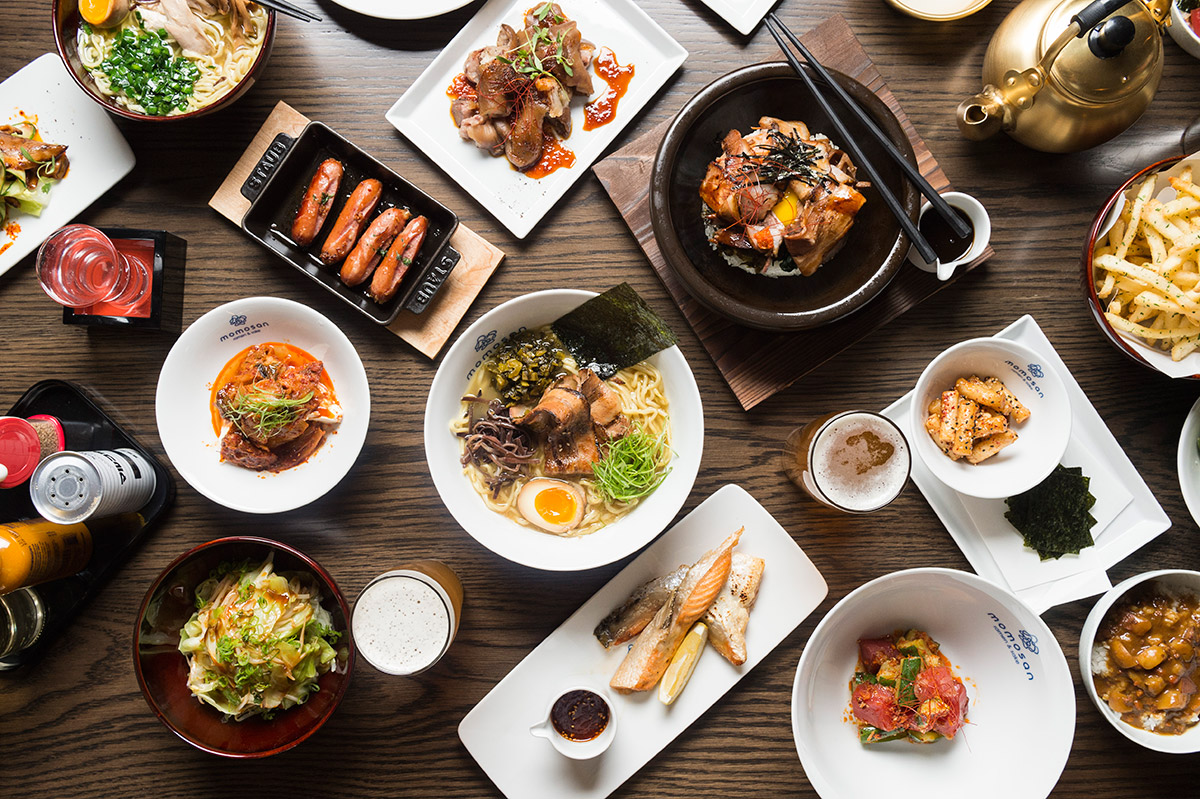 Photo Credit: Momosan
Chef Morimoto rose to culinary fame after he competed on the Japanese television show Iron Chef in 1998. A year later, he starred on the Food Network show Iron Chef America, where he "was able to showcase his flawless technique and creativity with unique ingredients in front of millions of Americans," his website explains. Like the Iron Chef series, Momosan Santana Row is sure to be a hit with South Bay foodies.